Samsonite Philippines adds more color through Kamiliant
Samsonite Philippines adds more color through Kamiliant
The well-known brand Samsonite expands its portfolio as it brings to the Philippines a new brand of travel luggage for the first-time travelers and practical buyers. Kamiliant is for the jet-setters or a first-time traveler just wanting to explore what's out there.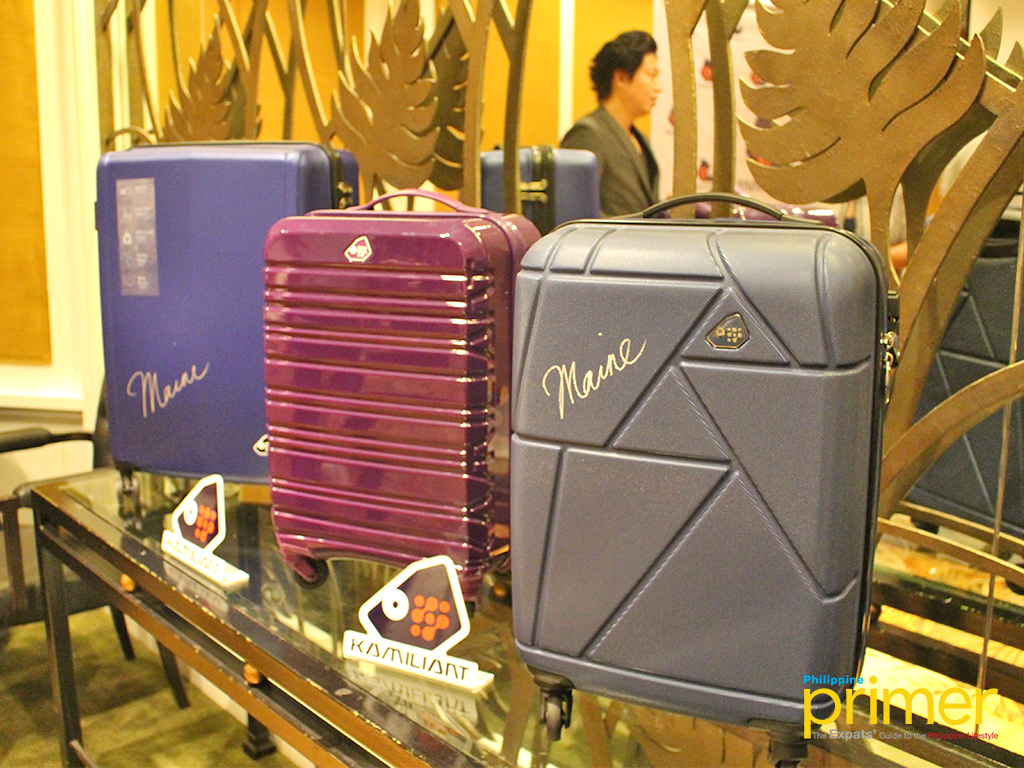 This is for everyone who wants to add a pop of color to their luggage without having the worry of its price. The designs are vibrant and fun-filled, which is also fitting for this generation of travelers at the same time you can you use them for the long haul.
"To make travel even more worry-free, all Kamiliant luggage comes with a one-year worldwide warranty." Samsonite Philippines Country Head, Ciely Buenviaje said. Samsonite in the Philippines also officially launched the Kamiliant brand and its newest brand ambassador, actress and internet sensation, Maine Mendoza.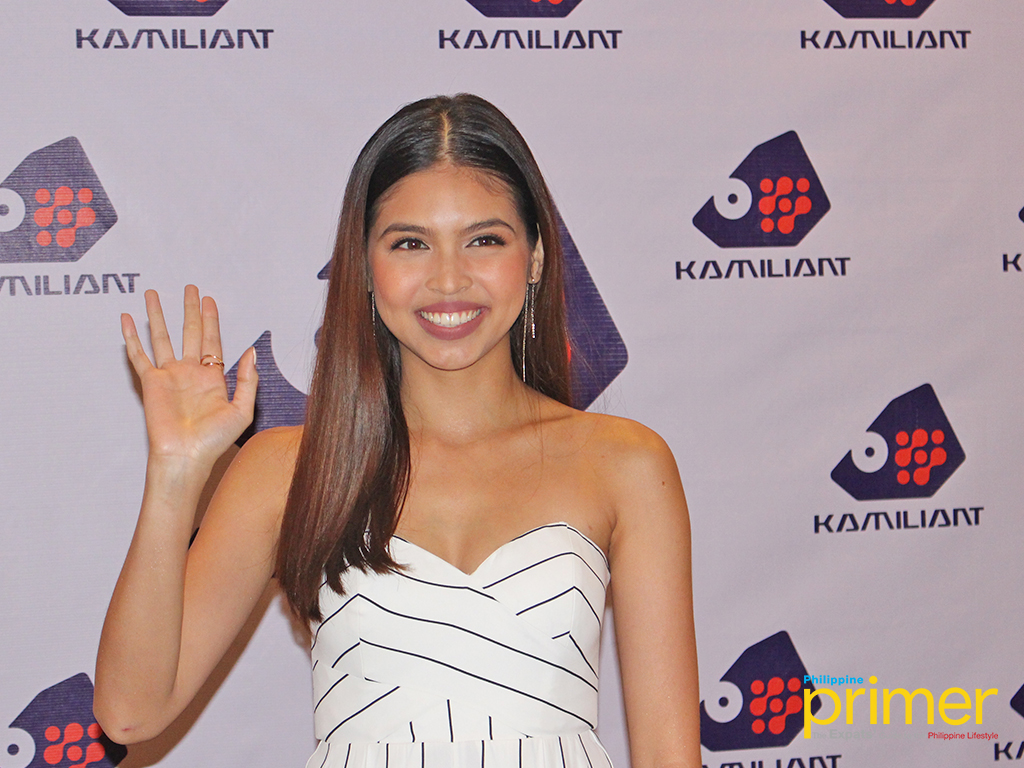 Local celebrity and internet sensation, Maine Mendoza is the new brand ambassador of Kamiliant
With Maine's spontaneous and fun character, it made her the perfect personality to represent the brand. Also present at the press preview that happened last September 29, 2017, was Nobuo Maeda, who leads the design team of the bags. The bags range from Php 2,000 to Php 6000, depending on the designs.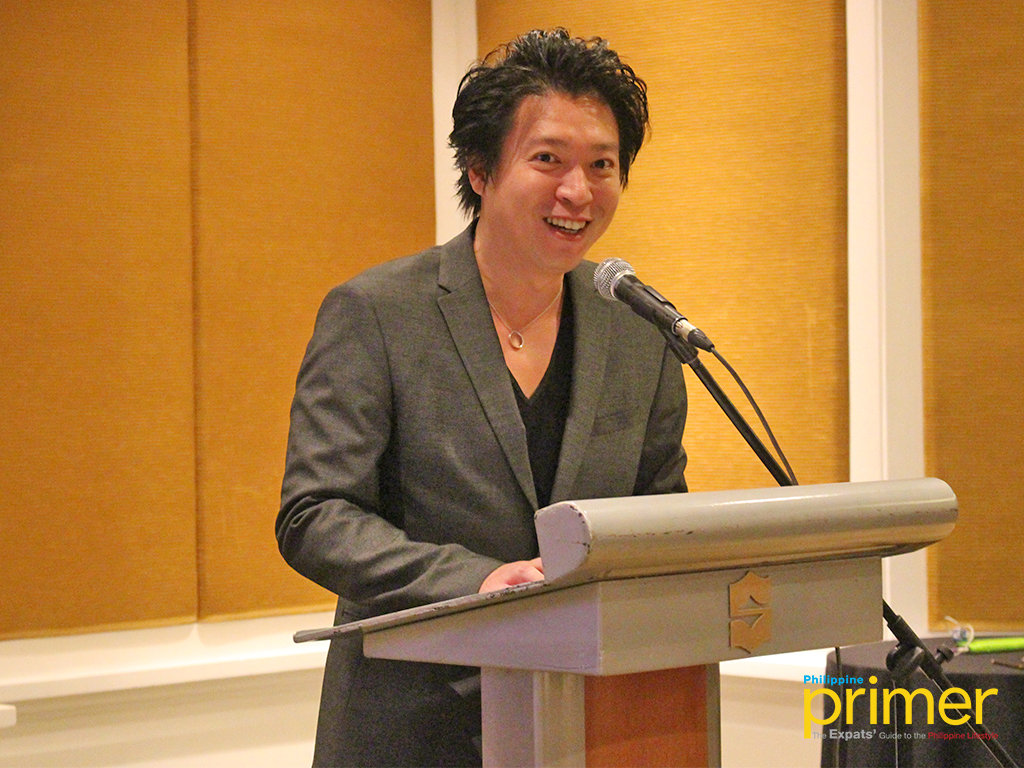 Nobuo Maeda, Director Design Asia of Samsonite Aisa Limited
After the press conference, a fashion show took place afterward, wherein the public could have a meet and greet with Maine Mendoza. The different designs of the Kamiliant luggage were paraded by models as well as dancers who entertained the people who were watching.
Kamiliant travel luggage is available in leading SM Department Stores across the country. To know more about Kamiliant and its products, please visit www.kamiliant.com/ph/.
You might also like...