Samsonite Launches Born to Go Campaign with Smart Travel Luggage and Bags
Samsonite Launches Born to Go Campaign with Smart Travel Luggage and Bags
Inspired by the desire of jetsetters to see more, do more, and move more, Samsonite launches its new and first-ever global campaign "Born to Go" with smart travel luggage and bags—perfect companions for people on the move.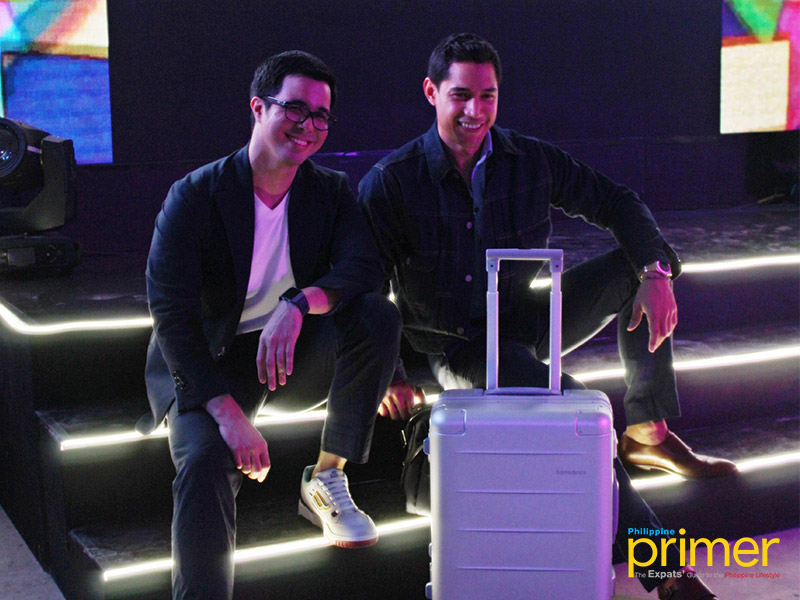 Justin Quirino and Victor Basa
As a grand international campaign, Born to Go introduces several collections, which are also part of Samsonite's 2019 Fall/Winter product line, with practical and functional innovations. Some features include fingerprint locks, built-in weighing scales, bag tracking devices, and more.
Also read: Save Your Holiday with These Luggage Packing Tips
"All of these are innovations that Samsonite has come up with over the years," Mr. Mike Corpuz, country manager of Samsonite Philippines, said during the launch. "Innovations that are both meaningful and relevant to consumers. Throughout the years, Samsonite has been born to aspire, born to inspire, and born to go."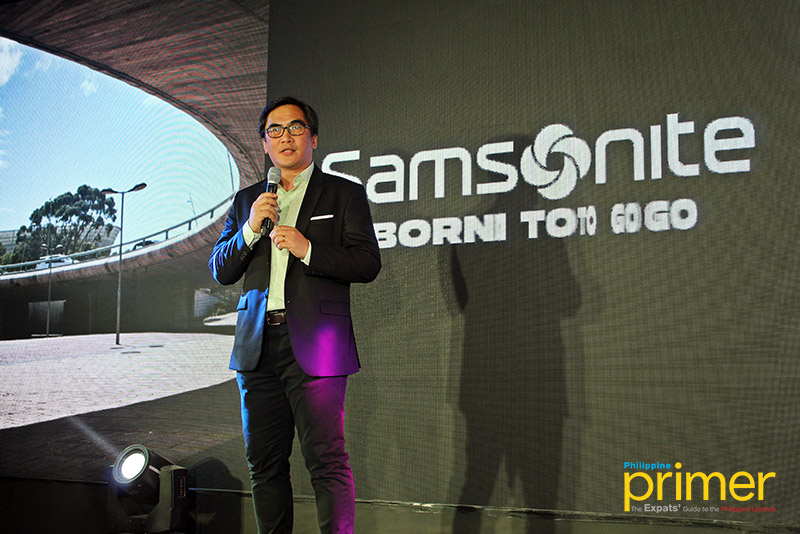 Samsonite Philippines Country Manager Mike Corpuz
Cosmolite FL
With a new take on an earlier design, the Cosmolite FL features a new Curv weave technology creating a sturdy yet lightweight protective cocoon. The interior is also updated to include a signature lining and a stylish golden detailing.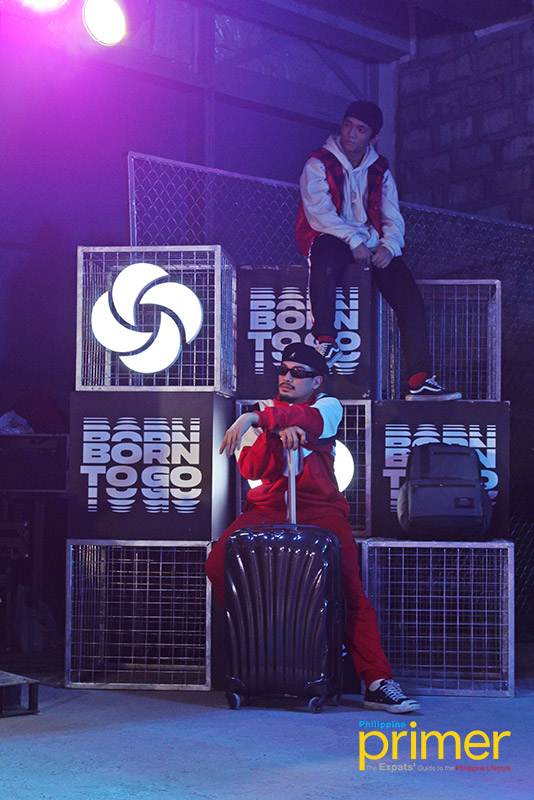 Evoa
The minimalistic designed Evoa is a revolutionary hardside suitcase mounted on a brand new Aero-Trac Suspension wheel system for a smooth and quiet experience. Evoa is equipped with an anti-theft zipper and metallic corner guards.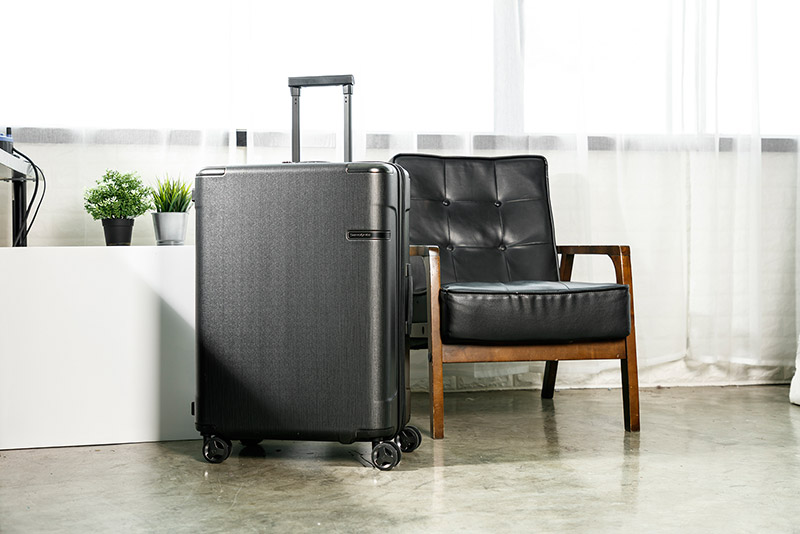 Evoa Tech
Taking the Evoa to elevated design and function, Samsonite's Evoa Tech is a sleek black suitcase equipped with smart innovations. It opens with the TSA fingerprint combination lock and an anti-theft zipper.
You can also keep track of the Evoa Tech with its Panasonic Seekit Bluetooth Tracker!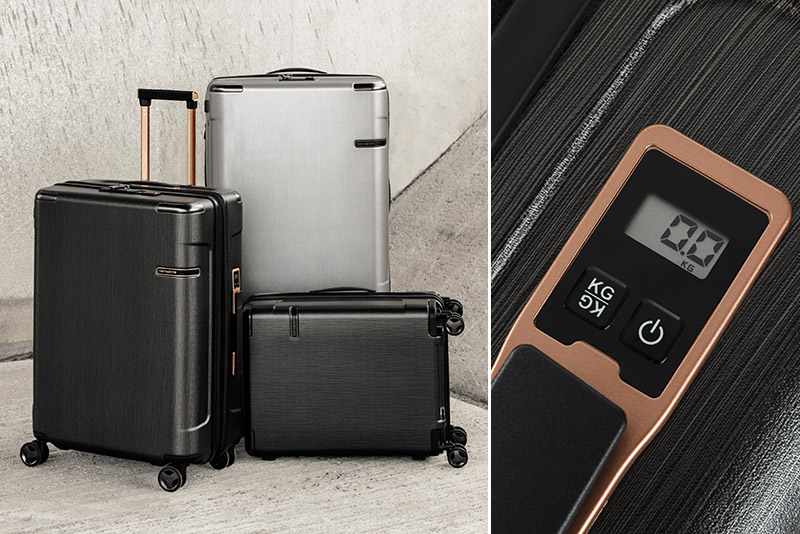 Lite-Box
New on their Curv collection, the Lite-Box is among the lightest and sturdiest in its class. Its dynamic vertical design, with prominent outside corner protections, gives this hardside suitcase its key contemporary look.
Also read: 5 Must-Have Essentials for Travelers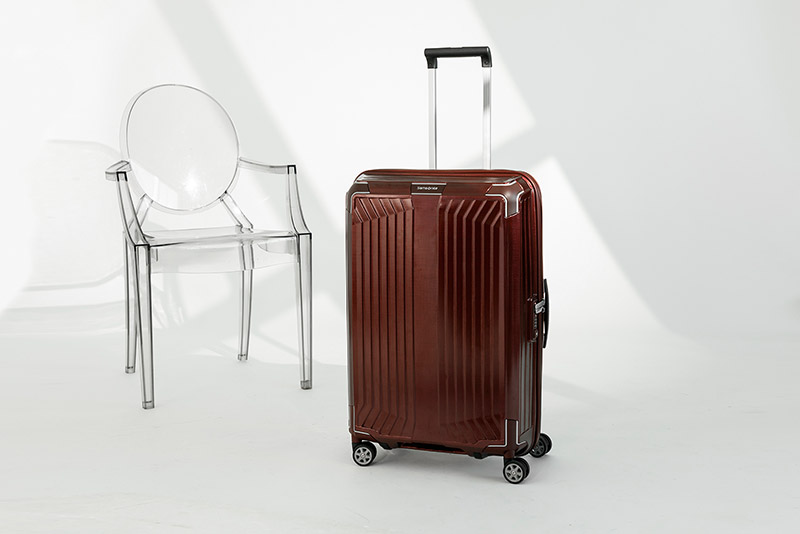 Openroad
Samsonite had thought to upgrade with the multi-functional bag collection Openroad for travelers on the go.
It features a Smart Fit laptop compartment and Smart Sleeve with security pocket made from high-density materials and urban fashion style.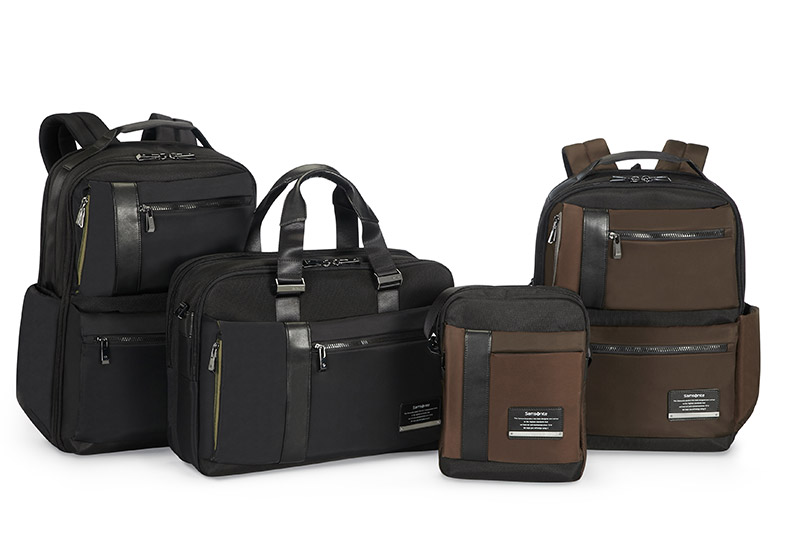 Tri-Tech
Tri-Tech is Samsonite's totally new frame luggage with Aero-Trac Suspension wheel, Click-Pop TSA combination lock, detachable dividers, and luggage cover.
This one is surely a great travel companion with high security, effortless weight, and practical features.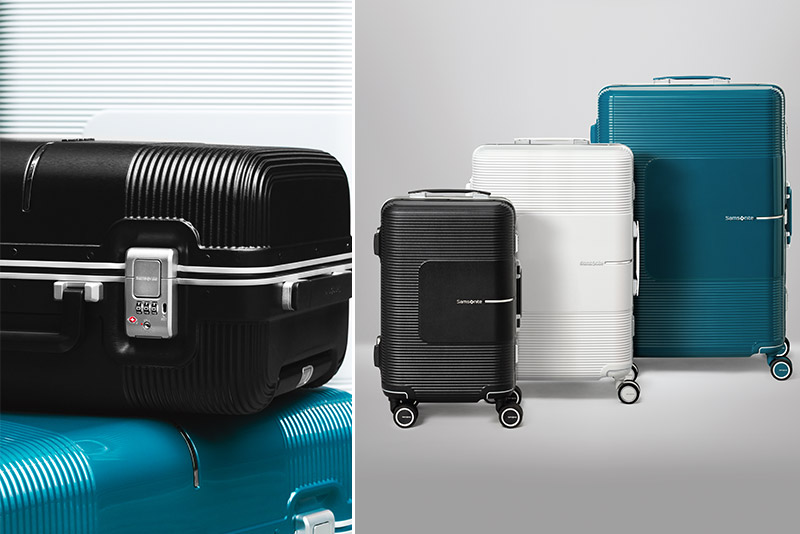 Xylem
Finally, go places with the specially designed Xylem—the durable and timeless collection that is originally launched in 1999.
The improved line features corner protectors, Aero-Trac Suspension wheel, and Click-Pop TSA combination lock.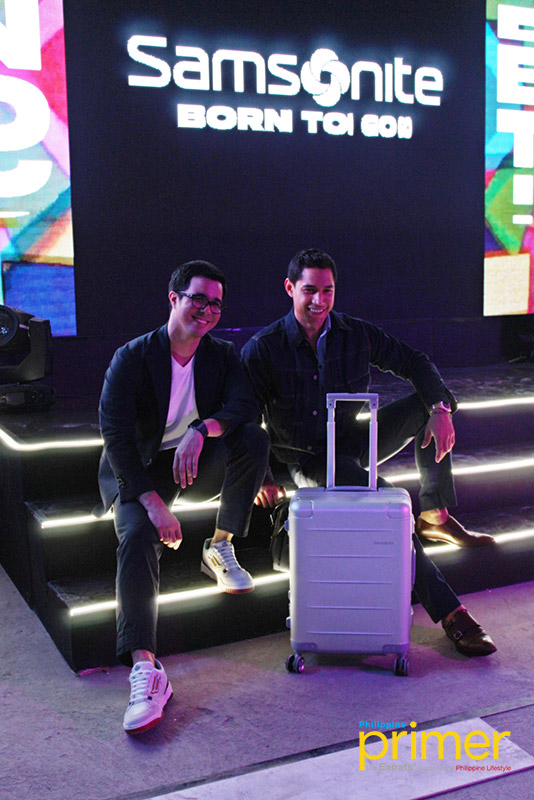 Justin Quirino and Victor Basa posing with Xylem
Take these new Samsonite Born to Go products to the roads, skies, and seas! These are built and designed as the perfect travel companions for the experience-craving jetsetters—young and old.
Also read: Samsonite Philippines adds more color though Kamiliant
Find Samsonite distributed by Stores Specialists Incorporated, Rustan Marketing Corporation, and Landmark Management Services. They're currently available in all major malls and department stores.
For more information, visit their official website, Facebook, and Instagram.
---
Source: Samsonite Philippines' official press release.
Images courtesy of Samsonite Philippines.