RT-PCR Covid-19 Testing Experience
RT-PCR Covid-19 Testing Experience
With the ongoing fight against COVID-19, many of us are still wondering how we get tested for the virus. Currently, there are three ways to detect it, of which the most recommended is the reverse transcription-polymerase chain reaction or RT-PCR test. For this issue, one of our staff took this test. 
We're sharing everything he experienced, from the procedures and requirements, down to the test results, hoping it will answer your questions on how to avail one here in the Philippines.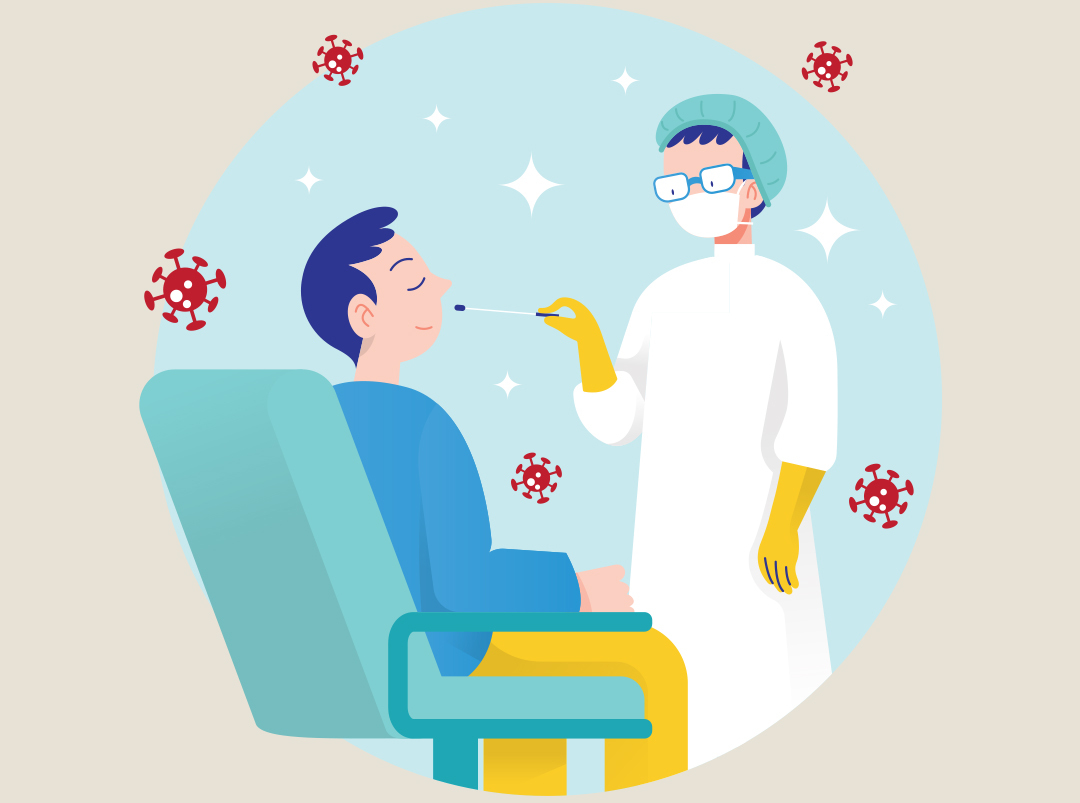 Day 1 – Online Booking
3:20 pm 
① First, choose an accredited COVID-19 testing center from the Department of Health (DOH)'s testing center list.   
DOH has a complete list of approved testing centers with their respective contact information such as phone numbers and addresses. The Philippine Primer chose to make a reservation at Safeguard DNA Diagnostic, Inc. Makati Taguig.  
② Make a reservation and fill up the registration form on the inspection center's official Facebook page.
The testing center has a Google form used for registration on their Facebook page. It requires you to submit basic information such as name, date of birth, phone, email address, etc. The money paid for varies depending on the urgency of the result. If you want to get your result in 2-4 days (excluding Sundays), you have to pay Php 3,000; if you want it within 48 hours, it's Php 3,500; within 24 hours, it's Php 5,000. Ten minutes upon registration, you'll receive a confirmation email at your registered email address.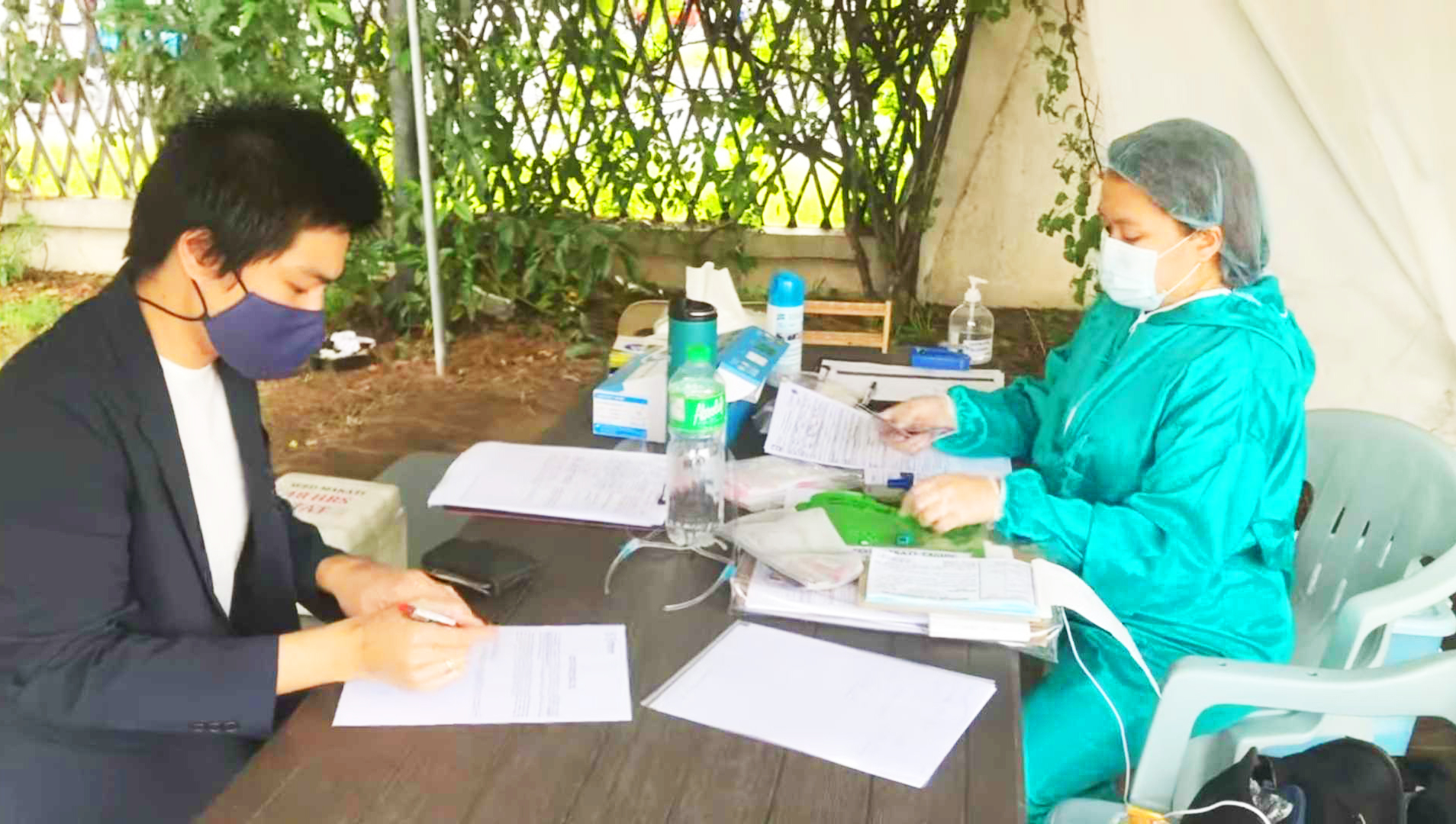 Registration/IMAGE from Philippine Primer 
③ Prepare the documents.
The necessary documents are attached to the reservation completion email, just print and fill them out. Also, have your government-issued ID (passport, SSS ID, etc) ready.
(When our staff took the test, reservations were required, but currently, walk-ins are allowed as long as they bring all the necessary documents needed.)
Day 2 – Taking The RT-PCR Test
1:15 pm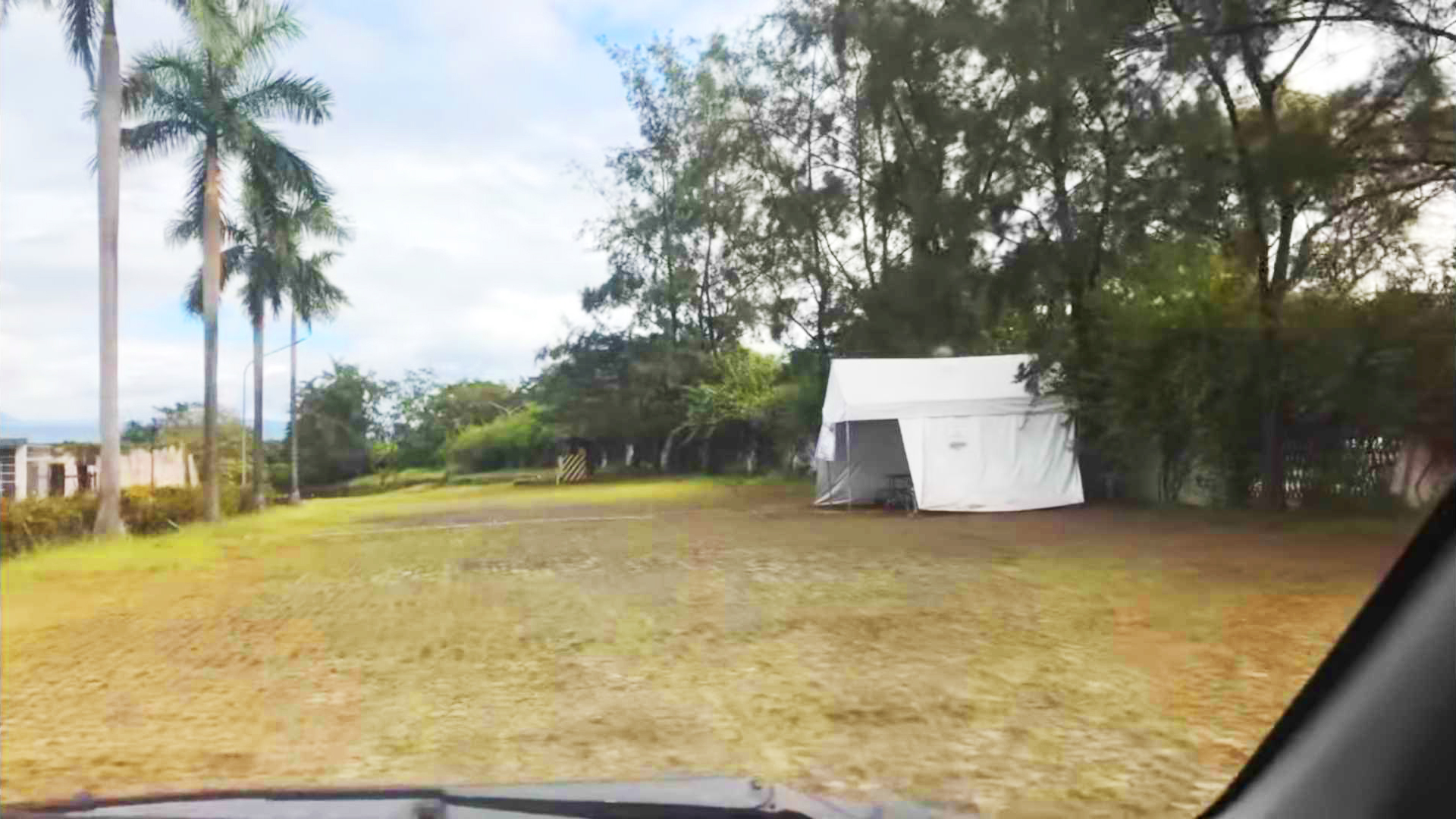 Tent for testing /Image from Philippine Primer
① Go to the inspection center
Although it was a drive-through inspection, a tent for testing was set up in a large outdoor space. Rest be assured that there are no people loitering around the site, that it is conducted in an open space.
② Payment
 We chose to get the result within 48 hours (Php 3,500). You can pay cash or via bank transfer when you register.
③ Submission of documents and ID
Prepare your documents and a government-issued ID for verification purposes. 
④ The RT-PCR Test
After swabbing your nose and throat to get samples, you may leave the testing center.
Day 4 – Examination of test results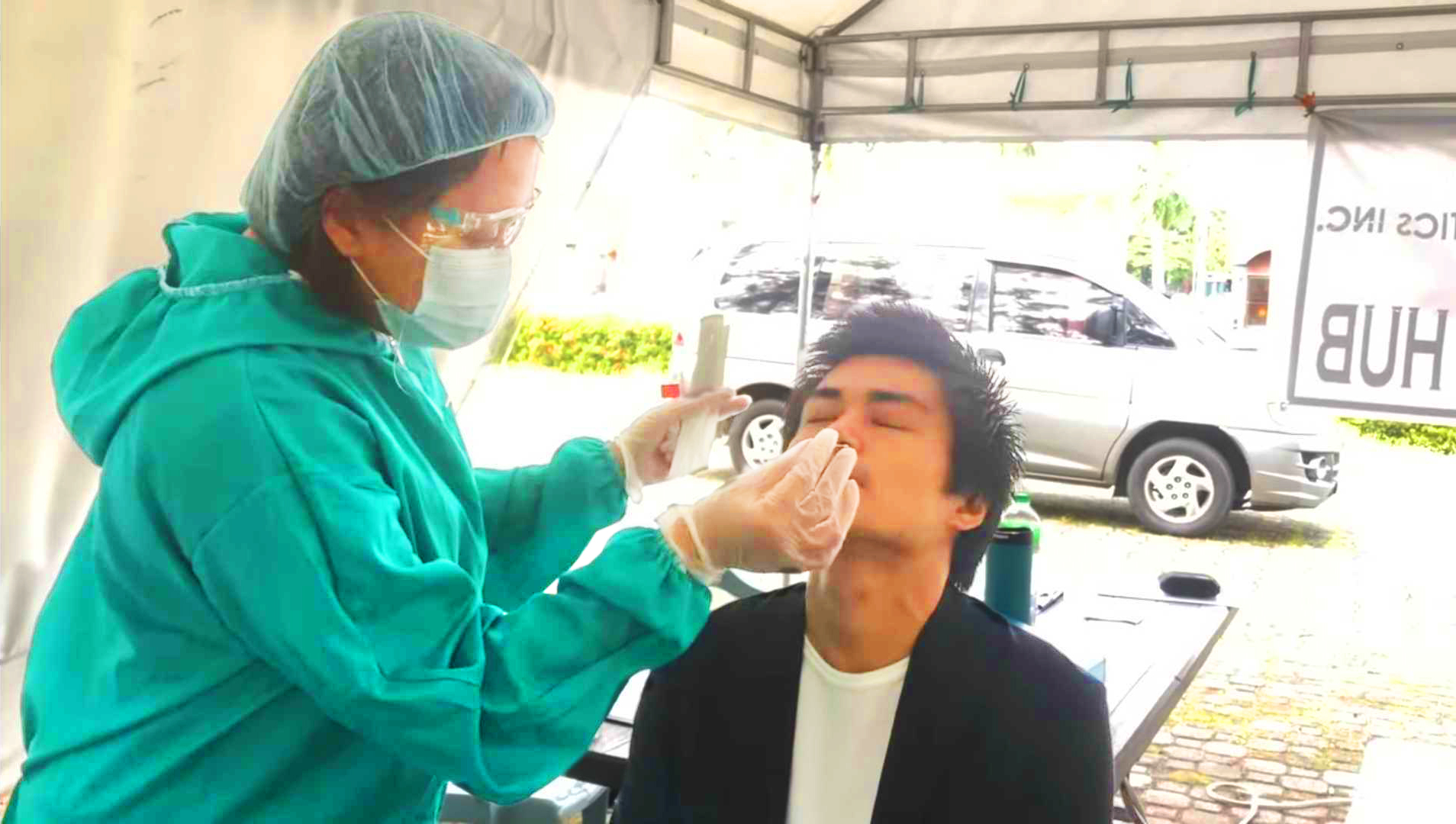 You will receive the test result within 48 hours at your email address.  
---
This first appeared in Philippine Primer's English and Japanese Magazines April 2021 issue