RIMOWA
RIMOWA
For those who are always on the go, you need something durable to carry all your belongings with ease.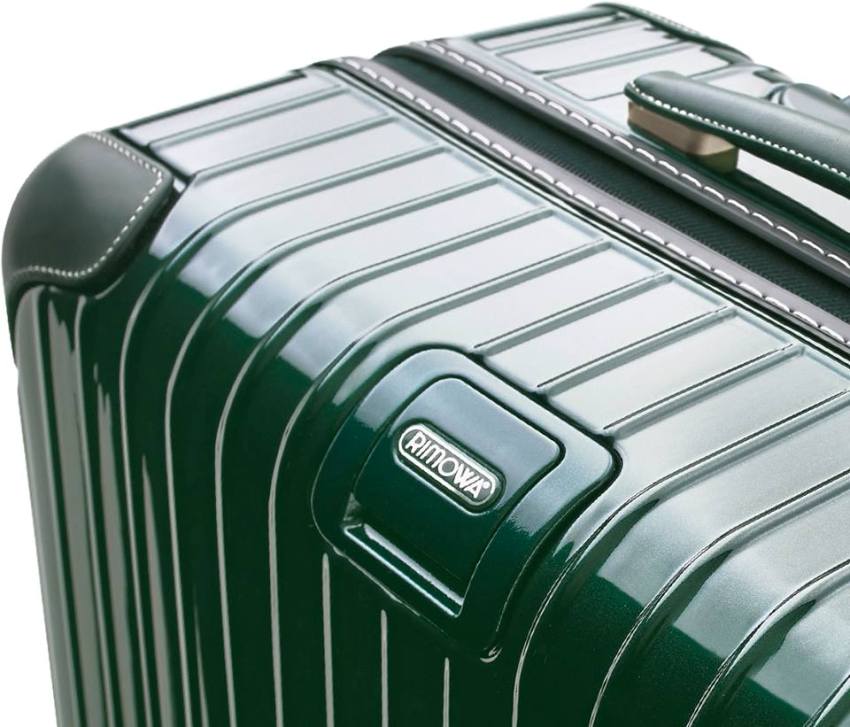 Rimowa is a world-known brand in terms of suitcases which are available in various, colors, and sizes. It is actually trusted by many travelers, due to its sleek design and durability, perfect for people who travel a lot. The bags that they have are made of the finest quality aluminum, usually used in suitcases to become more high quality.

Aside from being durable enough to carry things, it is made lightweight so that it will not be a burden for travelers to carry them around even in rough surfaces. When it comes to design, it's surely a great choice because of its modern look, perfect for sophisticated travelers like you. Also, Rimowa offers accessories such as purses and cases both for men and women.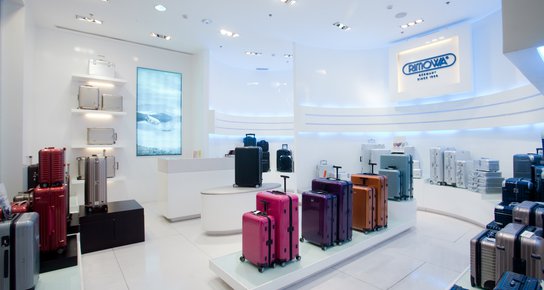 Start your dream trip with the right luggage. Visit Rimowa outlets in Manila and see what luggage is exactly the right fit for you!
All photos are grabbed from Rimowa' Facebook page