Review: The MTokyo Facial Service Experience
Review: The MTokyo Facial Service Experience
Availing of MTokyo's facial service is truly a decadent experience. From the calm and serene atmosphere, to their own beautiful, relaxing, energy, these elements add to the experience of making you feel utterly pampered and nurtured.
As you sit back, relax and absorb the experience, you can truly switch off and enjoy being in that wonderful half asleep, half awake, blissful state. Experiencing MTokyo's very own deep cleansing treatment first hand, is truly something different and absolutely a "must try".
Also read: MTokyo Manila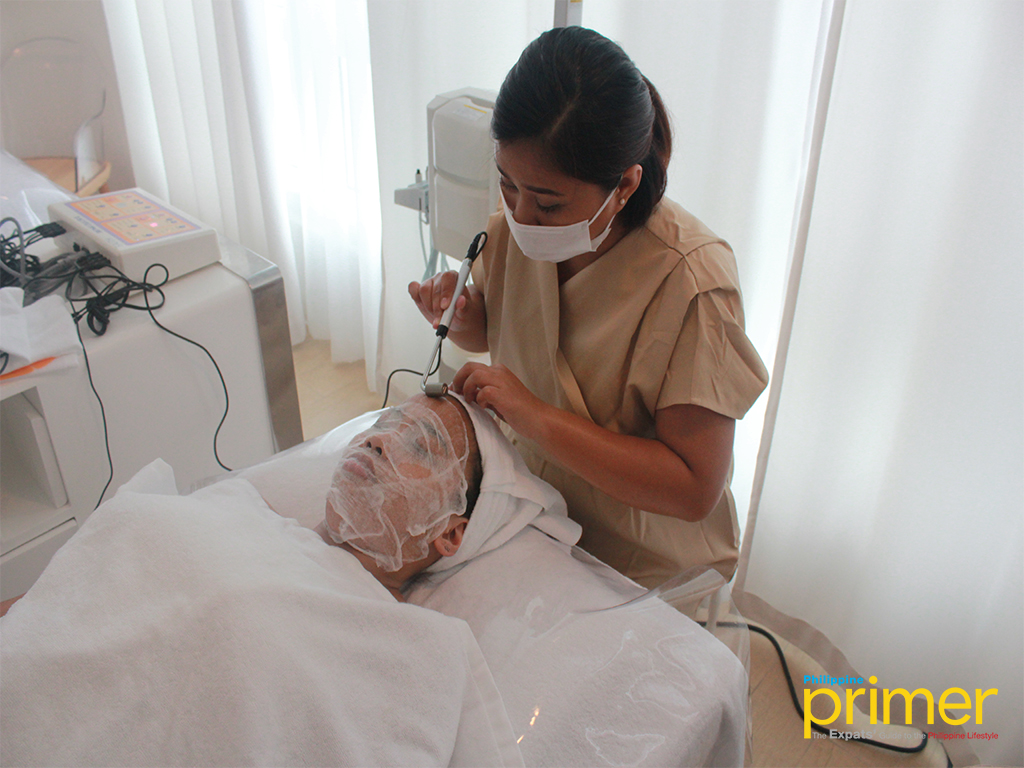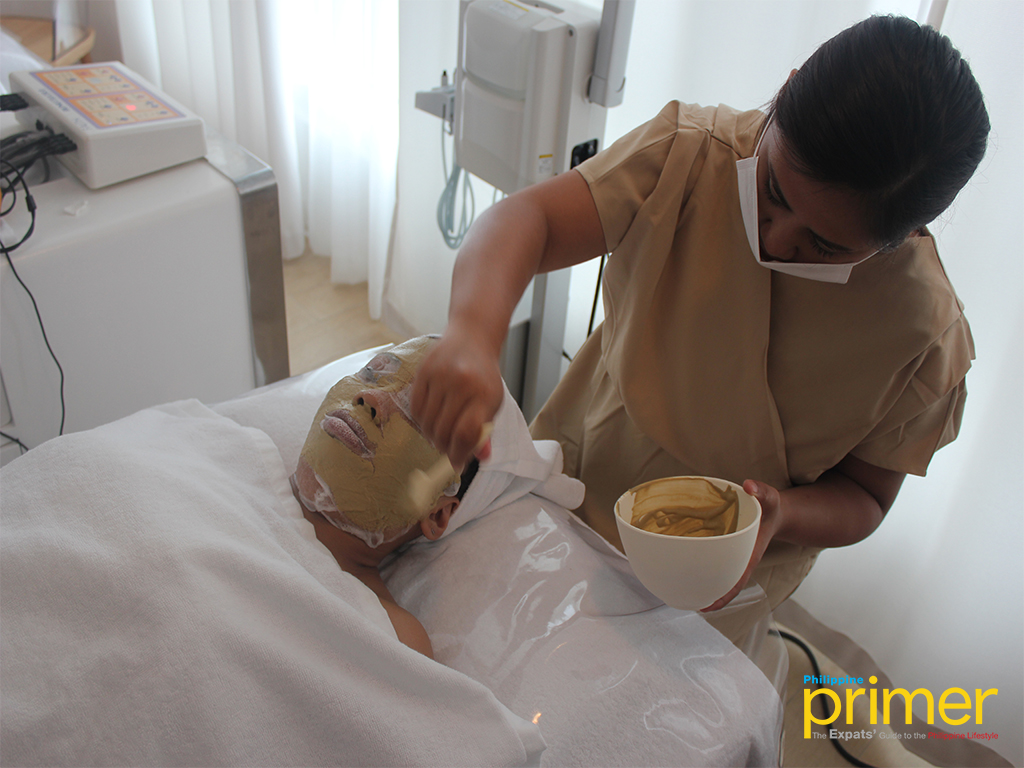 Their facial procedure allows the body's natural healing process to create new healthy tissue to promote a younger looking skin through the use of steam and foam massage. This treatment includes a relaxing arm and neck massage, serum treatment and concludes with a hyaluronic mask to cool and hydrate the skin where you can choose from white rice mask, matcha mask or charcoal mask.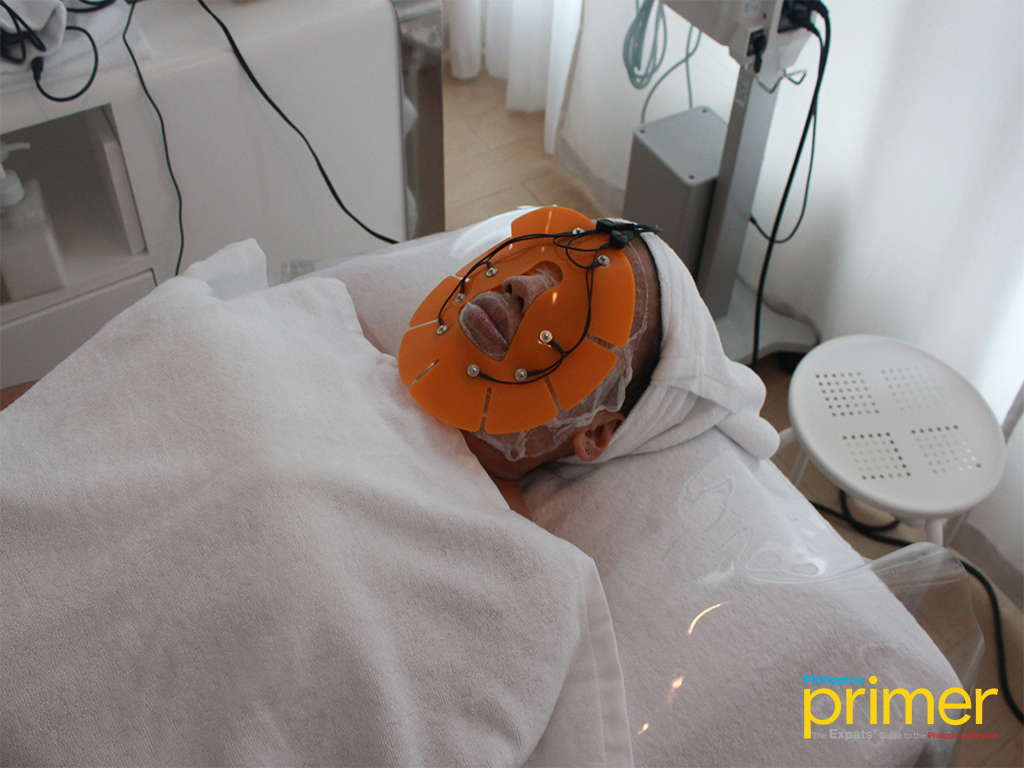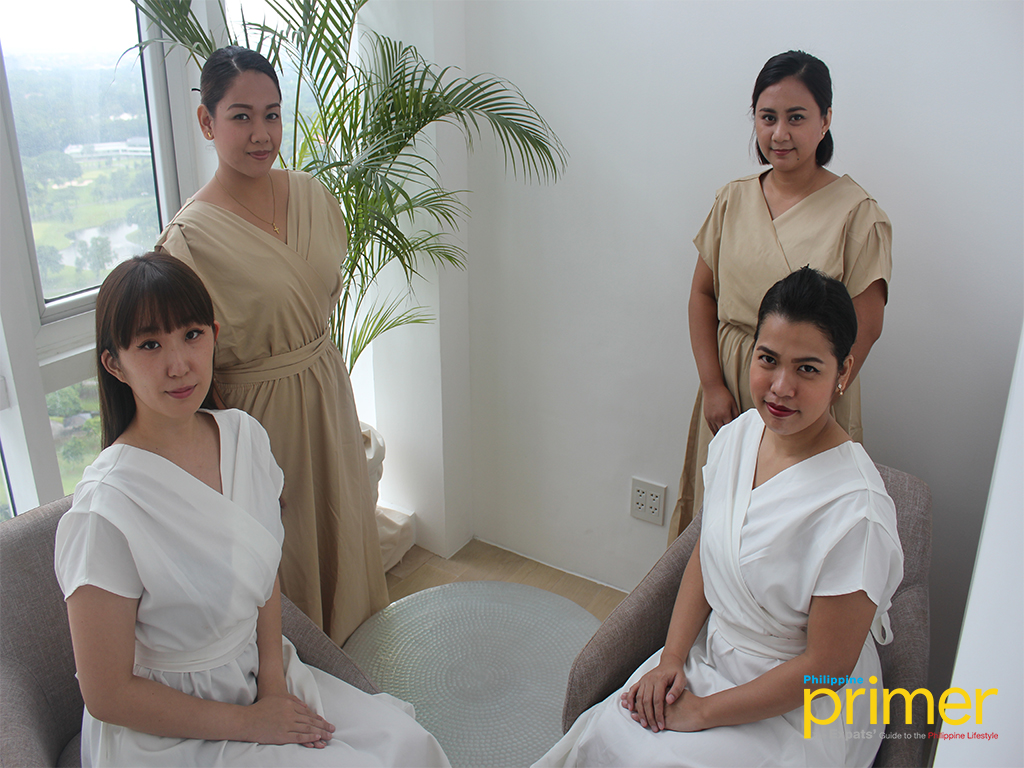 This facial salon is different from other facial salons for the reason that all the items they use are authentic Japanese beauty salon products and that they do not use the pricking method during various facial sessions. They aim to provide their customers an experience worthy of being called JAPAN Quality service with highly skilled attendants, courteous services, and sophisticated design for as many people as possible.
---
Written By: Patricia Antoinette M. Nacianceno