Reminder: How To Protect Yourself Amid the COVID-19 Resurgence in the Philippines
Reminder: How To Protect Yourself Amid the COVID-19 Resurgence in the Philippines
*Shuichi Suzuki sensei, who directs the research team at San Lazaro Hospital in Manila, contributed to this article on the current situation of COVID-19 pandemic in the Philippines.
I am Shuichi Jack Suzuki, having been assigned to the work in the Philippines since June 2019. I work as a manager for the San Lazaro Hospital – Nagasaki University Collaborative Research Office, which specializes in infectious diseases in the country. With the help of San Lazaro Hospital, Nagasaki University has been conducting epidemiological surveys to monitor cases of COVID-19 infections in Manila.
Based on the information released by the Philippines Department of Health (DOH) and other related agencies, as well as the data obtained through our surveys, I would like to share my opinion about the current status of the pandemic in the metro and what we can do for now.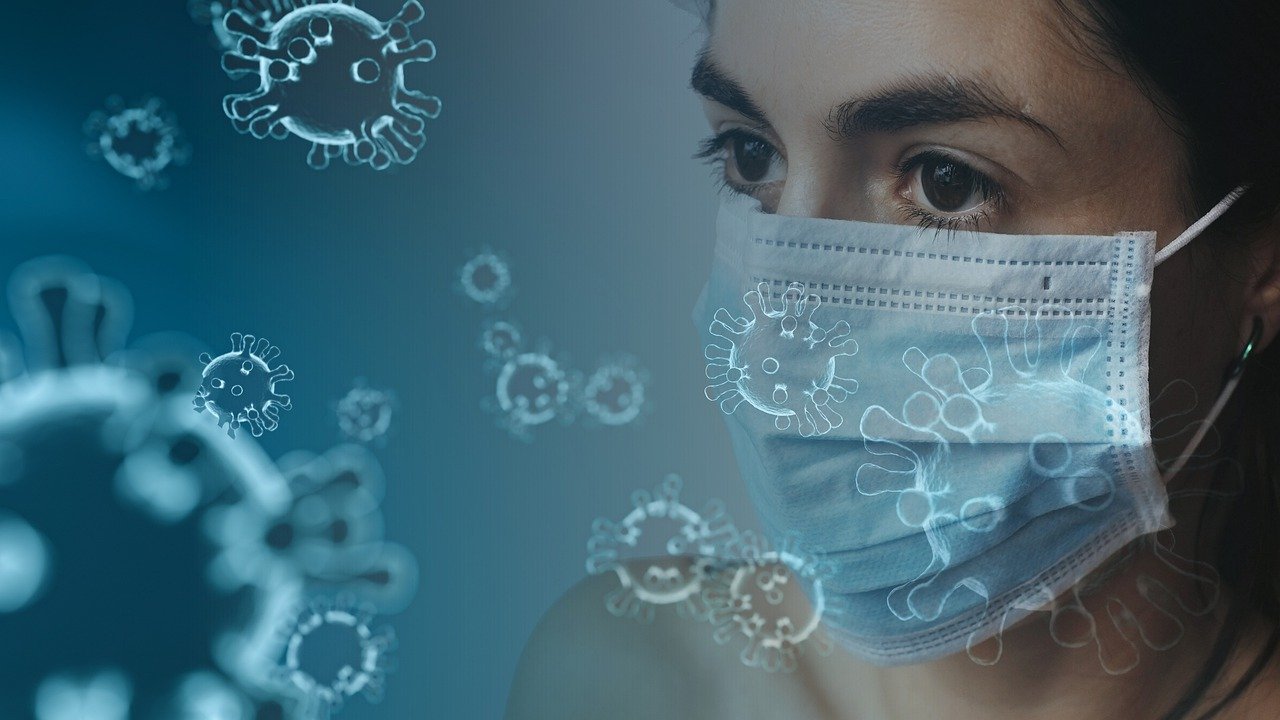 IMAGE from Pexels
In December 2021 around Christmas time, the COVID-19 omicron strain cases started to increase gradually, and suddenly skyrocketed. The number of infected people reached around 40,000 a day at its peak 1. Based on a closer look at the data, I feel like more than half of the people living in Metro Manila got infected with coronavirus. As a result, protection against the virus acquired through infection and vaccination generated a situation where the virus had difficulties transmitting from people to people, and the number of cases decreased quickly. According to the information from the Philippines Genome Center, the institution analyzing the genome data of the coronavirus in the Philippines, the prevalent omicron sub-strain (lineage) at that time was called B.A.2 2.3. Since then, it has been spreading globally, and gene mutations in the virus have been happening, and strains that have easily adapted to the human society have been thriving. The sub-strain of the omicron currently on the rise in the Philippines is called B.A.5. It was first discovered in South Africa in January 2022, and has been quickly replacing strains B.A.1., B.A.2, and B.A.3 in many countries.
Looking at the current trends in the number of COVID-19 cases in the Philippines, we can see some increasing trend from mid-July 2022, but it is not yet known how the number of cases will be in the future. However, there are some things we can be do for now. So, I would like to introduce some practices you can keep in mind.
Assess your health condition
As of July 2022, the number of people with COVID-19 booster shots in the Philippines was 15 million, which was around 15% of the population 4. Do you know if your Filipino colleagues working in the same workplace have been vaccinated? According to the evidence from outside the Philippines, the booster vaccine reduces the risk of infection. In order to increase the number of people taking booster shots, you should inform them that it is important to take those shots to reduce the risk of being infected and potential spreader of the virus.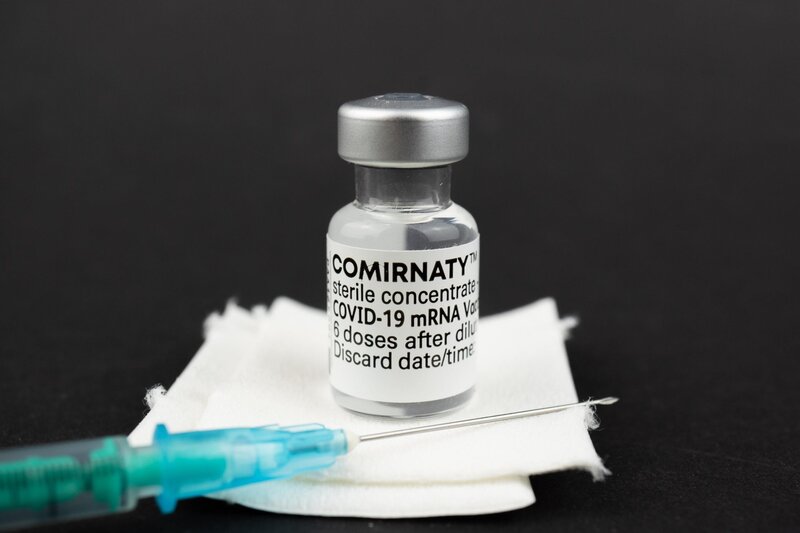 IMAGE from Unsplash
On top of that, people with comorbidities such as diabetes have a higher risk of infection and the deterioration of disease. Therefore, you should assess your health and lifestyle as soon as possible to make your body less susceptible to COVID-19. Of course, as you have been doing, please continue to wash your hands and gargle before meals and after returning home. Do exercise at least twice a week to keep yourself fit and healthy.
More careful infection control among visitors from Japan
As I have mentioned, I suspect that more than half of the people living in Metro Manila were infected with COVID-19 during the omicron variant surge in January 2022. There are various factors, but I think Metro Manila is in an environment where the virus is more likely to spread than in Japan. Then again, only a small percentage of people living in Japan got infected with the coronavirus. Starting this year, immigration restrictions have been relaxed, and we are seeing a lot of visitors from Japan. Many of them have no history of infection, which means that biological defense against the infection is innate immunity and the antibody from vaccines, but not immunity from natural infection. Therefore, I assume that they have a higher risk of being infected than Japanese people living in the Philippines. If visitors from Japan get infected here, they would need to change the schedule to return to Japan, so more caution is required for them.
References:
1 Philippines Department of Health; Covid-19 Tracker; https://doh.gov.ph/covid19tracker
2 Philippines Genome Center; https://pgc.up.edu.ph/
3 Outbreak.info; SARS-CoV-2 (hCoV-19) Mutation Reports, Lineage | Mutation Tracker; https://outbreak.info/situation-reports
4 Philippines Department of Health; Updates on COVID-19 Vaccines; https://doh.gov.ph/vaccines0
About the author: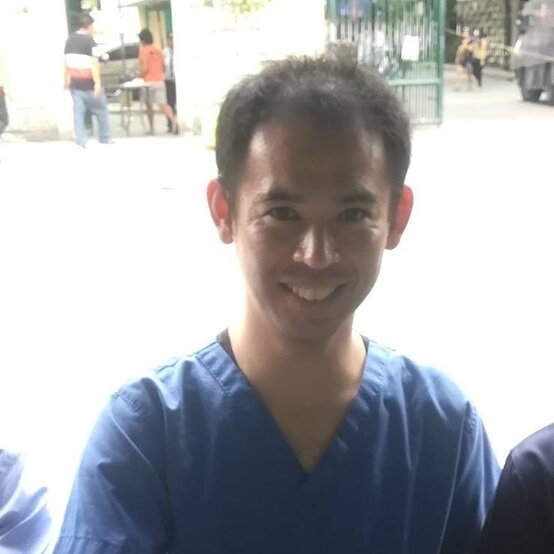 IMAGE from the author
Dr. Shuichi Jack Suzuki took up Pharmacy at University of Tokyo and finished his master's degree in public health at Tulane University School of Medicine. At the time of the writing, he's been working as the manager for the San Lazaro Hospital – Nagasaki University Collaborative Research Office. With the support of San Lazaro Hospital and Nagasaki University, he has been conducting epidemiological surveys to monitor cases of COVID-19 infections in Manila since 2019.
You might also like...