REI
REI
Entertainer and hair salon purveyor Banbi Fuentes opened a nail salon that uses Kurisuakino in Quezon City. Nakamura Kudasaru, a Japanese manicurist for more than 13 years, is the one in charge of the nail services.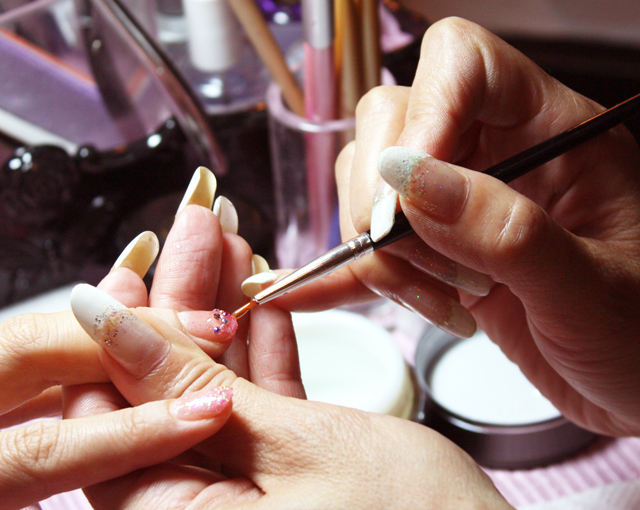 Nakamura is using a soft type of Gel which can be removed by a soak off type remover solution and is characterized by easy durable nail.it is said that the gel, is used not only here in the Philippines and is hardened by gel nail.
The nail polish they are using are also unique because it is odourless.
With high quality materials and reliable technology, rei REI is considered as one of the best nail salons. The sense of security is different compared to other stores. The treatment is gentle and the results are beautiful.
For inquiries and reservations, dial 0915-314-8264 (Nakamura direct)
ADDRESS:
#98 Timog avenue, corSct, Ybardoloza, Quezon City, Manila
Rei REI
TEL:
02-411-2487, PLDT 02-927 – 1998