Red Charity Gala: The Annual Red Cross Charity Ball
Red Charity Gala: The Annual Red Cross Charity Ball
The glitz and glamour does not necessarily mean that it's always just about fashion. Sometimes, it's also has a deeper purpose. We introduce you to Red Charity Gala.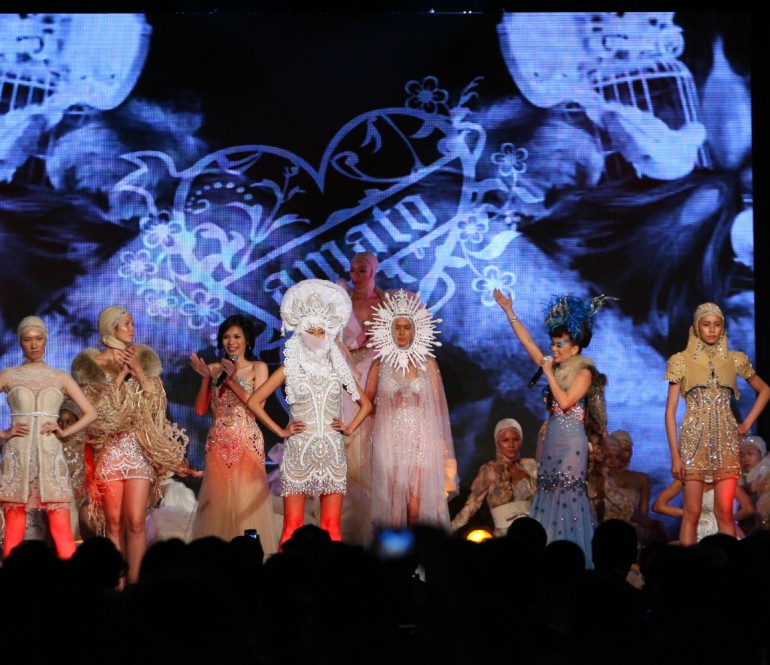 Various fashion outfits on stage
The Red Charity Gala is an "annual benefit charity fashion event which highlights the creativity and craftsmanship of Filipino fashion designers. Started in 2009, it first featured the collection of designer Dennis Lustico. For the past years, the Red Charity Gala was made for the benefit of Philippine Red Cross, a health and humanitarian organization, and also for Assumption High School Batch 1981 Foundation.  Since it started, they have already featured several well-known fashion designers such as Furne One in 2010, world-renowned fashion designer Michael Cinco in 2011, master couturier Cary Santiago in 2012, Dubai-based Filipino designer Ezra Santos in 2013, and Project Runway Philippines mentor Jesus Lloren.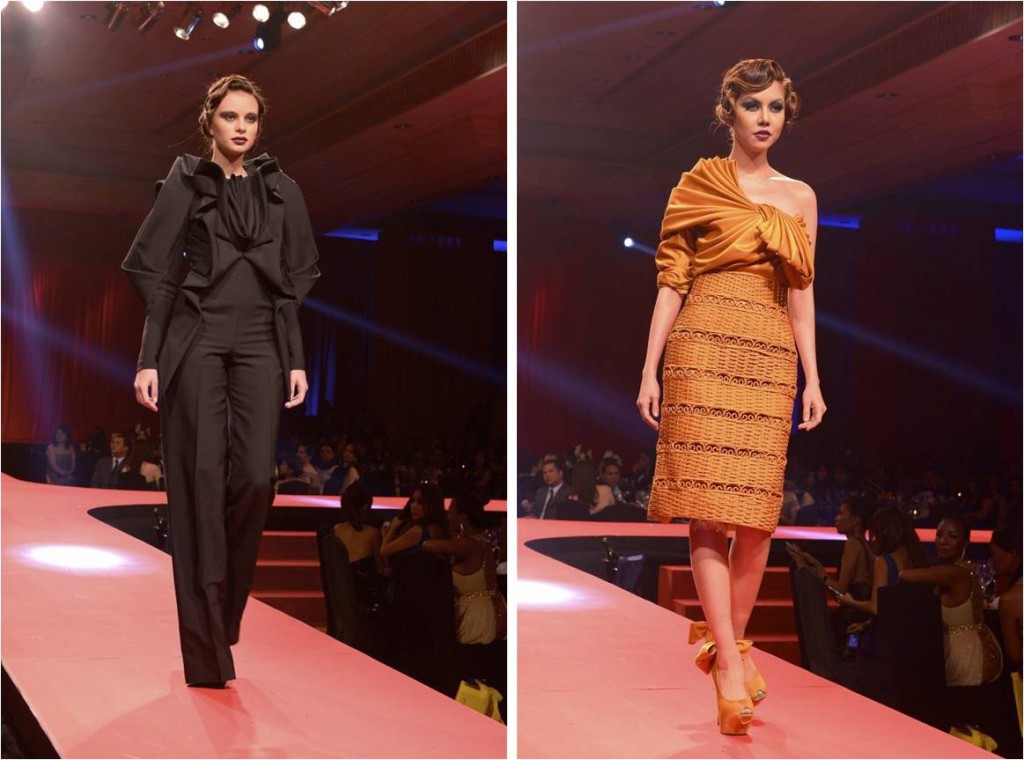 Models on the runway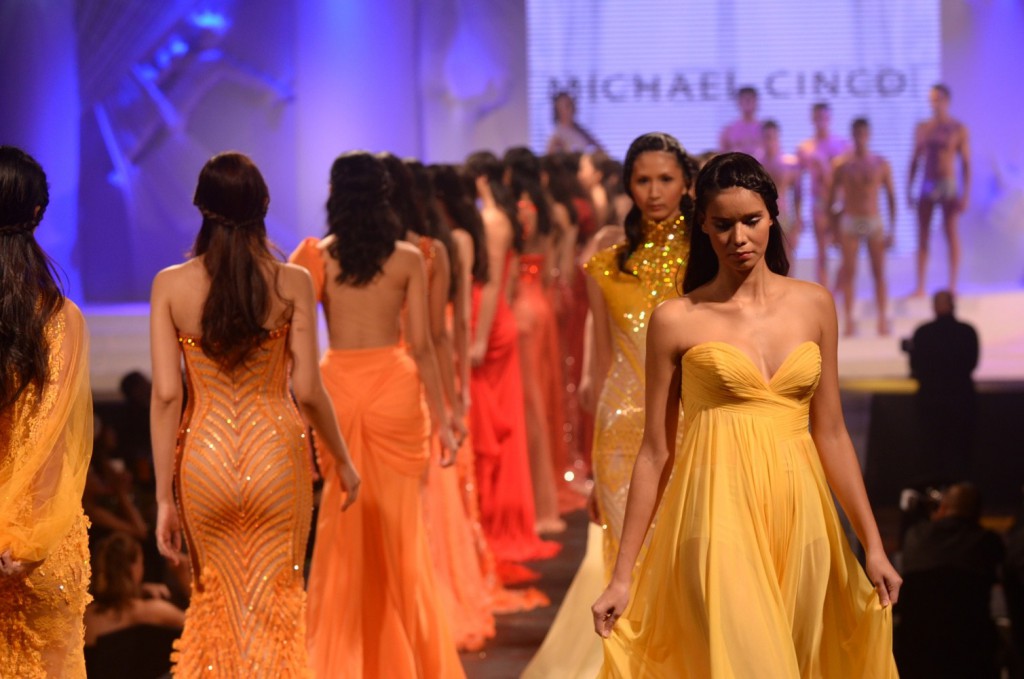 At the 2011 Red Charity Gala featuring Michael Cinco
The team which is co-chaired by social butterfly and philanthropists Tessa Prieto-Valdes and Kaye Tinga are the ones who make the Red Charity Gala event possible. Red Charity Gala is also doing projects for local brands such as Bench, Megaworld, Lifestyle Asia, and Piaget among many others.

Also read: Get to know Dubai-based Filipino designer Michael Cinco, Michael Cinco makes history as the first Filipino designer to present in Paris Fashion Week
At present, they are partnering with online retail shop Zalora Philippines according to their latest post on their website for the next event they will host.
Photos grabbed from Red Charity Gala's website
General Information
info@redcharitygala.com

You might also like...