Rafikimono Features Globally-Sourced Kimono-Kaftan Robes
Rafikimono Features Globally-Sourced Kimono-Kaftan Robes
Every story begins with once upon a time—whether it is directly mentioned to start off a tale or not. And like any other beginning, Rafikimono has its own version of it.
Also read: Tiño Suits: Preserving the Craft with Remarkable Bespoke Tailoring
Once upon a time, a man named Rafael personally created kimonos for his friends in celebration of his birthday. This simple act of kindness led to the birth of a clothing brand, crafting kimono-kaftan robes into a luxurious everyday fashion garment.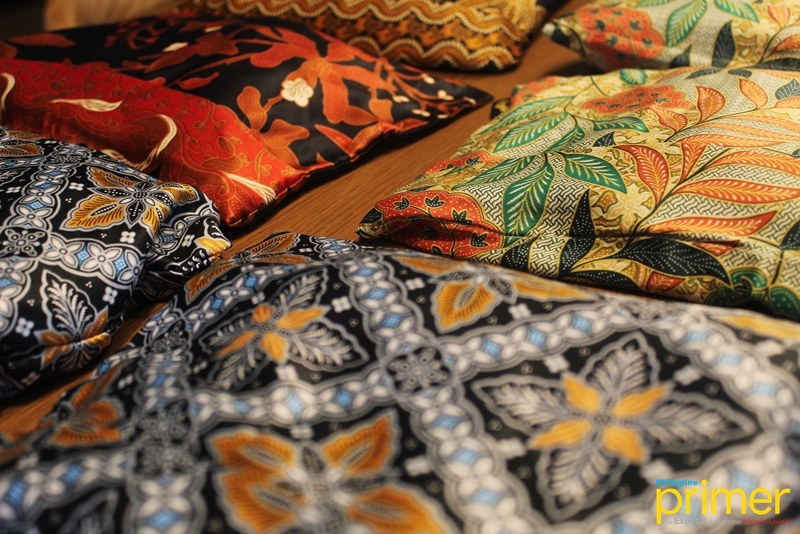 Rafael Fuchs-Simon has long been his own fashion designer, creating his own clothes than buying from the stores for almost the same price.
This eventually free-flowed into his mindset, which led him to create pieces of clothing based more on how they feel when worn than how they look for the mere satisfaction of the eyes.
Also read: Pacsafe Launches New Econyl Collection
Rafikimono features an array of silk kimono-kaftan robes, which is a fusion of Japan's traditional clothing kimono and of the Ancient Mesopotamia origin robe kaftan.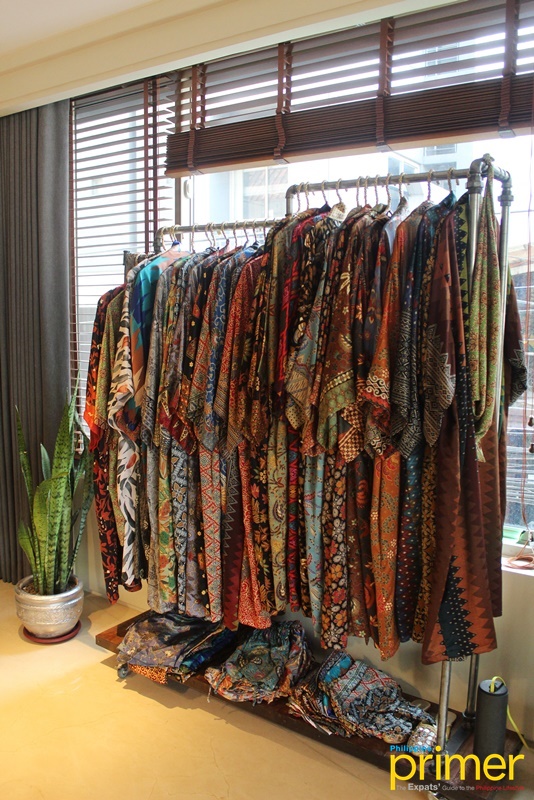 Every single Rafikimono is seamlessly handcrafted by women from and in Payatas, Quezon City.
It boasts of its deep-hidden pockets that lessen the unfortunate chance of things unknowingly falling out, a subtle closure that fashionably works out even sans a belt, and a tag that is strategically placed on the front side of the pocket to avoid irritation.
More than that, Rafikimono has stitches that closely threads together the promise of lasting service.
Each Rafikimono design is produced in limited quantities, and each purchase comes in a set of a kimono-kaftan robe, an extra-wide belt that can also be sported as a headwrap, and a zippered pouch as a form of packaging.
So far, available kimonos are made of textiles personally handpicked by Rafael from the Philippines, Japan, China, South America, India, the US, and his current favorite, Indonesia.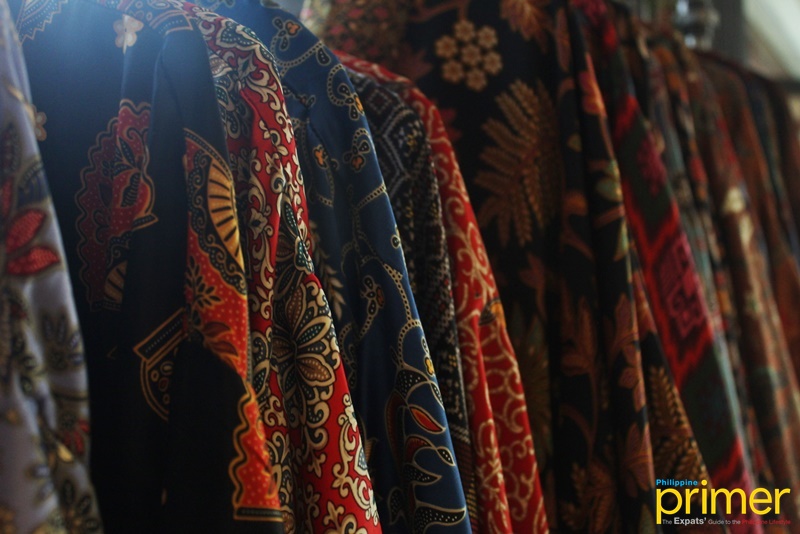 Rafael is not planning on opening a regular shop for the brand any time soon, though, because he prefers the showroom where he can personally meet and interact with each of the Rafikimono owner-to-be.
This way, he can give them his full attention and even ask them their opinions, which can help the brand take its game a notch higher.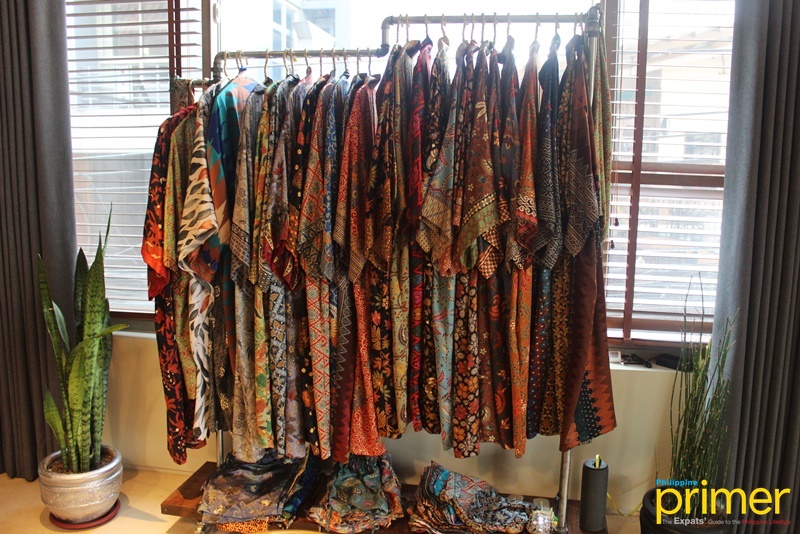 Although Rafikimono also caters to online customers, it is very much recommended to visit the showroom situated at the heart of Poblacion in Makati City.
This is because not all available Rafikimono design grace the online terrain with their flowy elegance. You can, however, reach to the brand online for their customization services.
Rafikimono also offers shorter versions of kimono-kaftan robes, as well as shorts that are made to further minimize their waste.
Also read: Tela: A New Player in Fashion that Redefines the Meaning of 3Rs
When asked about the future plans of Rafikimono, Rafael was quick to retort: "Besides taking over the world?"
From this point on, you just know that the brand is set for world domination.
Rafikimono will have two pop-up stores this October: one at The Concierge by Comme Çi on October 10 to 13, while the other at the Manila FAME on October 17 to 19.
Details
Facebook: facebook.com/RafikimonoStyle
Instagram: instagram.com/rafikimono
Contact: 0995-866-1869
Email: heyyy@rafikimono.com
Price: Starts at Php 6,000
---
Written by Shairah Nabong