PROMO ALERT: 7 Japanese Salons in Metro Manila offer Discounts and Deals this July
PROMO ALERT: 7 Japanese Salons in Metro Manila offer Discounts and Deals this July
For our primer readers, we will deliver information on beauty salons in the Metro. We also introduce great primer benefits, so take this opportunity to be beautiful you.

KIYOSA Japanese Total Beauty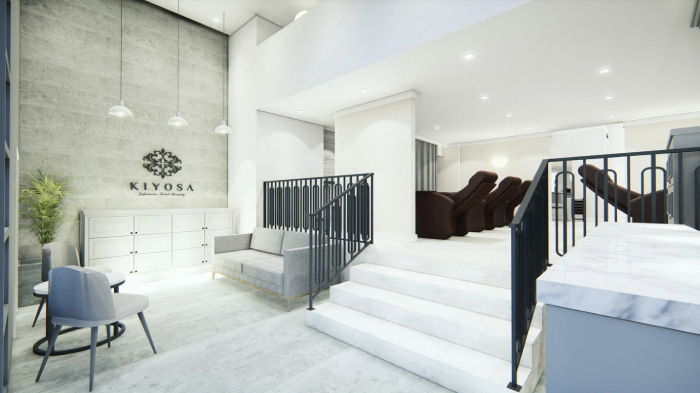 IMAGE from Kiyosa
Opened in May 2014 and now in its 8th year, Kiyosa is a total beauty salon that has been loved by many Japanese and celebrities living in the Philippines.
Before pre-pandemic, more than 2,500 customers visited the BGC store every month, but now it is open with a capacity of 30 to 50%, and you can receive services in a more spacious space than before.
Website: kiyosa-beauty.com
Facebook: kiyosa.jtb /
Instagram:  kiyosa_japanese_total_beauty

PROMO AND BENEFITS

Please mention "Primer Privilege Request" when you make a reservation.
Free Moisture Eye sheet with the use of:
* Matsu Extensions service
* Free 20-minute hand or foot massage when using gel nail service
* With the use of hair services, 20 minutes of free head massage.
Also read: BEAUTY THAT CARES: Why KIYOSA Japanese Total Beauty is a Must-Visit Salon
T

okyo GLAM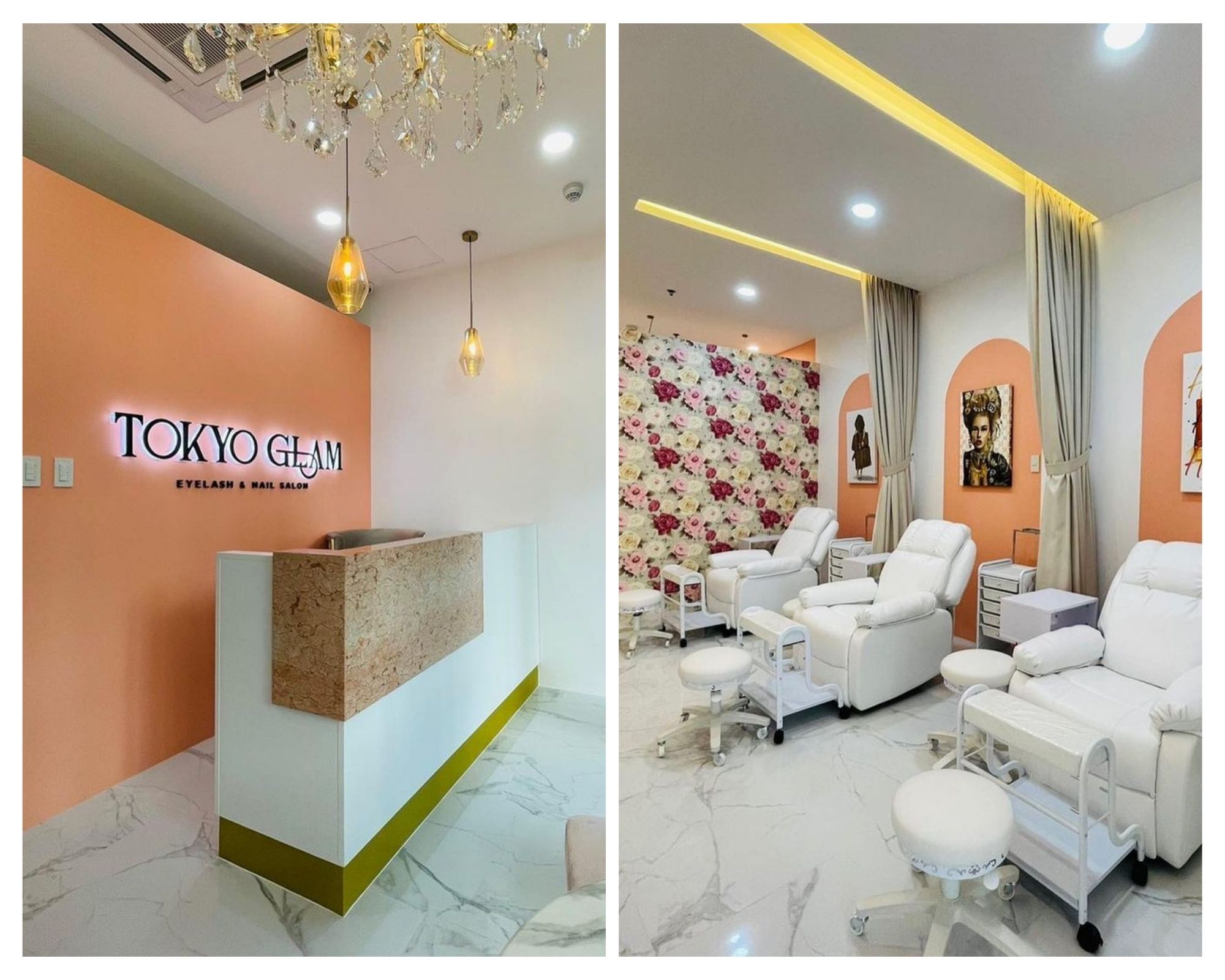 IMAGE from Tokyo Glam
Tokyo GLAM is the go-to salon of many celebrities who pursue beauty. In addition to the popular flat rush, false eyelashes can also be used for the glam rush to improve sustainability and eyesight. For nails, they are one of the first to adopt Japanese trends such as magnet nails. And this time, a new BGC store has also opened!
PROMO AND BENEFITS
Philippine Primer readers shall enjoy an exclusive 20% OFF on their services.
Also read: NOW OPEN: Tokyo GLAM Welcomes Everyone at their BGC Branch
Ayumi Japan Eyelash & Nail Art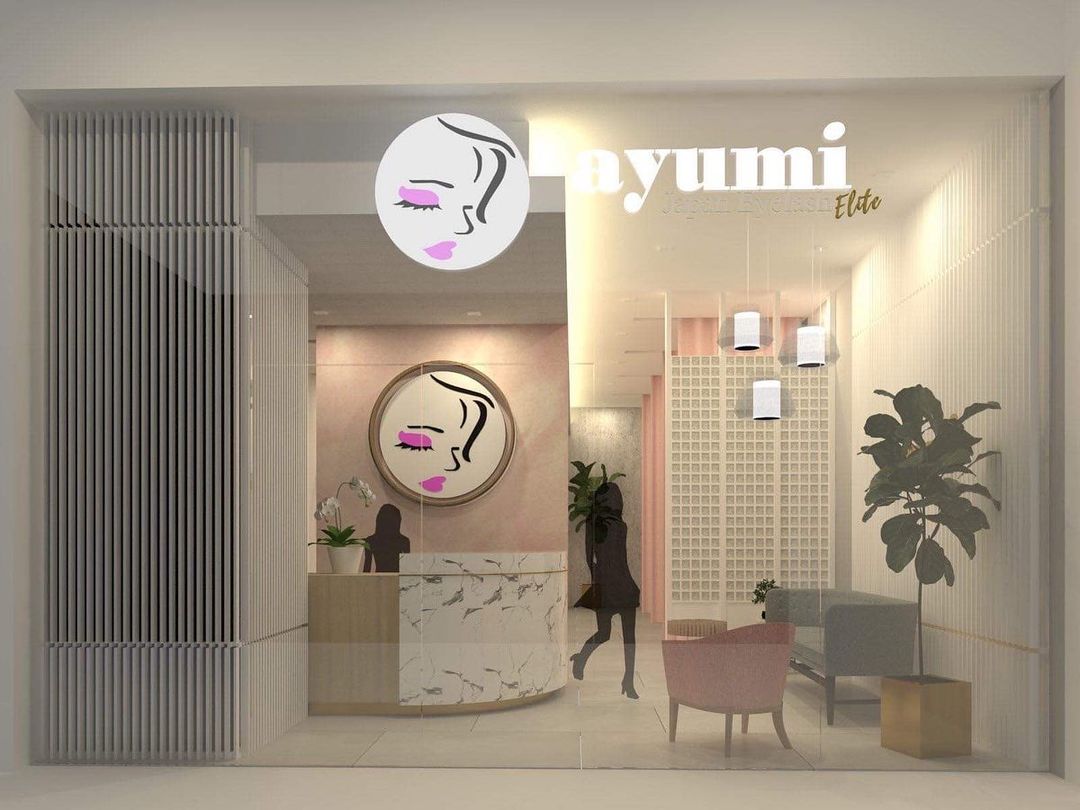 IMAGE from Ayumi
Ayumi has partnered with one of Japan's largest beauty industry top brands, "DOT1101", to develop Japanese quality eyelash extensions and nail art salons in the Philippines. All products and services are FDA approved. The eyelash service "Goddess Lush", which is currently attracting attention, is an eyelash that stands out even from a distance.
Website: ayumi.ph
Facebook: Ayumi Japan Eyelash & Nail Art
Instagram: Ayumi Eyelashes
Also read: Get The Goddess Lashes with Ayumi Japan and Eyelash and Nail Art Salon

Junca Beauty Label JPN Logy Hair Salon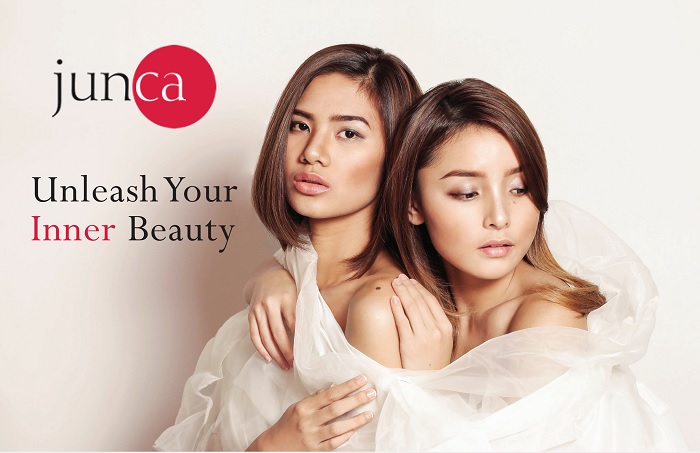 IMAGE from Junca
A Japanese salon where Filipino celebrities also attend. It features a rich menu of haircuts, digital straightening, hair coloring, head spa, eyelash extensions, gel nails and hair removal, full body massage, and kimono dressing. You can also get a haircut and massage at the same time. They are also supporting business trip home services!
PROMO AND BENEFITS
For Philippine Primer readers, you'll enjoy a FREE Scalp Massage as a bonus for any of their services if you show this article. Promo ends until the end of July 2021.
Website:  http://junca-beauty.com/ 
Facebook: Juncasalon
Instagram:  Juncasalongroup
Also read: Junca Salon in Makati is Offering Damage-Free Hair Treatment and More!
Feelia JAPAN quality Nail & eyelash salon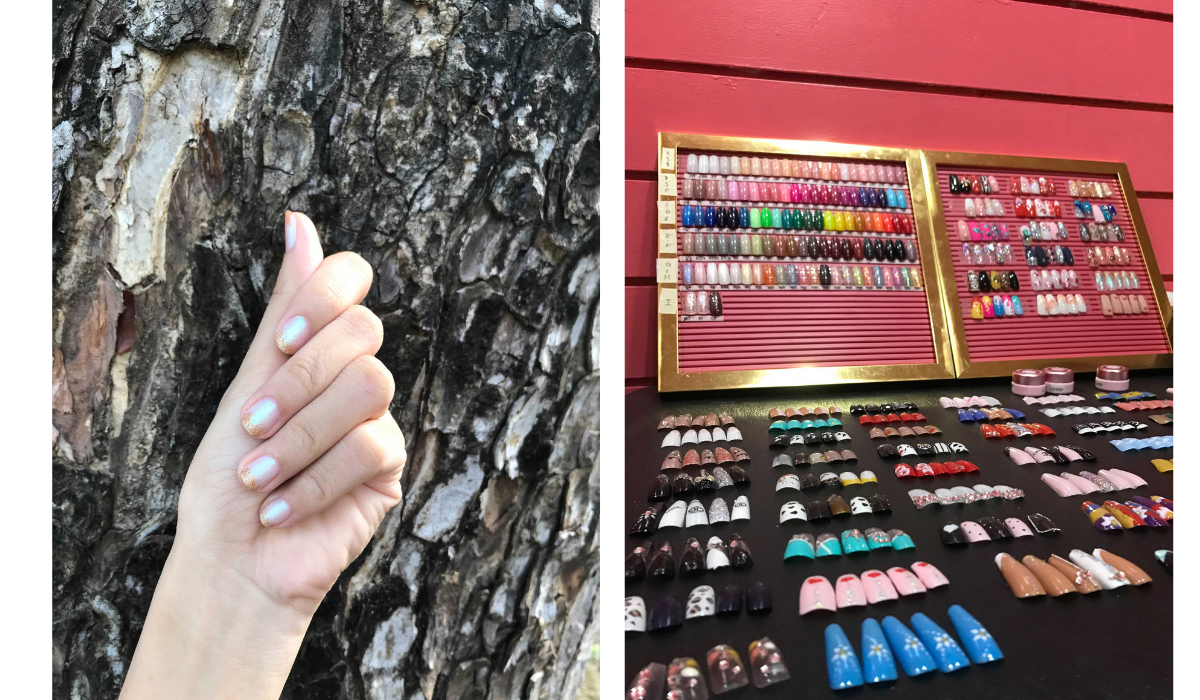 IMAGE from Philippine Primer 
A Japanese nail salon that opened in February 2021 in Makati Central Square. Using Japanese gel nails, you can enjoy nails at a reasonable price while maintaining high quality.
"I want Japanese people in the Philippines, as well as people in the Philippines, and men to enjoy nail art even more," says Japanese manager Suzuki.
There are plenty of design samples in the store, and you can choose your favorite design from them, or you can bring in an image sample and decide on the design while consulting with Mr. Suzuki.
In the future, they plan to introduce gel nails that are popular in Japan. We also offer great promotions for first-time users. Recently, it seems that more and more men are taking care of their hands with nail care.
Why don't you take this opportunity to experience a nail salon?
Facebook: @FeeliaJAPANquality3Dnail.eyelash
PROMO AND BENEFITS
Philippine Primer readers shall enjoy this limited promo. This is a special offer for primer readers.
Feelia will offer Gel nails + 10 stones for only Php 1000.
Feelia will offer Men nail care + Gel at Php 500.
Also read: NAILED IT: Why You Should Visit Feelia JAPAN Quality Nail and Eyelash Salon
NORA HAIR SALON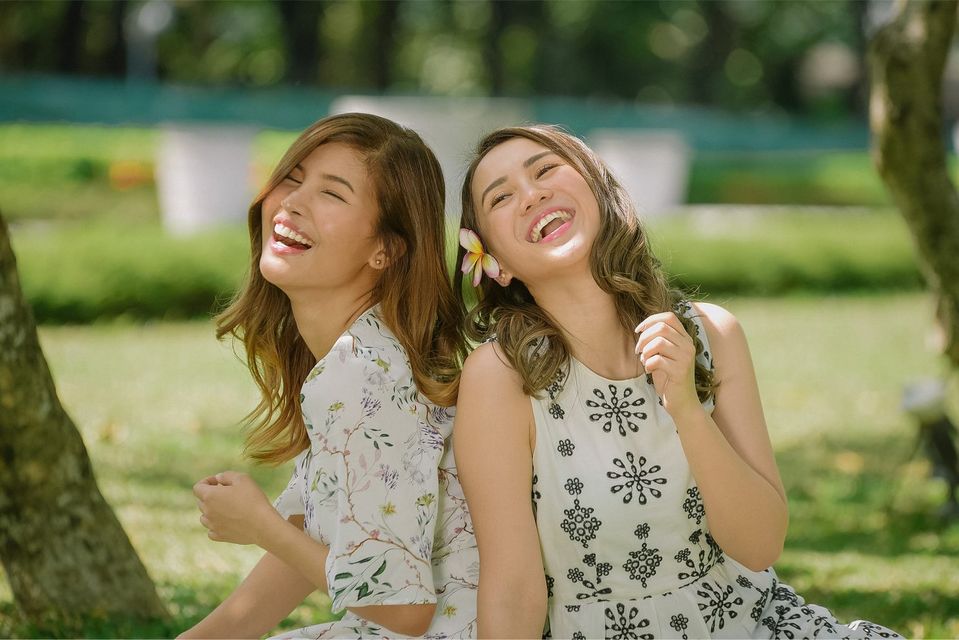 IMAGE from Nora Hair Salon
NORA HAIR SALON is where Japanese stylists are stationed every day. All products are made in Japan. Currently, they are thoroughly implementing infection prevention measures, and we use formulas made in Japan that can be left for a short time. They provide hair care services with perfect precision while maintaining health and safety protocols measures!
Website: www.nora-style.ph 
Facebook: @norasalonsmnorth  
Instagram:  norahairsalon.manila

Hide2A from Tokyo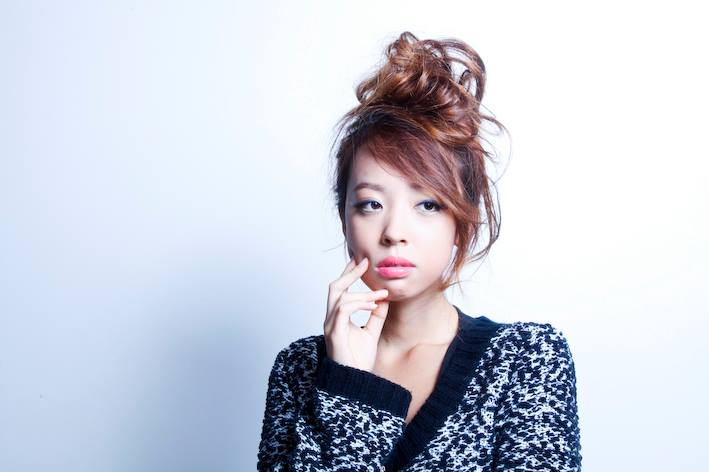 IMAGE from Hide2A
A salon in Makati that sends out the latest trends in Tokyo. Currently, the main focus is on hair treatment, but the recommended service menu is coloring that is not overwhelmed by gray hair dyeing.
Male customers are also welcome! It's crowded on weekends, so book early.
Website:  http://hide2a.com 
Facebook: Hair Salon Hide2A from Tokyo
Instagram:  hide2a_official
---
This first appeared in Japanese Magazines July 2021 issue