POSH Pocket Shoes: Every Girl's Dream Footwear
POSH Pocket Shoes: Every Girl's Dream Footwear
Every girl's dream is to wear fashionable shoes on a daily basis without compromising their foot's comfort. Of course, no girl wants to wear shoes that are either too small, too big, or too stiff for their foot. Good thing is, there's a shoe line that would never let you choose between comfort and style!
POSH Pocket Shoes is not your ordinary ladies' footwear. Founded in 2009, POSH offers foldable leather shoes created to solve every woman's shoe problems.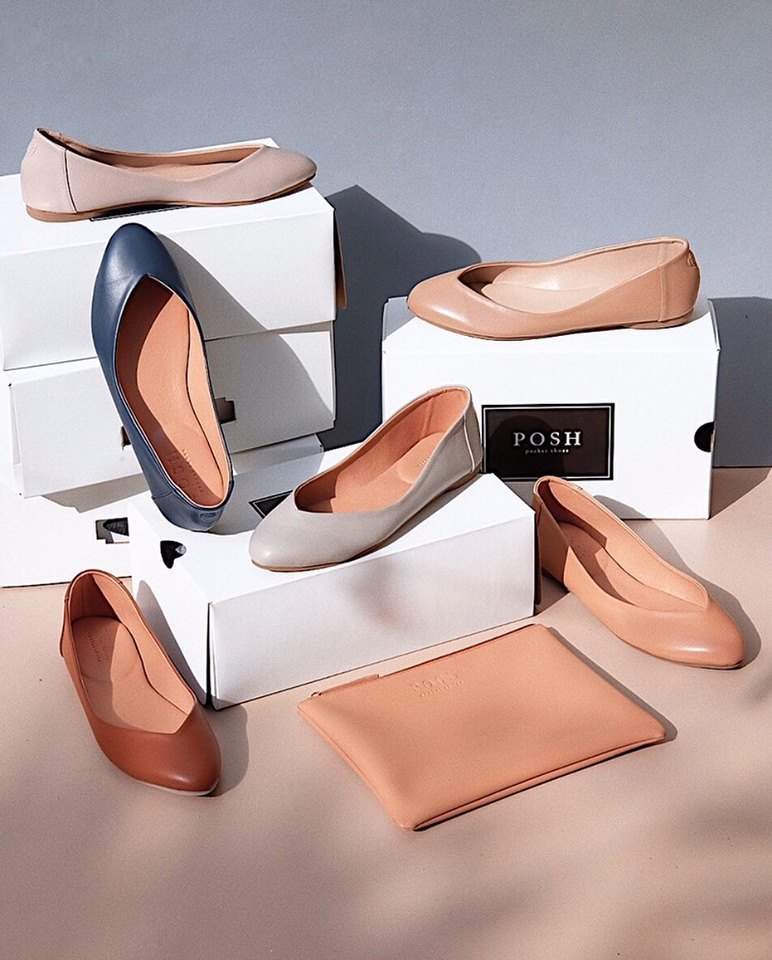 The Pointy Bow collection
The concept of these foldable ladies' shoes came from the words "pocket" and "shoes," an innovative solution for girls who hate bringing their extra pair of shoes in bulky paper bags as a backup for uncomfortable shoes whenever they commute.
Their chic flats and sandals are made from premium soft leather with double-cushioned soles designed to provide ease and comfort for everyday use.
What's good is each pair can be folded almost up to the size of a camera and be stored in its mini purse, so girls can put their pocket shoes in their bags without using too much space.
There are different minimalist styles and colors that are perfectly flattering on every foot. Their most wanted shoes are the Pointy Bow collection, and their essential picks such as the Pointy Basics, Genuine Leather Sandals, slippers, mules, and loafers.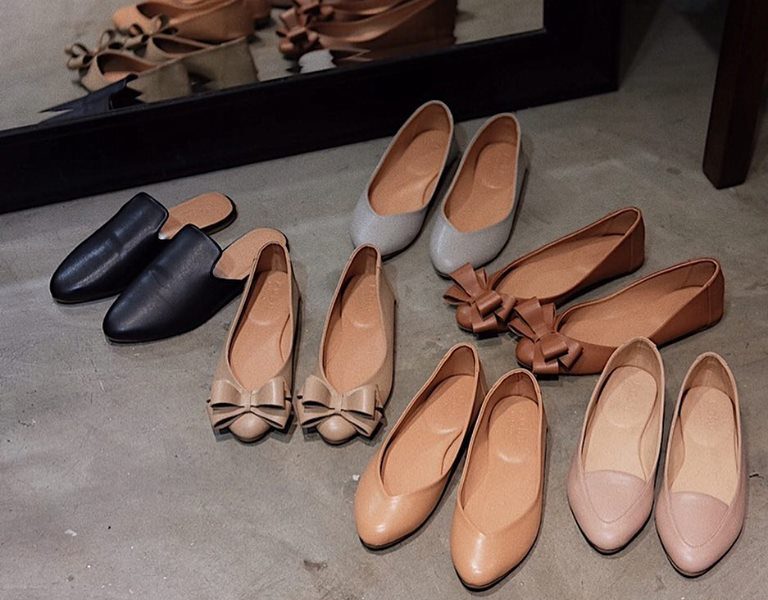 Posh Pocket Shoes offers a variety of foldable shoes in different styles and colors
Other than the stylish leather shoes, they also have fashionable accessories like coin purses, bag tags, and bags.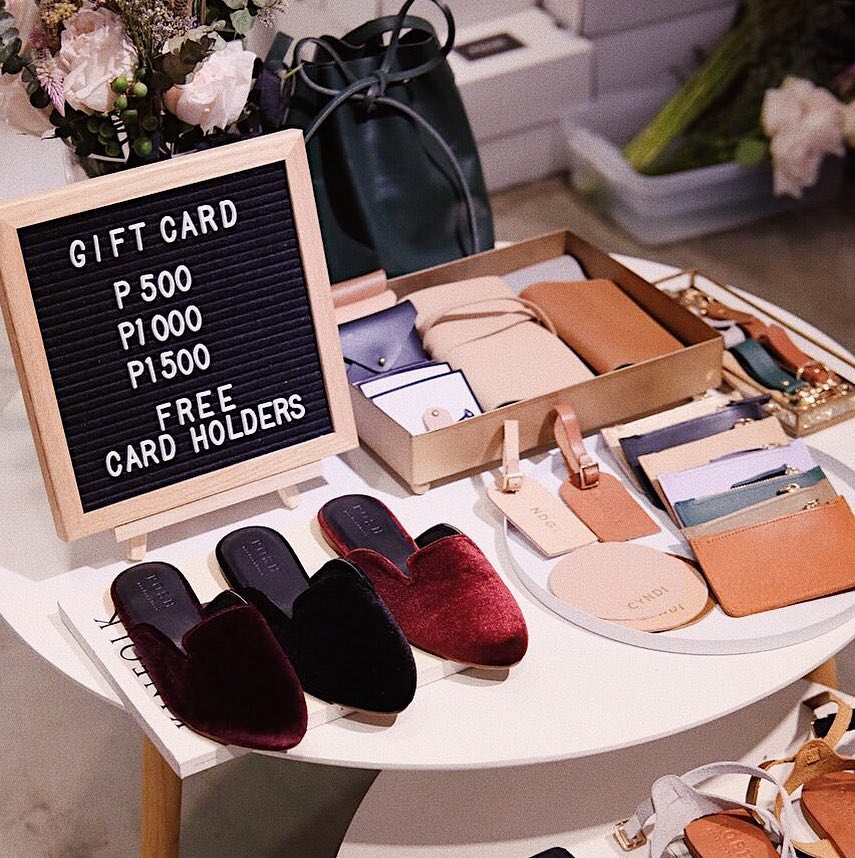 You can drop by their physical store located at Salcedo Village, Makati or order online through their webshop at www.poshpocketshoes.com.ph.
Details:
Branch: LG9 Alfaro Place, San Agustin St., Salcedo Village, Makati City
Business hours: 11 a.m. to 8 p.m., (Mon. to Sat.)
Contact information: 0917-898-7674
Website: www.poshpocketshoesonline.com
Facebook: POSH Pocket Shoes
Instagram: poshpocketshoes
---
This first appeared in Philippine Primer English Magazine's February 2019 issue.
Images grabbed from POSH Pocket Shoes Facebook page