Popular Japanese beauty brands in PH
Popular Japanese beauty brands in PH
There are always different products to choose from when it comes to beauty products but as some may not know, to find the right products you need to check the sensitivity of your skin. Other products made in a different country might not suit your skin type.
Some Asian prefers Asian products to compliment their skin by origin while some say that products made in America can only be used by Americans. Or is it a myth? The truth lies to the user of the product and his or her skin type, although it is recommended to use products made with natural and organic ingredients.
Here is a list of Japanese products that you should definitely try for yourself or with a friend.
Bioré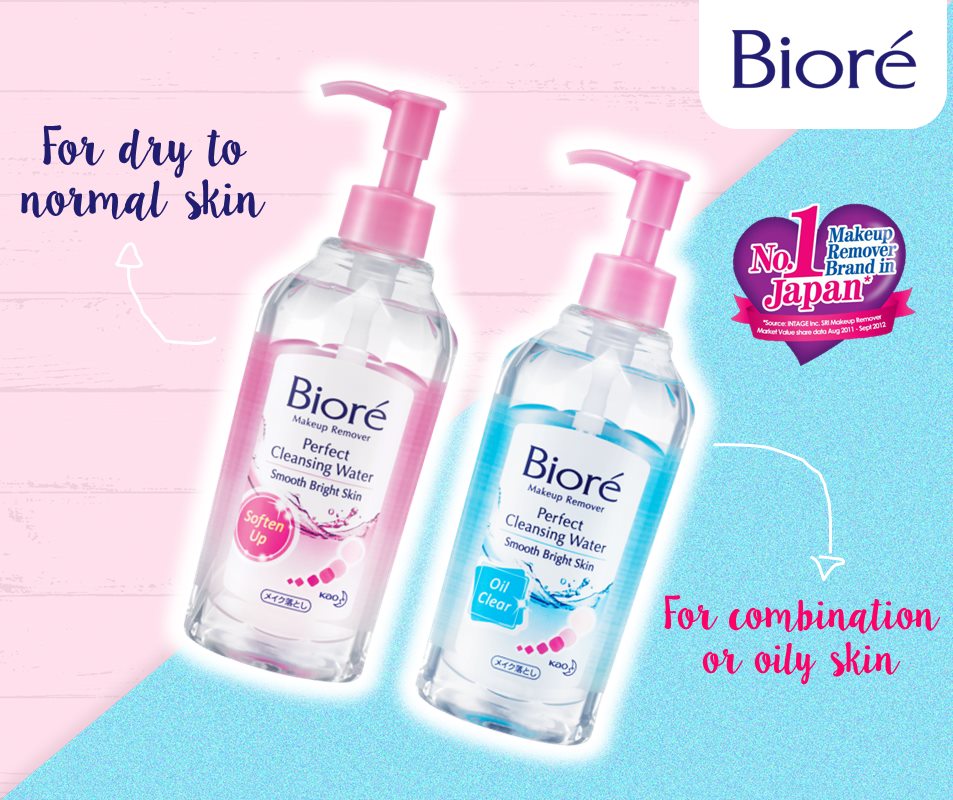 Php 460, 300ml, \\ IMAGE: Bioré Facebook Page
Bioré is a Japanese brand that focuses on skin care formulas to treat your skin with tender loving care. They are famous for their makeup removers and sunscreens, especially in Asia. The products is also easy to use since they are mostly contained in a pump like containers.
You can go from work to working out or have some outdoor fun with skin that's always beautiful. Bioré is for every working hard woman who is on the go but still maintains their skin nourished. Biore Micellar Cleansing Water is now available at Watsons stores nationwide.
Also read: Biore Micellar Cleansing Water: Japan's Answer to Stubborn Makeup
K-Palette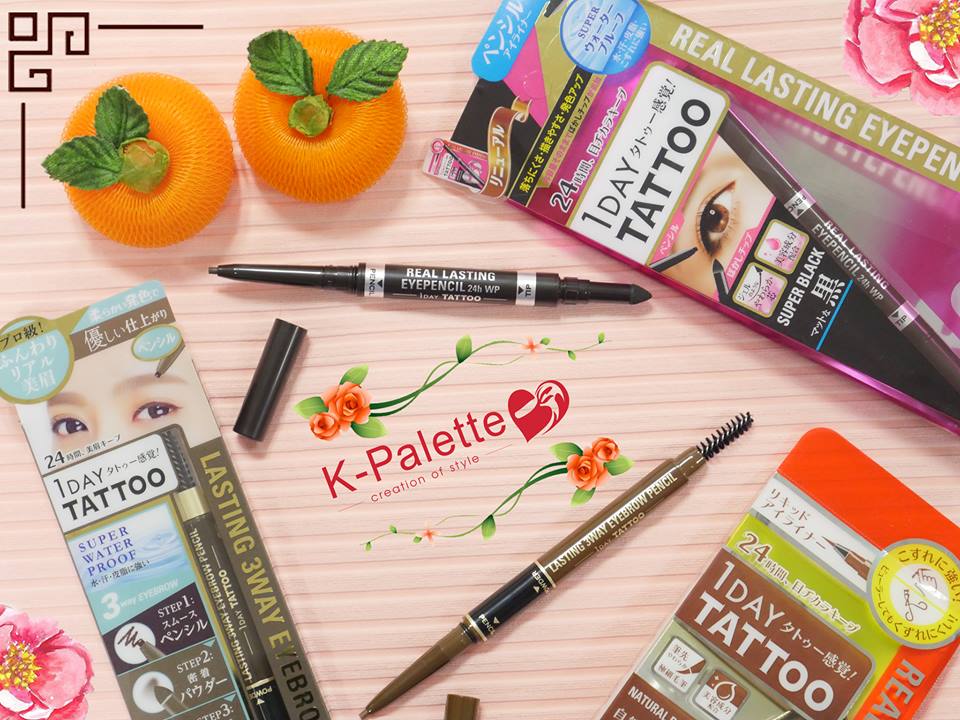 Php 895 \\IMAGE: K-Palette Singapore Facebook Page
Popular for their eyebrow products, K-Palette has been dominating the scene of eyebrow products for years. They are always on top of the list for must-have for your brows. Some celebrities in the local scene and abroad have given testaments that this product makes their eyebrows look natural with out having the worry of re-applying.
Their tattoo eyebrow, let's you do the things you usually every day as it is smudge proof and waterproof. Recently, they have offered an eyebrow tint that lets you peel it off leaving you natural looking brows all through out the day. They also offer different shades that compliment every skin tone and hair color. You get them at all Beauty bar stores and at Rustan's branches.
Majolica Majorca
Lash Expander Edge Meister Film(Php 795)\\ IMAGE: Majolica Majorca's Facebook Page
You've probably spotted them on some departments store. Majolica Majorca is a Japanese brand that offers a different kind of cosmetics. They're famous for their mascara, as it gives you an illusion of thick and long faux eyelashes. This brand is also available in other countries such as Hong Kong, Macau, China and much more.
They somewhat resemble a lolita look for their adorable packaging. It's always best to grab them while you can as their mascaras are always in demand and out of stock. You can check them out at some SM Department Stores nationwide. Hoard while you can!
Shiseido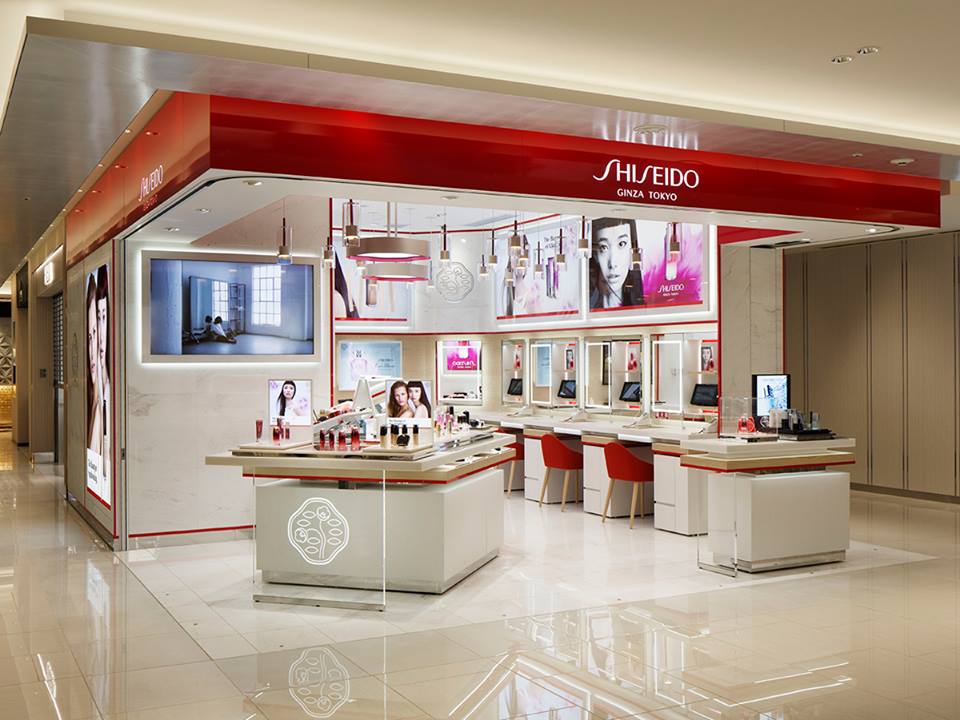 Image grabbed from 資生堂 Shiseido Co., Ltd. Facebook Page
A big name in the industry of cosmetics and beauty products. Shiseido stands tall as they offer products that are adored by many and to prove that, this brand is the fourth largest cosmetic brand in the entire world. Founded in 1872, they've been providing seamless products internationally.
The brand offers skin care products and cosmetics such as eye shadows, blush, foundations, powders, lipstick, and eyeliner pencils to name some. If you're thinking of treating yourself to luxurious brands, don't forget Shiseido.
Dolly Wink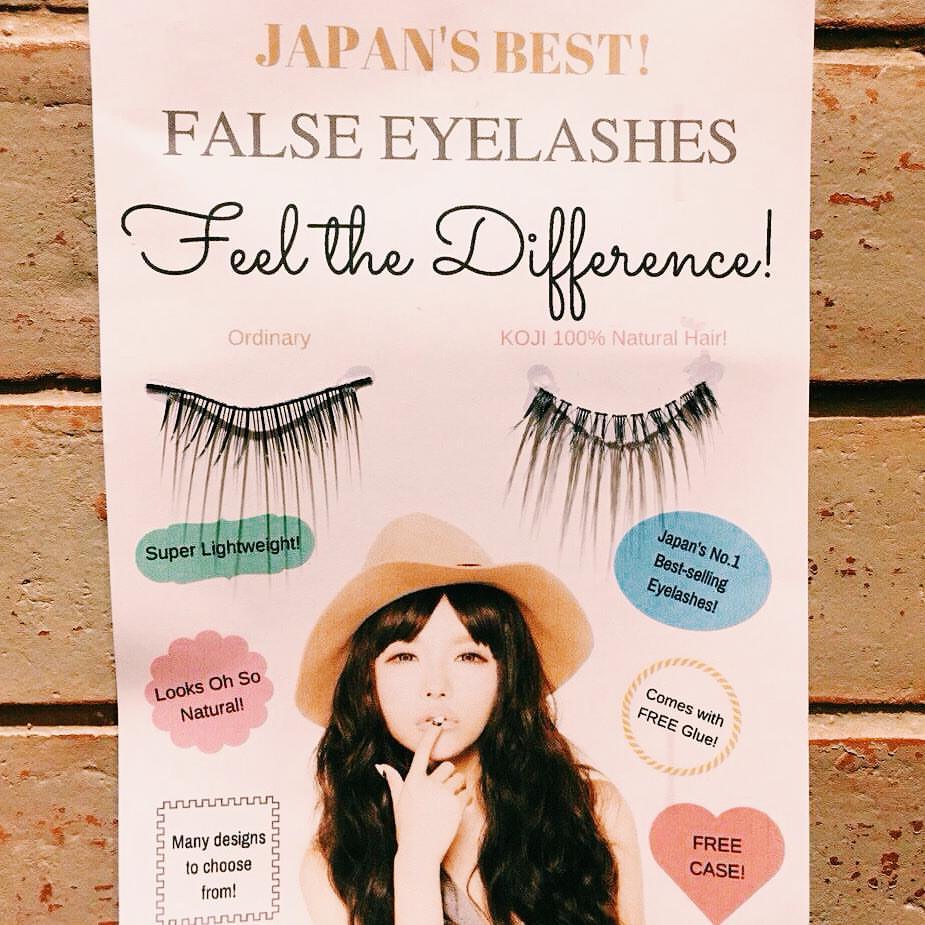 Php 300 and Php 200 online \\IMAGE: Dolly Wink Facebook Page
Get ready for a load of Kawaii make-up and skin care! Including Dolly Wink, this brand is packed in a cute container that will surely win your hearts. They are famous for their fake eyelashes that are favored in Japan. Their fake eyelashes are handmade by Koji handicraftsmen. From their actual name, Dolly Wink will surely make you look like a doll.
From their actual name, Dolly Wink will surely make you look like a doll. The brand promises durable and safe fake eyelashes that don't easily break and fall off. Use their fake eyelashes for a cosplay or a party event and surely you'll dance the night away without worrying about it. Dolly Wink is available in all SM Departments Stores and Crossing Department Stores.