Paragon by the Penthouse: A Modern Shopping Experience
Paragon by the Penthouse: A Modern Shopping Experience
There is a new shopping destination in town inside SM Mall of Asia—Paragon by the Penthouse, where fashion, food, and photography come together.
Pushing boundaries and redefining the shopping experience, this new space is sure to attract modern, millennial fashionistas around the Metro.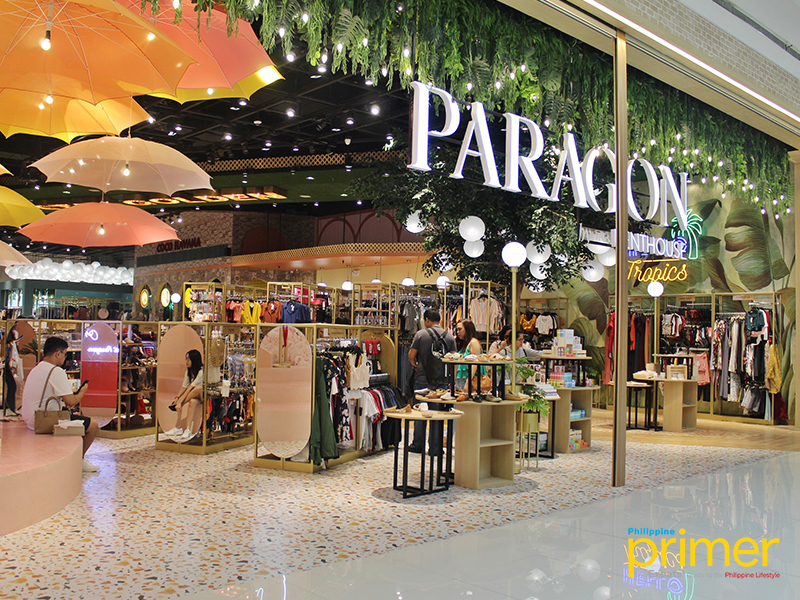 The newest and most innovative concept from The Penthouse brand transforms a simple 426 sqm. retail space into a colorful Instagrammable spot, with homegrown brands, sustainable products, and fun snacks and drinks in store.
A brainchild of five aspiring entrepreneurs, Paragon by the Penthouse is a retail space for local small to medium fashion brands. In 2015, they opened their flagship store in BF Homes, Paranaque, and have grown to a total of five stores strategically located across the Metro.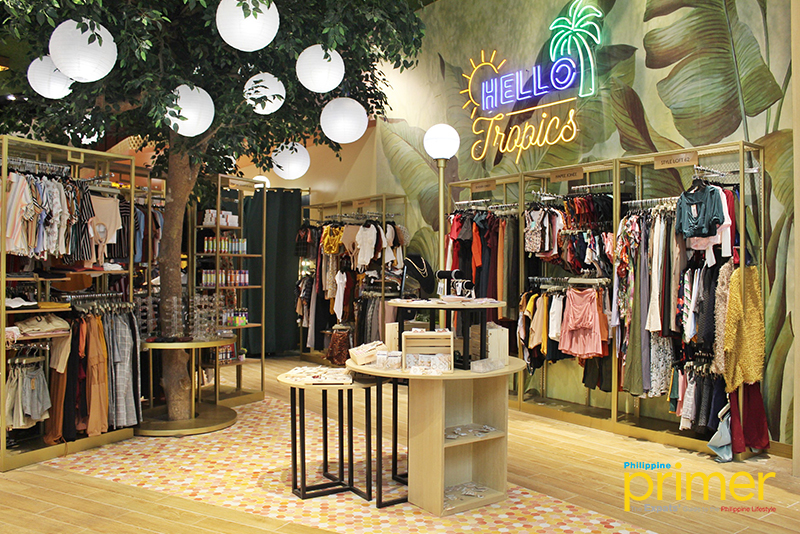 Exploring Paragon by the Penthouse, you'll find five differently designed areas namely Pink Paradise, Hello Tropics, Coco Havana, Tula and Teal, and The Penthouse Café. Some are open spaces for photo opportunities, while some are racks upon racks of clothes, bags, jewelry, and more!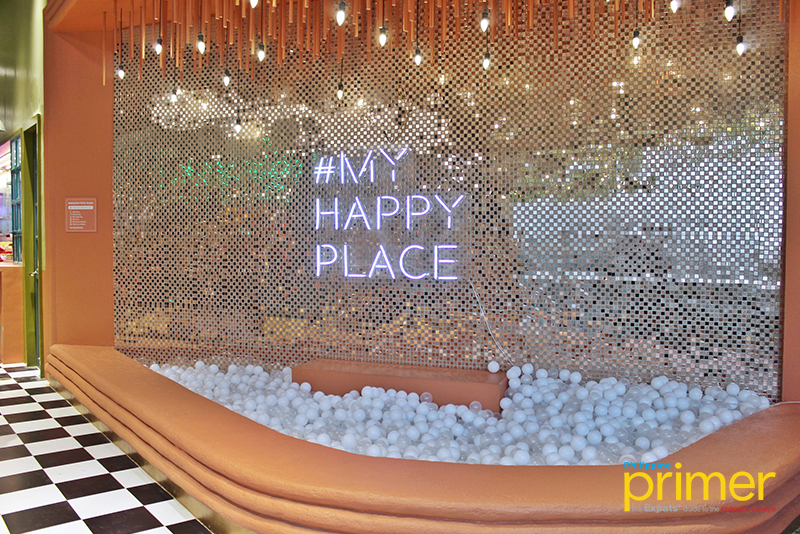 Paragon by The Penthouse is a retail space bursting with colors, patterns, and fun. With thoroughly curated partner brands, they champion local entrepreneurs, brands, and designers offering premium and quality products.
"Having visited different Instagrammable places inside and outside the country, we wanted to provide our customers with an unparalleled shopping experience, where they can shop and shoot at the same time," Andrie Jamila Co said, one of the founders and marketing for The Penthouse.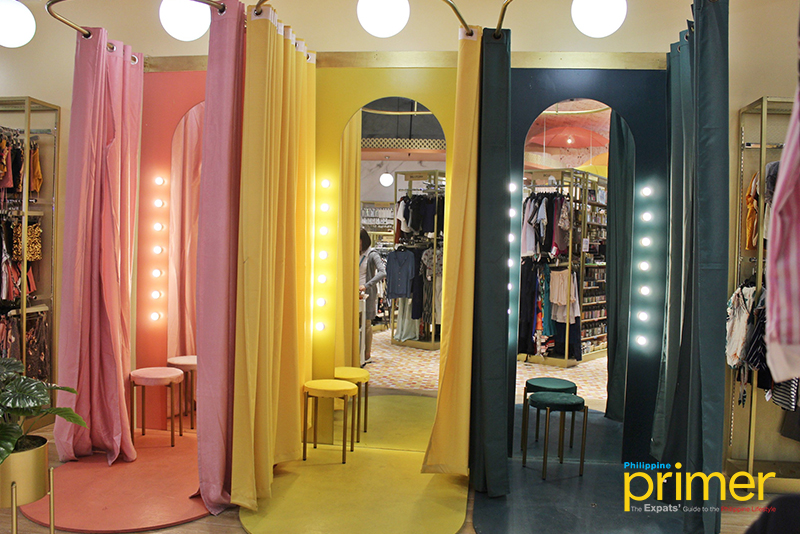 After shopping and taking photos around the store, you may also try a few drinks and snacks. Paragon by the Penthouse includes two food concessionaires in the area—Coco Havana offering milk tea, ice cream, and waffles.
It's a whole new meaning to the phrase, full shopping experience!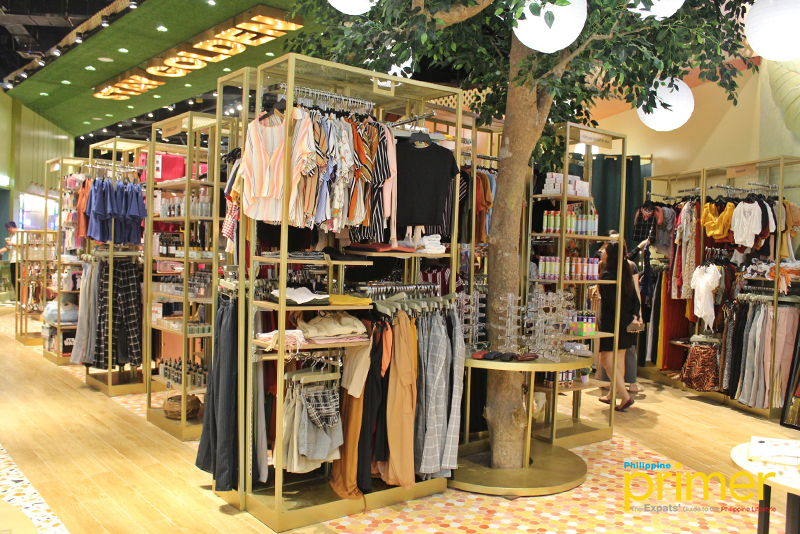 So, take out your cameras and strike a pose with your newly-purchased local items and desserts at the newest shopping destination inside SM Mall of Asia—Paragon by The Penthouse.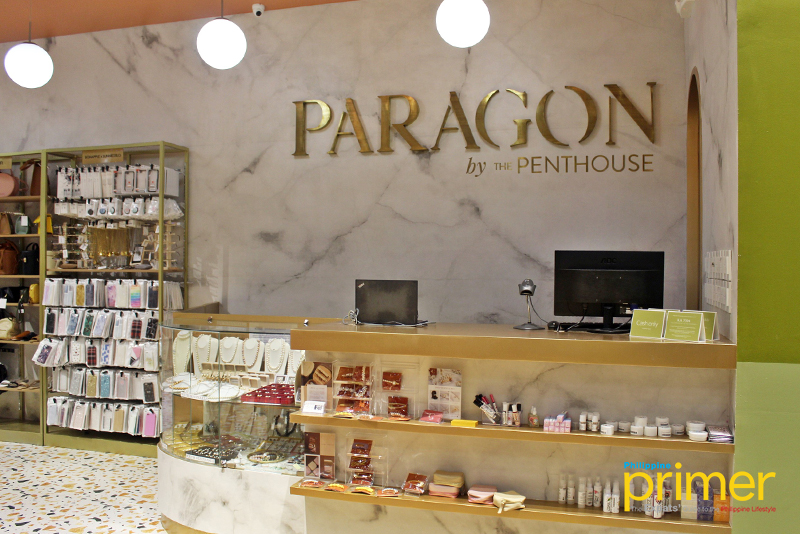 How to get here
Paragon by The Penthouse is at the newly constructed 3rd floor of the South Main Mall in SM Mall of Asia.
By car: The Mall of Asia is at the southmost exit of EDSA. Parking spaces are at the North and South Parking Buildings on either side of the mall.
By public transportation: Go down the Taft station of MRT or the EDSA station of LRT. There will be jeepneys going to Mall of Asia.