Paprika: Beauty is better with a Touch of Spice
Paprika: Beauty is better with a Touch of Spice
Beauty should be unpredictable and experimental, so go ahead and break the mold with Paprika Cosmetics.
It's made to enhance your everyday look by adding a touch of spice to your everyday makeup routine. They provide makeup tools to put a spin on the classics or even create your own unique looks.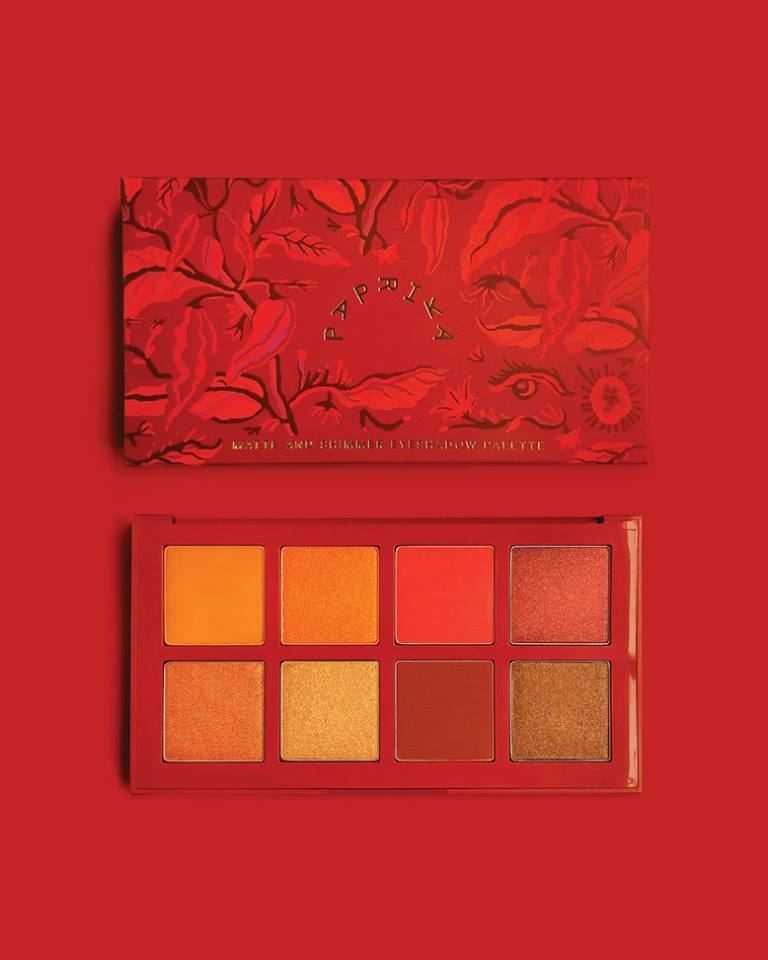 Paprika Matte and Shimmer Eyeshadow Palette (Php 1,695)
The brand creates fashion-forward makeup that is always on trend and with the highest standards, they also are environmentally safe and are animal testing free. Paprika chooses premium grade materials and ingredients to produce professional quality makeup for the makeup-obsessed.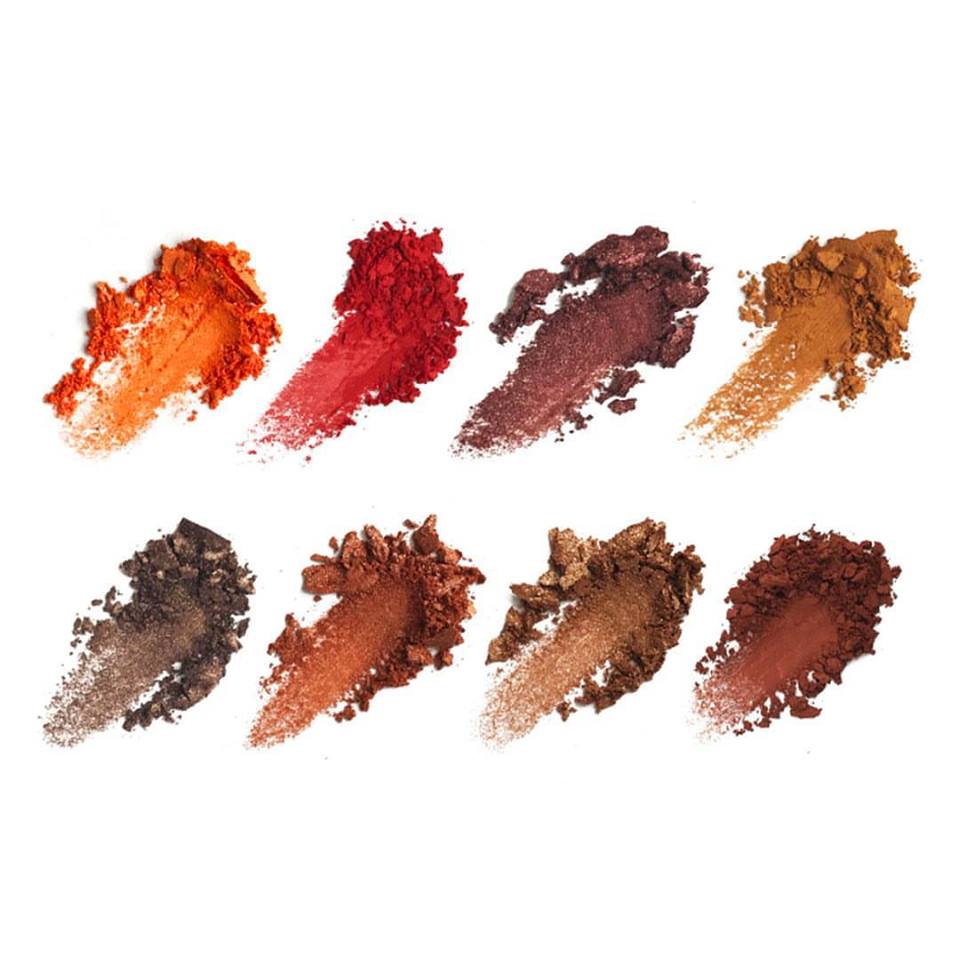 PAPRIKA Eyeshadow Palette. (L-R)  Tangerine Silver Shimmer, Pink Orange Matte, Red Copper Shimmer, Mustard Yellow Matte, Brown Shimmer, Orange Shimmer, Gold Shimmer, and Orange Brown Matte
They pride themselves in providing luxurious products that won't break the bank. As of the moment, they only sell one product: their Paprika Matte and Shimmer Eyeshadow Pallete. These contain warm hues and notes, perfect for all the season. With these, you can add color and make you every day vibrant and fresh.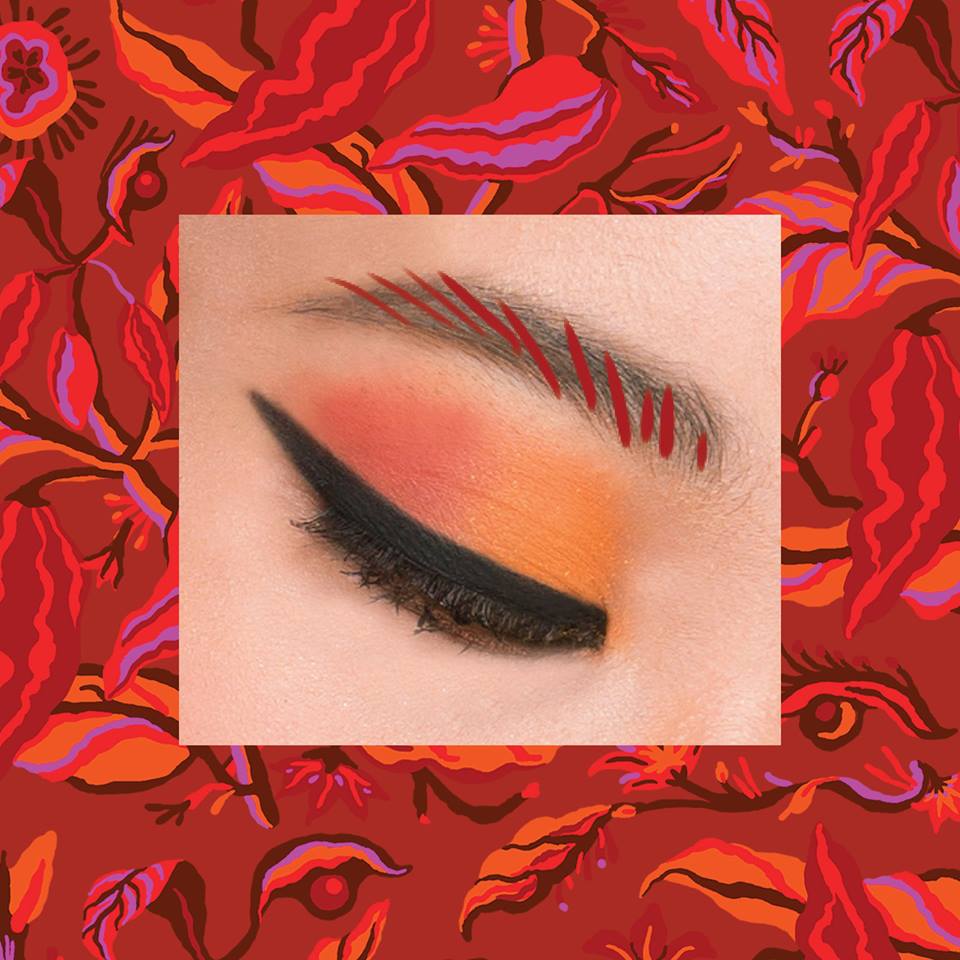 Spice up your look with Paprika Eyeshadow
Just like the price, you'll surely have a kick of excitement every day with their different shades. Recently launched in the Philippines, you can avail their products through their website, www.paprikacosmetics.com or through Beautymnl, Lazada, and Calyxta.
---
Images source: Paprika Facebook Page