Pantene: Fight off hair fall and pollution
Pantene: Fight off hair fall and pollution
A top concern of Filipinos and everyone in the world is stress. In the Philippines, the stress of commuting, while being stuck in traffic given the constant exposure to pollution every day. Your day at the office hasn't started yet and upon entering you're already stressed by the heat and traffic. But did you know that pollution also suffocates hair, causes it to weaken which leads to hair fall?
It's like hair asthma! Dust particles and air pollutants can wreak havoc on one's health leaving you sick and tired. This is an everyday struggle for women of all ages that is often overlooked. Just imagine all the particles and pollutants that settle on our hair and the stress our hair goes through the moment we step into the busy city streets.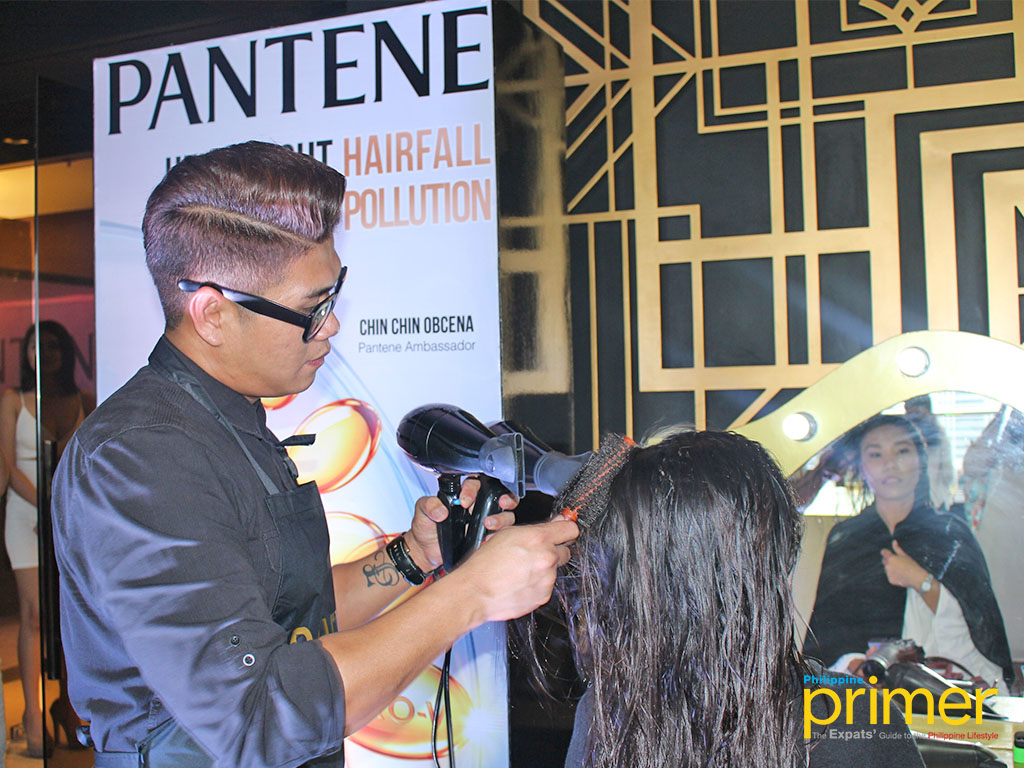 Senior Scientist P&G Hair Care, Asia Pacific, Saint Tiu shared some groundbreaking findings on the effects of pollution on hair. "Scientific tests have revealed that hair exposed to highly polluted environments for three days can take on so many particles that its total weight can be more than 3% of its initial total weight. Not only does this weigh down your hair, but also renders the hair up to 20% rougher in texture. If left untreated, this additional roughness results in hair more prone to hair fall due to breakage," he said.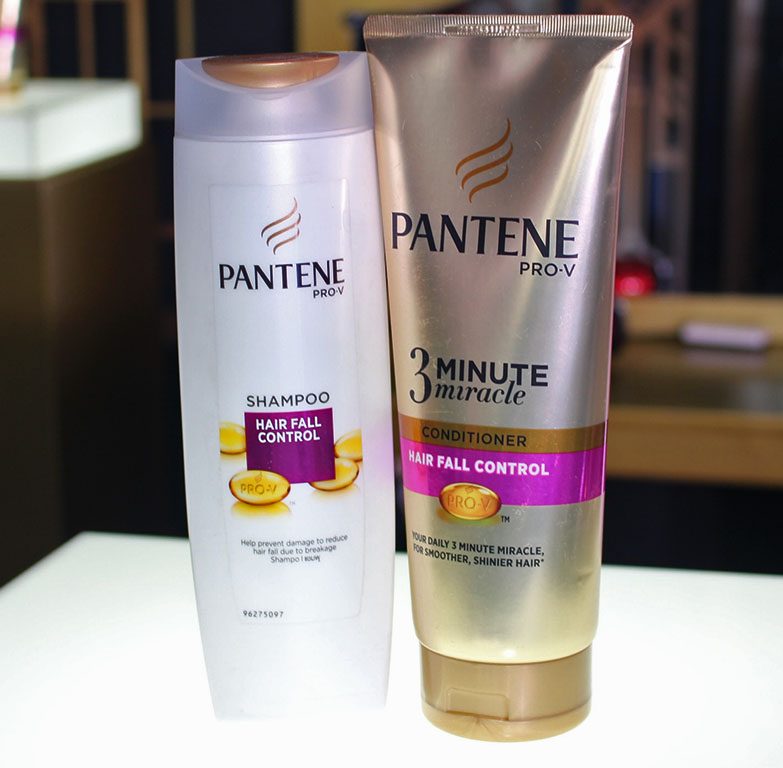 Pantene's Pro-V formula helps protects hair from root to tip, shielding it from pollution. It also contains micro-bubble technology that features ingredients that are even smaller than some of the pollution's tiny dirt and dust particles, easily reaching and removing pollution particles from the hair cuticles and pores. It's micro-Keratin Damage Blocker technology purifies hair from unwanted heavy metals that can also damage hair.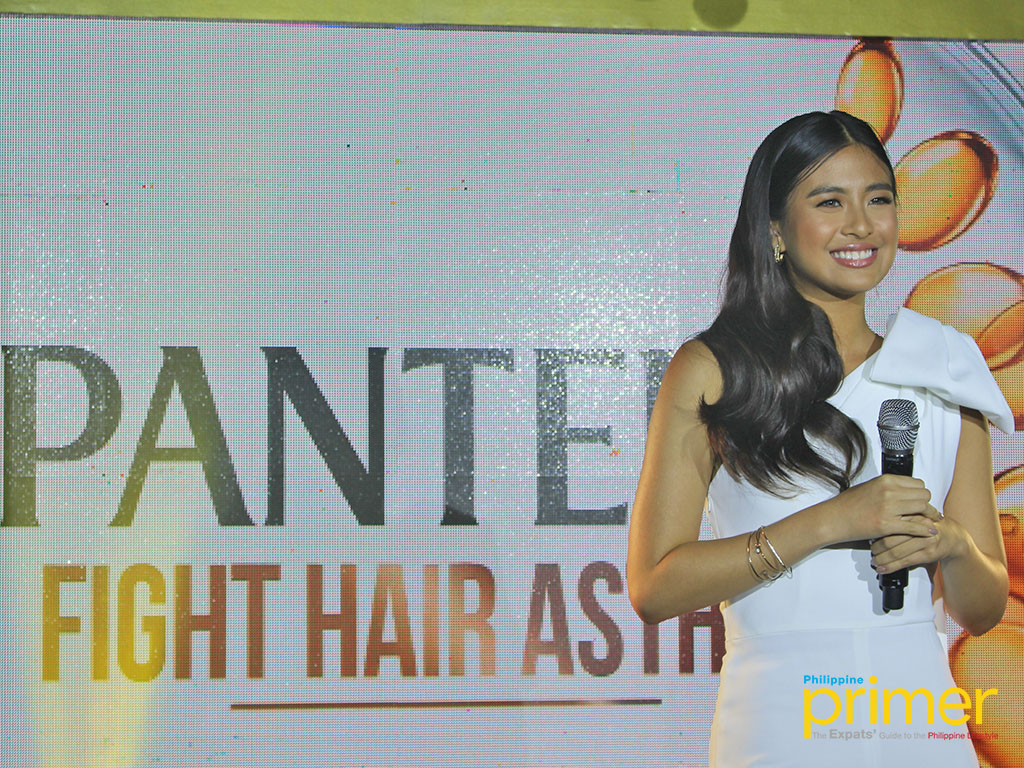 First Filipina International Pantene Ambassador, Gabbi Garcia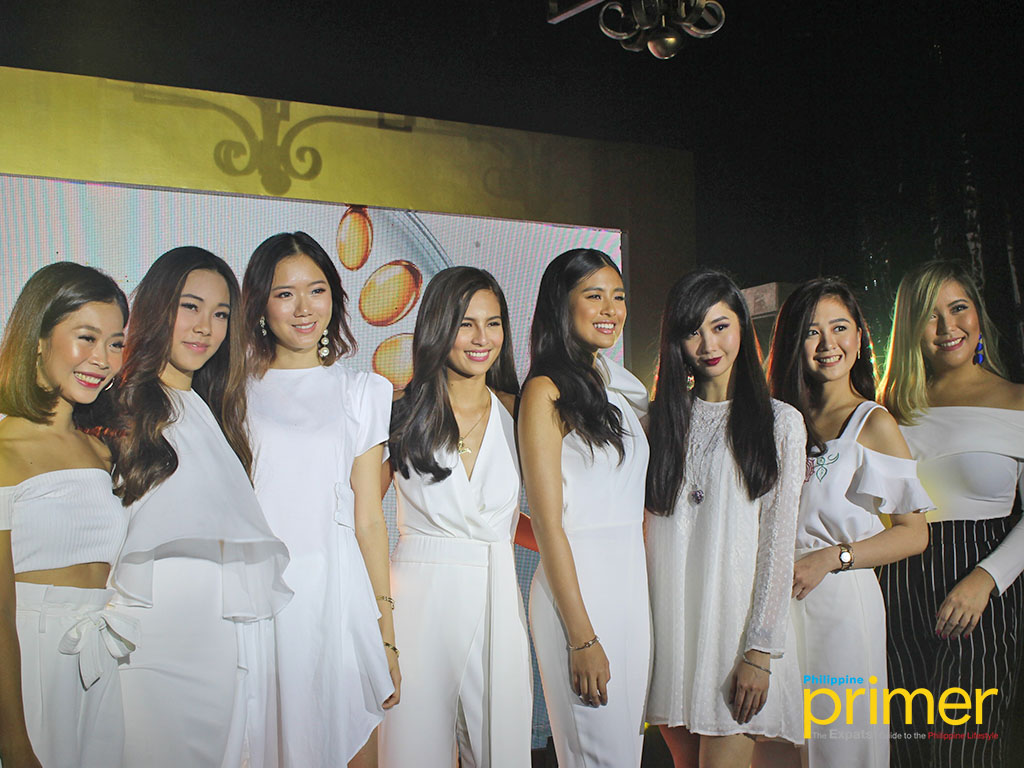 The new set of Ambassadors for Pantene with Gabbi Garcia
In a recent launch, Pantene introduces their newest ambassadors. The group consisted celebrities and well-known fashion bloggers and personalities. It includes actress, Jasmine Curtis, fashion blogger, Camille Co, cosplayer and host, Alodia Gosiengfiao and much more. Actress and first Filipina International Pantene Ambassador, Gabbi Garcia was also present during the event.
We need to choose the right hair product that will suit our everyday lifestyle, as they say, "Your hair is your crowning glory." The right shampoo and conditioner let you manage your hair, nourish each strand and with perfect hair comes less stress.
For more information about Pantene, visit www.pantene.com.ph and follow Pantene Philippines (@PantenePhilippines) on Facebook, Twitter, and Instagram.