Pamper Yourself at These Massage Centers and Spas in the Metro
Pamper Yourself at These Massage Centers and Spas in the Metro
We deal with stress in different ways. Most eat copious amounts of food. Others splurge on things they may (or may not) need. Some relieve stress by getting massages. If that is all you need, below are great massage centers and spas throughout the Metro that you should visit in case you need to recharge and pamper yourself with a wellness experience unlike any other.
Japan Method Spa Zen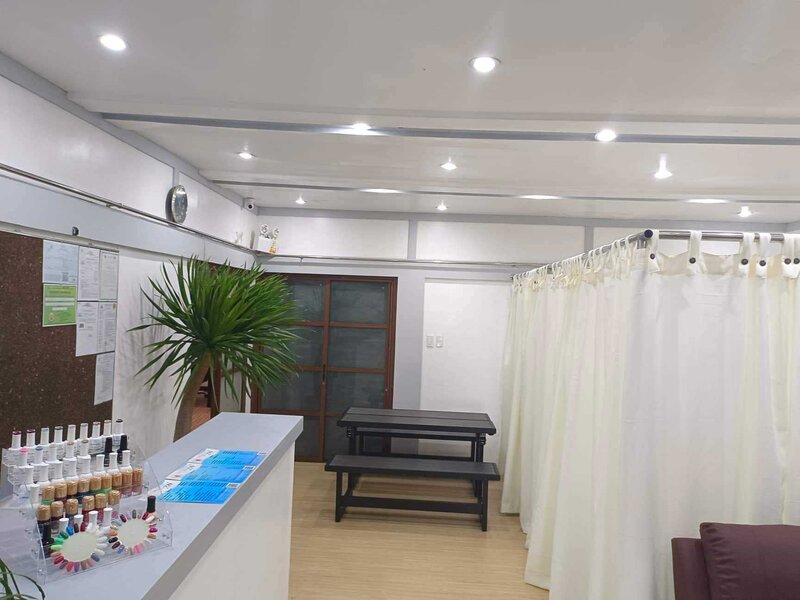 IMAGE from Japan Method Spa Zen
Relax and rejuvenate from head to toe at Japan Method Spa Zen in Quezon City, the perfect place to recharge after a long day's work.
Japan Method Spa Zen offers a variety of massage services such as the Shiatsu Massage, a type of massage that helps the person relax and soothe muscle pains. Pressure is applied to specific body points to help restore the body's energy flow.
While Japan Method Spa Zen provides impressive pampering services, thanks to its experienced staff, its affordable fees won't break the bank so you won't have to worry about it as you slip into zen heaven.
Japan Method Spa Zen is located at 139 Mother Ignacia St., South Triangle Quezon City. For reservations, contact 0917-559-1111. You may also check it out on Facebook for the latest news and promos.
Angel's Remedy Massage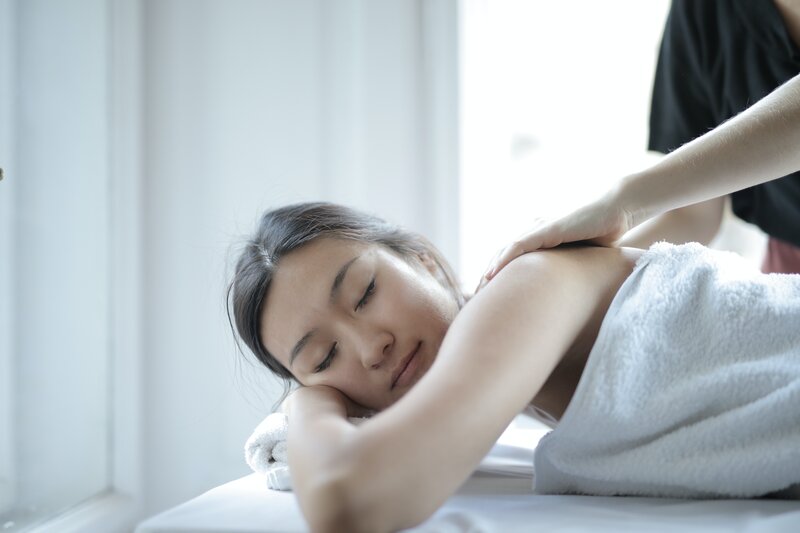 IMAGE from Pexels
Kiss stress and tension goodbye and recharge yourself with the massage treatments at Angels Remedy Massage.
It boasts an extensive array of traditional and standard therapeutic massages for the body and soul. These are administered by highly-experienced spa therapists and are tailored to their guests' physical and psychological well-being.
This 24/7 massage center provides home and hotel services in Makati, Malate, Pasay, Mandaluyong, Ortigas, and Alabang. For inquiries and bookings, contact 0926-4090-806 / 0929-4266-927 / 02-8727-9462.
Rodeo Spa Alabang
After a tough week at work, one of the best ways to relieve stress is through a therapeutic massage. And in Alabang, there's a certain massage place that's frequented by Korean expats for their services: Rodeo Spa.
Two of the most-requested services at Rodeo Spa are the Lava Stone Massage that improves blood circulation and muscle relaxation while giving a full body detox; and the Rodeo Signature Massage that is a combination of back hot stone massage, Swedish massage, and Shiatsu massage. It also offers face massage and slimming care treatment, done using high-efficiency equipment sourced from Korea and conducted by their all-female massage therapists who are well-trained to carry out professional services.
Rodeo Spa Alabang is located at Unit 61, 2F, MSA Prime Center, Prime St. Madrigal Business Park, Muntinlupa. For bookings and inquiries, contact 0905-3104-000 . You may also check it out on Facebook and Instagram.
Seven Angels Massage
Seven Angels Massage offers a variety of massage services including the Shiatsu massage that helps restore the body's energy flow.
Seven Angels Massage is an on-call massage service that operates 24 hours a day. They cater to patrons from Makati, Mandaluyong, Pasay, Taguig, BGC, San Juan, Manila, Parañaque, Pasig, and Quezon City. While it doesn't require its patrons to book in advance, it's recommended that patrons contact the spa at least two hours before their preferred time to ensure that they will be accommodated. Seven Angels Massage not only caters to homes, but also have hotel services.
For more information, you may visit Seven Angels Massage's official website or Facebook page. You may also contact the spa at 0917-4476-203 / 0908-3972-327 / (+63) 2-72195-770.
Wellness Express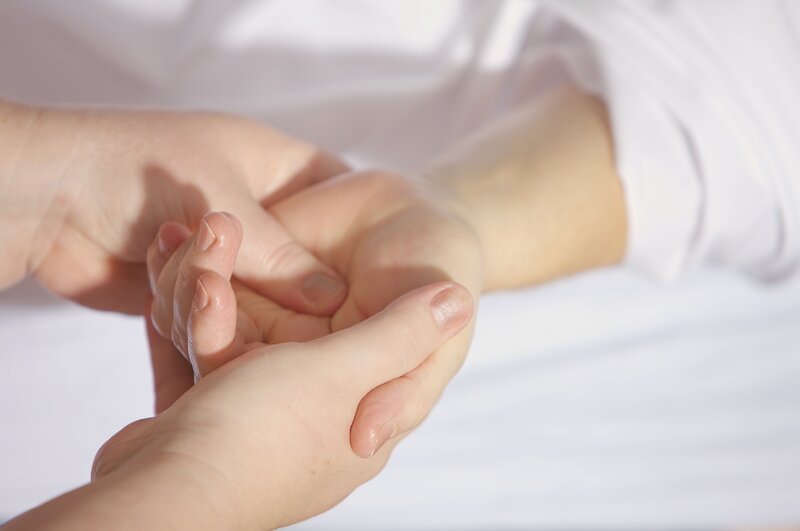 IMAGE from Pexels
If you need to pamper yourself after a long and tiring day, you can book a massage home service by Wellness Express. It offers various types of therapeutic massage such as Thai and Shiatsu that help improve blood circulation, reduce stress, and soothe the nervous system. Its masseuses also offer various massage techniques that can be gentle or firm, depending on the client.
Wellness Express is located at 7710 Coronado Street, Guadalupe Viejo, Makati City. For reservations and inquiries, contact 0927-6693-558 / 0969-2963-882 . You may also check it out on Facebook for the latest news and promos.
You might also like...