OWNDAYS revolutionizes the Optical Industry
OWNDAYS revolutionizes the Optical Industry
Known for its quick "20-minute" processing time, 1,500 styles and "all-in-one" pricing system, OWNDAYS has been rapidly expanding globally, and has recently entered the Philippine market.
OWNDAYS, the leading eyewear store in Japan, manufactures a wide variety of high quality frames in more than 1,500 styles suited for any lifestyle – basic and functional to stylish and fashionable – all in one price.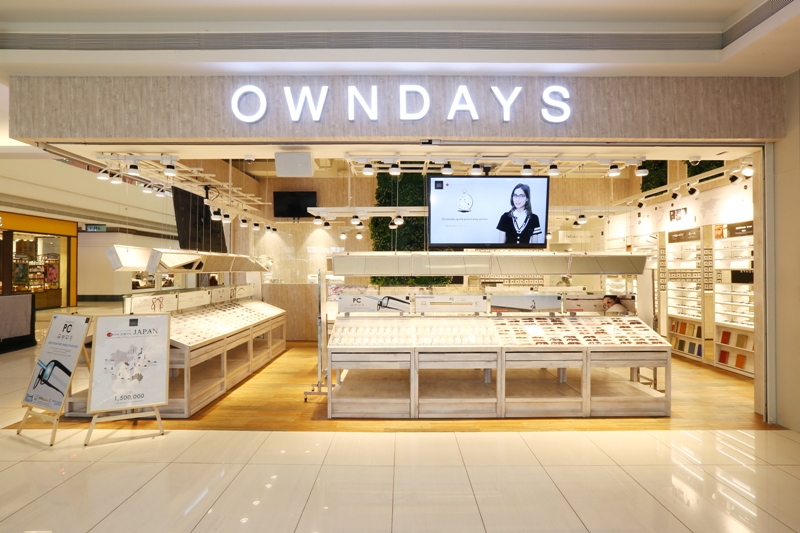 OWNDAYS, one of the largest optical chains from Japan. Image at Estancia Mall branch.
Starting from Php 1,990 – Php 6,990 (frame + ultra thin lens included), the affordable yet high-quality frames of OWNDAYS have gained huge local popularity leading to the opening of 17 locations as of September 2017 "We have hundreds of styles, but function is always at the heart of every pair," shares Yao. "We have 20 brands under OWNDAYS, and each brand has its distinct characteristic."
A New Experience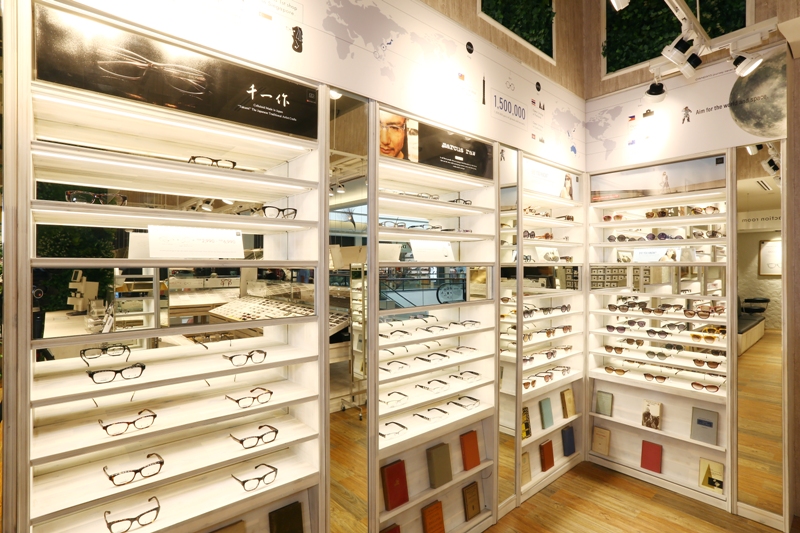 As you enter an OWNDAYS store, notice a huge difference from the traditional optical retailers in terms of the wide open concept store design, which allows customers to touch and try over a thousand different styles of frames freely. Customers can either choose to have their vision checked by the PRC Licensed Optometrist in the store, bring an existing prescription, or have their existing pair of glasses copied. OWNDAYS' in-house PRC Licensed Optometrists use the latest optical machines to test your vision. After choosing your frames and having your eyes checked, you can bring home your OWNDAYS glasses in just 20 minutes.
At OWNDAYS, you'll discover an experience you won't get from any other optical store. "Feel free to choose and try on any pair that fits your mood or lifestyle. Whether it's basic and functional or stylish and fashionable, we have a pair for everyone," ends Vohne.
COLLECTIONS: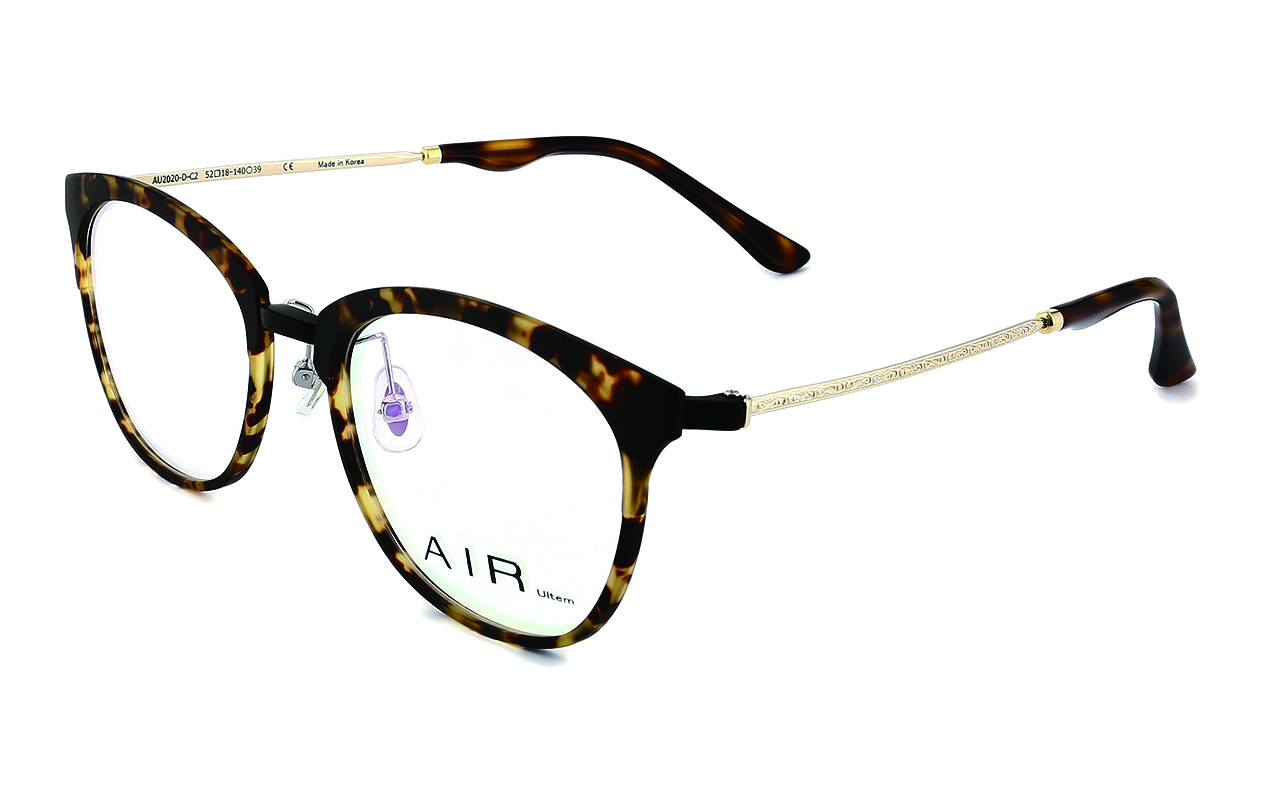 AU2020-D_C2 (Php 4990)
AIR Ultem. A frame weighing just 9.4 g and providing amazing flexibility – AIR Ultem is soft as feather and light as air! It is made of flexible, incombustible and heat-resistant material called "Ultem" which is used to make spare parts of spacecrafts and airplanes. The flexibility of AIR Ultem has passed the inspections based on Japanese Industrial Standards enduring pressure of over 10,000 times without distortion.  It has been proven to be very functional and perfect for daily use. With a variety of designs, in different shapes and colors, it is definitely a pair of the future!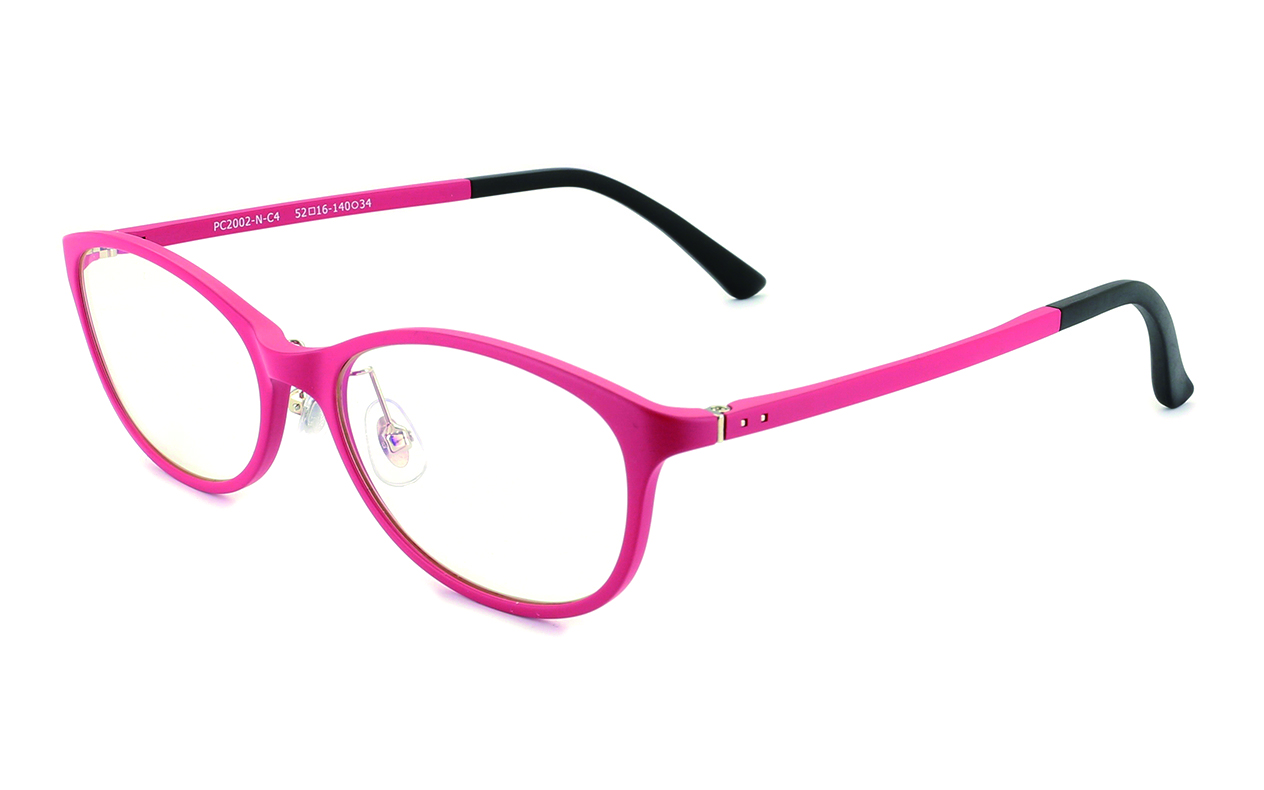 PC2002-N_C4 (Php 2000)
OWNDAYS PC. A collection developed for the people who tend to use computers and mobile phones for long hours. Displays emit a lot of blue light which are harmful to the eyes, OWNDAYS PC can reduce them by approximately 40%! It can reduce stress on the eyes that cause fatigue and headaches. And with 13 colors, there's a pair for everyone! OWNDAYS PC – save your eyes, shield your eyes.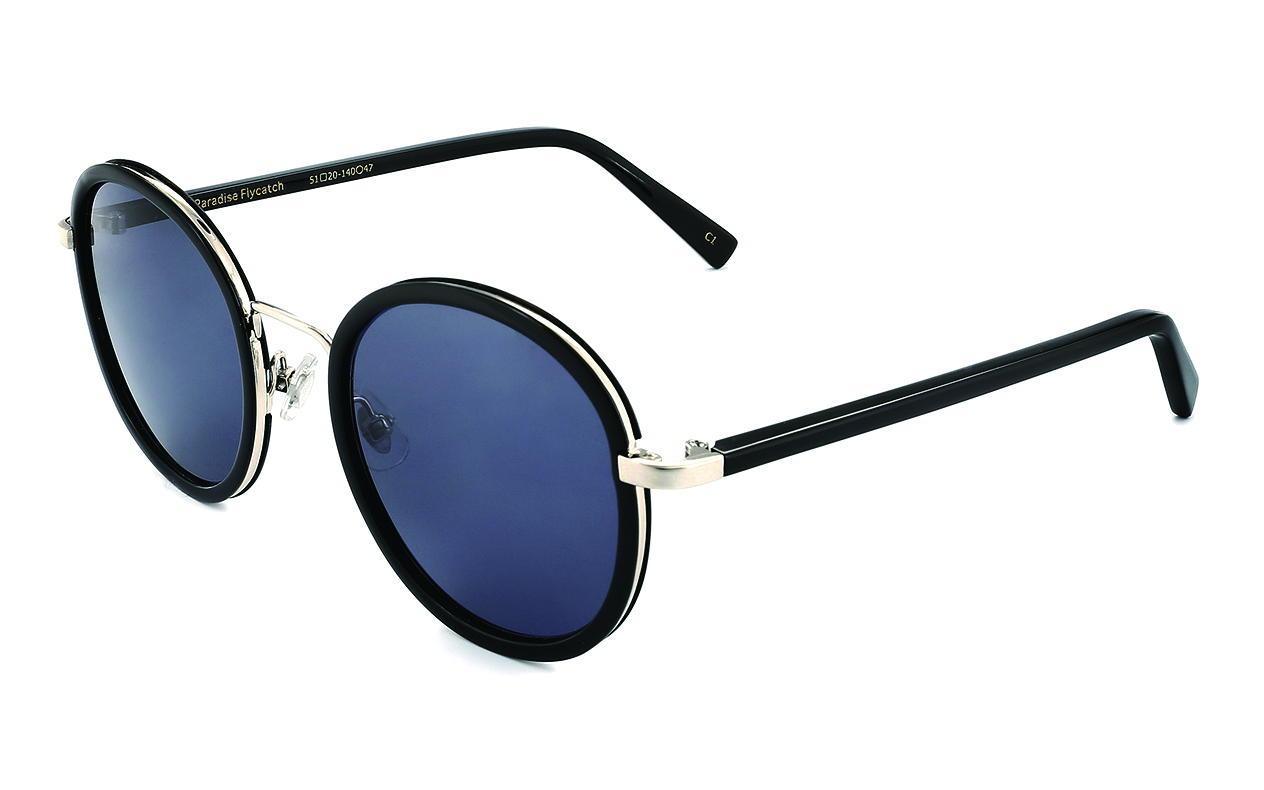 Paradise Flycatch_C1 (Php 2990)
Zoo. An original collection of quirky sunglasses inspired by animals and plants – the Zoo collection is a must have for the fashionista in you! With the emphasis on fashion trends, new designs are added every now and then to expand the rich line up of modern styles and color options. Inject fun and attitude into your everyday wear!
Find your latest fashionable pair of eyeglasses at any of the OWNDAYS branches in Makati, Pasig, Alabang, Ermita, Quezon City, BGC Taguig, Cavite, Laguna, anf Pampanga! There is also a newly-opened branch in Fairview Terraces and in SM Fairview. You may click here to view to complete list of OWNDAYS branches. Aside from the present branches, Owndays will also be  launching their flagship store in SM Megamall, happening on November 8, 2017
For questions and inquiries, you may contact:
Website: www.owndays.com/ph
Facebook: OWNDAYS PHILIPPINES
E-mail: inquiryph@owndays.com
GLOBE: 0917-701-6030
---
Last Updated: October 2, 2017
Image Source: OWNDAYS Philippines