Nue Nails Spa and Waxing Salon
Nue Nails Spa and Waxing Salon
The next time you're down south, head down to San Antonio Avenue in Paranaque for some indulgent pampering.
Opened in 2015 by cousins Wheena and Niann, Nue Nails offers a variety of treatments, from nail care and body scrub treaments to waxing and massage services, that will definitely give you a boost for the new week.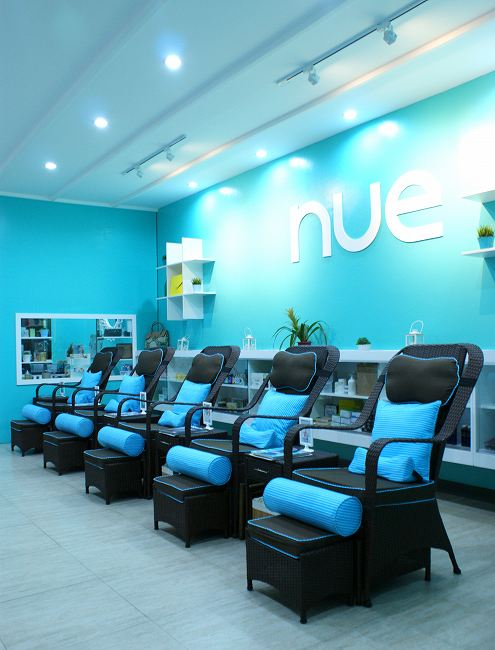 Unlike regular salons blasting with pop music, Nue Nails offers an entirely relaxing experience with its spacious interiors, fountains, and ambient music playing in the background. You'll be offered coffee or tea, the latter of which might be a better choice. The salon serves citron tea, which is quite popular in Korea, and being sweet, orangey and warm, it will have you asking for another.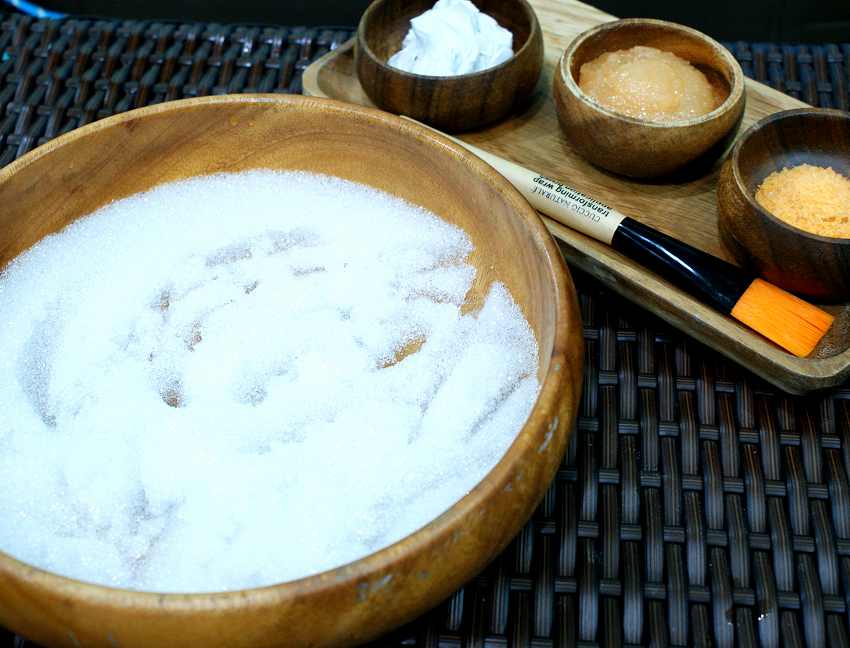 Now, when it comes to the treatments, a classic manicure and pedicure is a good way to start. Give your hands and feet the ultimate care and try the salon's Luxe Organic Spa Manicure and Pedicure (P1,000), where you get your hands and feet soaked in luxurious diamond crystals that massage and moisturize the skin and then treated with deep dermal transforming wrap for skin regenerating – on top of the standard nail cleaning and polishing services, of course. Organic nail polish brands like Caffe Cuccio and Priti NYC are used by the salon, so you can expect your nails not to get damaged, plus you'll also have more palettes of colors to choose from.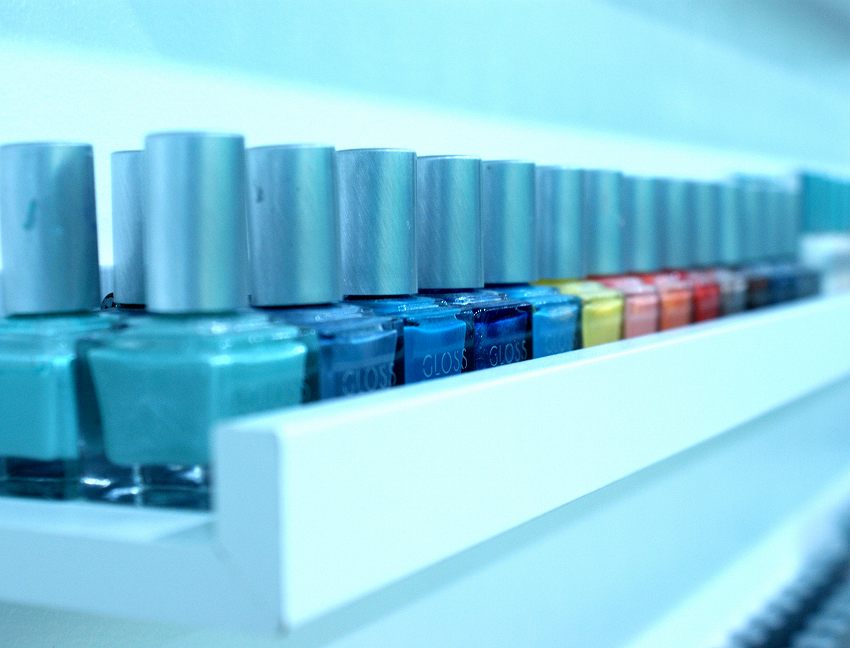 The salon is particular about hygiene, so the tools are disposable (once you're a regular, you can buy a kit, which will only be used on you), which also means no double-dipping when it comes to waxing. Their body scrub services come highly recommended as well, and that's because of the sweet scent of vanilla bean and sugar body scrub, which is what the salon uses. Culminate your spa experience at Nue Nails with an Aromatherapy Massage (P350), which will treat you to an hour-long full body massage from a trained therapist, who'll get rid of those knots and get you recharged in no time.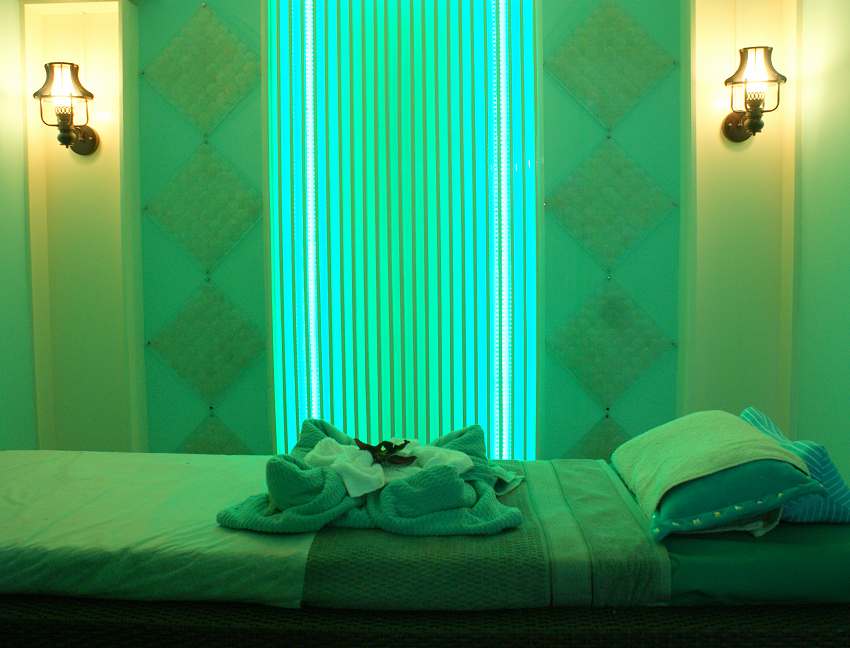 Address:
San Antonio Avenue, Parañaque City, Metro Manila
TEL:
+63998-999-9683
STORE HOURS:
Monday to Sunday (1 PM to 11 PM)
Website:
https://www.facebook.com/NueNailsPH
Photos and article by Marian Benetua