New Lasema in Makati Offers Authentic Korean Bathing Experience
New Lasema in Makati Offers Authentic Korean Bathing Experience
There's no need to travel far and wide when your body craves for that legitimate Korean Jjimjilbang Spa. In Makati, New Lasema Jjim Jil Bang Spa offers a mirror of Korean Spa and a service that never sleeps.
After opening in 2018, New Lasema Jjim Jil Bang Spa has been a sought-after spa by locals, tourists, and expats most especially because of their 24/7 operating hours.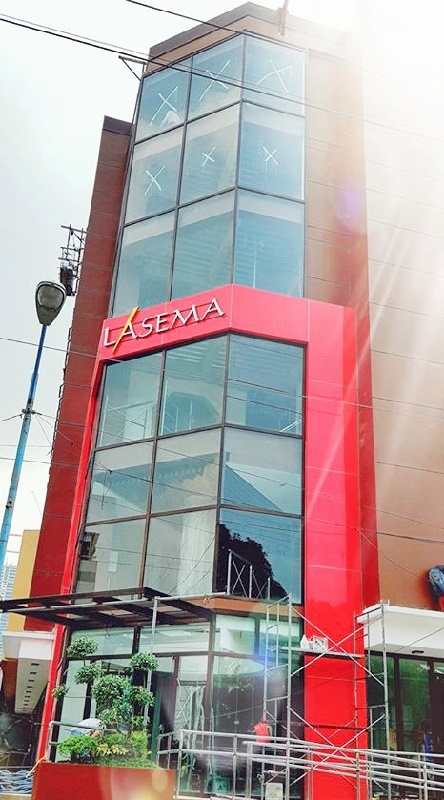 This is definitely a plus point for those who spend five to six days at work and barely have time to leave the house on weekends or for those who prefer to have their massage at night.
Jjimjilbang or gender separated bathhouses is a concept that originated from Korea. The service includes bathing, massage, saunas, swimming, lounges for entertainment, and an area to sleep.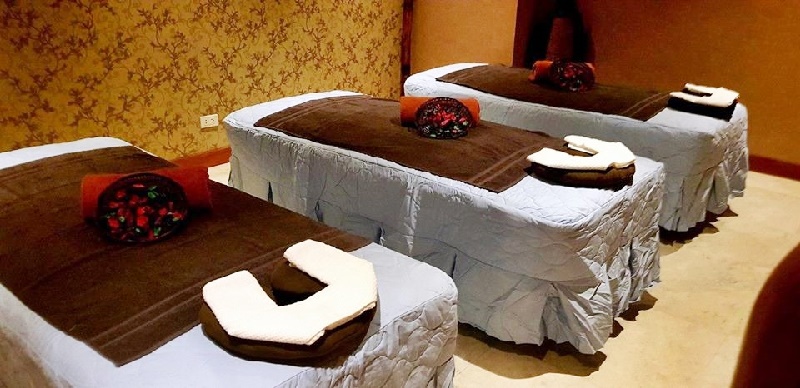 New Lasema opted to do the same in order to fully embody the authentic experience. As much as Koreans enjoy bathing, they want others to feel and see what makes jjimjilbang an experience Koreans want to have over and over again.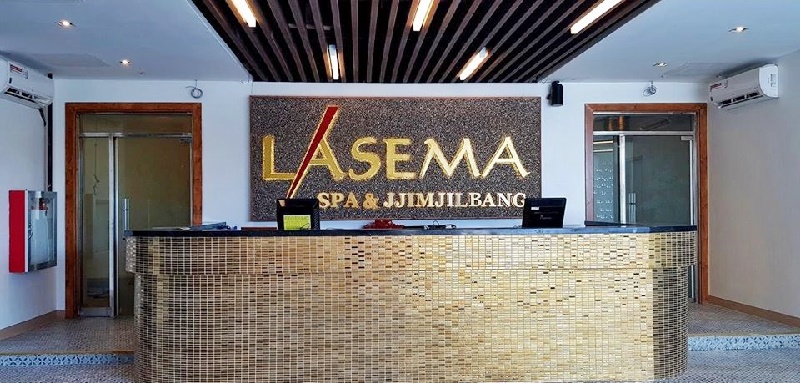 More than ordinary spas, Jjimjilbang offers tranquility like no others. One can find a service that soothes different body needs with facilities that are specially made for different types of detoxing and cleansing.
Some of their room features are the Iced Room, Far Infrared room, Himalayan Salt and Oak Charcoal, Ochre Pine Tree, Yellow Soil with Amethyst, Ochre Hot Kiln, and a leeping cave.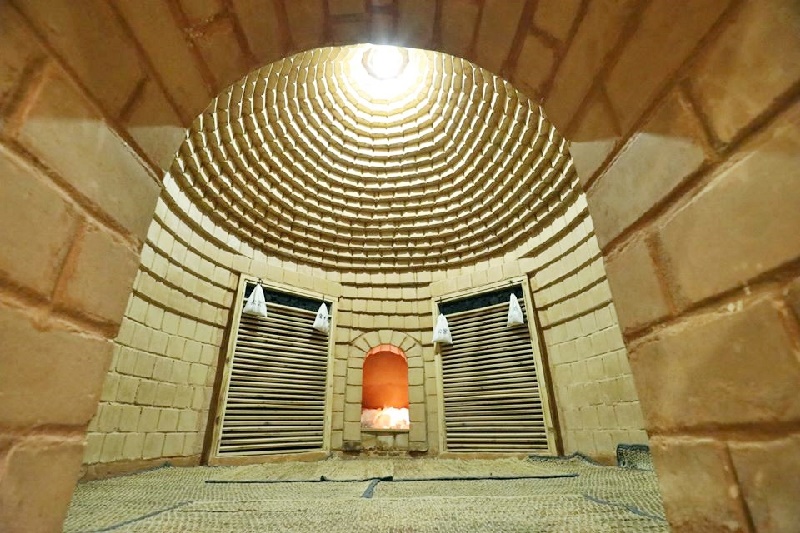 Other than massage and spa, New Lasema also offers four types of medicinal water that promotes the function of the body and also moisturizes the skin.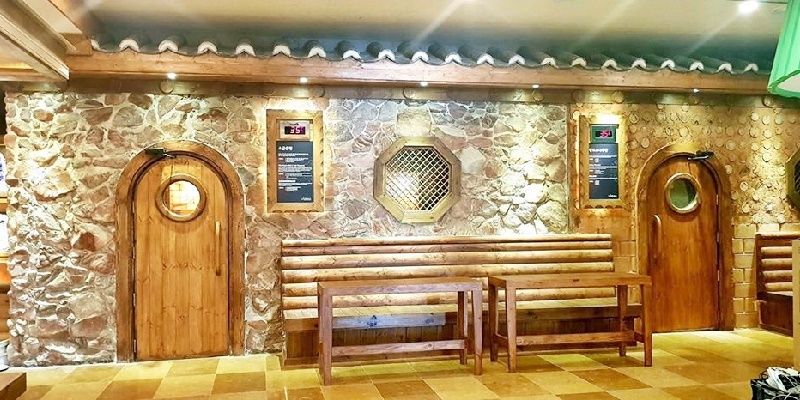 To get the most out of your experience, avail one of their full package services giving you an hour of massage and a maximum of 12-hour stay with access to their amenities.
One of the most recommended full package services is the Deep Tissue. It is a combination of Jjim Jil Bang Spa and wet sauna plus a massage or scrub. The combination of all three is good for reducing chronic lower back pain, and it only cost Php 1,388 on weekdays and Php 1,488 on weekends.
Details
Address:  8846 Sampaloc St. cor. Estrella St., San Antonio Village, Makati City
Contact info: 02-8830-2222 loc. 102/0995-871-7389
Facebook: facebook.com/NewLasemaSpa
---
This first appeared in Philippine Primer Japanese magazine February 2020 issue and English magazine March 2020 issue.
Images grabbed from New Lasema Spa