Nature's Power: 7 Common Herbal Plants Used in Philippine Medicine
Nature's Power: 7 Common Herbal Plants Used in Philippine Medicine
Ever since the dawn of civilization, people from all over the world have been using herbal plants to treat different diseases. Its natural medicinal properties have withstood the test of time, and even modern-day doctors have adopted in this kind of practice.
In the Philippines where herbal plants can be practically found anywhere, Filipinos use them in treating minor ailments such as fever, insect bites, flu, and many more. Though there are still many who still question these plants' effectiveness, medical researches and studies have already proven their medicinal value. In this article, we've listed down some of the most frequently used herbal plants found in the Philippines as well as their health benefits.
Garlic (Allium sativum)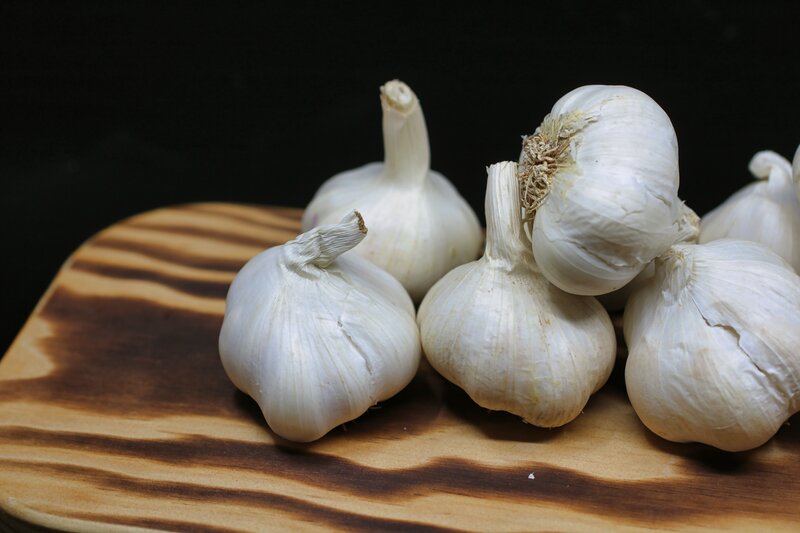 IMAGE from Pexels
Garlic is native to Central Asia and northeastern Iran and is considered to be one of the most important flavorings in the world. It has been used as a spice and medicine for over 5,000 years and is one of the earliest documented herbs utilized for the maintenance of health and treatment of several conditions linked to the circulatory system, including atherosclerosis (hardening of the arteries), high cholesterol, heart attack, coronary heart disease, and hypertension. It's also used by some people for the prevention of several types of cancer such as lung cancer, breast cancer, and colon cancer. Do note that only some of these uses are backed by research.
Sambong (Blumea balsamifera)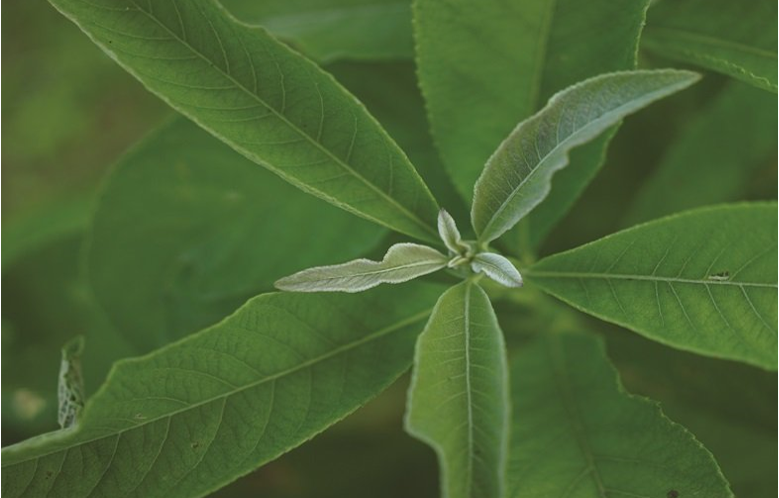 IMAGE from Department of Science and Technology (DOST)
Sambong is an aromatic shrub that grows from one to four meters in height that grow wild in the Philippines, India, Africa, and in the Himalayas. Here in our country, it is used to treat wounds, rheumatism, diarrhea, colds, and coughs. It is also very popular among people with kidney problems because of its diuretic qualities. It can be drunk as tea to maintain a healthy urinary tract. The Philippine National Kidney and Transplant Institute recommends taking sambong for patients with renal problems. Sambong also has antibacterial and antifungal properties.
Also read: Essentials To Keep Your Plants Look Prettier
Ringworm Bush (Cassia alata)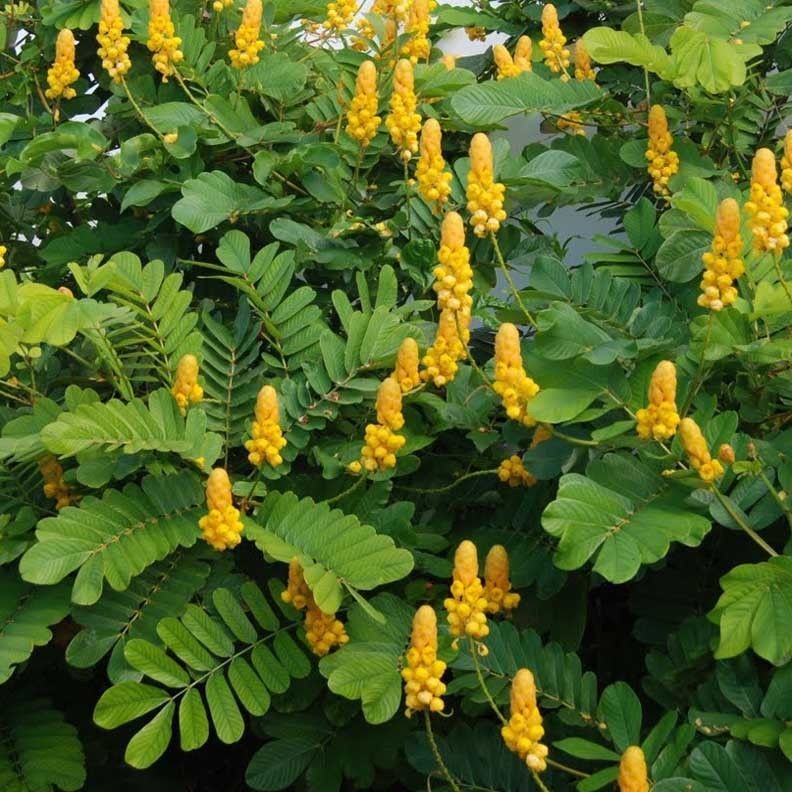 IMAGE from Pinterest
Commonly known as akapulko in the Philippines, the ringworm bush is a medicinal shrub found in the tropics and sub-tropics. Akapulko is commonly used as an antibacterial and anti-fungal treatment for various skin diseases such as scabies, eczema, and insect bites. It is also known to alleviate mouth problems such as ulcers, sores, and toothache if gargled three times a day until symptoms improve. Moderate consumption of akapulko in various forms is recommended, just like any other herbal medicine.
Scorpion Bush (Ehretia microphylla)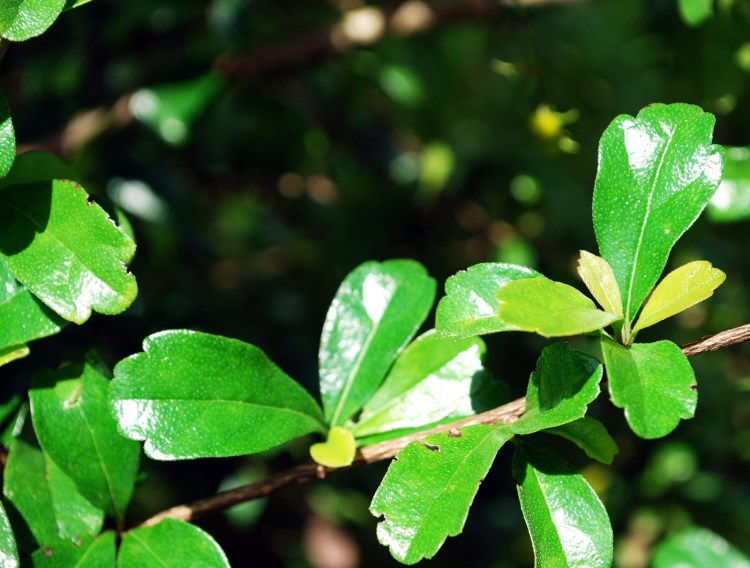 IMAGE from Unique Facts
The scorpion bush or tsaang gubat in Filipino is a shrub that grows to about 1 to 4 meters high and can be found in countries with a tropical climate such as the Philippines. In local medicine, it is widely used to alleviate abdominal pain and diarrhea. Its leaves are used as an anti-spasmodic, mouthwash, and body cleanser, linked to the effects of different components (phenolic acids, flavonoids, benzoquinones, cyanogenetic glycosides, and fatty acids). It also contains rosmarinic acid and microphyllone, which are attributed for effectiveness to combat different kinds of allergies.
Bitter Melon (Momordica charantia)
IMAGE from Unsplash
Bitter melon or ampalaya is a green-skinned, wrinkly vegetable with white flesh and a taste that fits its name. It most likely originated in eastern India or southern China, where it favors hot and humid climates with plenty of sunshine and water. Bitter melon contains many nutrients that can be beneficial to one's health. Its juice is anti-inflammatory and also helps lower the bad cholesterol levels in the body, significantly reducing the risk of heart attack and stroke. It is also rich in potassium, which absorbs excessive sodium in the body, as well as iron and folic acid, which are known to decrease the risk of stroke and keep your heart healthy.
Also read: 6 Online Stores Where You Can Buy Plants for Your Home
Guava (Psidium guajava)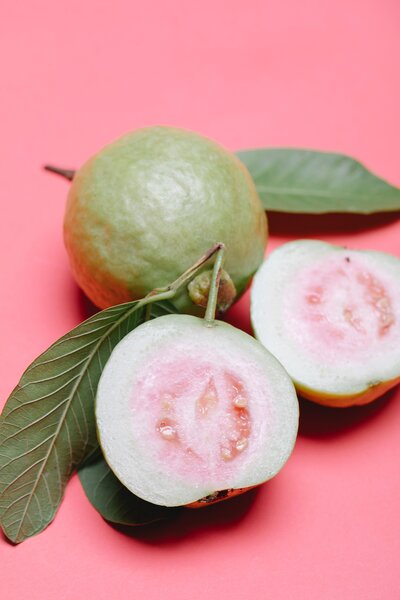 IMAGE from Pexels 
The guava or bayabas is native to Latin America and is presently found in many tropical and subtropical countries. Its fruits are rich in antioxidants, vitamin C, potassium, and fiber, making it a very nutritious afternoon snack. It also has active components that help treat and various diseases like gastroenteritis, diarrhea, dysentery, cuts, toothache, and sore throat among others. The wide range of vitamins and antioxidants it has may also work wonders on one's skin: its antioxidants may protect the skin from damage, which can slow down the aging process and helping to prevent wrinkles.
Five-leaved chaste tree (Vitex negundo)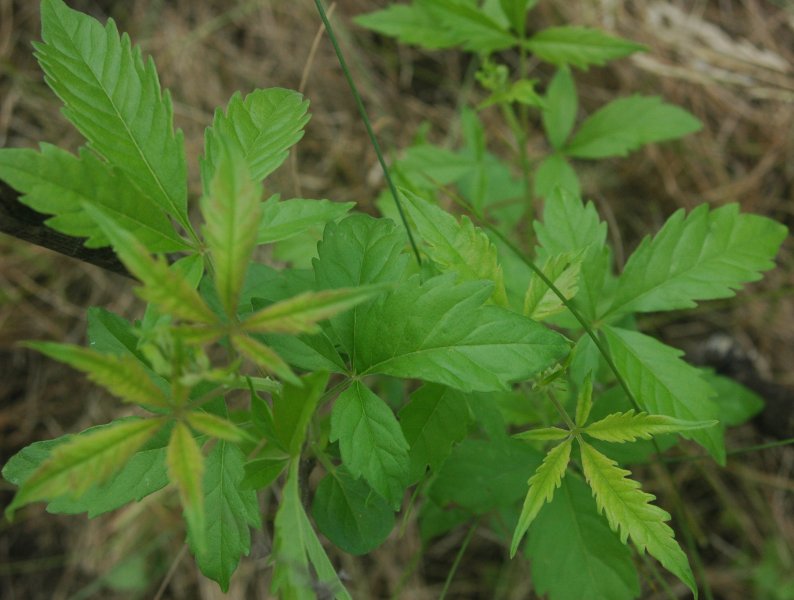 IMAGE from Wikipedia
Also known as lagundi, the five-leaved chaste tree is a large shrub with bluish-purple flowers. It is prized for its anti-inflammatory, expectorant, tranquilizer, antispasmodic, anti-convalescent, rejuvenative, anti-arthritic, anthelminthic, anti-fungal and antipyretic properties. Its roots, leaves, flowers, and bark are utilized in herbal concoctions in the form of oils, juices, and powders, which are used to treat a wide variety of disorders ranging from coughs to epilepsies. Last year, the Department of Science and Technology (DOST) has approved the clinical trials for lagundi against COVID-19.
Also read: Home Gardening 101: A Basic Guide in Growing Your Own Food at Home