Native Brand You'll Love: Radioactive Mushrooms in the Forest
Native Brand You'll Love: Radioactive Mushrooms in the Forest
Calling all aficionados of organic beauty and skin food — this one's for you! Home grown brand Radioactive Mushrooms in the Forest is putting forward beautiful, otherworldly products inspired by memories and imagination you'll definitely love!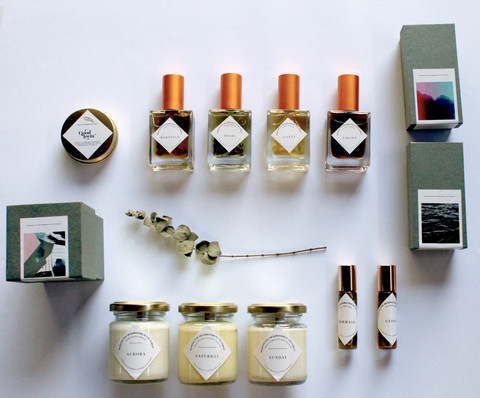 Established in 2016, Radioactive Mushrooms in the Forest is an independent brand experimenting with projects relating to visions and senses. They believe in sending out the most authentic, loved, and cruelty-free items out into the world. It seems like they are getting all the ingredients of their products from an unknown enchanted forest with fairies and magical creatures. It's like a fairytale for grown-ups!
Their hand-poured soy wax candles with wooden wicks and made from essential oils are great for some me-time and weekend relaxations.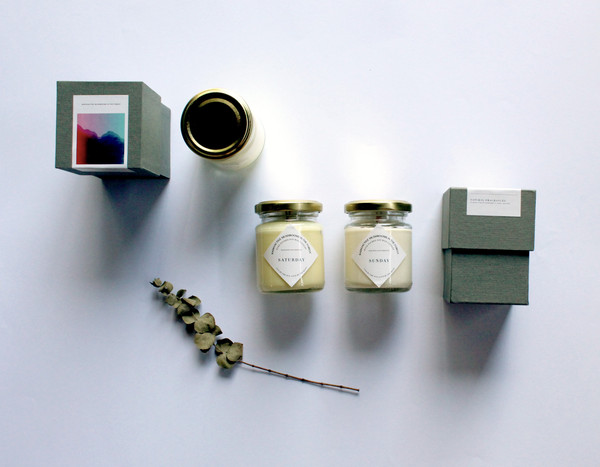 THEMED CANDLES. Available in The Woods, Aurora, Saturday and Sunday. (Php 600)
Their natural perfumes are hand-crafted in small batches in Radioactive Mushrooms' little home studio. They are intended to transport you to a different realm, real or imagined. These pocket-sized enchantments are available in 5 unique scents: Costa, Mornings, Toshi, Lolita, Maya.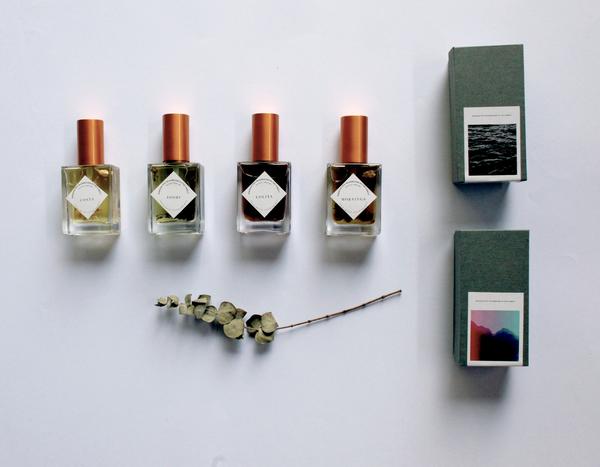 NATURAL PERFUME. Stash your favourite Radioactive Mushrooms scent in your bag so you can feel wonderful wherever you go!
They also have their own line of oil perfumes. Hand-blended in small batches, cruelty-free and vegan, their 10ml rolls are perfect for travelling! It is a good moisturizer as well.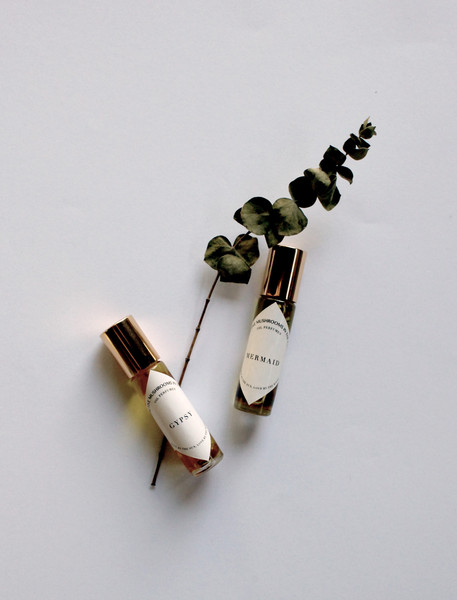 OIL PERFUMES. Available in Gypsy, Mermaid and Promise Ring for P600.
Their handmade vegan naturally tinted balms are made with a lot of love and good intentions.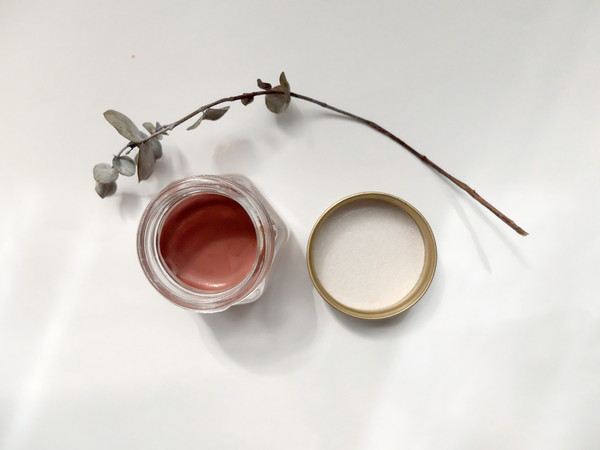 TINTED LIP BALMS. Available in Rose Tan and Reef for P450.
Radioactive Mushroom also offers occasional garments like scarves and yoga pants in whimsical prints. Created out of wanderlust, the designs are specially based from carefully curated photographs of their travels.
Yoga pants (or actually lounging or errand pants as well, any time you want to feel super comfy) are made from microfiber yarn and an elastic waistband. Sizes range from XS to XL. 82% polyester, 18% spandex.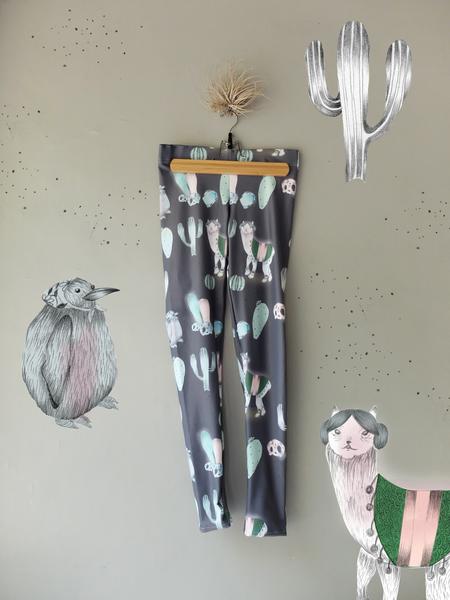 YOGA PANTS in Desert Night Sky for P2,500.
To order and to view all their products, you can visit Radioactive Mushrooms' official website: https://shop.radioactivemushrooms.com.
All photos are grabbed from Radioactive Mushrooms page.
You might also like...