Miniso: All around Chinese go to store in the Philippines
Miniso: All around Chinese go to store in the Philippines
Miniso is a Chinese-led low-cost retailer and variety store chain known for combining fashion and leisure into one. Its stores are filled with an assortment of products, such as beauty products, home accessories, furniture, and even delectable treats that you can enjoy with your friends and family. Through these stores, we are able to taste goodies from foreign countries or be able to enjoy products that are unique, imported and affordable.
This fast fashion brand also sells, bags, stationary, toys, cosmetics, gadgets, and anything that might spark an interest to you. Miniso's philosophy is to pursue a "simple, natural and quality" with their products.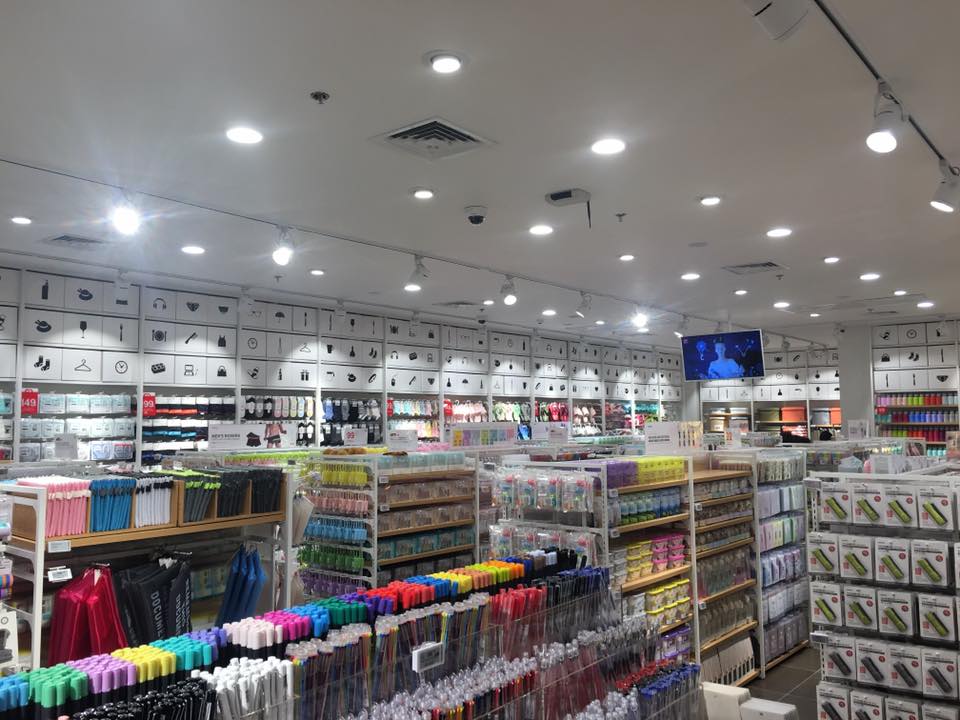 Miniso has several branches in the entire Philippines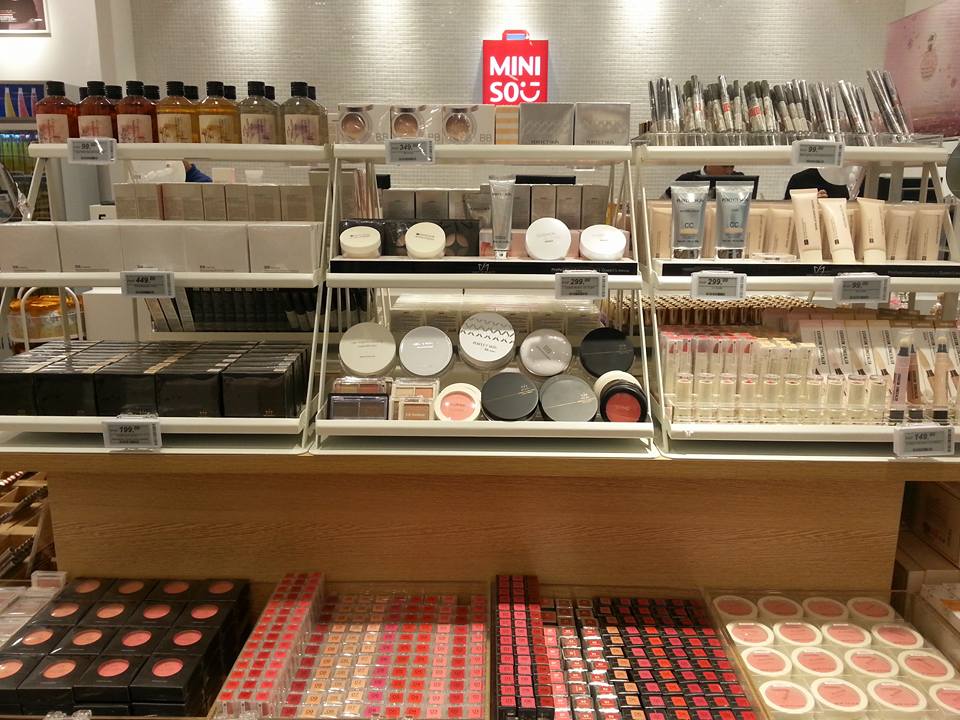 An array of cosmetics and facial products

School supplies and stationeries 
Over 80% of the brand's product designs originated from Japan, Korea, Singapore, Malaysia, China and other countries. Aside from Manila, they have stores in Pampanga and in Iloilo as well. They have around 26 stores in the entire country and this July Miniso will open another branch at the Venice GrandCanal Mall at McKinley Hill.
Details:
Branches: Glorietta 2, Robinson's Place Manila, Gateway Tower Mall, Lucky Chinatown, select SM Supermall branches, and Venice Grand Canal (opening on July 28)
Website: http://www.miniso.com/
Facebook: Miniso Philippines
Instagram: @miniso_ph
---
All photos are from Miniso Philippines Facebook page