Melissa Shoes: Placing style on the map
Melissa Shoes: Placing style on the map
Comfortable, stylish, rain-proof, fragrant, and unique are some of the words that describe Melissa Shoes. Made from Melflex plastic which is a hypoallergenic flexible PVC that is 100% recyclable, they embody the modern women today. They are distinguishable by their smell, which is the result of fragrances being mixed into the plastic during the shoe production. Even upon entering the stores, you'll immediately smell the distinct candy smell of their shoes.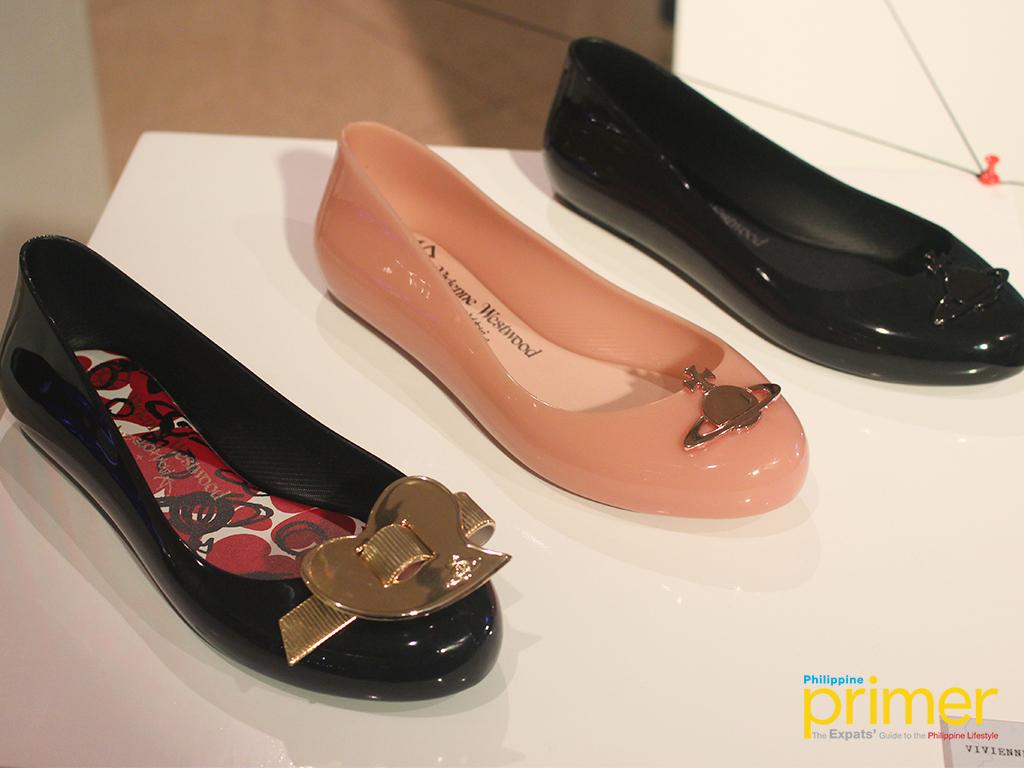 Vivien Westwood Space Love II (Php 4599)
Melissa Shoes will be launching their holiday design by the end of this year and early of this year, showcase different places in the world. Their one of a kind collection with a unique concept, taken from the increasing connectivity of a fast-developing world.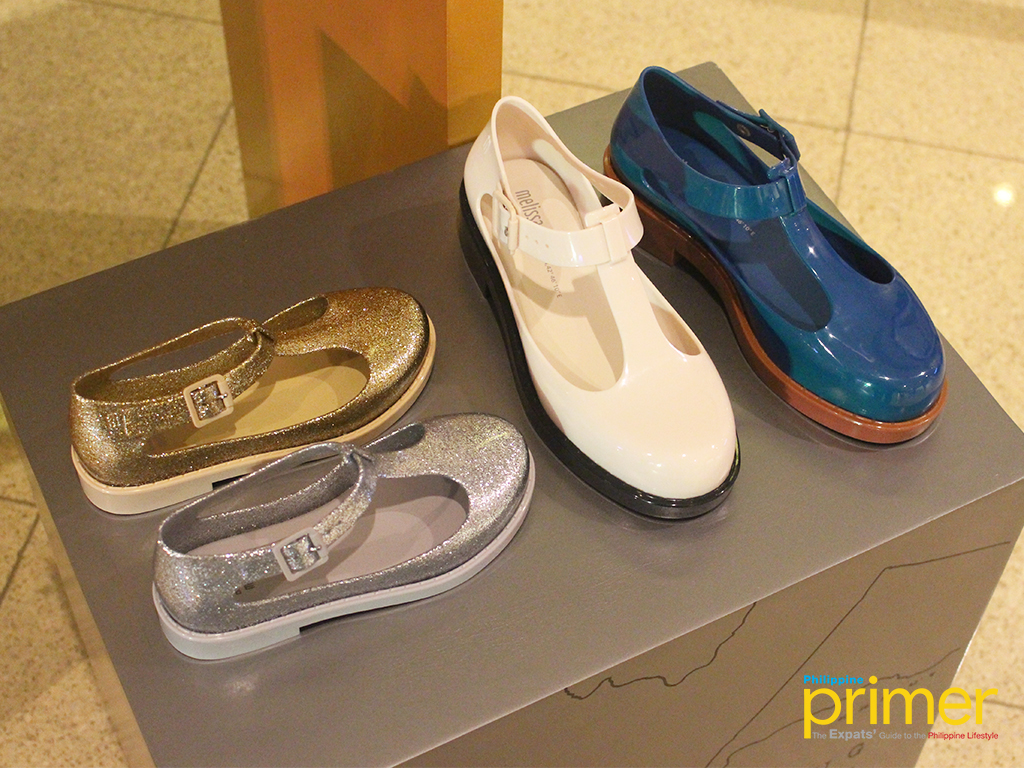 Kazakova (Php 2895)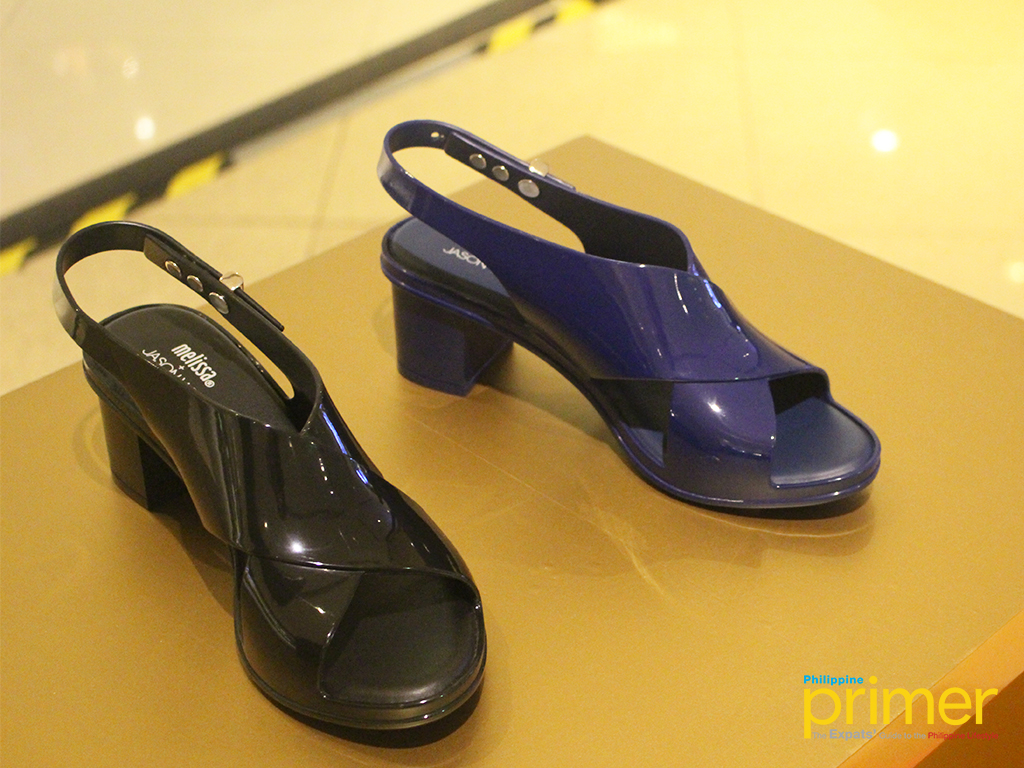 Jamie + Jason Wu (Php 4599)
The Melissa Mapping collection released 8 pairs that represent these locations. At the same time Esme Palaganas, the young designer behind the Basic Movement label unveiled an exclusive four-piece collection inspired by the shoes. Given the architectural and industrial slant felt in the Mellisa Mapping Collection, she was an automatic fit.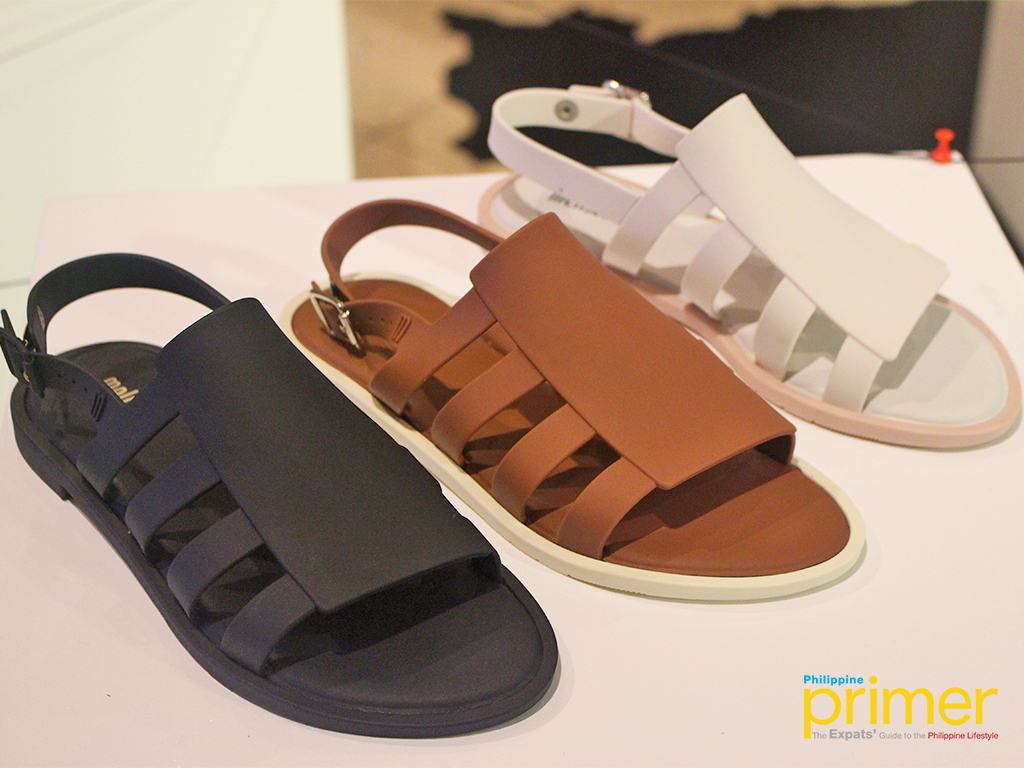 Boemia (Php 2895)
With a solid shoe line-up, a forward fashion collection, and a crew of women whose depth perfectly represent the multi-faced nature of the Melissa Mapping Collection, the Holidays are indeed an exciting prospect for the many fans of the shoe brand. For more information on the Melissa Mapping Collection, follow @melissaphilippines on social media.