Makati Medical Center Outpatient Center at Discovery Primea Opens
Makati Medical Center Outpatient Center at Discovery Primea Opens
Makati Medical Center (MakatiMed) Outpatient Center opens at the Discovery Primea to provide top-class healthcare services to its hotel and condominium guests, residents, employees, and staff as well as those living and working nearby.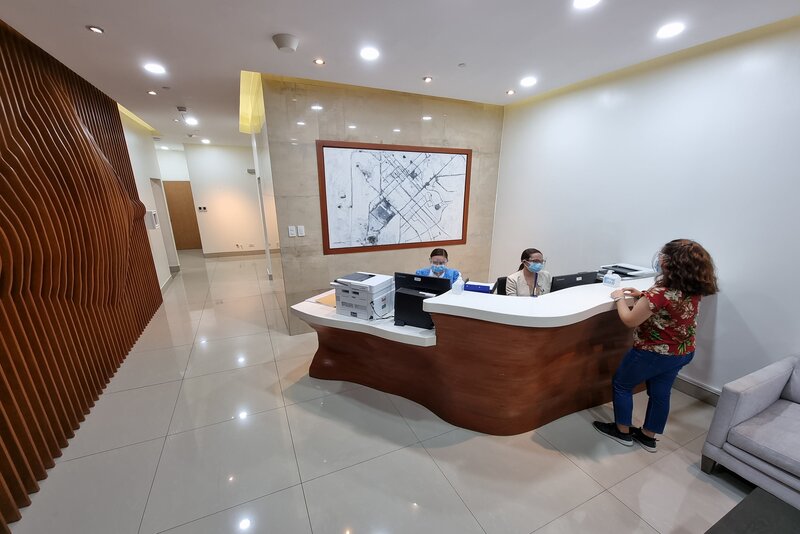 IMAGE from Buensalido PR
Operational 24/7 including holidays, the Outpatient Center located at Discovery Primea 3/F 6749 Ayala Avenue is manned by dedicated, trained, duly licensed medical practitioners and personnel who are equipped with adequate training to respond to emergency situations and any healthcare issues and concerns. It primarily provides consultation, hospital admission assistance, ambulance referral, and comprehensive first aid services such as blood pressure monitoring and wound cleaning and dressing.
Also read: List: Quarantine Hotels In The Philippines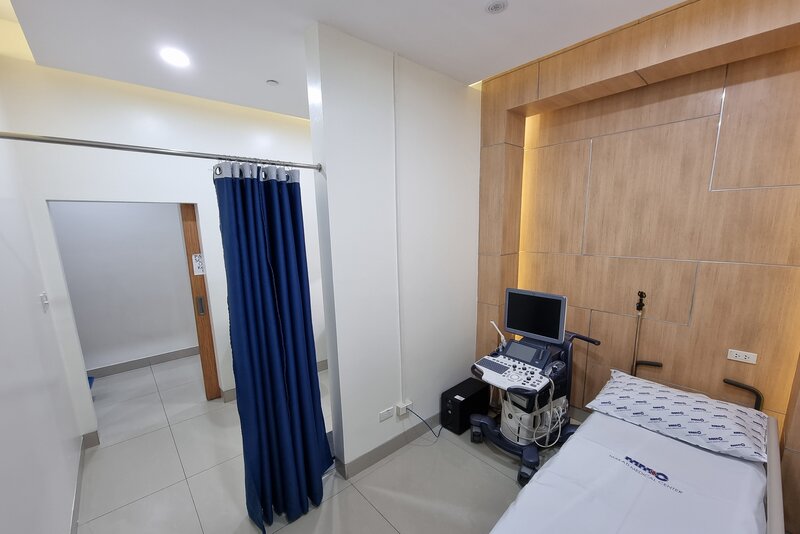 IMAGE from Buensalido PR
The medical facility will also offer diagnostic services including laboratory tests, X-ray procedures, ultrasound scans, and electrocardiograms (ECGs). The center has its own reception area, consultation room, extraction areas, X-ray room, ultrasound room, and ECG room to ensure that services will be provided as efficiently and as timely as possible.
Also read: Things To Do When You Visit A Hospital During Pandemic
We are pleased to be in partnership with MakatiMed," says David Pardo de Ayala, Discovery Primea general manager. "Given MakatiMed's established reputation for excellence, we are confident that guests and residents will receive the best healthcare service that the hospital is known for."
"MakatiMed is honored to partner with Discovery Primea for their medical needs," says Atty. Pilar Nenuca P. Almira the President & CEO of MakatiMed.  "We assure the community that MakatiMed will deliver the same quality medical services and care to the patients of the outpatient center through our dedicated healthcare professionals and advanced medical equipment."
Makati Medical Center Outpatient Center at Discovery Primea opened on April 19.
For more information, please contact MakatiMed On-Call at +632-8888-8999 local 8500, email OPdiscoveryprimea@makatimed.net.ph, or visit their website.
---
This is a press release. Minor edits were made prior to publishing.
You might also like...