LOOK: UNIQLO's Spring/Summer 2018 Collection
LOOK: UNIQLO's Spring/Summer 2018 Collection
A new season has come and UNIQLO is ready more than ever—our favorite Japanese clothing brand releases their collection for Spring/Summer 2018 with a roster of apparel that suits everyone's style.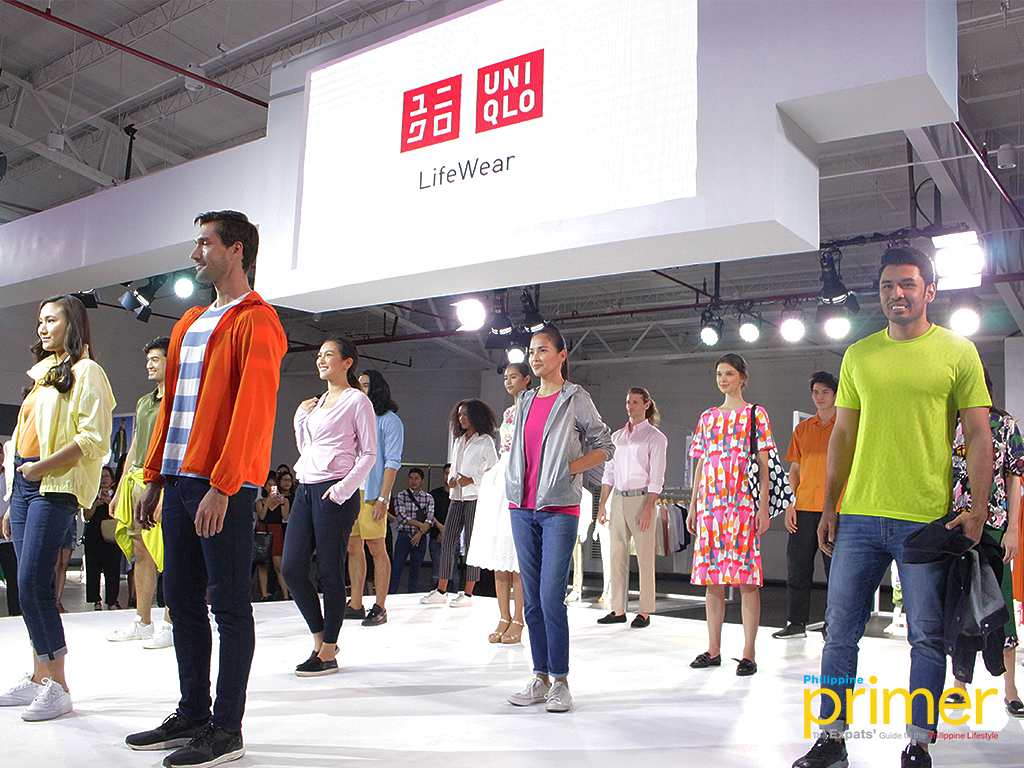 With LifeWear, UNIQLO aims to reflect Japanese values of simplicity, quality, and longevity to their creations. Along with the brand's commitment to perfection in design, fabric selection, cut, and color, UNIQLO also aspires to make excellence affordable.
Looking for comfortable and great clothes? Check out the best of UNIQLO LifeWear which make for a great addition to your wardrobe.
AIRISM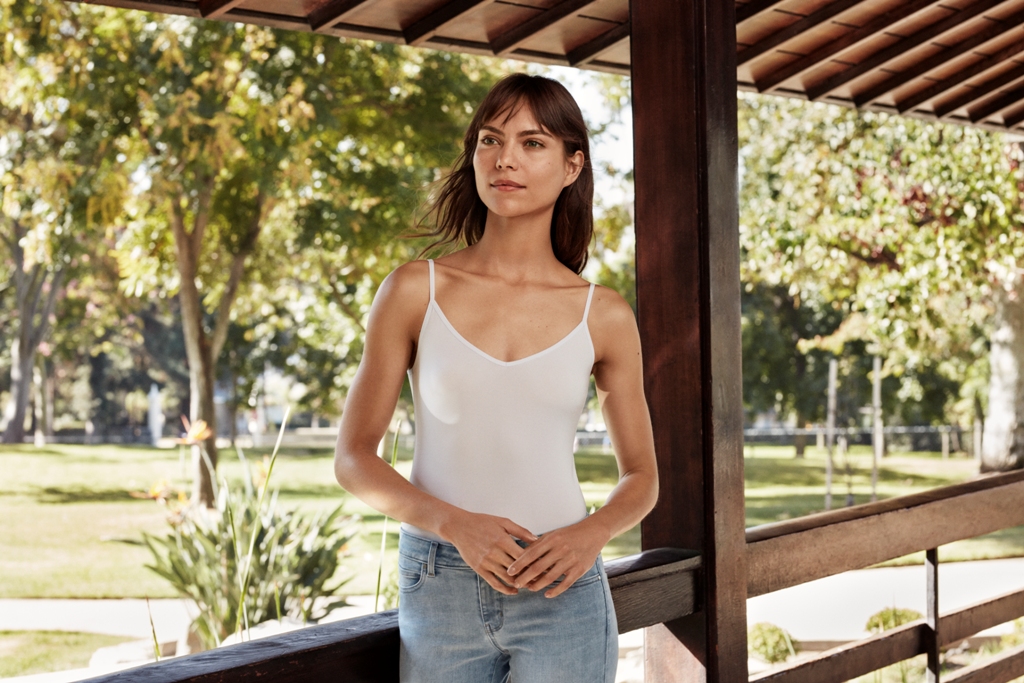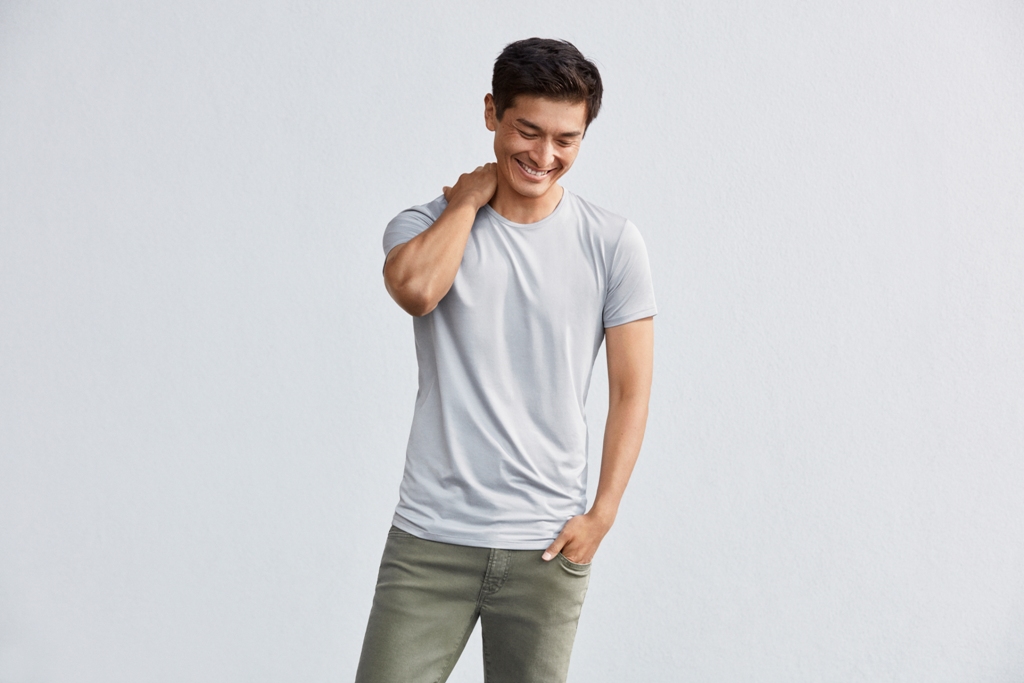 AIRism is innerwear that feels silky smooth on the skin. It wicks away sweat for a fresh and comfortable feeling all day long. This season's AIRism lineup features numerous varieties of items to accommodate lifestyles including three (3) main types of AIRism: Mesh, Jersey, and Seamless, which can be worn for various occasions.
ACTIVE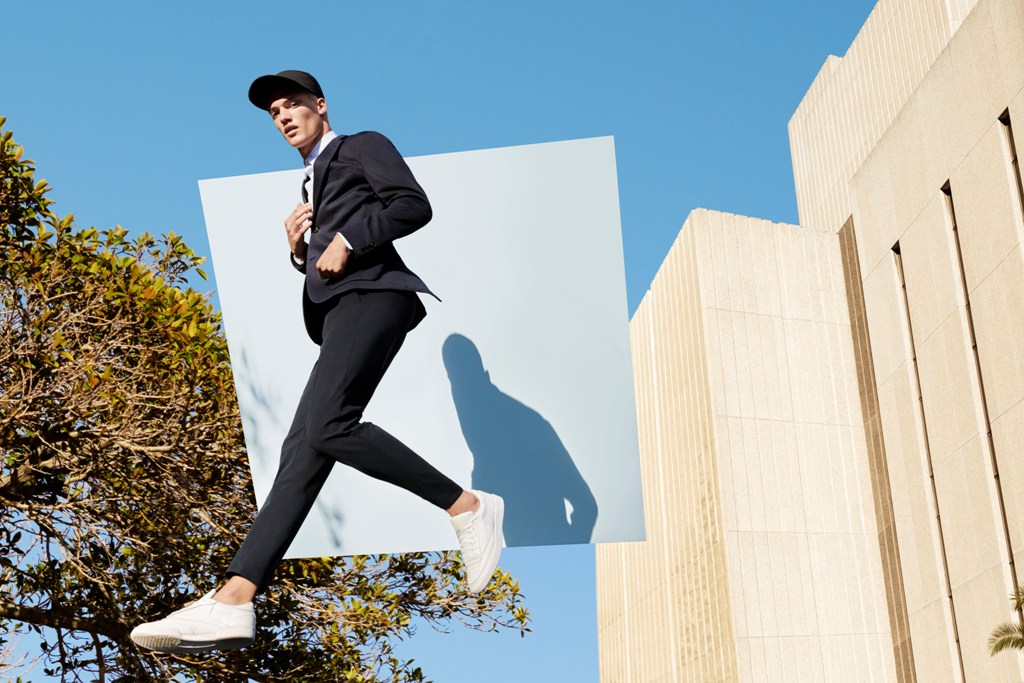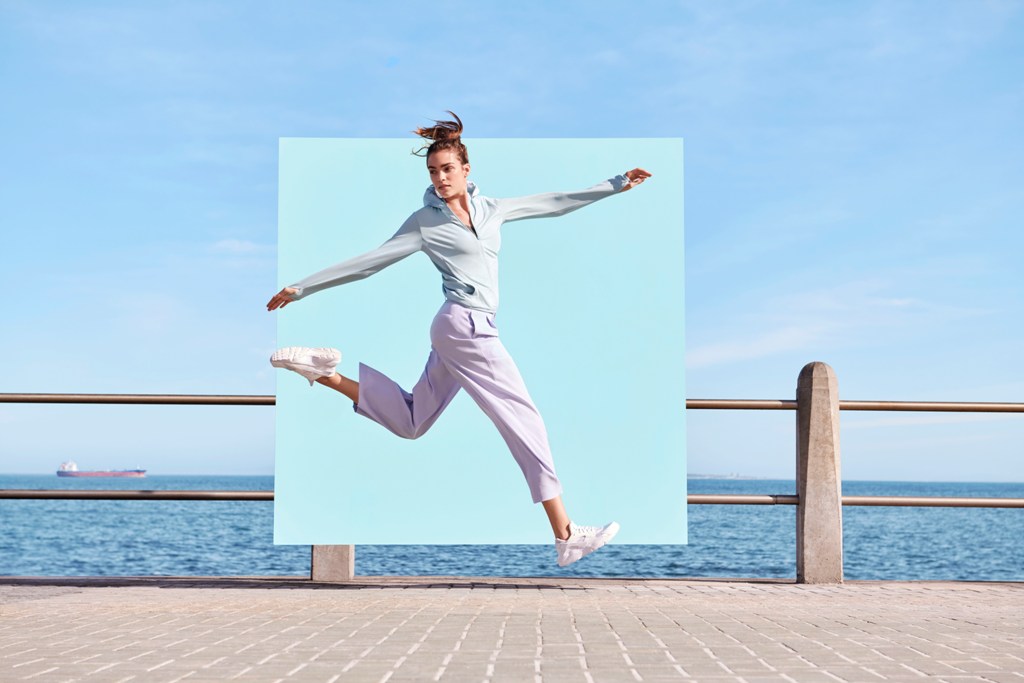 UNIQLO's active collection is perfect for strenuous sports and outdoor activities, quickly wicking away sweat and offering great elasticity, water repellency, and wind protection.
UNIQLO U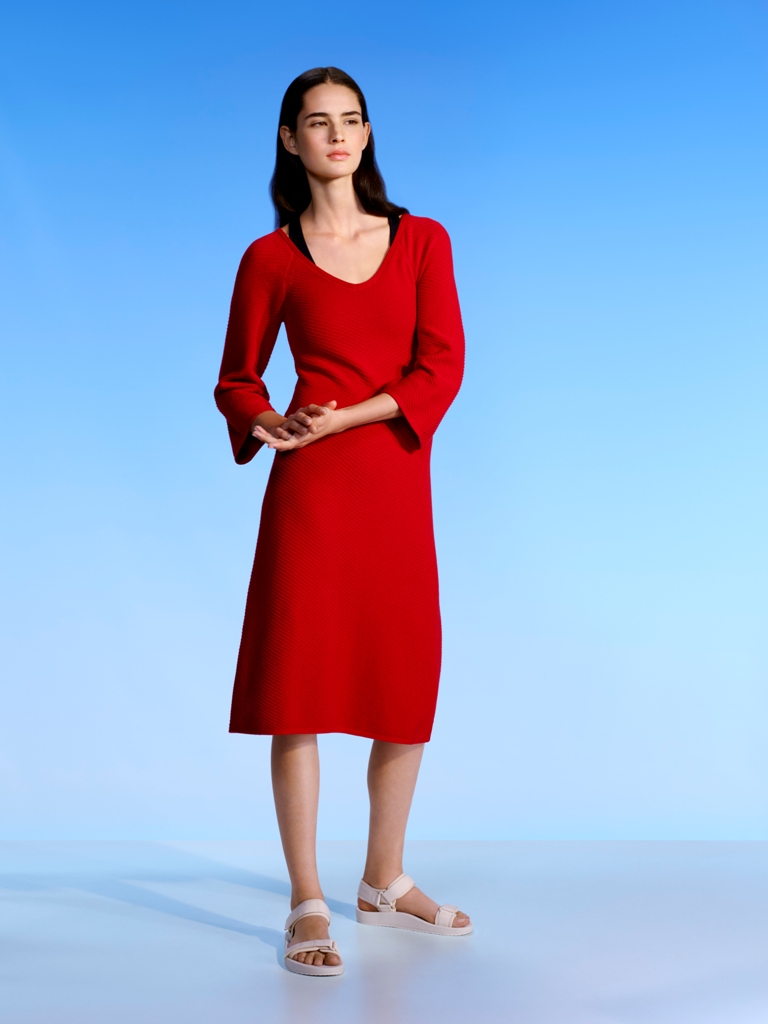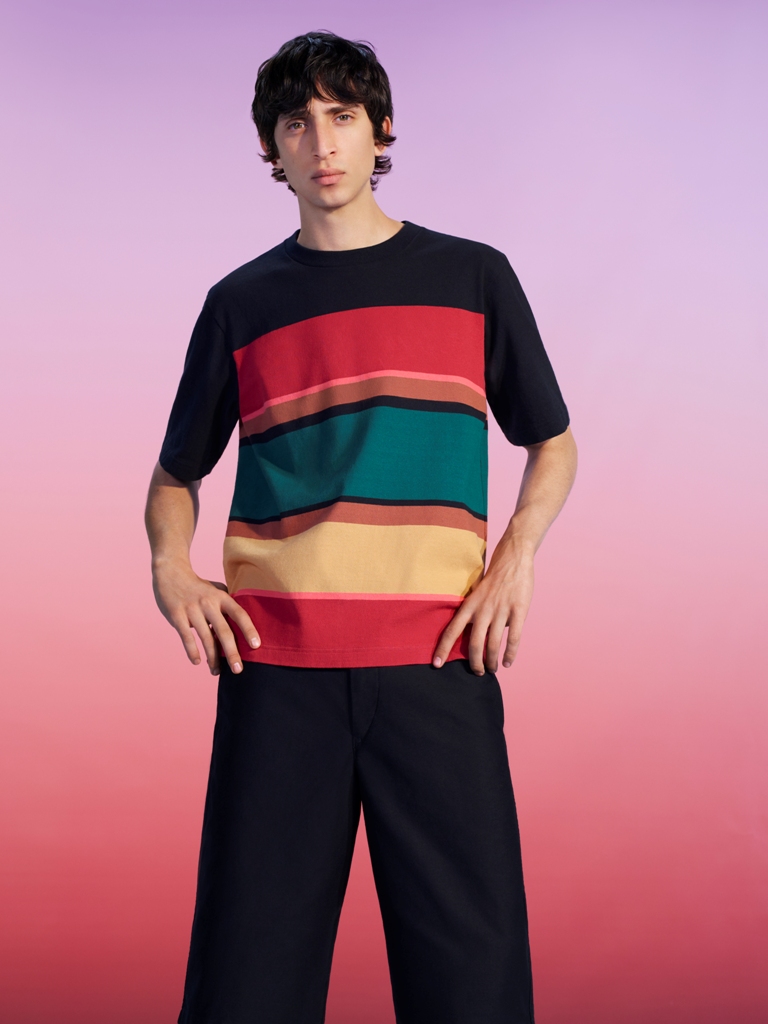 The new collection comes in a palette of forest and floral greens, blues inspired by skies and seas, and orange and red accents. The range also features numerous motif patterns, such as stripes and color borders. New items include the 3D Crew Neck Balloon Dress, whose fit and flare silhouette enhances femininity and the new Crewneck T-Shirt which is now more durable and substantial.
UNIQLO JEANS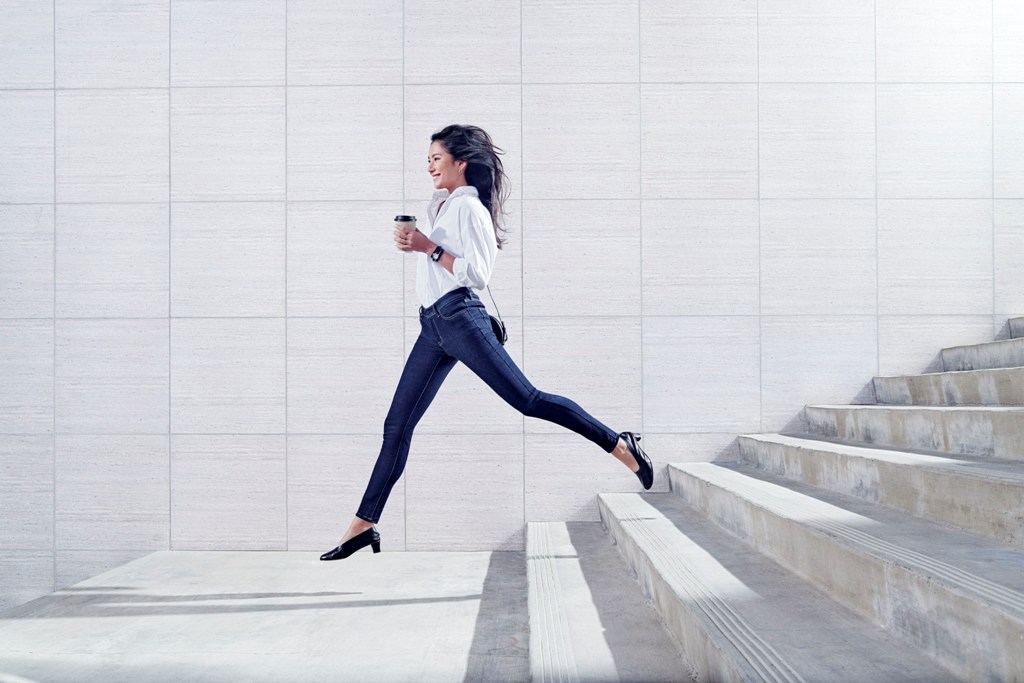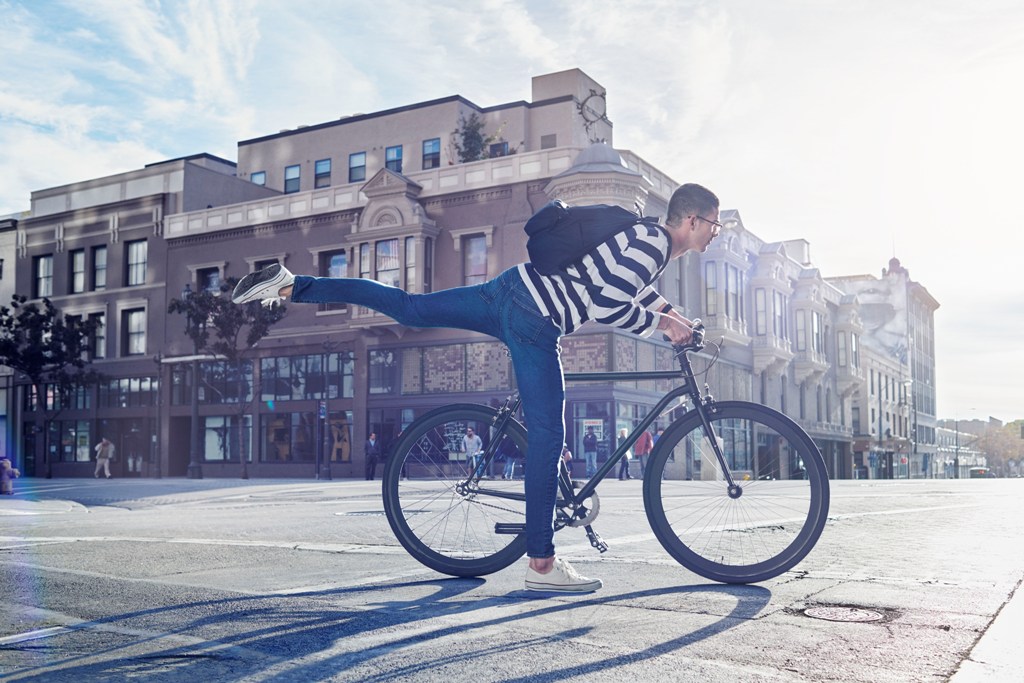 Designed from UNIQLO's Jeans Innovation Center in Los Angeles, California, UNIQLO Jeans combine the best and most comfortable denim of one of the world's leading fabric manufacturers, Kaihara, with advanced designs and silhouettes from state-of-the-art processing technology.
UNIQLO KIDS AND BABY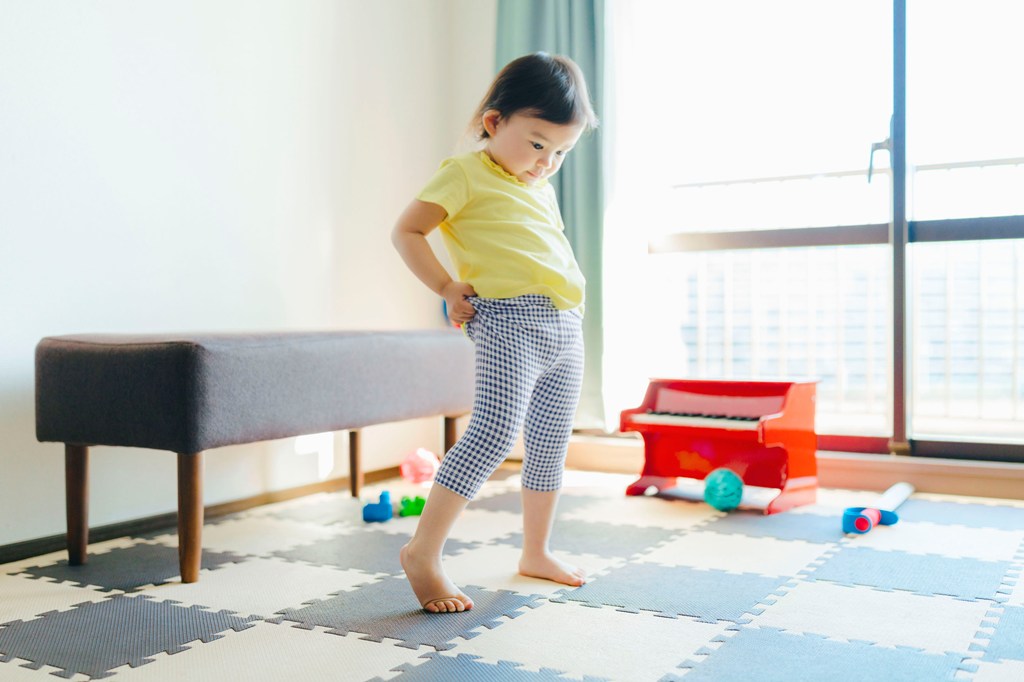 Contributing to the healthy growth of the young from day one, the kids and babies collection features clothing for the younger set that is made with UNIQLO's clothing technology including AIRism. UNIQLO provides clothing that matches the high activity levels of children, making it easy for them to wear and move around, is colorfully cute, stylish, and above all is safe. Key products include Kids' Ultra Stretch Pants made with fabric that offers elasticity for easy movement. For babies and newborns, 100% cotton mesh fabric is used for this year's lineup of underwear.
UT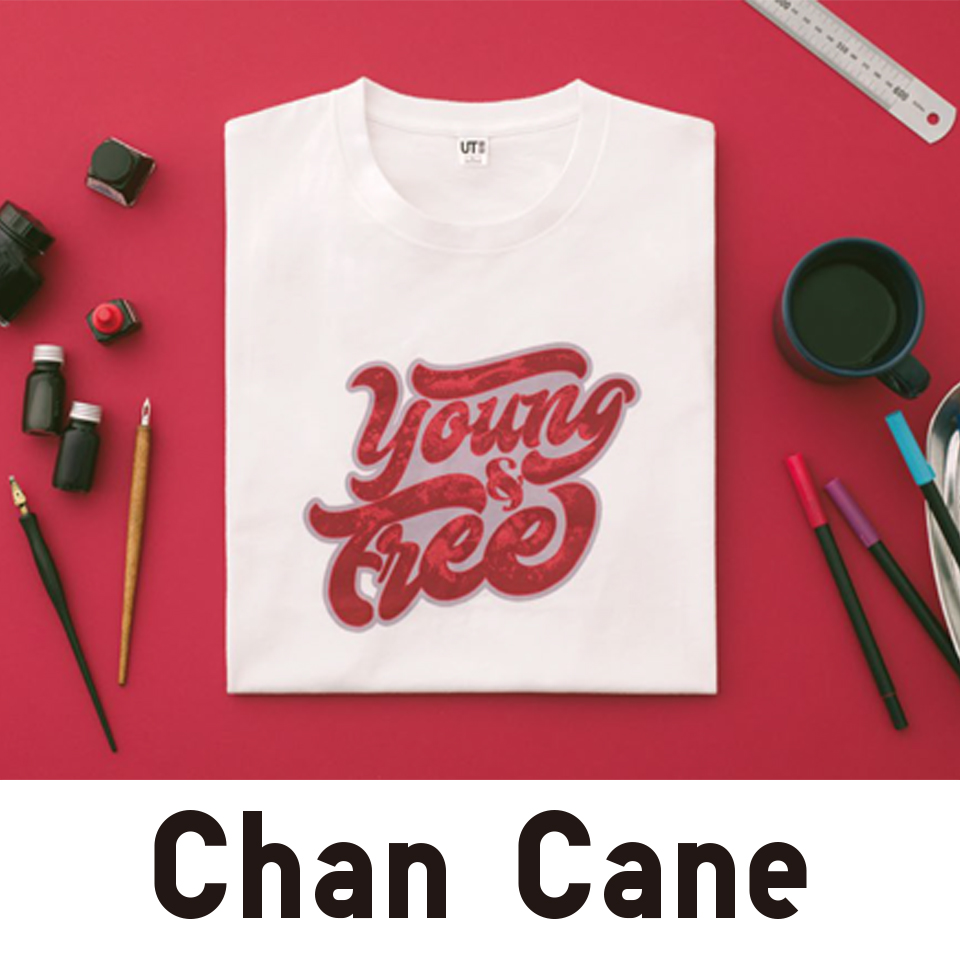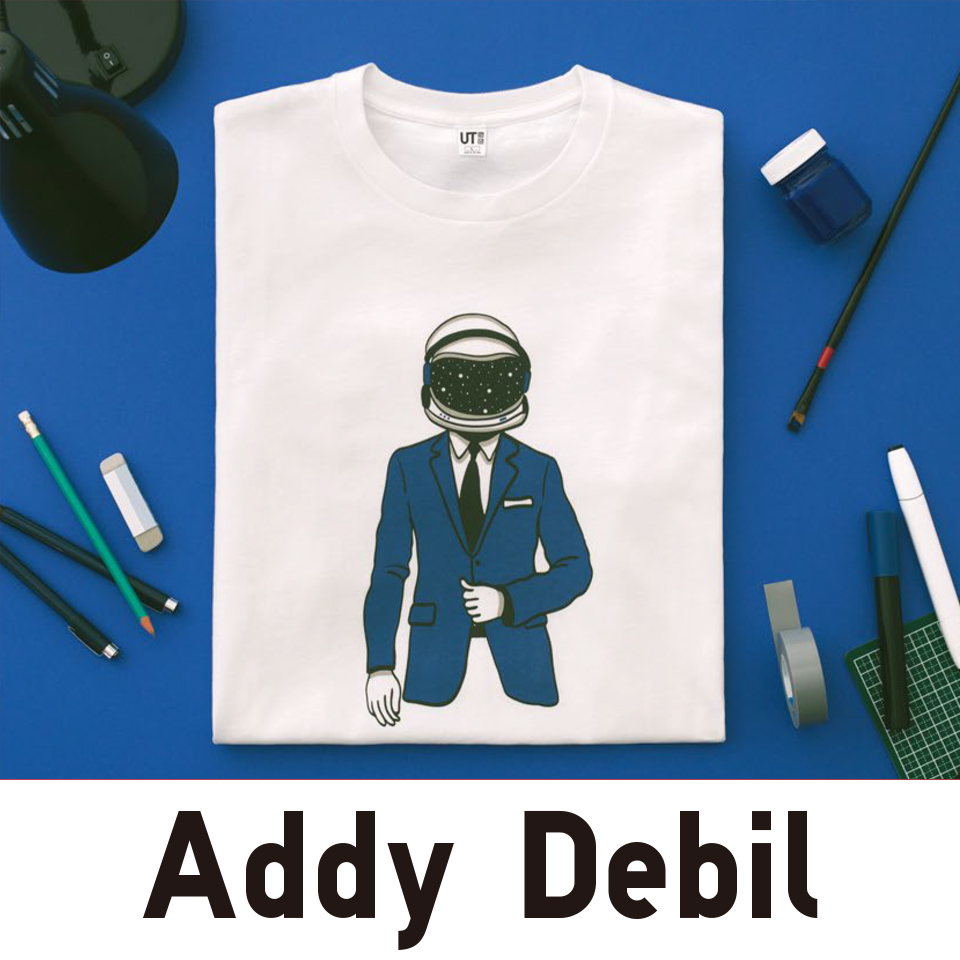 UNIQLO's line-up of UT (UNIQLO T-Shirts) continues to evolve to energize and convey the individuality of wearers. This season sees an extensive rollout of traditional and modern pop culture graphics from Japan and all over the world.
MARIMEKKO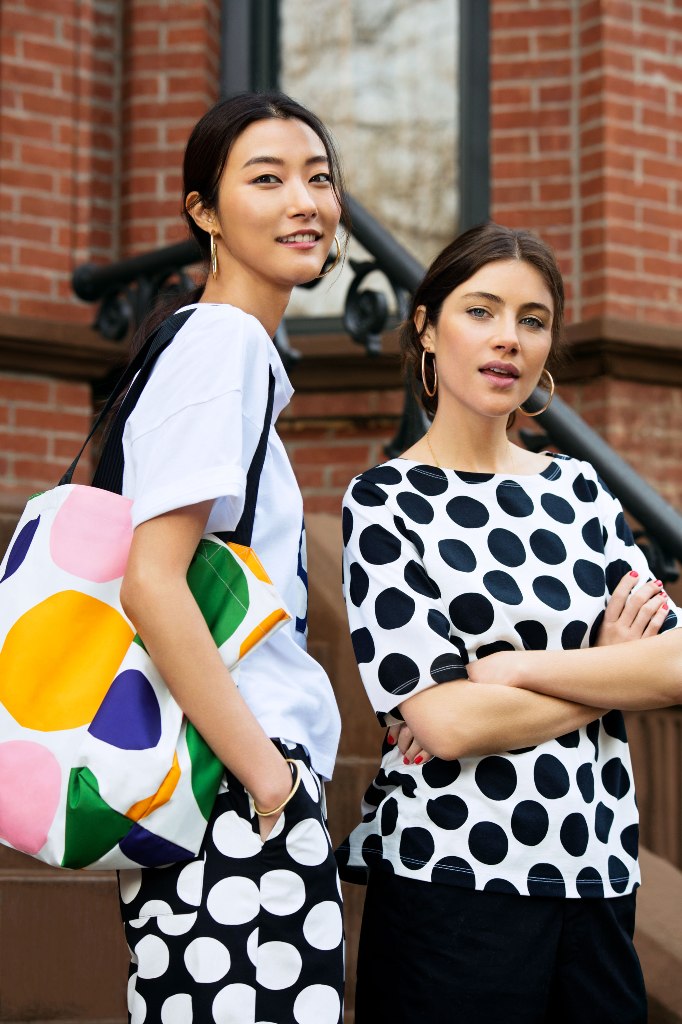 The new collection for women will comprise a complete line of items that brighten lifestyles by combining the timelessly bold and vibrant print designs of Finnish designer Marimekko with the quality and comfort of UNIQLO's casual street style.The pieces combine UNIQLO's minimalist aesthetic with Marimekko's signature bold patterns and prints.
For more information about UNIQLO's latest collection, log on to www.uniqlo.com or visit their official Facebook page.