LIST: Local Footwear Brands in the Philippines
LIST: Local Footwear Brands in the Philippines
Updated as of February 26, 2021.
Looking for sturdy and stylish footwear to strut with? Check out these locally-made shoes that dominate the fashion scene in the Philippines when it comes to shoes, sandals, and everything footwear!
Started in 1977, Rusty Lopez is one of trusted local brands when it comes to shoes. Rusty Lopez is known for its product quality as they produce men, women, kids, school, sporty, and formal footwear line.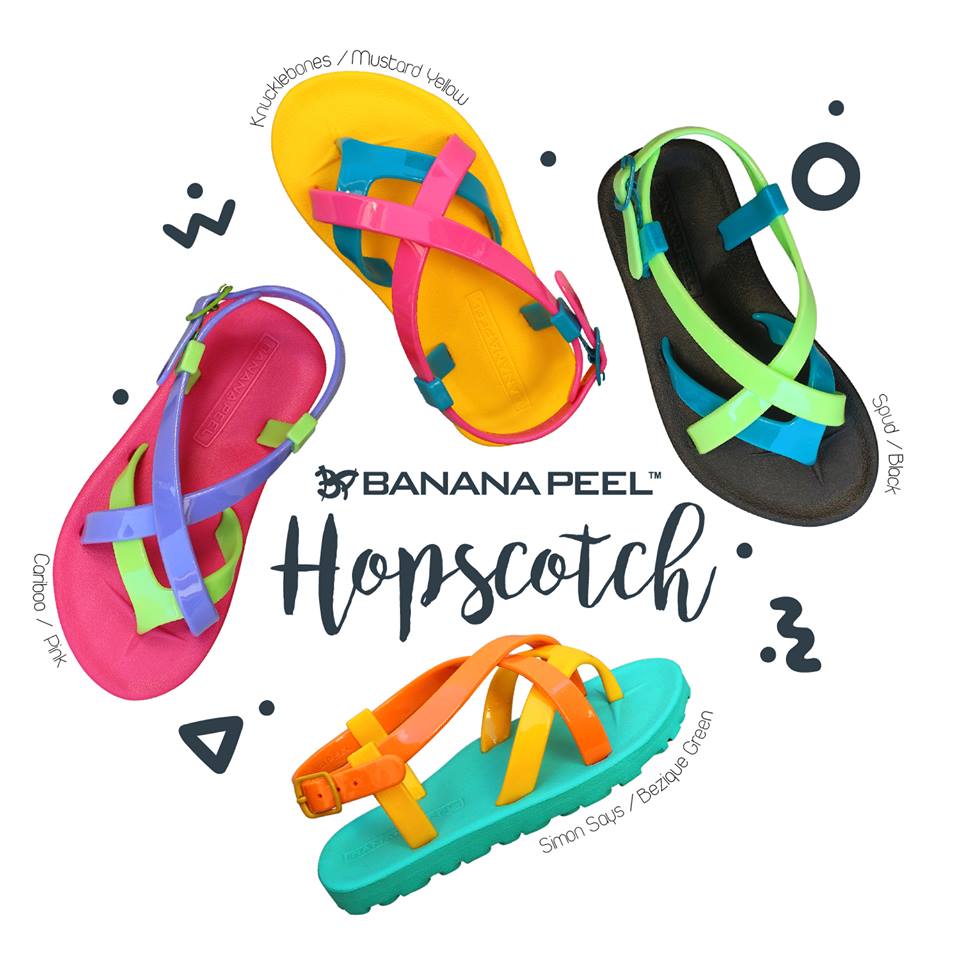 Image from Banana Peel's Facebook page
Want a stylish yet affordable flip flop? Check Banana Peel! It's the first flip flop concept store in the Philippines. They produce "ultra chic, athletic, and classic flip flops" with the tagline "Everybody's Must Have Flip Flops!"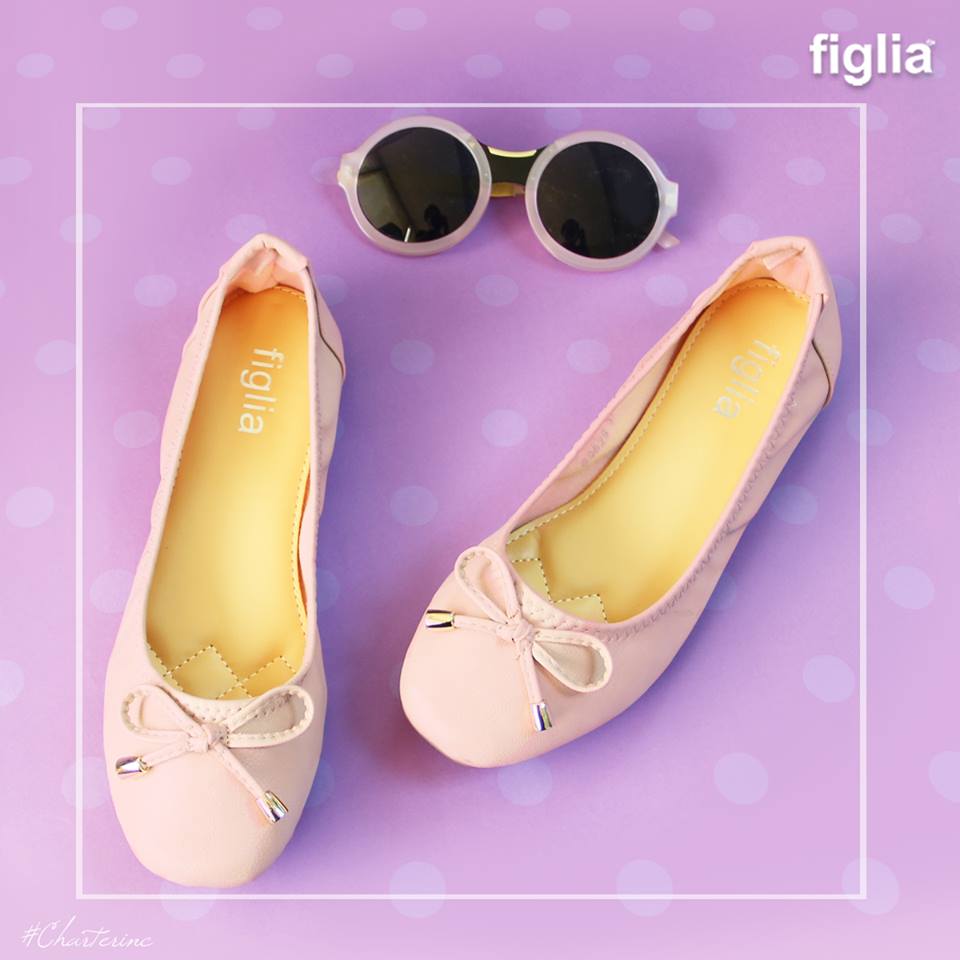 Image from Figlia's Facebook page
"The Premier Shoe Brand in the Philippines," Figlia started in 1986 from a family of Marikina artisans. The label produces comfortable pumps, sandals, boots, flats, sneakers, and shoes which are all classy and affordable.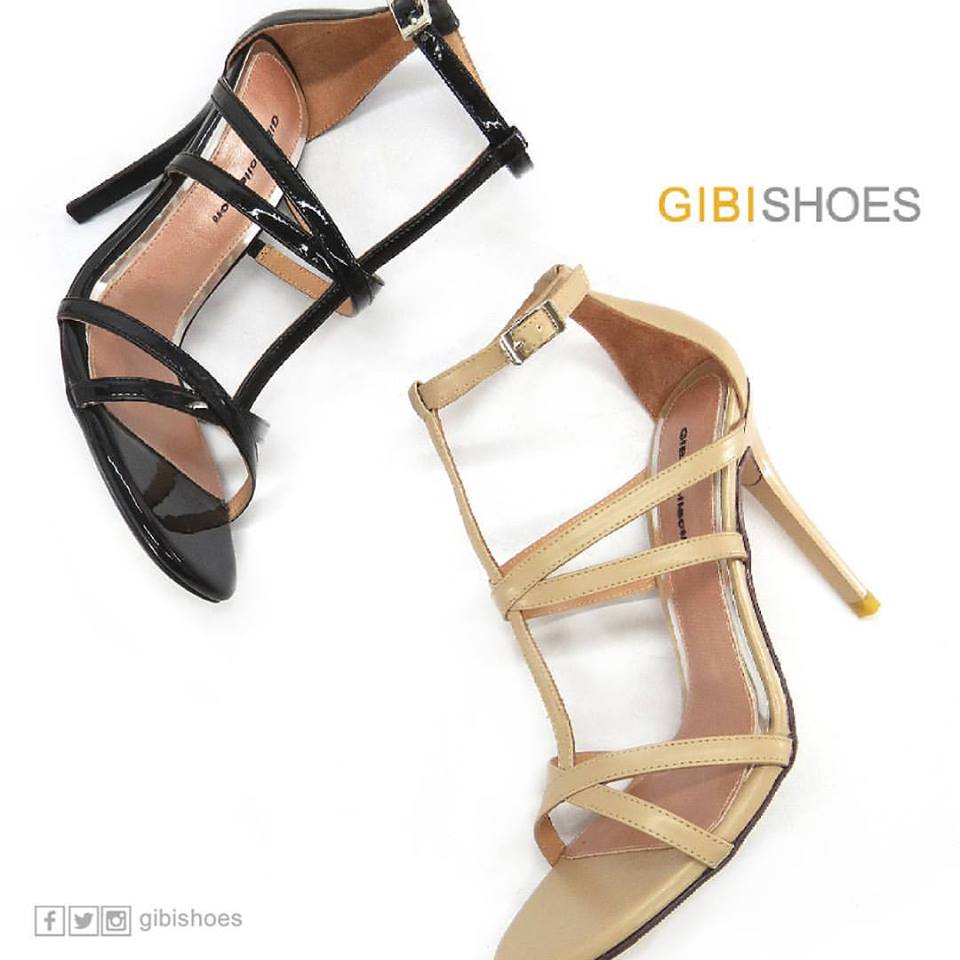 Image from Gibi Shoes' Facebook page
Planning to buy shoes for all occasion? Visit Gibi Shoes stores! Gibi is a footwear brand that produces mends' ladies' and children's shoes which are sturdy, fashionable, and classic.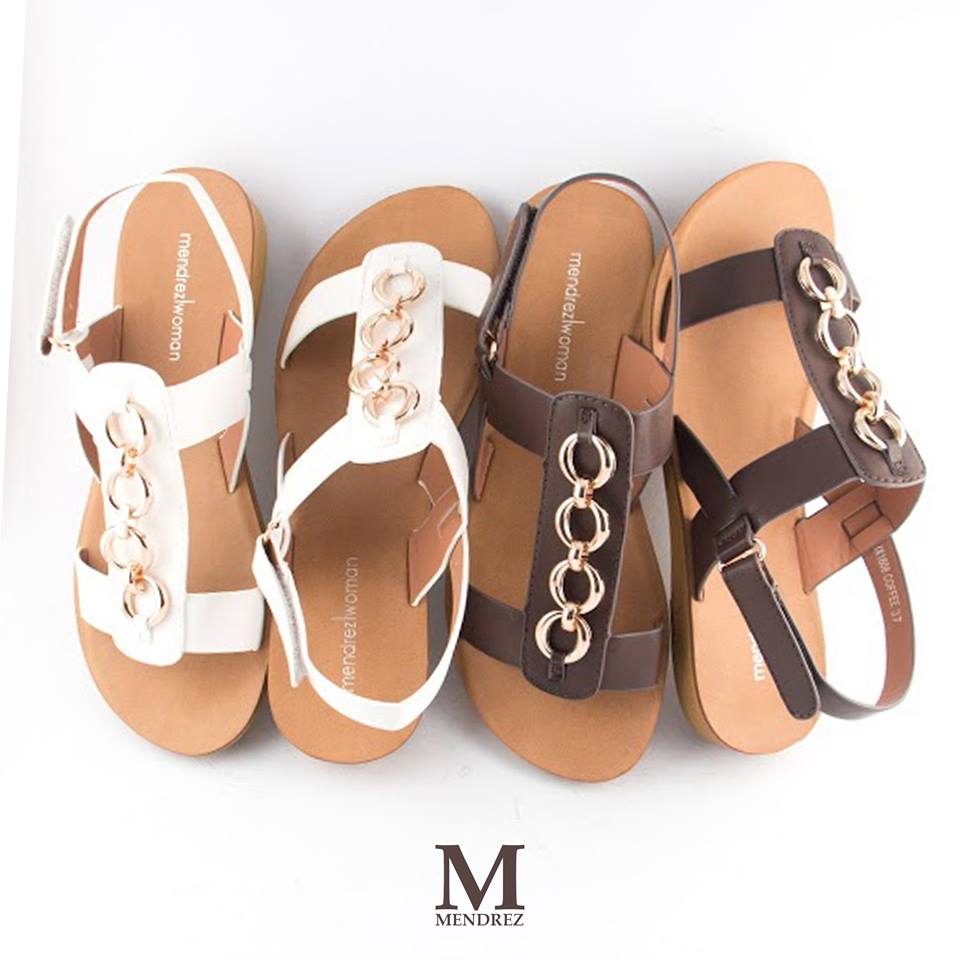 Image from Mendrez' Facebook page
Known for selling bags and shoes, Mendrez also sells men's and ladies' items, footwear, and accessories. Their elegant footwear make it a local's top choice when it comes to buying sandals, heels, and flats.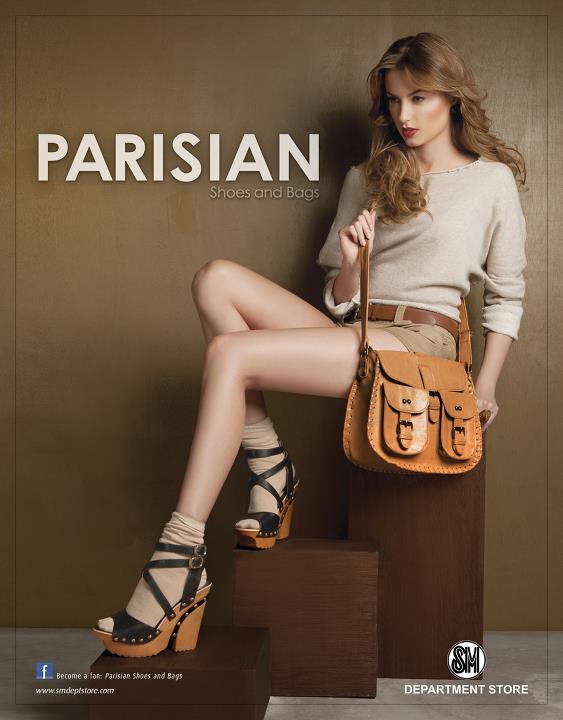 Image from Parisian's Facebook page
Chic, affordable, and comfy – that's Parisian shoes for you. These ladies' footwear has become a favorite for every Pinay because of its wide variety of footwear products that they offer. From flats to heels, you can never go wrong with Parisian's collections.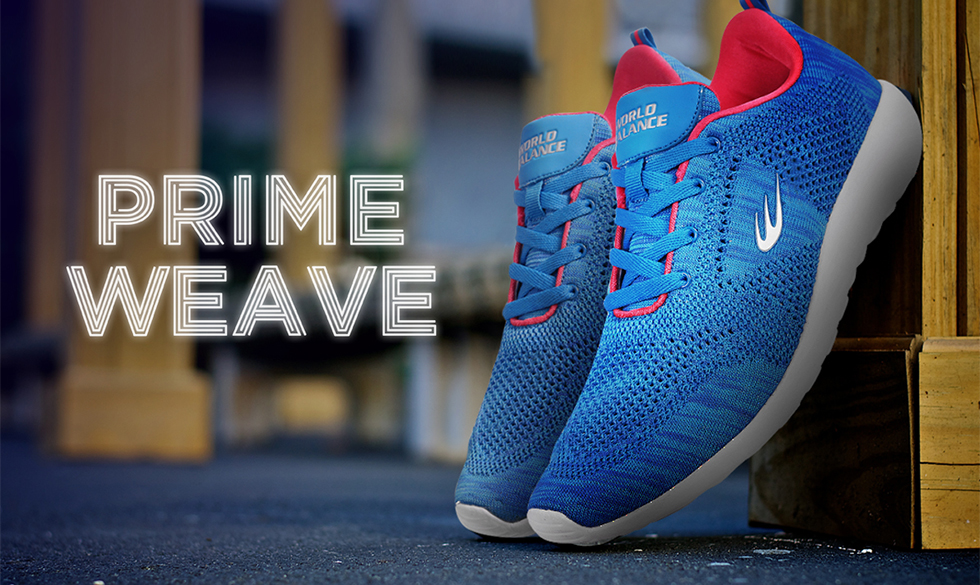 Image from World Balance's website
Time to step up the shoe game with World Balance! For the sports-minded shoe collector, this brand is best for you. Here, they offer popular active-lifestyle shoes for men, women, and kids.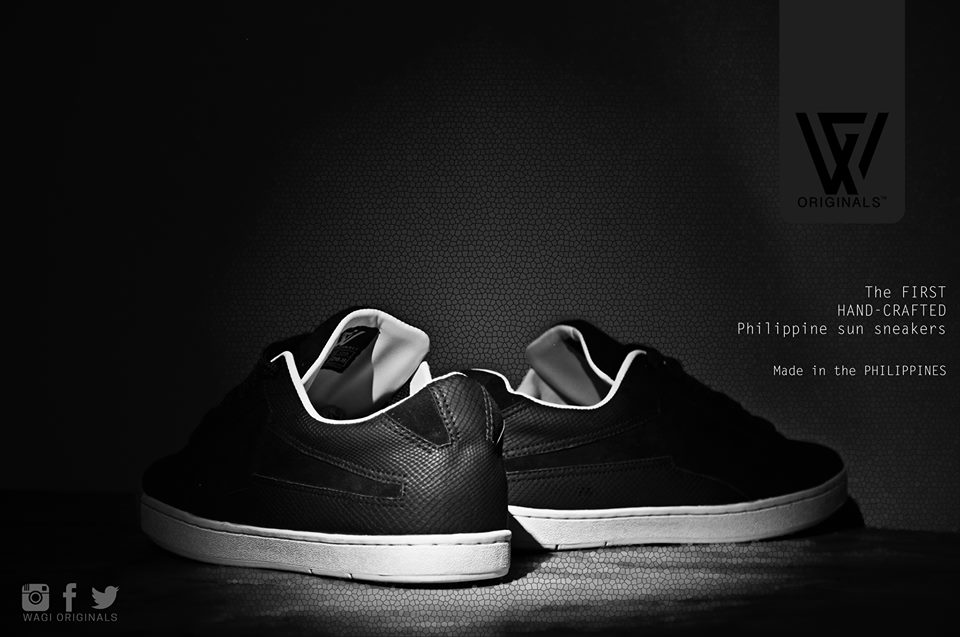 Image from Wagi Originals' Facebook page
As the "First Handcrafted Philippine Sun sneakers," Wagi Originals stole the scene when it comes to selling trendy sneakers and casual shoes. Wagi Originals is proudly original, with classic design concepts perfect for the stylish professionals.
You might also like...