Krave Minerale Cosmeceuticals: Feed your skin cravings
Krave Minerale Cosmeceuticals: Feed your skin cravings
Are you looking for new cosmetics to try from, something made from natural and organic ingredients? Krave Minerale Cosmeceuticals does the work for you! Krave Minerale welcomes you to a whimsical organic beauty land where everything is made the natural and organic way.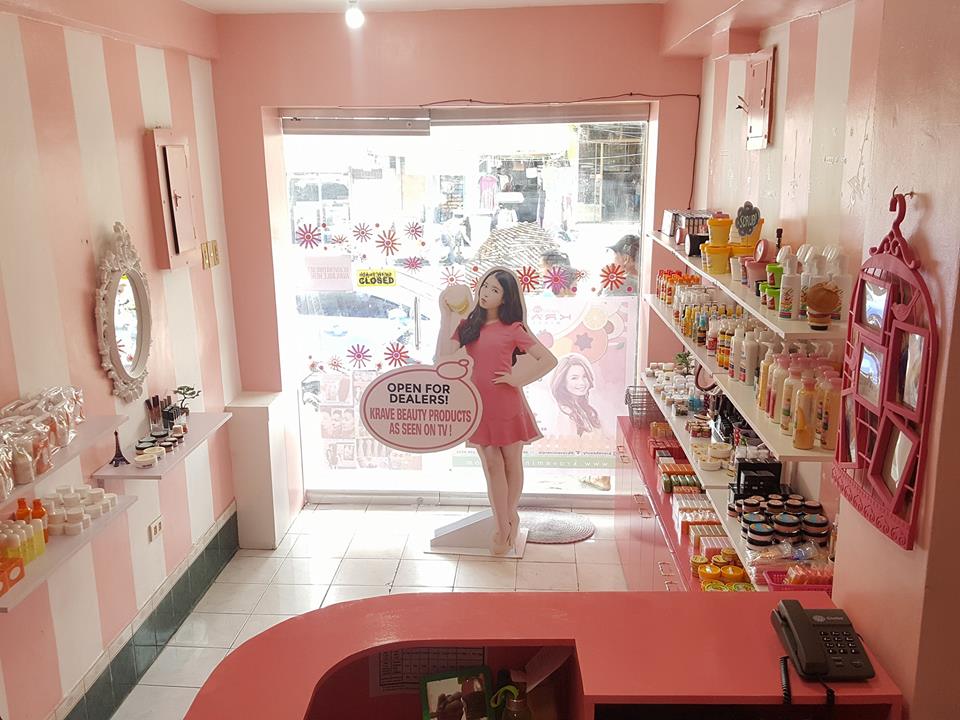 Krave Minerale's Physical store in Burgos Avenue, Cabanatuan City
They offer bath & beauty products that are infused with real fruits & vegetable extracts. Each product smells like real food. It also feels like every Krave product is food for your skin. Feed your skin cravings with Krave products as they transform your beauty naturally.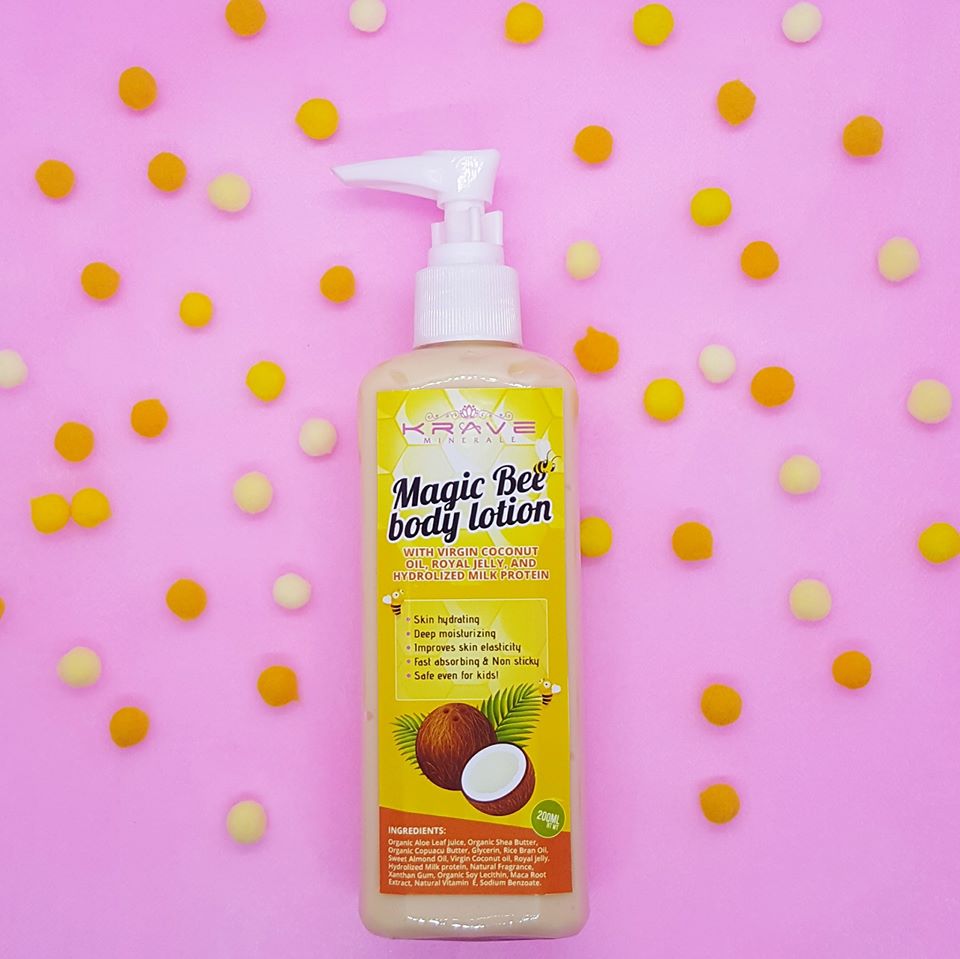 Magic Bee Lotion (Php 200)
Established in Cabanatuan City, Nueva Ecija, the brand has expanded online and has caught the attention of many. They carry a wide range of organic face and body products while providing more to make sure that all of our beauty problems have a solution.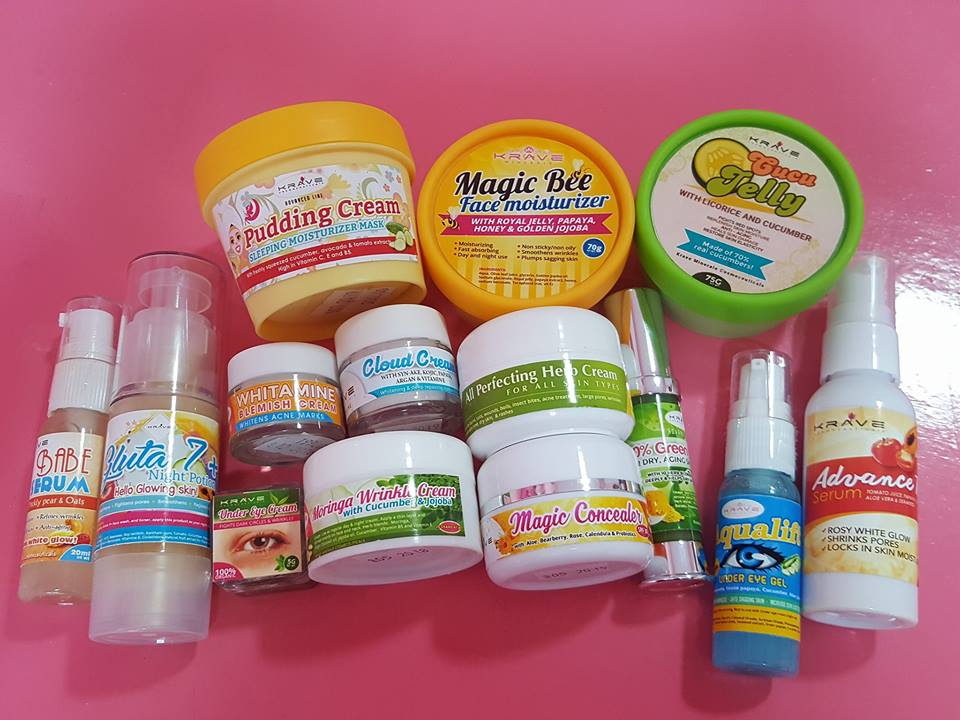 They sell different products such as concealers, eye creams, eye gel and much more.
They vary from cosmetics to beauty product such as soaps, toners, lotions,  lip tints and much more. Visit their store at 1081 BLDG. Burgos Avenue, Cabanatuan City. You can also purchase their products online, through @Kravebeauty.
---
Images Source: Krave Minerale Cosmeceuticals Facebook Page