Korean Aesthetic Center O2 Skin Lab Opens in BGC
Korean Aesthetic Center O2 Skin Lab Opens in BGC
If you have been following the various beauty trends in the Philippines, you know that Korean skincare regimen is one of the well-known trends in the beauty standard nowadays. With all the meticulous multi-step beauty rituals that Koreans do with their skincare routine, it may be difficult for us to follow and maintain to achieve the "Korean glass skin" we have always wanted.
The good news is that a newly-launched skincare and wellness clinic finally opened its doors to beauty enthusiasts that adhere to the philosophy of practicing effortfully and deliberate self-care through taking care of one's skin.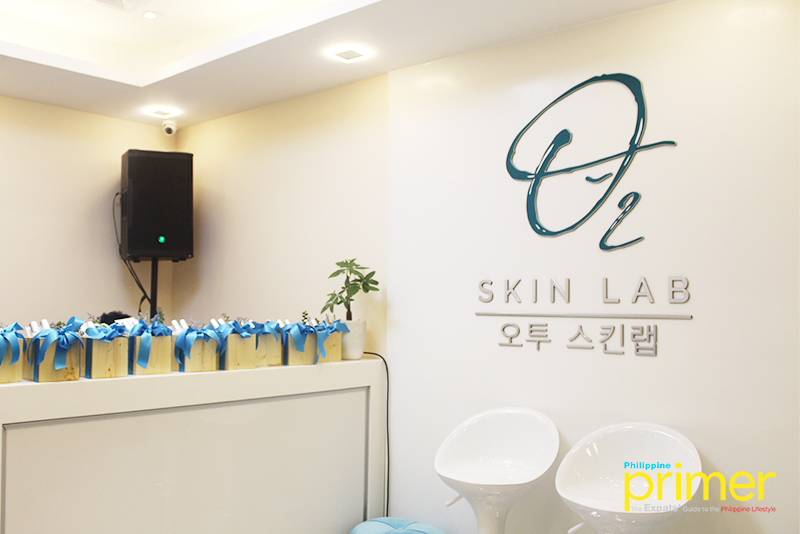 O2 Skin Lab in BGC
Officially reopened last May 9, O2 Skin Lab in Bonifacio Global City is a Korean-owned skincare clinic established in 2006 that offers a wide array of services geared towards building a consistent and tailored beauty practice in the country.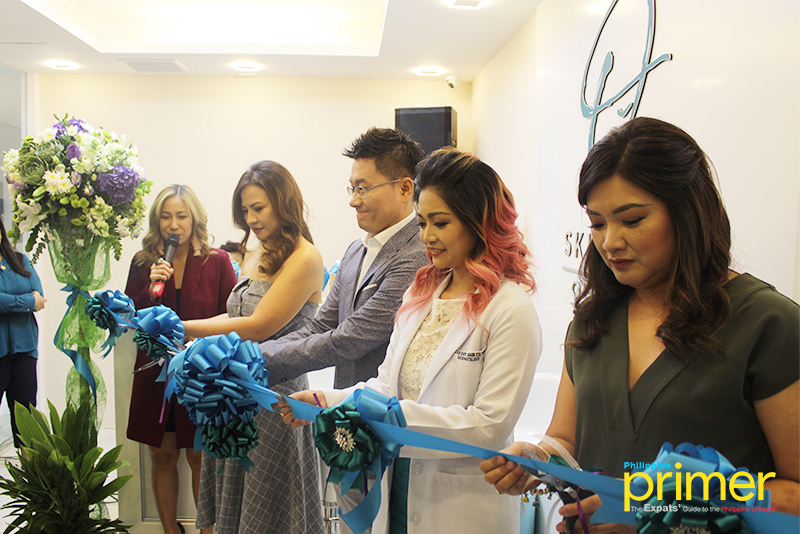 O2 Skin Lab CEO co-founder Phillip Cho and O2 Skin Lab General Physician and co-founder Dr. Cherry Co spearheaded the ribbon cutting ceremony to officially launch their skincare clinic
O2 Skin Lab believes in the Korean beauty concept that taking good care of your skin is a part of self-care and a form of respect to other people.
"Everyone in Korea has a beauty regimen because we believe in investing in self-care so we can present our best face forward in our every interaction. It shows we respect that person because we want to present our best to them," said O2 Skin Lab CEO co-founder Phillip Cho.
They offer authentic Korean experience with services aimed to elevate the Filipino beauty experience and give them easier access to true Korean beauty philosophy. This includes facial care packages, minimally-invasive procedures, contouring services, and laser treatments that use only Korean-sourced products and machines.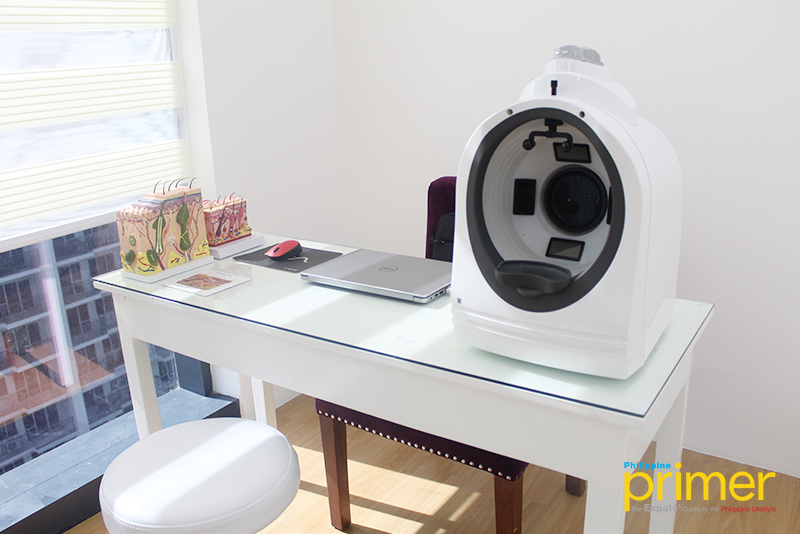 Consultation room
"We ensure that our therapists and medical practitioners in the clinic know how to handle O2 Skin Lab's equipment," added Dr. Cherry Co, co-founder of O2 Skin Lab. "Having that proper knowledge is an edge we want to offer clients, so they can expect only the best results."
That's not all, they provide these high-quality services at a valuable price. One of their recommended treatments is the signature Korean Facial which costs Php 2,800 with a session lasting for 110 minutes.
Their new space in BGC exudes a clean, refreshing, subdued yet elegant vibe for clients to feel well-pampered. It houses 5 facial rooms, 2 laser room, 2 consultation rooms for skin diagnosis, and 1 drip room. There is also a body treatment room for body toning, sculpting, and contouring.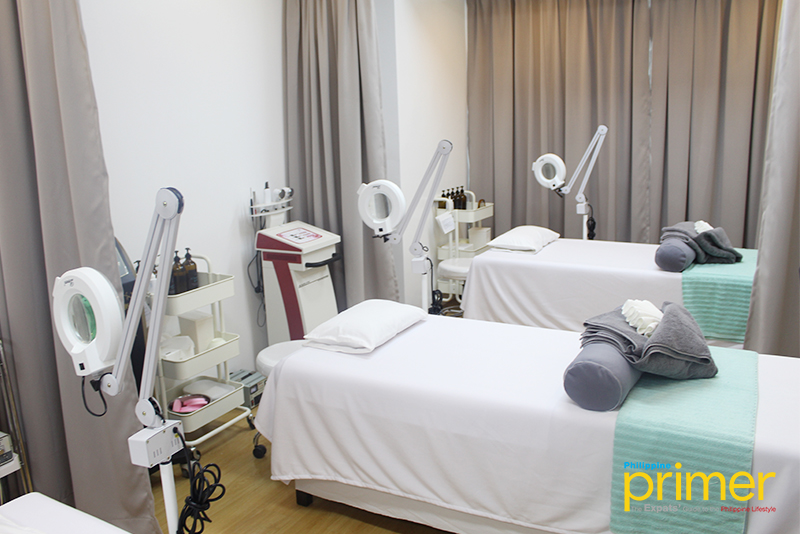 Facial room
In addition to this, O2 reflects on the true qualities of an inssa, a Korean term that means "insider", someone who's in the know to coveted secrets of Korean beauty. Clients are assured that they will get the best Korean treatments at O2 Skin Lab to release their inner inssas—or beauty insiders.
Visit O2 Skin Lab at Unit 1218, High Street South Corporate Plaza Tower 1, Bonifacio Global City, Taguig. They are open from 9 a.m. to 9 p.m., Monday to Saturday.
---
Written by Deneca Ordinanza