Kobe Clinic in Alabang Now Offers Toning, Whitening, and Hair Removal Services
Kobe Clinic in Alabang Now Offers Toning, Whitening, and Hair Removal Services
Kobe Clinic in Alabang has been known to many as an expert in healthcare, offering medical services in the fields of internal medicine, pediatrics, obstetrics and gynecology, and even ENT (ears, nose, and throat) since 2004.
Now, the medical care expert proves to be a multi-specialty clinic with its new set of aesthetic services, including toning, whitening, and laser hair removal.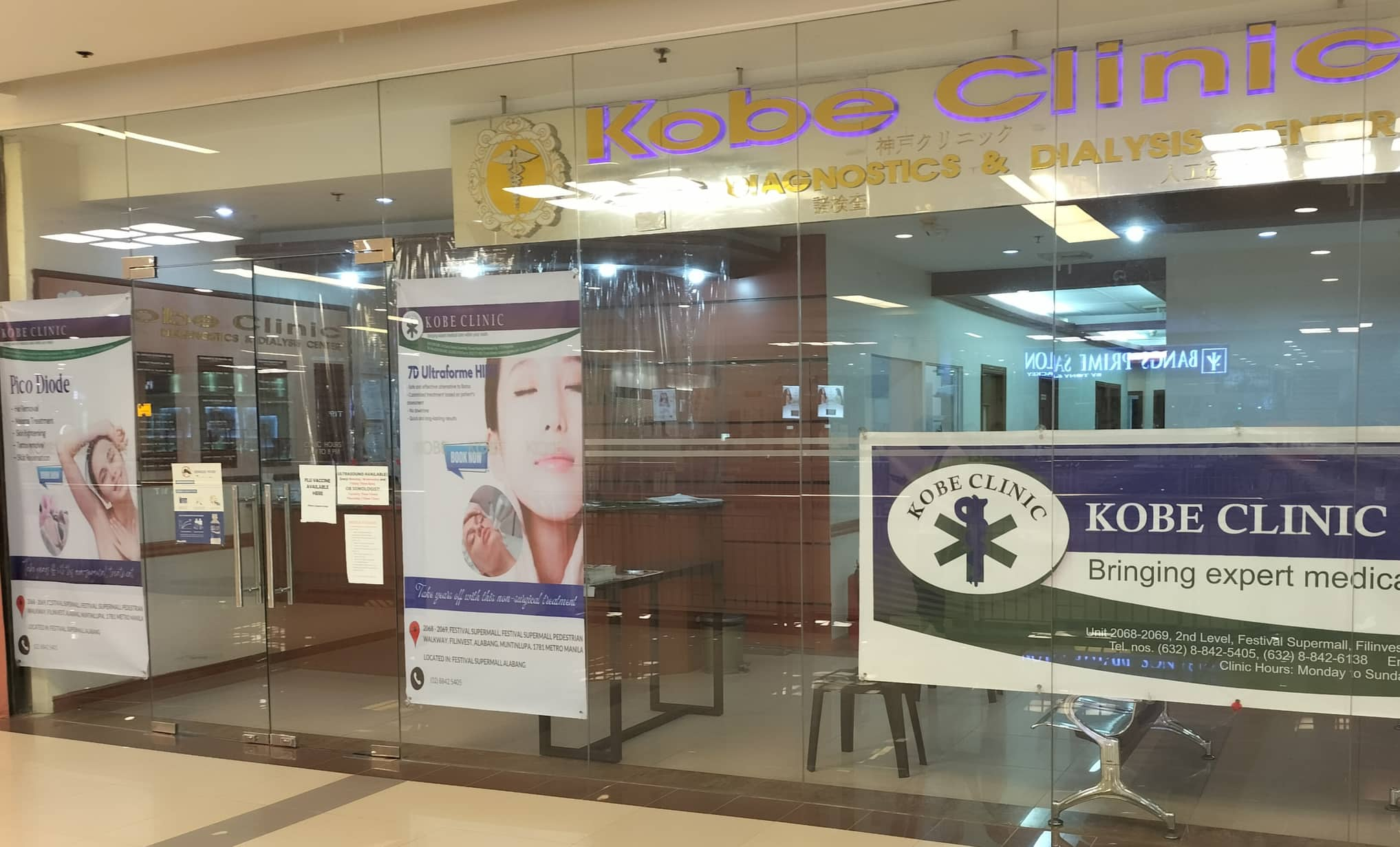 IMAGE from Kobe Clinic
Led by one of the few licensed Japanese doctors in the Philippines, Doctor Toshihiko Yamamoto, and his team of medical professionals, Kobe Aesthetic Clinic now provides safe and affordable services that aim to elevate one's natural beauty through skin consultations, treatment packages, and skin rejuvenating sessions.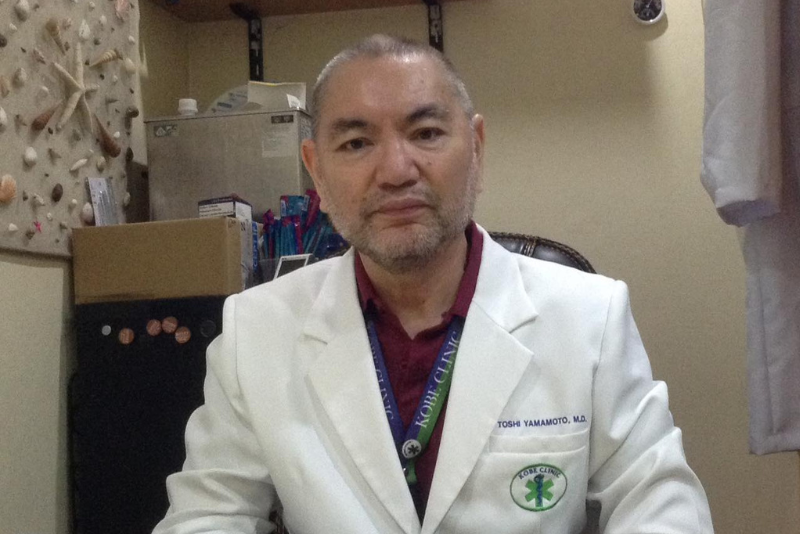 Doctor Toshihiko Yamamoto / IMAGE from Kobe Clinic
For new clients who are interested in Kobe Clinic's aesthetic services, a consultation (Php 800) might be the best thing to do first to know which treatment suits your skin.
Other services include chemical peeling (starts at Php 1,500) and skin rejuvenating sessions that consist of pore tightening, whitening, and anti-ageing for only Php 4,000 (Package: 4+1). Black Doll, a safe and effective laser treatment that reduces the appearance of pores and lighten dark spots, is also available at Kobe Clinic for Php 1,499 per session.
Finally, for those who desire a smoother-looking skin, you may opt for Kobe Clinic's laser hair removal services for the upper lip (Php 499/session), arms (Php 2,499/session), and legs (Php 2,999/session). Brazilian laser hair removal is also available for only Php 999/session for a smoother bikini area.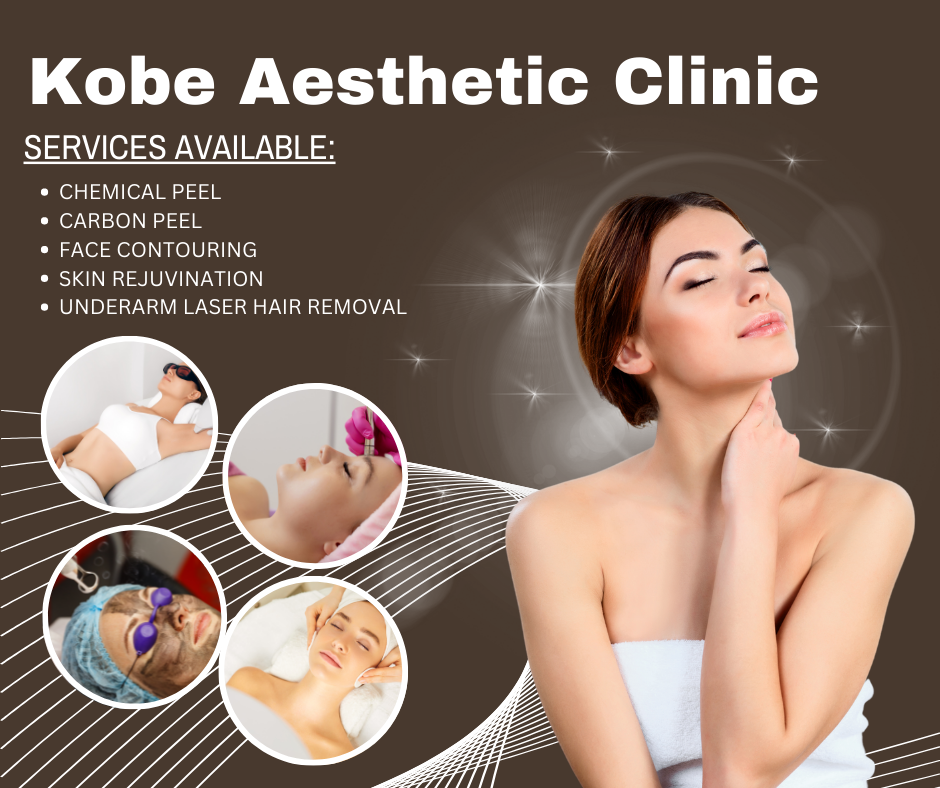 IMAGE from Kobe Clinic
Kobe Clinic is located at the upper ground of Festival Supermall (near Alabang Zapote Rotunda Entrance) in Alabang, Muntinlupa City and is open from 9:00 a.m. to 6:00 p.m. (Monday to Saturday) and 10:00 a.m. to 6:00 p.m. (Sunday).
Set an appointment by registering at the reception area in its lobby or reach them at 02-842-5405. You may also send an email at finance.kobe@yahoo.com.
---
Featured images from Kobe Clinic