Kiyosa Salon in BGC Cares for Your Hair with the Finest Japanese Techniques
Kiyosa Salon in BGC Cares for Your Hair with the Finest Japanese Techniques
Choosing where to get service for your hair is no doubt a vital decision to make because it can either make or break the look you want to achieve. 
With Kiyosa Japanese Total Beauty in BGC and its team of licensed hairstylists lead by Sumiko-san (@kiyosa_sumiko) and Hiro-san (@kiyosa_hiro), you won't have to worry anymore.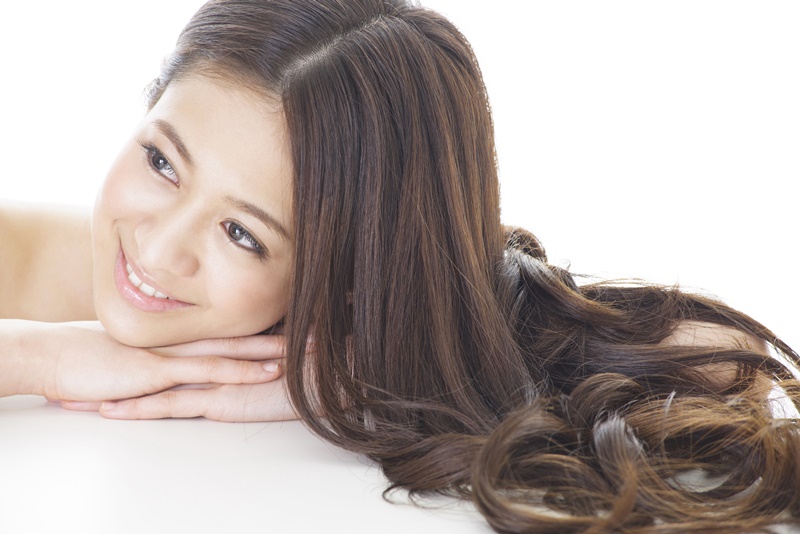 Both of them are great hairstylists and can do any hairstyle you want to achieve by using their years of studying and training in Japan. A quick browse in their Instagram feed will show you that Sumiko-san's specialty is elegant and natural-looking hairstyles while Hiro-san's specialty is permed or rebonded looks.
These experts are supported by their junior hairstylists and hairstylist assistants who they continuously train and mentor by teaching them the Japanese techniques. They can also help you achieve any hairstyle that you want while also making sure not to damage your hair.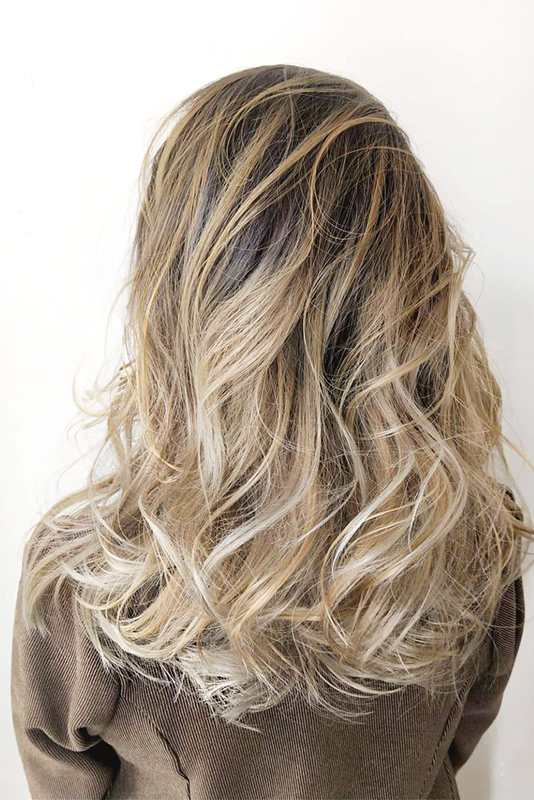 Since every Kiyosa hair service is done by utilizing Japanese techniques, the result is undoubtedly unmatched.
Much like the intensive training of hairstylists in Japan, the Japanese hair directors at Kiyosa Japanese Total Beauty created a training program to impart their knowledge to the Filipino staff. 
It has three stages focusing on the main services for hair—shampooing, hair coloring, and hair cut—and they can only advance to the next stage if they pass the exams.
Not only do they want you to get the look you want, their main priority is also the comfort of the customer. You will be surprised that their shampooing training takes one month at a minimum!
It takes long because they consider it as one of the entry points in Japanese hair service. While shampooing, they also help the customer relax by having the right amount of water temperature and the right pressure when massaging the scalp. 
Kiyosa Japanese Total Beauty offers the following various hair services:
Hair Cut

priced at Php 1,800 

Hair Color

starting at Php 3,000

Hair Perm

starting at Php 3,500

Hair Rebond

starting at Php 5,600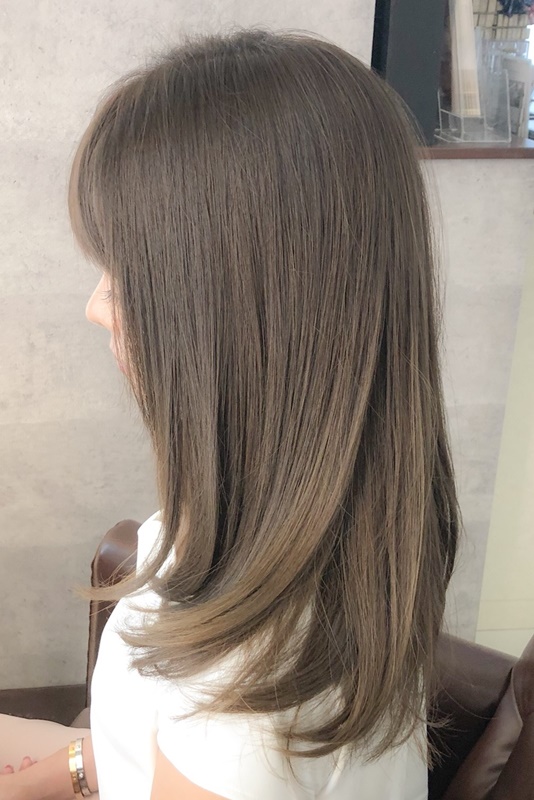 Natural yet elegant hair color by Kiyosa Japanese Total Beauty hairstylists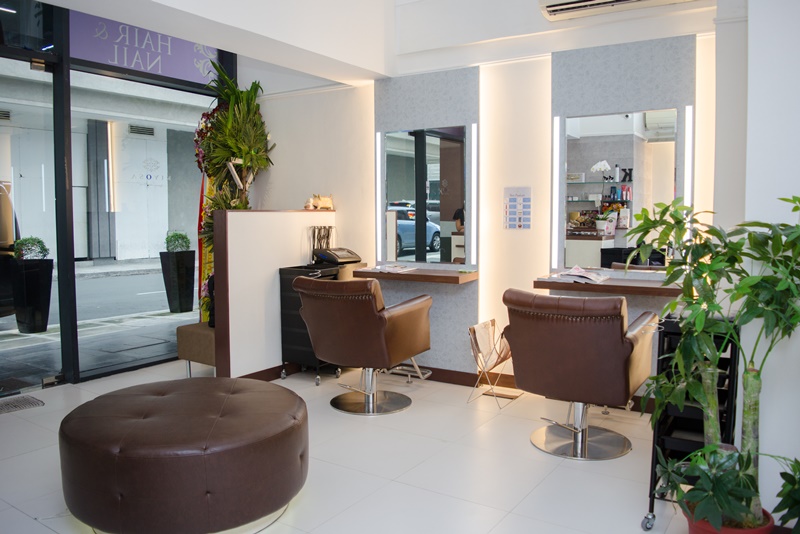 Aside from hair services, Kiyosa Japanese Total Beauty offers nail and eyelash extensions services.
How to get here
Kiyosa is located on the ground floor of F1 Hotel in 32nd St. cor. Lane Q, Bonifacio Global City, Taguig City.
By car: From EDSA Ayala, head north to Mckinley Road, turn right and then continue onto 32nd Street. From there, turn right to Lane A and then turn left to Lane Q.
By public transportation: You may ride the BGC Bus with the following routes: Central Route, North Route, or North Express Route, and then alight at the Globe Tower. Walk towards Lane A, and then turn left to Lane Q.
Details
Address: G/F F1 Hotel, 32nd St. cor. Lane Q, Bonifacio Global City, Taguig City
Business hours: 11 a.m. to 8 p.m.; closed every second Tuesday of the month
Contact information: 02-8805-8888 / 0939-915-8888
Website: kiyosa-beauty.com
Facebook: facebook.com/kiyosa.jtb
Instagram: instagram.com/kiyosa_japanese_total_beauty