KEDS Shoes: Elevate your style
KEDS Shoes: Elevate your style
The holiday season for fashion has begun! Time to say hello to sneakers which you can rock for the holiday season– a quick and trendy way to elevate your style. Since 1916, Keds has given us fresh styles to amp up our day to night outfits with its modern and feminine shoe designs.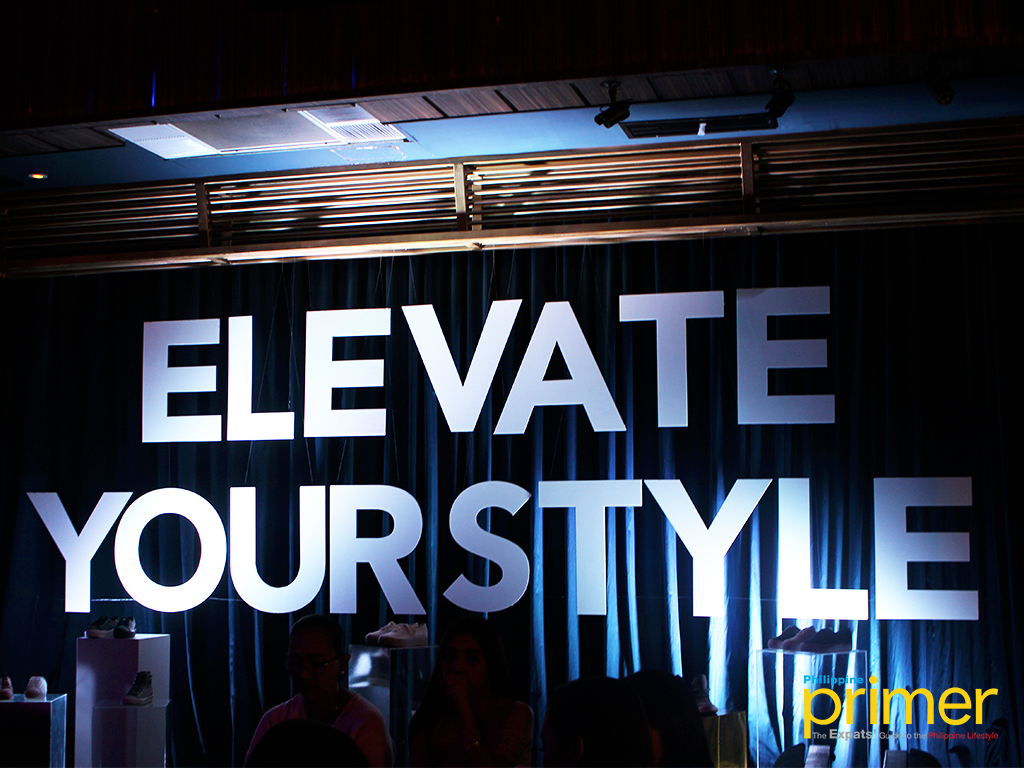 In this era, they have collections that add height as well as style. From demure to decadent, Keds' selection of shoes for the season is packed with personality to add more beauty to any outfit. With four new collections, they level up their game featuring Monochrome, Shimmer, Prints, and Boots.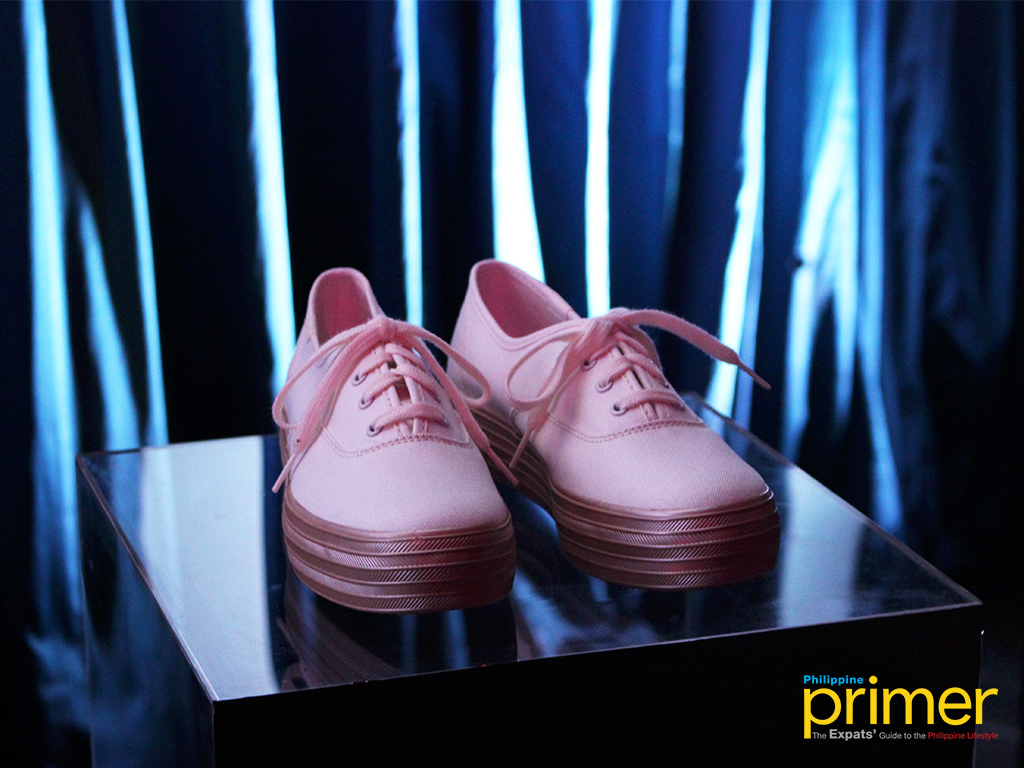 Triple Kick Shimmer (Blush Pink) – Php 2,995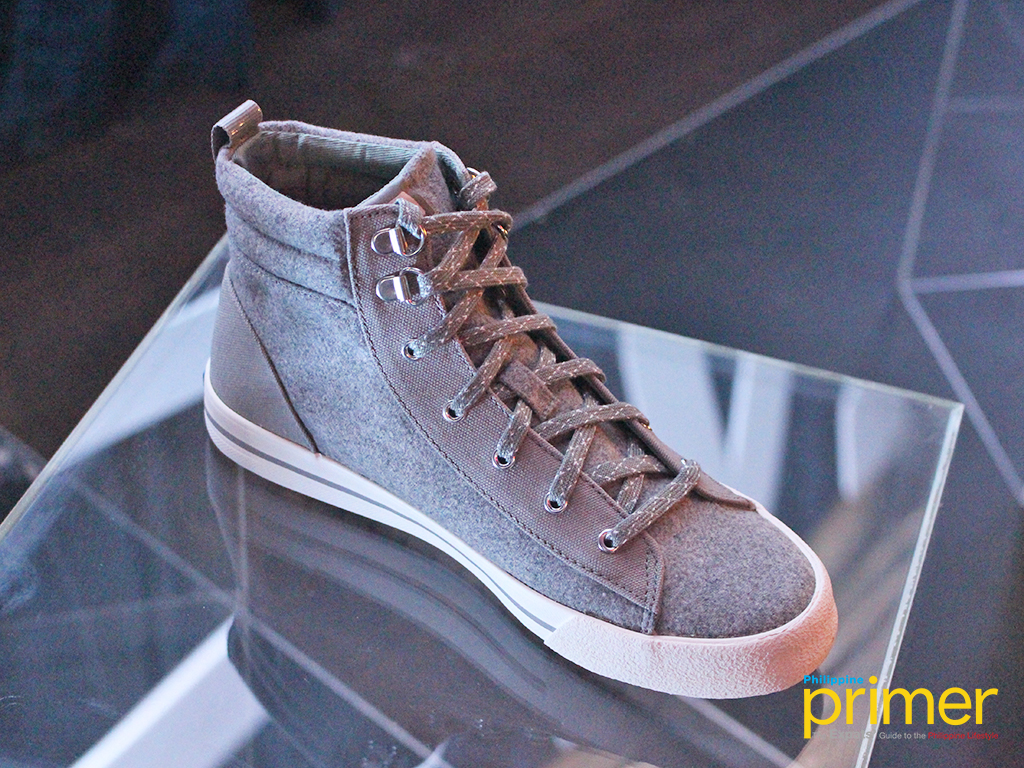 Midtown Zip WX (Gray) – Php 4,095
Minimalists will grow fond of their monochromatic pieces which will guarantee you a perfect pair for any clothes that you want to wear. The Triple Kick shoes silhouette is perfect for pulling off day to night outfits as it has leather, glossier, and chic nylon materials. As for the shimmer, the holidays are made to sparkle! A little bit of luster is always a good idea, and their Triple Kick Shimmer collection will make your outfits pop.
If you're someone who's into prints, Keds has a glitzy take on a stellar pattern as emblazoned onto a classic platform sneaker. You can choose from cream, navy, and grey. Last but not the least, their new holiday trend is their new fashionable boots, providing a fall-friendly option for ladies of all ages.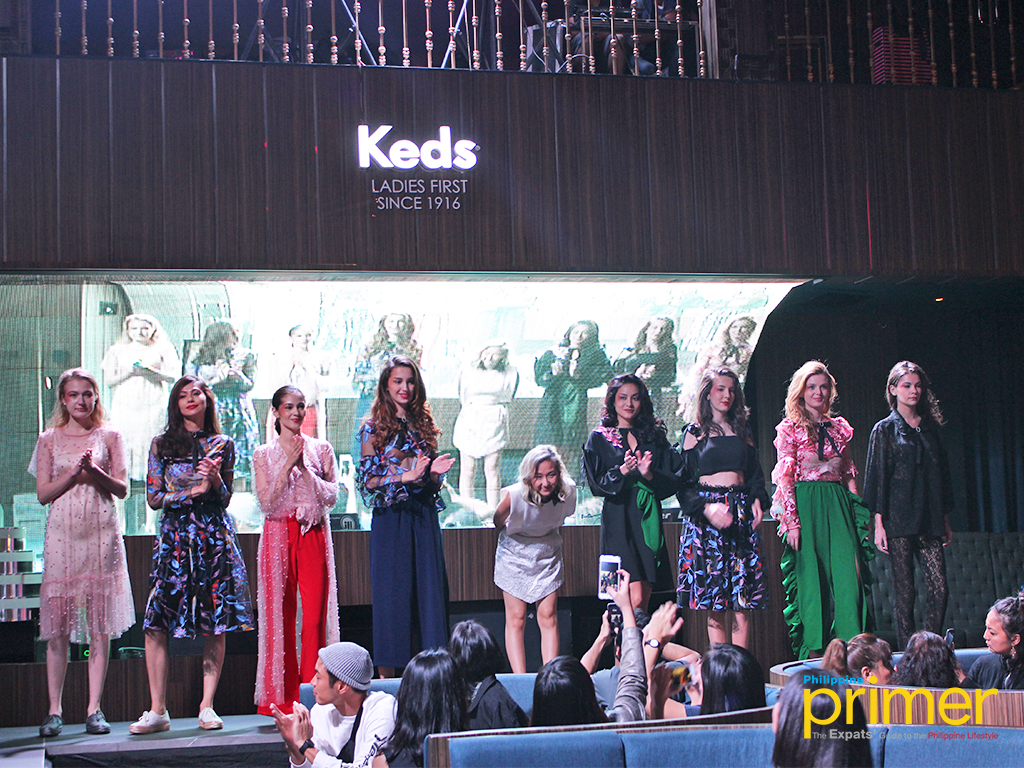 Fashion Designer, Rosenthal Tee with her own creations during the KEDS: Elevate your style fashion show
Don't miss out on these trendy sneakers and elevate your shoe game this season (better yet every season)! Visit keds.com.ph for more information. Keds stores are located at select malls and department stores nationwide.
You might also like...