Katre Launches Its Limited Edition Hello Kitty Collection
Katre Launches Its Limited Edition Hello Kitty Collection
Hello Kitty fan or not, you definitely need to get your hands on Katre's limited-edition Hello Kitty Collection! Formally launched last February 28 at the Katre's Glass House pop up store in Makati, the collection is in collaboration with Sanrio Wave, the Asia Pacific subsidiary of Sanrio Co., Ltd.,
Unlike any other collaborations in the business industry, this one seemed to be a complete surprise for Kat Erro, Founder and Chief Executive Officer of Katre, stating that this is more than just a business deal for her.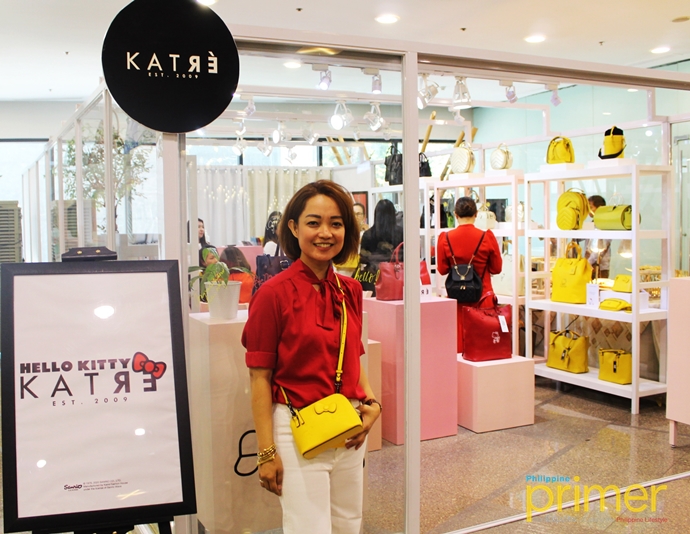 Kat Erro, Founder and CEO of Katre
Growing up, Erro has always been a big fan of Hello Kitty that is why when she received an email message regarding the collaboration back in 2018, it has totally "rocked her world".
Partner brand Sanrio Wave, on the other hand, expressed their admiration for Katre's craftsmanship, passion, and dedication to leather and quality. As of now, Katre is their first bag collaboration in the Philippines.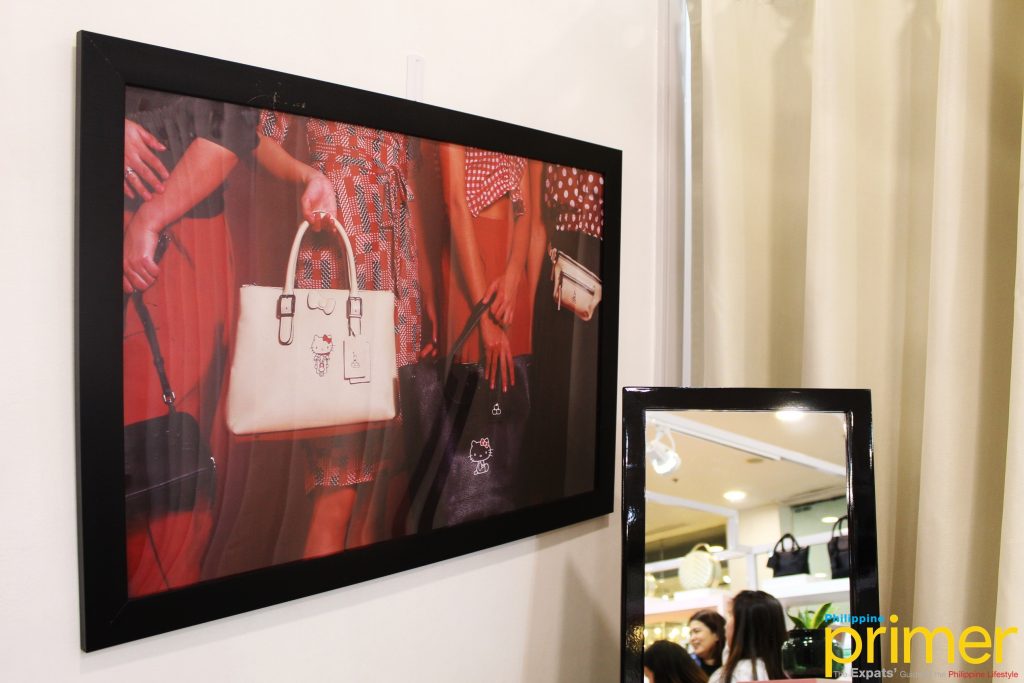 The Katre X Hello Kitty Limited Edition Collection includes five leather bags in five different colors namely red, blue, yellow, black, and white.
"The five handbag designs came from the simple idea that there has to be something for everyone: small to big, work to weekend, casual to dressy. It must be able to relate to a minimalist dresser and to be a flamboyant one," Erro said.
Scroll down and take a peek at the adorable yet classy designs!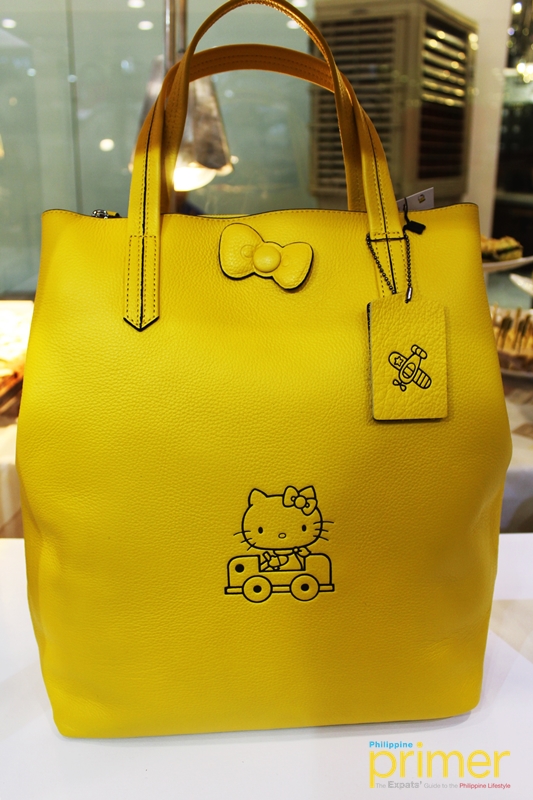 Camden Tourist Convertible (Php 14, 500)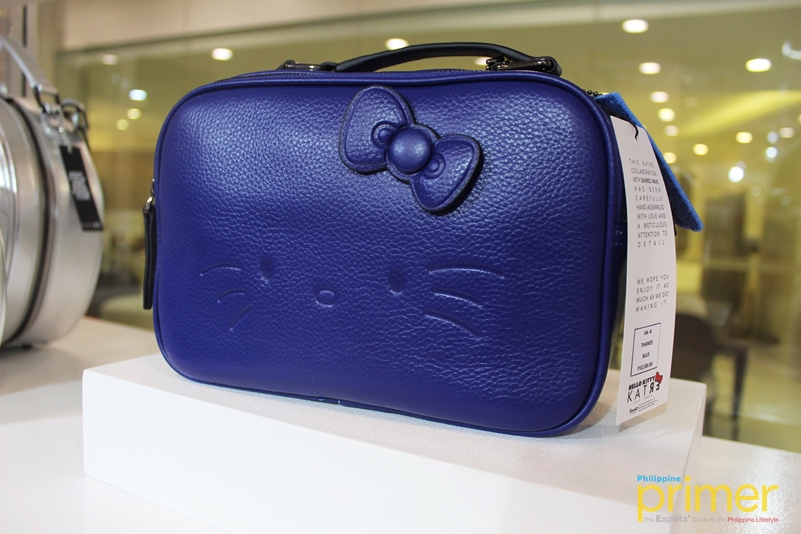 Thames Camera Bag (Php 10,500)
Bumbag 2.0 (Php 5,999)
Erro describes the collaboration as "a marriage between Filipino ingenuity and Japanese creativity."⁠⁠ Not lacking for inspiration, the Katre Team managed to marry Hello Kitty's charming and timelessness with Katre's elegant craftsmanship by addressing the market need for classic versatility.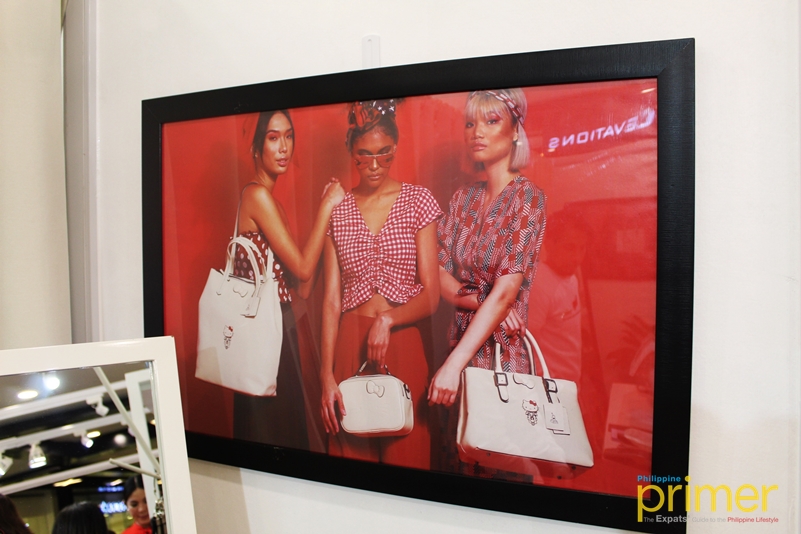 Coming up with the collection took about a year, and has involved working with two graphic artists, going through months of sourcing and sampling, exchanging a flurry of email messages, as well as doing endless conference calls.
"It was difficult to trim down a collection to something that will actually work for our market especially with Hello Kitty where you can do so much!" Erro explained.
In spite of difficulties, everything worked out fine in the end, which made Erro and her team truly proud of their collection.
The Katre X Hello Kitty Limited Edition Collection will be available exclusively at the Katre Glass House pop-up store, 3/F Greenbelt 5, Makati City. You can also visit shopkatre.com and pull your favorite Hello Kitty bag off their store!
Also read: KATRE Introduces Quilted Handbag Collection in 10th Anniversary Celebration
---
This is a press release. Edits were made prior to publishing.
Photos by Hannah Carmona
You might also like...