Kana Kare Luxury Wellness: Nontoxic Tea Soaps
Kana Kare Luxury Wellness: Nontoxic Tea Soaps
When choosing the right soap, it's best to check its components, texture, and quality. The soaps that we have in the malls and supermarkets are generic, which may not be good for some people. Allow us to introduce a line of soaps that are safe for everyone to use: Kana Kare Luxury Wellness.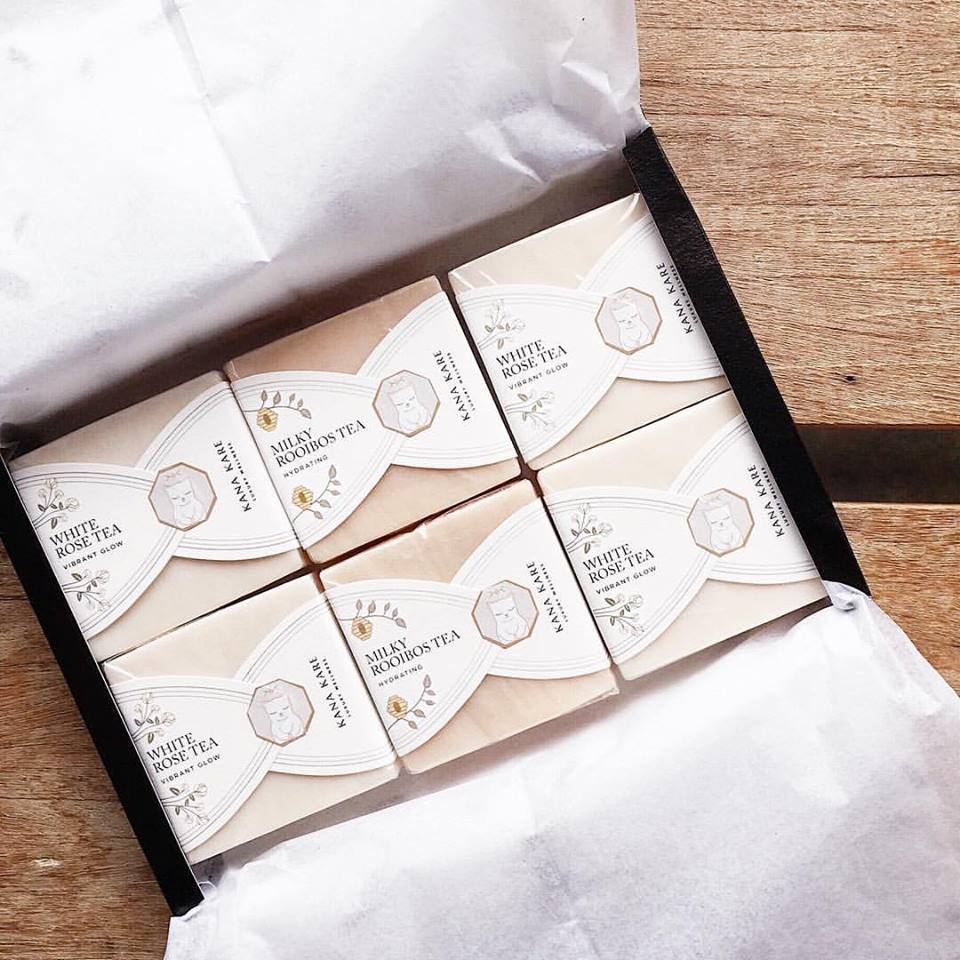 A custom set of our Organic Whitening White Rose Tea & Hydrating Milky Rooibos Tea Soap, Php 198 a piece, Php 550 set of 3, Php 1100 set of 6
Kana Kare Luxury Wellness was co-founded by a sister team; one a biologist and the other a holistic health coach. They wanted to create the purest and cleanest form of skincare that is safe for everyone to use. This lead to all of their soaps being handcrafted locally. They also use certified organic ingredients and have a nontoxic policy.
Kana Kare offers soaps infused with tea, a perfect gift for tea-lovers out there. They also have moisturizers and toners for your facial needs as well as protecting your skin throughout the day with their Anti-Pollution Day Moisture.
Order their Organic Tea Soap sets and you can also have your champagne Bento box customized! The tea itself serves as an anti-oxidant which is not only helpful for our bodies but also to our skin.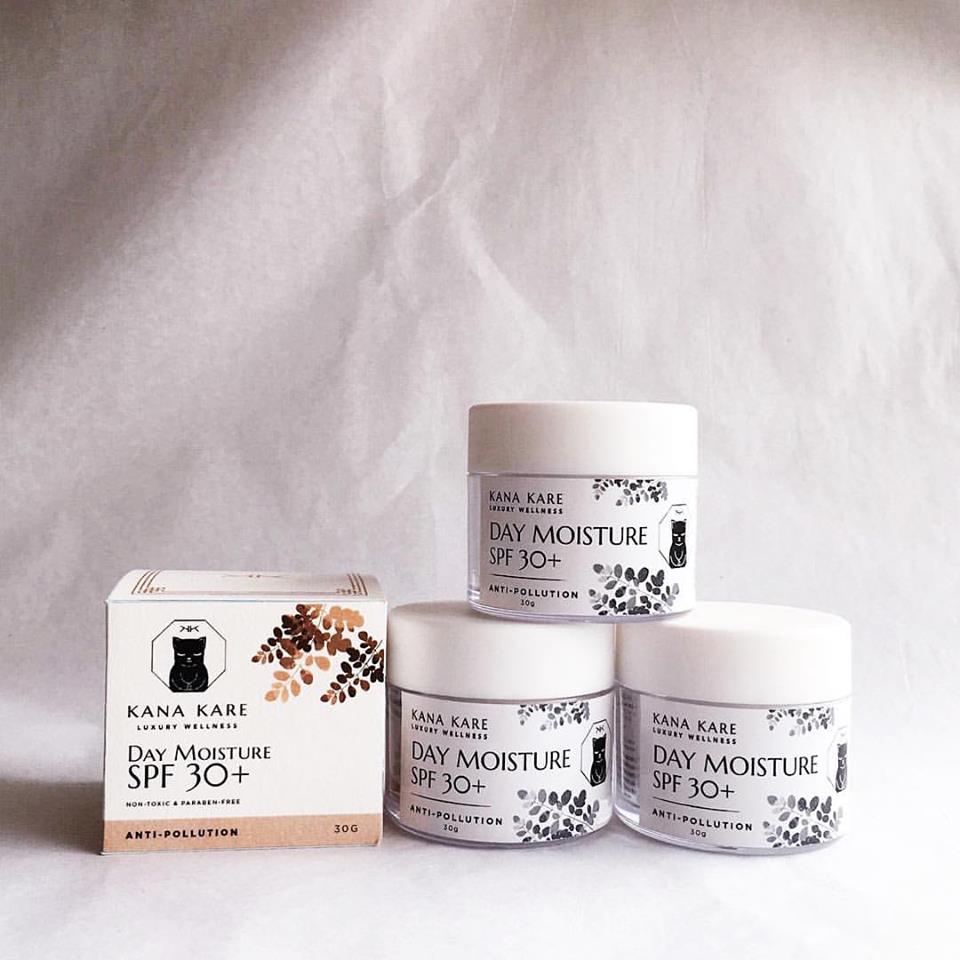 Anti-Pollution Day Moisture SPF 30+ blended with a high concentrate of Vitamin C and Moringa (Malunggay) Oil  (Php 880)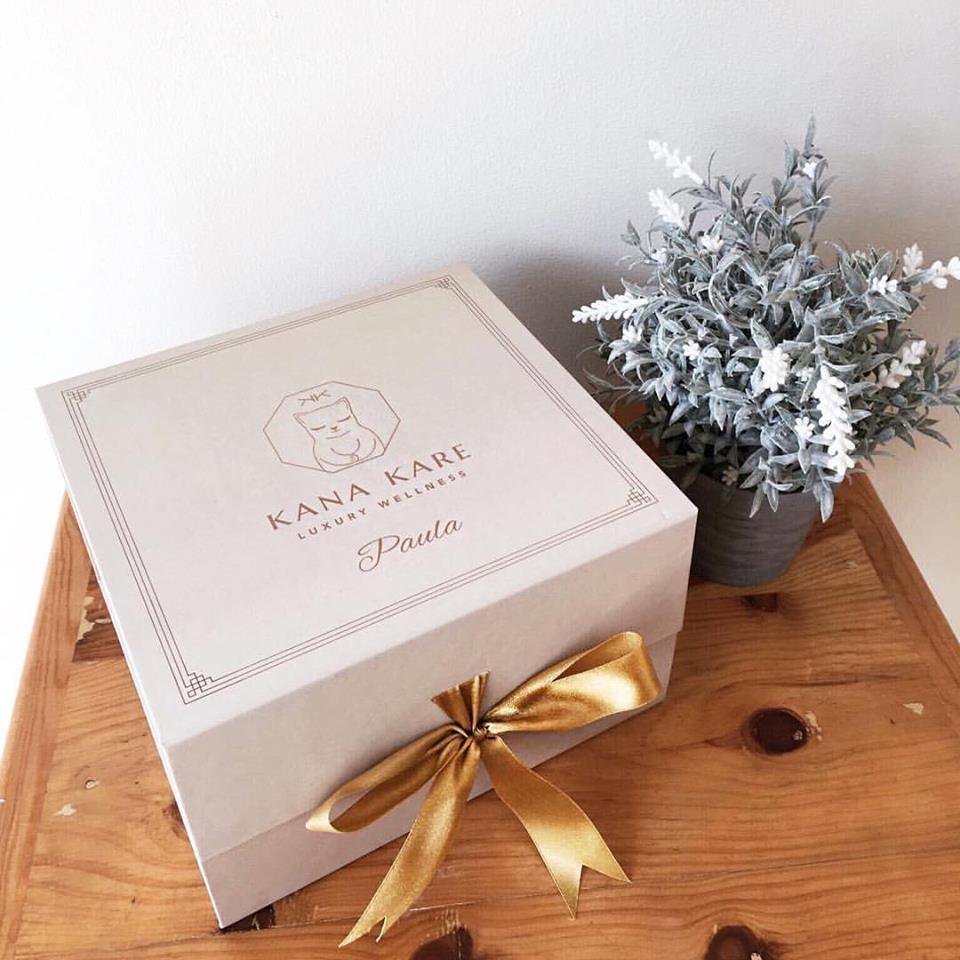 You can get your champagne bento boxed customized when ordering
Kana Kare's soap is made for every skin type, either sensitive skin or oily skin. For those who are interested and would like to know more about their products, kindly visit their Instagram account and Facebook page, @kanakarewellness.
---
Images sources: Kana Kare Luxury Wellness Facebook Page