Junca Salon Continues to Embody Pure Beauty with Promos for Eyelash Extensions
Junca Salon Continues to Embody Pure Beauty with Promos for Eyelash Extensions
The mascara is a handy cosmetic used to make lashes thicker and, at times, look longer. However, applying it before going to work on a sunny, humid day in Manila might not always be the best and most comfortable beauty regimen there is.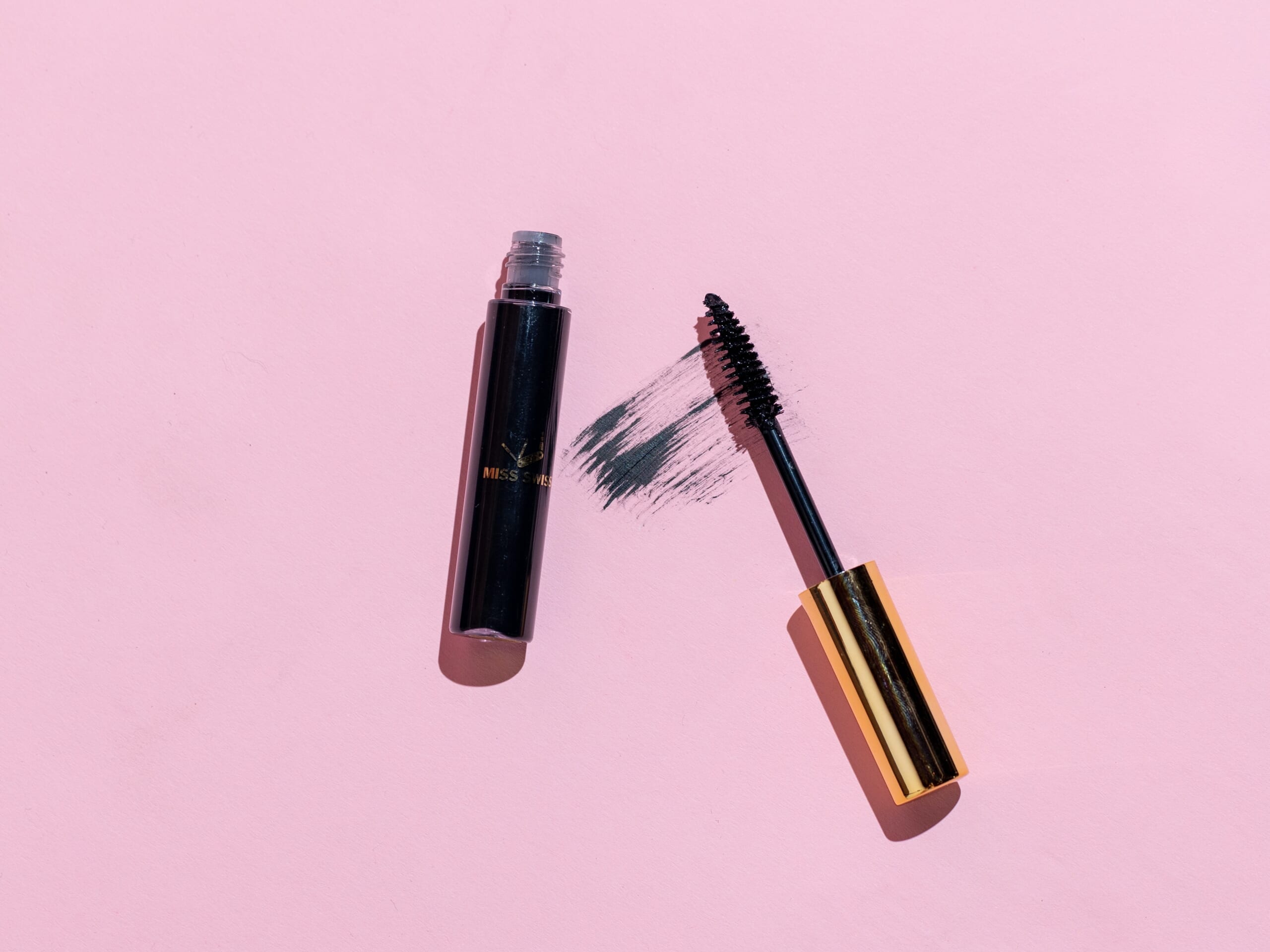 IMAGE Unsplash
To avoid dark undereye smudges, eyelash extensions might be the way to go to save you some time and avoid the hassle! And we know just the right place to get you an eyelash makeover.
From Hair to Toe
Junca Salon in Makati City is known as a go-to salon for celebrities and business professionals for its unique and reliable technology that Japan is prominent for.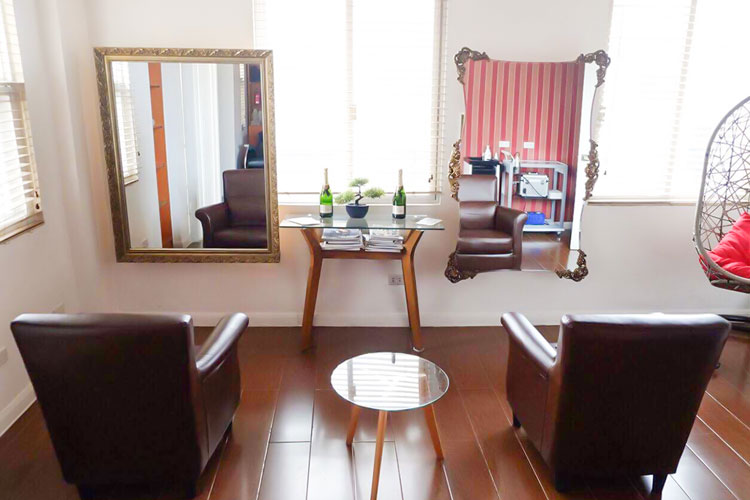 IMAGE Junca Salon's website
Known as the brainchild of the "top hairstylist in Japan", Mr. Hisayuki Nagatome, Junca prides itself for their "Juncalogy" that provides flawless haircare without damages caused by unnecessary chemicals.
While Junca's services focus mainly on hair services like perming, straightening, and coloring, Junca also provides other services that will pamper you from head to toe. This includes eyelash extension services that can transform your look and make your eyes "pop."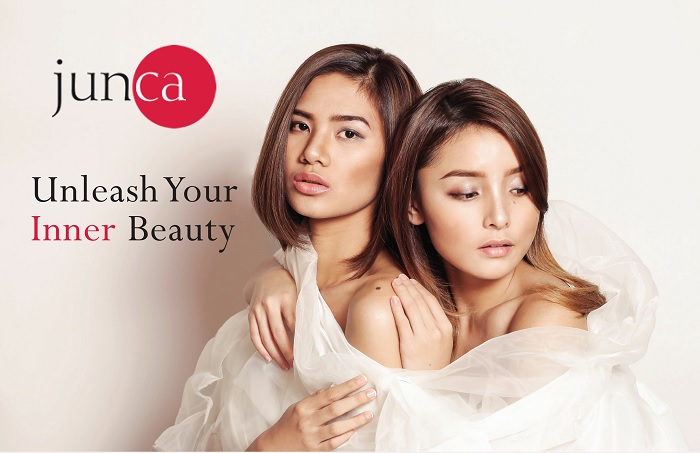 IMAGE Junca Salon
Junca Salon now gives a 30% discount for all their Japanese eyelash products that include MINK, which gives a more natural and matte eyelash finish, and VELVET, which provides a shinier and bolder look to your lashes, resembling eyelashes with mascara.
You may choose according to your eyelash preferences and enjoy the balance between natural and glamor that Junca and their professional technicians can provide.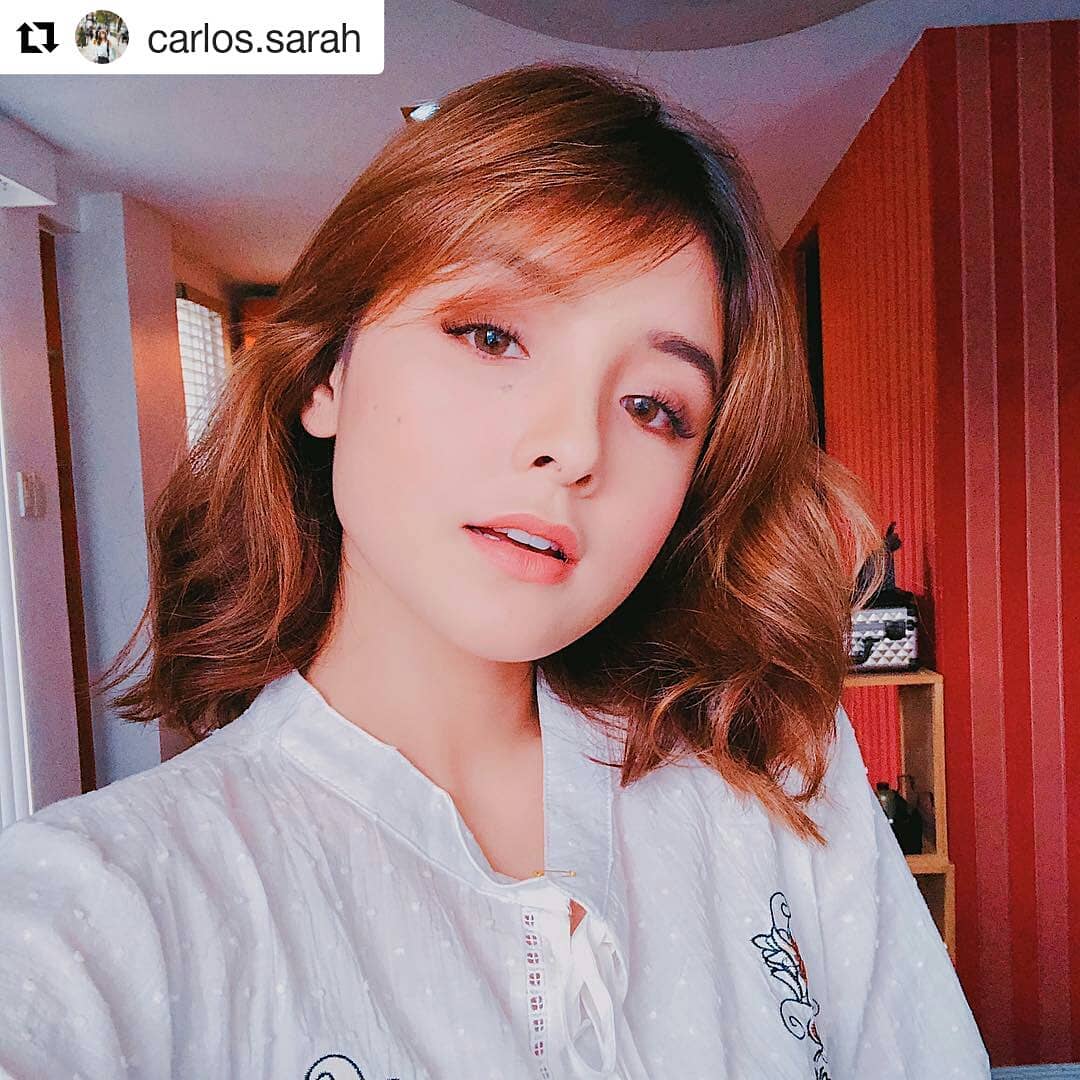 Actress Sarah Carlos thanks Junca on her Instagram account (@carlos.sarah) for her eyelash extensions. / IMAGE Junca Salon Group
To know more about Junca Salon's eyelash extension and other services including head spa, shiatsu massage, gel nail, and make-up, you may reach them through their Facebook page, junca Salon Group or call them at 02-8836-1297 / 0929-601-0502.
If near Makati, you can also head directly at 7441 Santillan St., Pio Del Pilar, Makati City. Junca Salon is ready to serve you from 10:00 a.m. to 8:00 p.m. with cut-off until 5:00 p.m. for eyelash extensions.
---
Featured image from Junca Salon Group