Joe Fresh
Joe Fresh
Known for their stylish and affordable apparels, Joe Fresh has captivated shoppers by its classic clothing pieces available for men, women, and kids.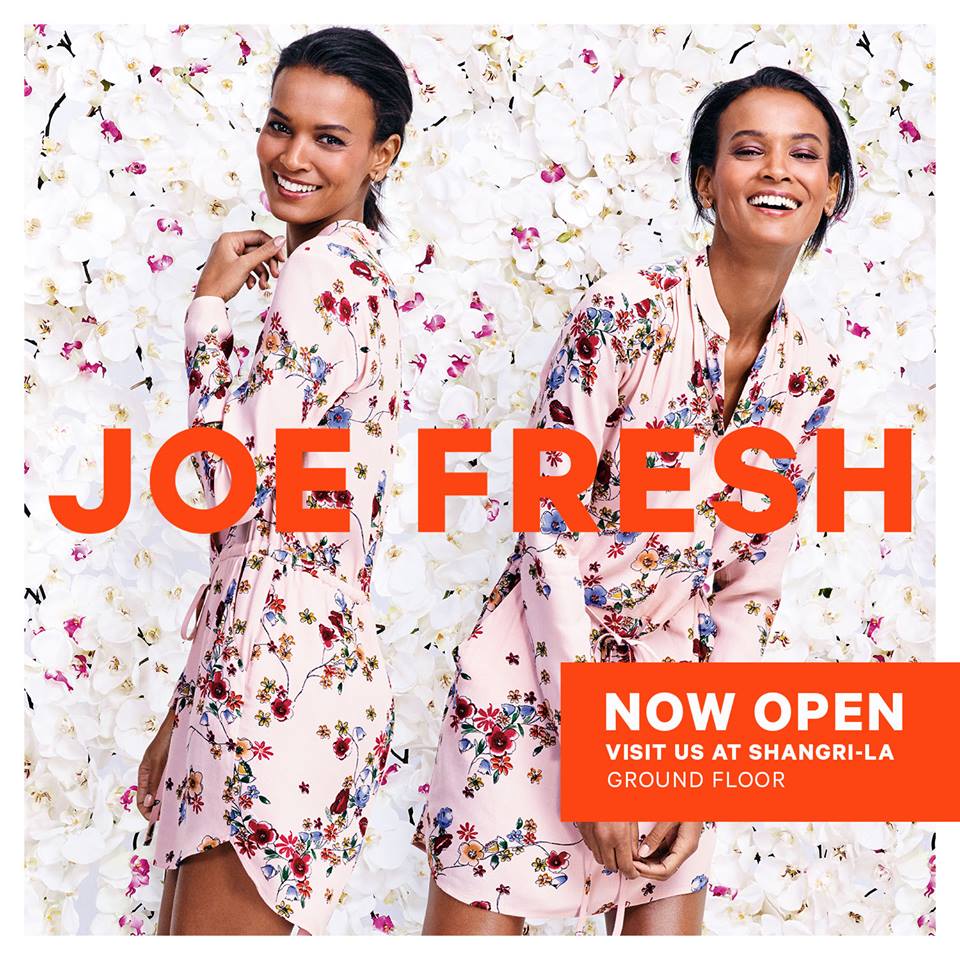 Joe Fresh is a popular Canadian fashion brand that sells adult and children's wear, accessories, bags, jewelries, beauty products, and other items. It is a fashion store known for providing the best and the latest clothing trends. Aside from clothing, Joe Fresh now also offers lingerie, swimwear, sunglasses, and cosmetics among their product line. It is a known international brand and has also become the second-biggest selling clothing label in the states.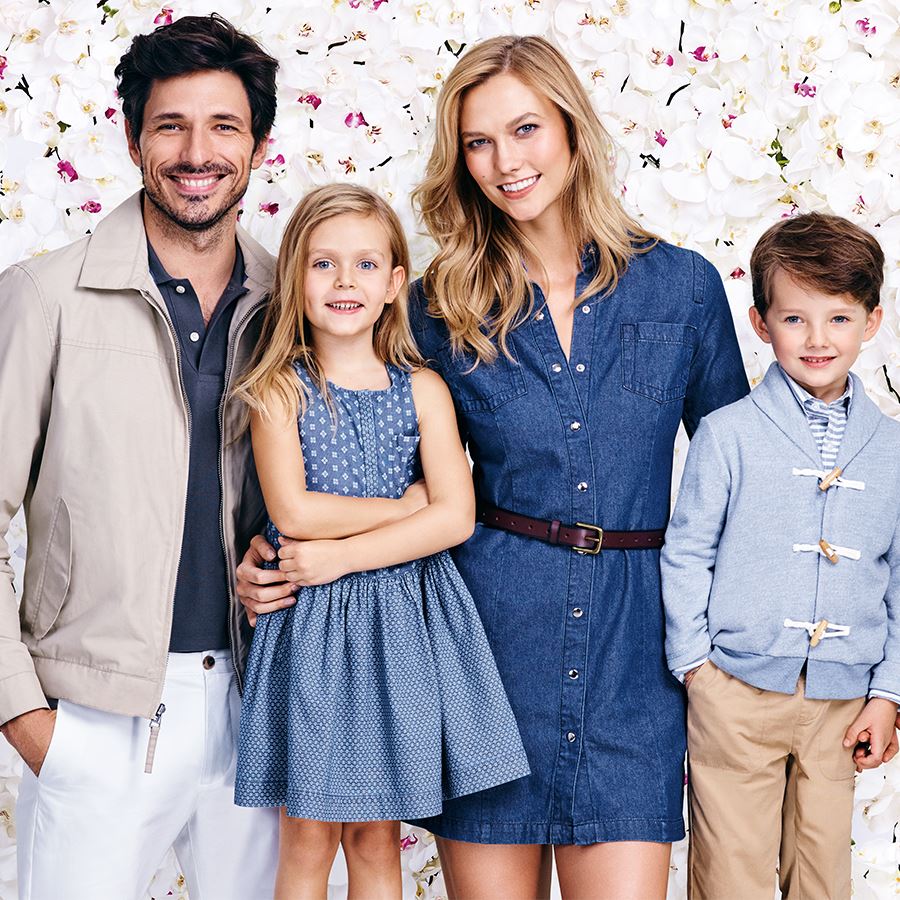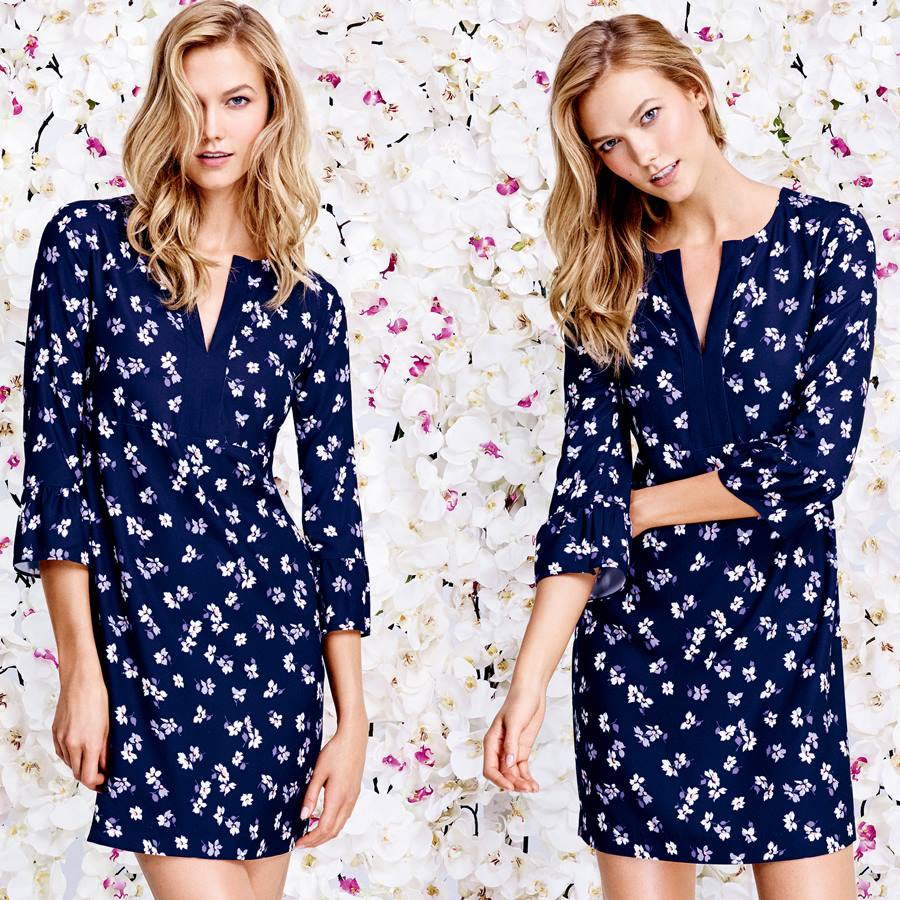 Started in 2006, Joe Fresh has grown to 350 stores in Canada and 4 stores in the US. It has also opened several branches in Mexico and in the Middle East. Its first branch is Asia is located in South Korea. Another Joe Fresh store is set to open this August at TriNoma Mall in Quezon City.
Just recently, Joe Fresh opened its first store in Manila this May 28 at the Shangri-La Plaza Mall. It is a 674-square meter space that will offer various fashion items for men, women, and kids, making it a convenient place to shop as you tag along your family. Joe Fresh offers everyday essentials and still keeps up with the current trends in fashion.
Get your shopping carts ready and explore what exciting stuff Joe Fresh offers here in Manila!