Joanique Jewellery in Makati
Joanique Jewellery in Makati
Founded in 2011 by Malou Romero, Joanique is a Philippine-based fashion accessory brand that thrives to showcase modern and distinct handmade creations which define a global Filipino artistry.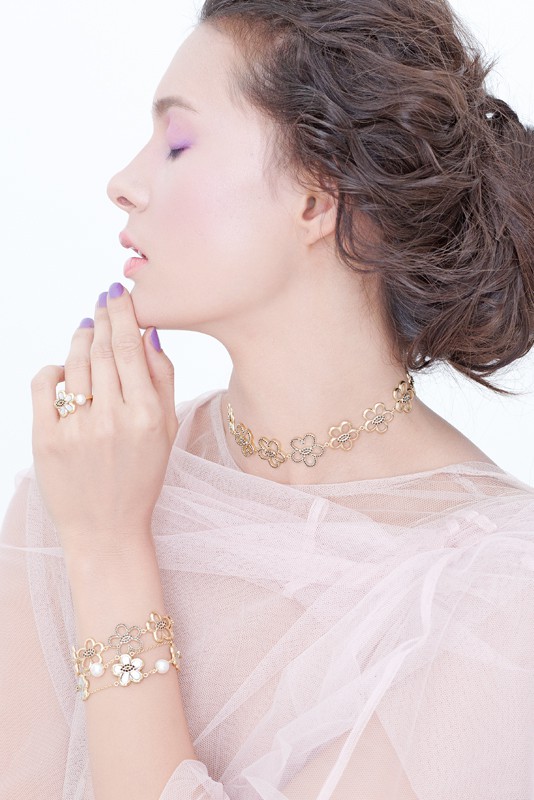 IMAGE JOANIQUESTUDIO
The jewellery brand is known for its unique design, cultural reference, and hand crafted excellence. Each masterpiece is a fusion of natural components with visionary advocacy of awareness and sustainability.
From interest to love, fascinations to untamed passion, is the fire fuelling the artistry behind every piece in Joanique. Malou's works seamlessly incorporate a fusion of cultural connection in a contemporary design.
It has been the owner's mantra that every creative process defines an experience of understanding that each creation conveys a story.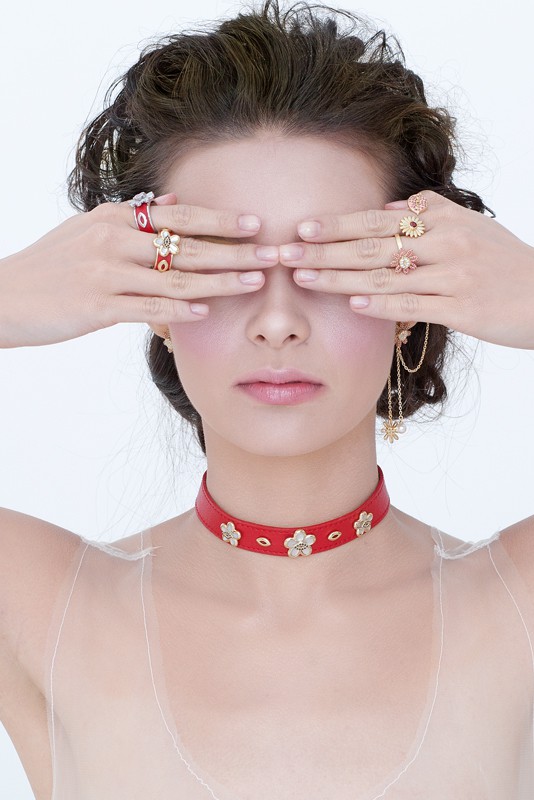 IMAGE JOANIQUESTUDIO
Visit their new studio at 5925 Algier St., Poblacion Makati City. Or you can also shop online through their website at https://shop.joanique.com/
Details:
Address: 5925 Algier St., Poblacion Makati City
Facebook: https://www.facebook.com/JoaniqueStudio/
E-mail: info@joanique.com
Contact number: 02-952 2485
---
All images grabbed from JoaniqueStudio
Source: JoaniqueStudio, shop.joanique