Ilana Atelier Introduces Brand, 'Efflorescence' Bridal Collection
Ilana Atelier Introduces Brand, 'Efflorescence' Bridal Collection
Rooted in the desire to make a positive difference, Ilana Atelier finally commences its journey of flourishing as "a brand with a heart" through its official launch on September 8, 2019 at Society Lounge, Makati City.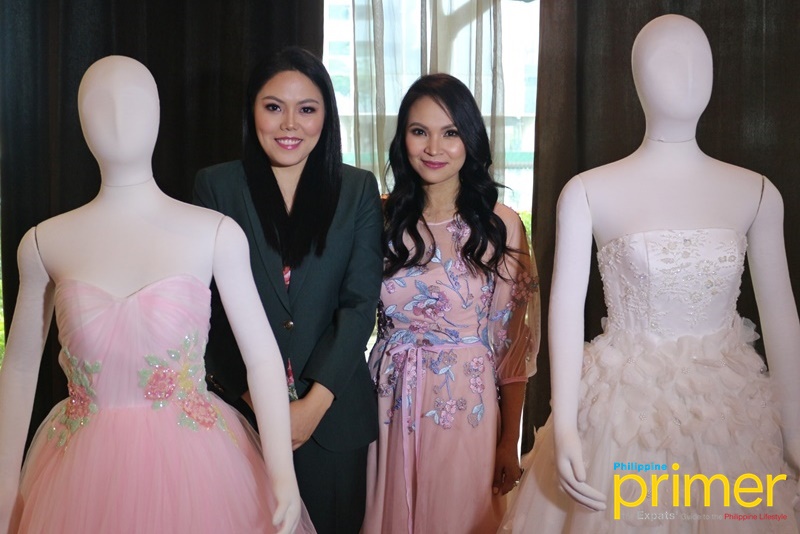 Creative Director Marika Kobayashi (left) and Marketing Director Margarita Pulido-Borg (right) stand between two of the seven displayed gowns during the launch 
Seemingly brought together by fate, Creative Director Marika Kobayashi and Marketing Director Margarita Pulido-Borg founded Ilana Atelier by virtue of their shared passion for fashion and for empowering women. With Ilana being the feminine name of "tree" in Hebrew, they wanted the brand to be something close to it: a provider of comfort amid the roughness and one that extends its arms to embrace everyone.
Also read: AvelxAlden Athleisure Collection: Chic and Affordable for a Cause
And this particular desire is slowly coming into fruition with their Beautiful Bride Program, which focuses on helping women in impoverished areas to get married.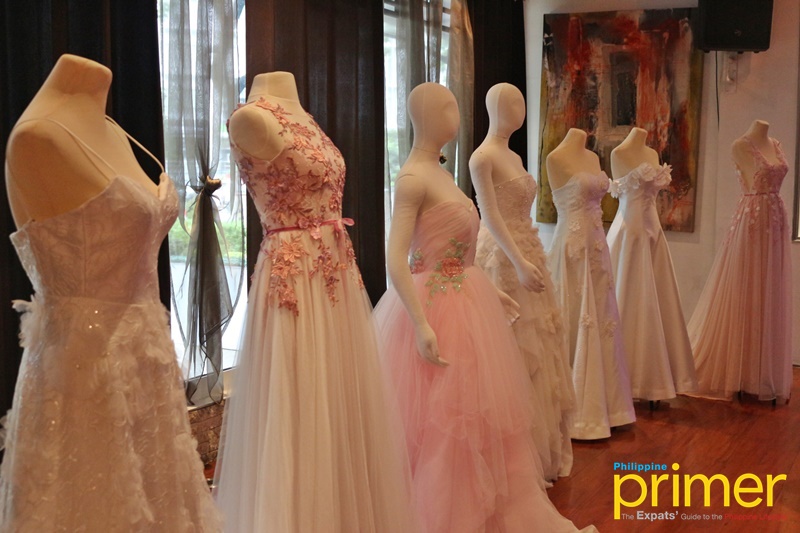 Although Ilana Atelier's forefront collection Efflorescence was already unearthed for the online world to see back in December 2018, it was only last Sunday that the ready-to-wear bridal gowns, vested on elegance and gracefulness, were laid in their bare beauty for people to behold.
Also read: Giordano Ladies Debuts Their First Luxury Capsule Collection in the Philippines
The collection is made up of eight, purely handcrafted gowns accented by intricately embroidered flowers, which is very much the quintessence of the namesake.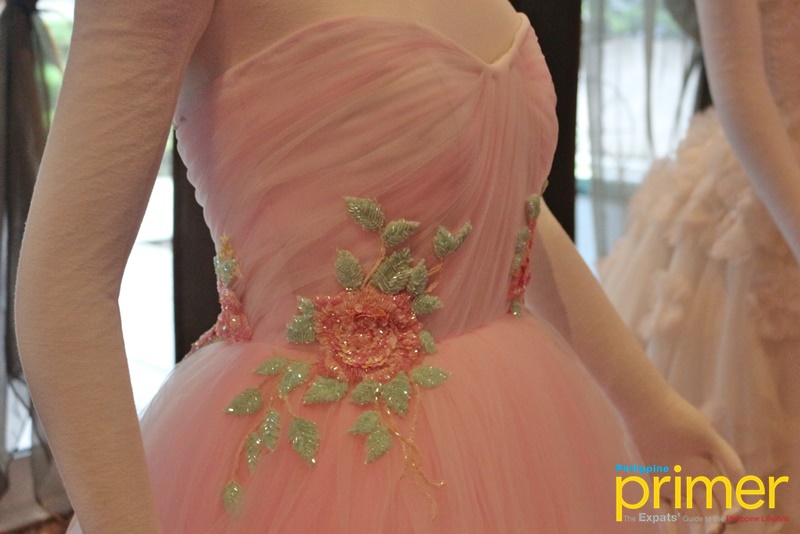 Moreover, some of them are infused with color pink as the incorporation of Japanese brides' preference of not settling on purely white bridal gowns.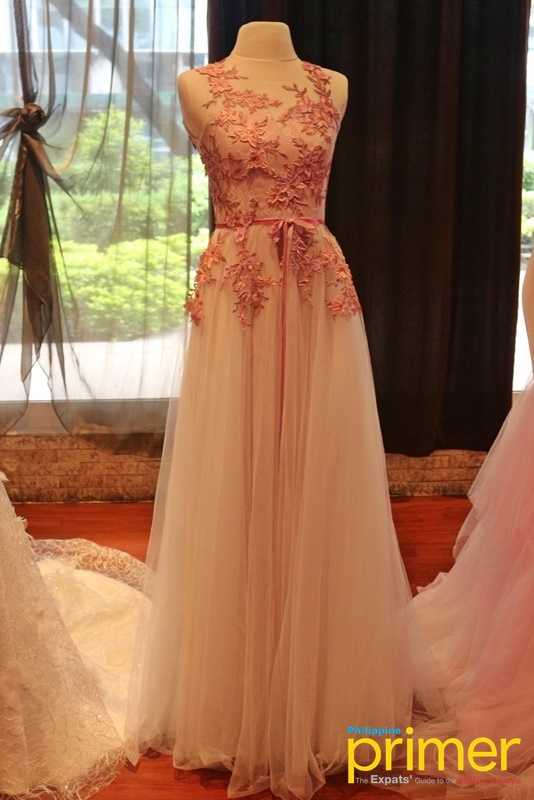 Presently, Ilana Atelier has a physical shop that guests can visit to personally get a look at the array of their ready-to-wear bridal gowns as well as evening wears. But if you prefer a more personal fit, Ilana Atelier also offers made-to-order ones either via personal appointment or online appointment.
For more information, you may visit their website at ilanaatelier.com.   
Details
Address: Room 404, MAGA Centre, Paseo de Magallanes, Magallanes Village, Makati City
Business hours: 9 a.m. to 5 p.m. (Tuesday to Saturday)
Contact number: 0917-793-4649
Website: ilanaatelier.com
Facebook: Ilana Atelier
Instagram: ilanaatelier