Ilahui Philippines: One stop shop for Korean inspired products
Ilahui Philippines: One stop shop for Korean inspired products
ILAHUI is a one stop shop for Korean inspired products. Founded in 2016, Ilahui started in China with different stores in Guangzhou, Jiangsu, Hangzhou, Chengdu, Chongqing, Hunan and other provinces.
Ilahui is pronounced "ay-la-hwei", a fashion concept store that offers household products to beauty products. The inspiration came about with the rise of Korean fashion and lifestyle.
They offer "comfortable, natural, fresh, well-designed" style and simple quality designs" for everyone. Ilhaui is for people who are always on the go and are in search for budget friendly products that are both useful and easy on the eyes.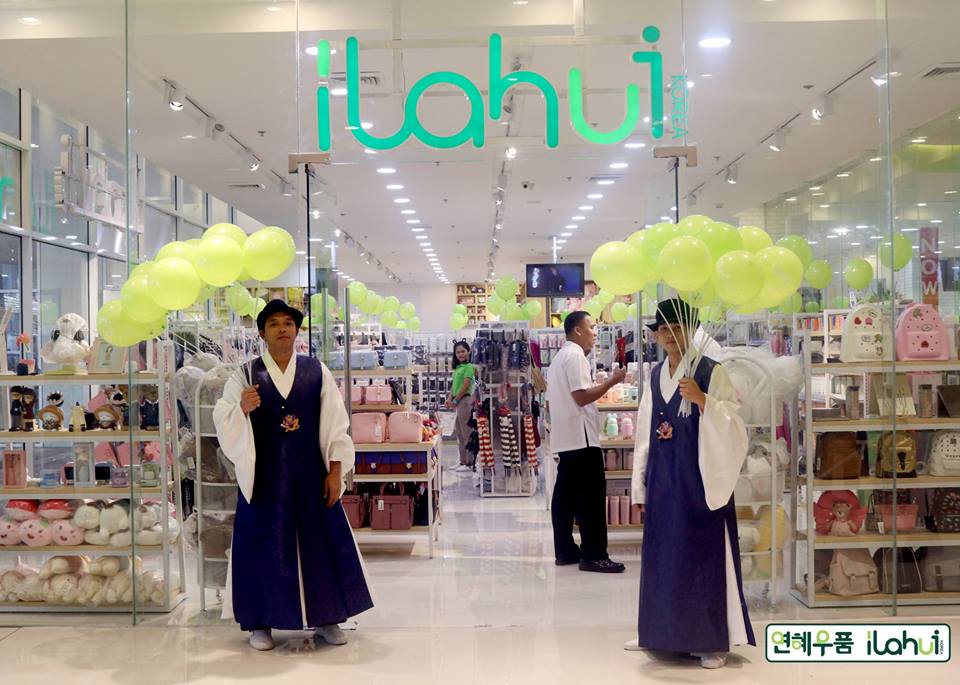 Ilahui has about six branches in the Philippines, located in Metro Manila, Cebu, and Davao. They offer different products for each member of the family; from stuffed toys to cosmetic products, Ilahui also offers accessories, skin care products, and colognes for men.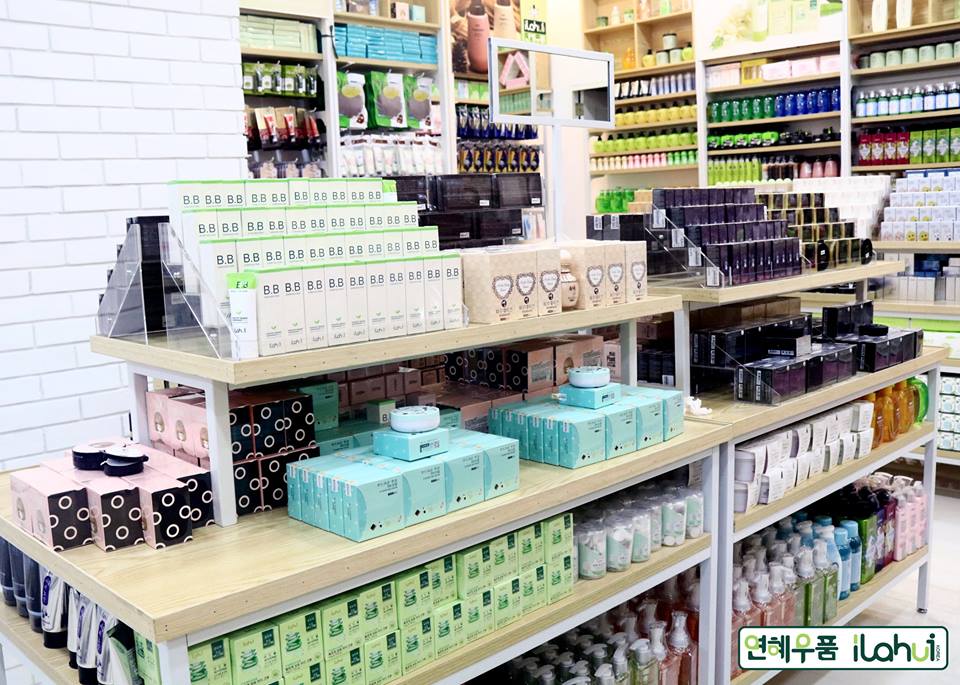 Cosmetic products from Ilahui Philippines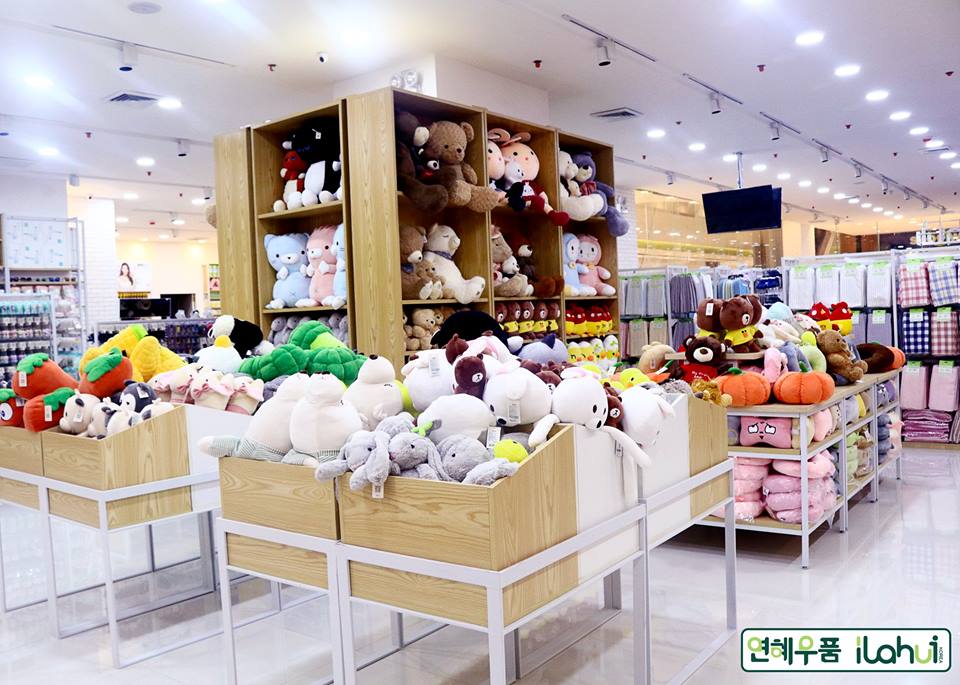 Stuffed toys and neck pillows
Although Ilahui is somewhat similar to Miniso and Mumuso, their products and designs could not be any more different. The interiors are bright and pristine, welcoming everyone who would like to start their beauty haul. You can start with their moisturizers, micellar water, makeup remover wipes, and brushes.
Makeup lovers will also be pleased as they have different beauty products to choose from, such as BB and CC creams. The brand also carries two toned lipsticks that are very popular right now. Every product starts at Php 99 and no products are priced higher than Php 400.
You can visit their branches at the Ground Floor, Ali Mall, Q.C.; Ground Floor, Tower 2, San Lorenzo Place, Makati City; StarMall Shaw Blvd.; GMall Tagum, Davao City; and CityMall Tagum, Davao City.
---
Image source: Ilahui Philippines Facebook page