Maybelline's newest eyebrow product will help you to get Long-Lasting Brows
Maybelline's newest eyebrow product will help you to get Long-Lasting Brows
Having eyebrows "on fleek" everyday is essential to most women nowadays. The process of grooming and creating perfect eyebrows requires time, effort and patience.  Thus, it is quite disappointing when your well-groomed eyebrows fade midday.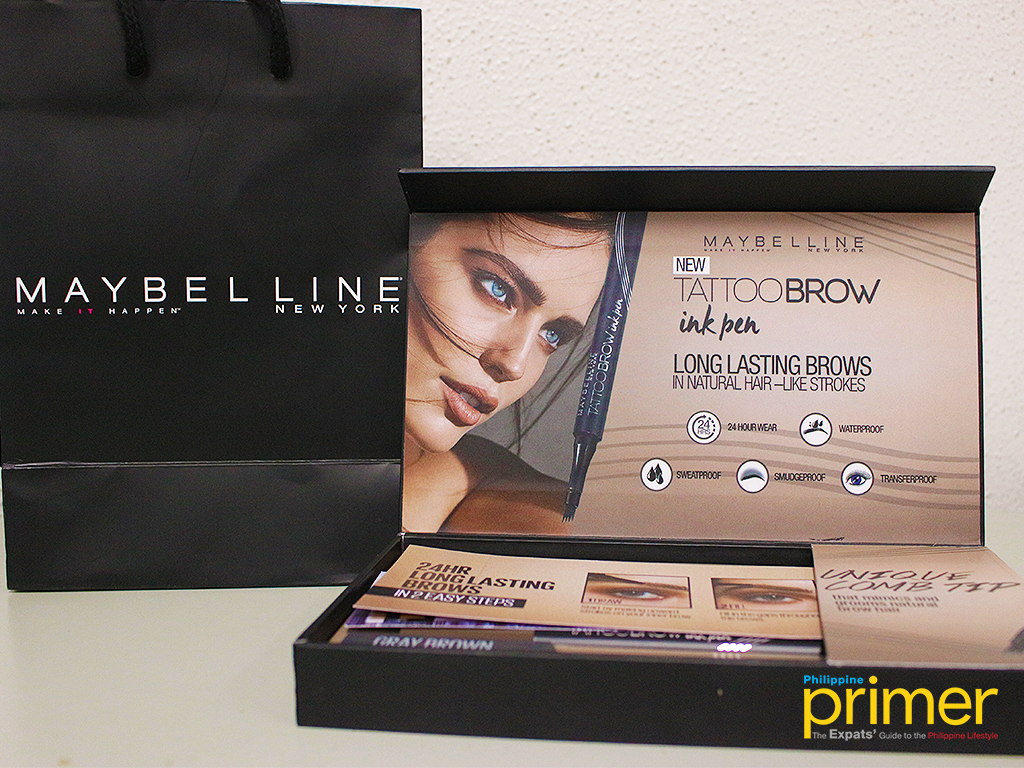 But never worry, because Maybelline New York's newest Tattoo Brow Ink Pen allows you to say goodbye to fading and smudging eyebrows – for this is Maybelline New York's first eyebrow product that provides 24-hour long lasting eyebrows in natural hair-like strokes.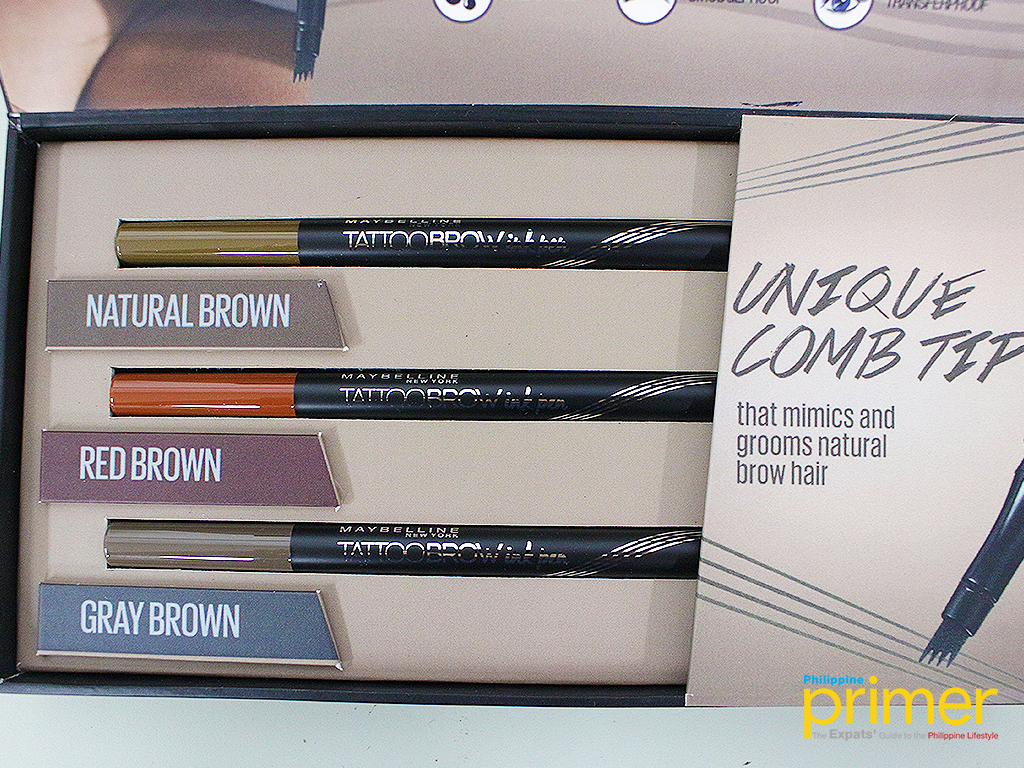 Formulated with highly concentrated ink, Maybelline New York's Tattoo Brow Ink Pen lasts for 24 hours. Moreover, it is super long lasting as it is waterproof, sweat-proof, smudge-proof, and transfer-proof. On the contrary, this product can be removed without hassle by using a makeup remover.
Kathleen Chan, the Junior Product Manager of Maybelline in the Philippines stated, "We know for a fact that for most Filipinas – 'kilay is life.' With brow microblading on the rise due to the demand for all-day brow perfection, Maybelline introduces the new Tattoo Brow Ink Pen that gives 24-hour long lasting, without the hassle.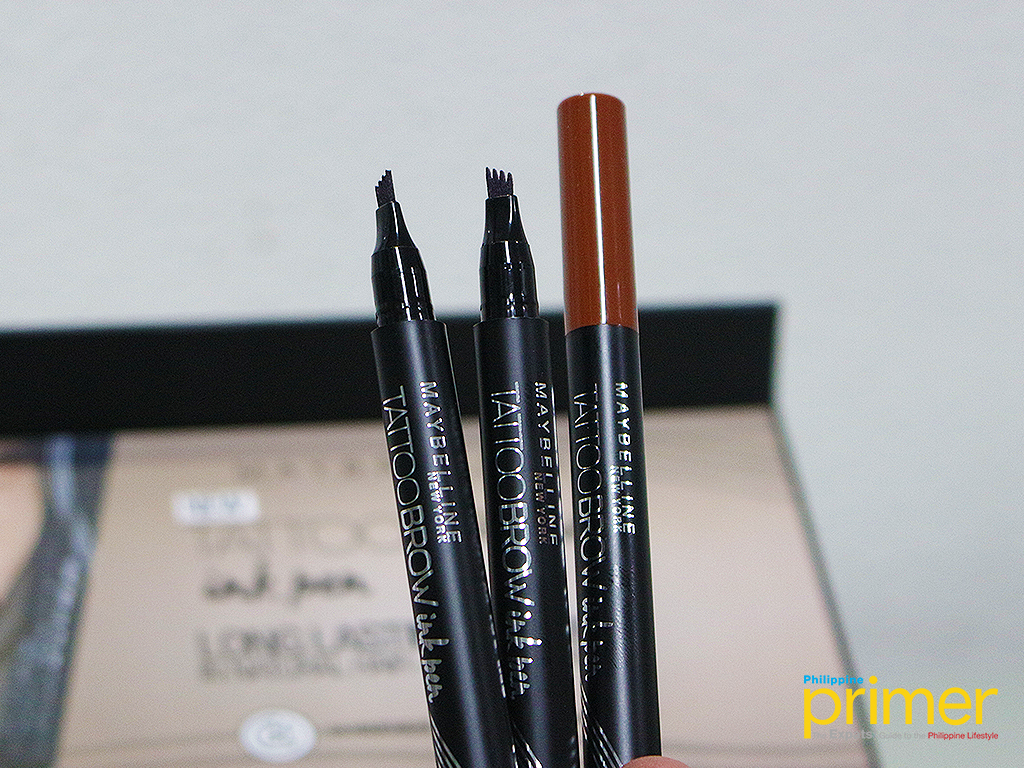 Aside from its long-lasting properties, this product looks perfectly natural for it mimics natural eyebrows through its fine comb-tip applicator which easily draws natural hair-like strokes.
"Tattoo Brow Ink Pen gives you long-lasting brows in natural hair-like strokes, similar to microblading, but without the investment nor commitment. And because it resists sweat, water and transfer, you'll never have to worry about having faded eyebrows ever again," Chan added.
The Tattoo Brow Ink Pen comes in three shades to perfectly match hair colors: Dark Brown, Gray Brown, and Red Brown. Tattoo Brow Ink Pen is available in all Maybelline New York counters and partner online retailers nationwide for only Php 399 SRP.