Hombre Manila
Hombre Manila
A haven for gentlemen's grooming
Today's gentleman need not worry about going into a salon filled with the fairer sex. Hombre Manila will soon be the go-to place for the modern man's grooming needs.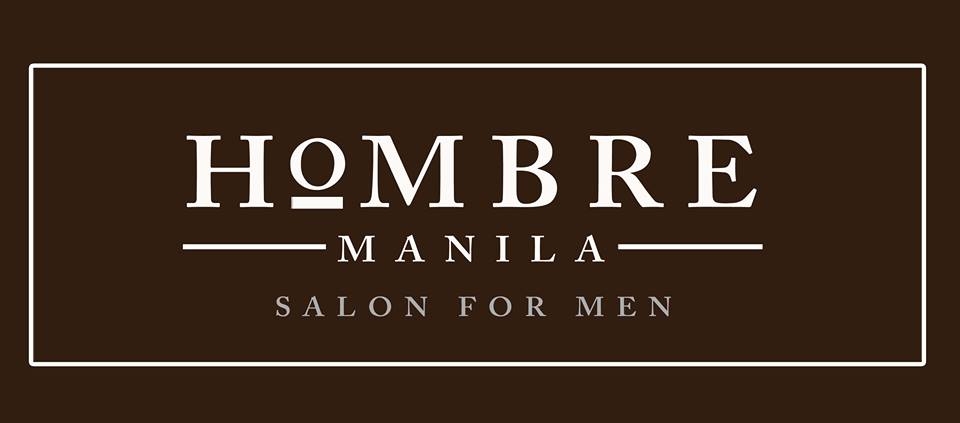 YOUR NEW "HOMIE". Hombre Manila is the modern man's salon.
Located at Park Square, Makati, Hombre Manila Salon for Men is the creative effort and artistic innovative concept of entrepreneurs Camille Ilagan and Gina Mendez. The salon's artistic director, Jen Leung, personally manages and supervises the over-all operations of the salon.
The salon's ambiance is classy yet laid back. Its minimalist interiors, stylish subdued furnishings, calming background music give off a modern vibe. Combined with comfortable salon chairs and a well-ventilated atmosphere, any gentleman should feel right at home.

FEELS LIKE HOME. Hombre Manila exudes a friendly aura that's sure to put you at ease.
One of the unique things about Hombre Manila is the pre-consultation with the hairstylist. This ensures that the client gets a hairstyle that brings out the best of their character. A soothing half-body massage follows the consultation before the actual haircut. If that's not relaxing enough, the salon also offers topnotch brand of hard drinks for sale and magazines for free reads and entertainment.
Hombre Salon offers first-rate salon services for men, women and children and other self-pampering services to enjoy off. Their Artistic Director Haircut (P1,200) and Junior Stylist Haircut (P450) can easily transform the basic wash and wear hairstyle into a stylish and refreshing cut that suits the client's lifestyle.
The salon also carries first-class salon branded hair-coloring and treatment products like Schwarzkoph, Essensity, L'Oreal, Kerastase and Phil Shave Shop. One of their best-selling full color services is the Schwarzkoph Permanent Full Color (priced between P2,300 and P3,500 depending on hair length), a high-grade hair coloring brand known for its long-lasting color protection. For hair treatments, they recommend the L'Oreal Hair Spa (between P1,100 and P2,200), another top-rated brand known to make hair smooth and vibrant.
NO EXPENSE SPARED. Hombre Manila uses only the best in hair products.
Another must-try is the refreshing Beard Shave (P500). Using a straight razor, this gives even the burliest of men a polished and energizing clean look. Hombre Manila also offers facials, massage, grooming (manicure, pedicure, hand and foot spa and ear cleaning), hair reconstruction and all-in one grooming packages.

For the latest in grooming, go to Hombre Manila, your new haven for men's grooming.

Article by: Andronico Del Rosario and Adrian Pempena
Photos courtesy of: Adrian Pempena and Hombre Manila