Health Express
Health Express
Take care of your mind and body with natural nourishments available in this store!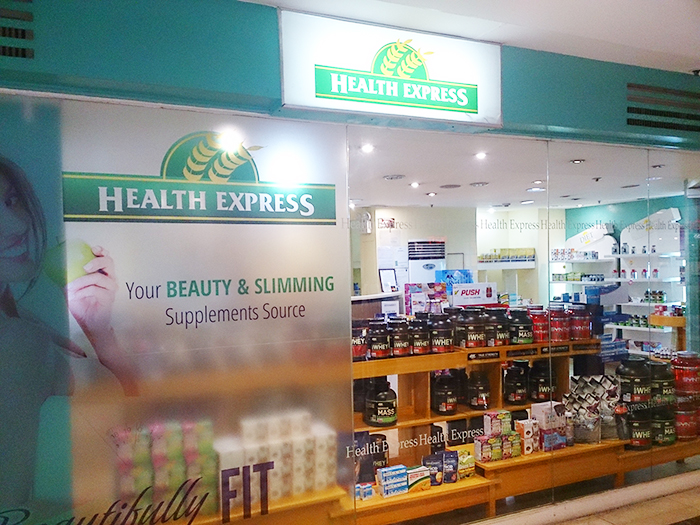 Health Express was first established in 1995 to promote good health and mental well-being. Through the years, it was hailed as America's No.1 supplements' manufacturer and the world's top natural supplement company.
It is also the only exclusive distributor in the Philippines of Nature's Bounty, a trusted name in nutritional supplements providing premium quality vitamins, minerals and herbal supplements.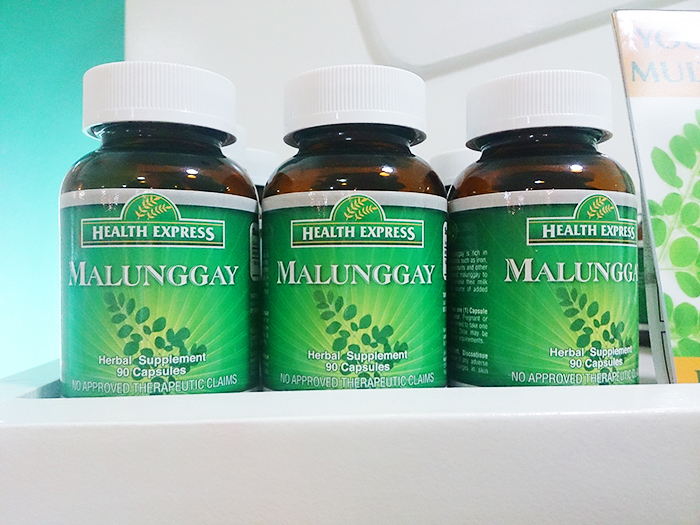 There are also other brands available here such as Met-​RX, Ester-​C, Puritan's Pride, Vit­a­min World, Earth­rise Nutri­on­als, etc. By supporting and marketing the best local organic health supplements, Health Express ensures that its customers' body can cope to the everyday active, busy, and stressful lives.