GUIDE: 5 Skin Care Solutions to Get Flawless and Healthy Skin
GUIDE: 5 Skin Care Solutions to Get Flawless and Healthy Skin
Don't have time for intensive skin care routine? You can still maintain your youthful glow by doing the basics. Good skin care habits and a healthy lifestyle can help delay skin aging and prevent various skin conditions.
Get started with these five easy tips courtesy of our partner, Skin Care Solutions!
Wear Sunscreen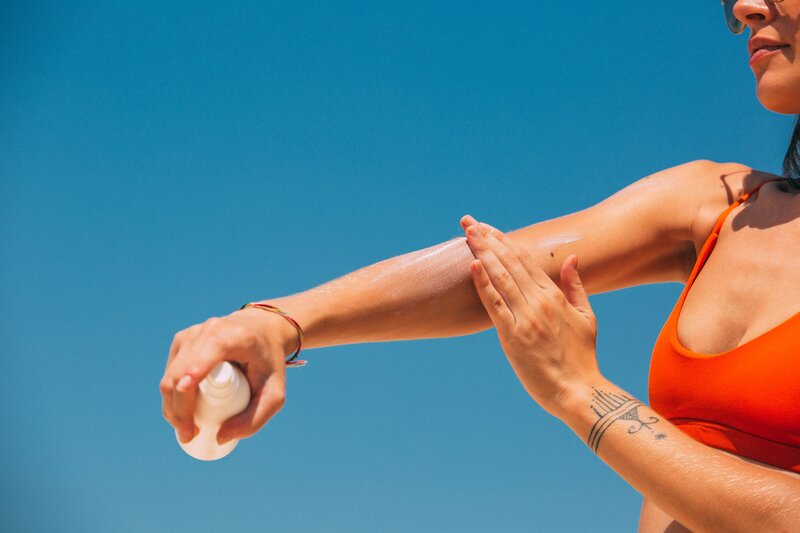 IMAGE from Pexels
Don't Smoke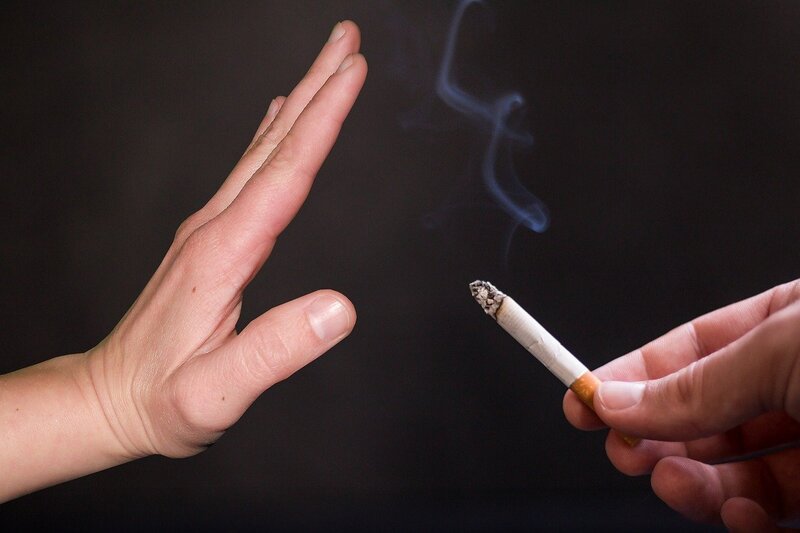 IMAGE from Pixabay
Smoking speeds up premature aging as it may make the skin dry, rough, dull, or discolored. It also narrows the blood vessels in the epidermis, which decreases blood flow and makes skin paler. This also depletes the skin of oxygen and nutrients that are important to skin health.
If you smoke, your wounds will also take much longer to heal. Aside from that, studies show that smoking worsens skin conditions such as psoriasis and hidradenitis suppurativa. In addition, smoking increases your risk of developing skin cancer.
If you're smoking, the best way to protect your skin is to quit. Ask medical experts for tips or treatments to help you stop smoking.
Use Products and Routines that Match Your Skin's Needs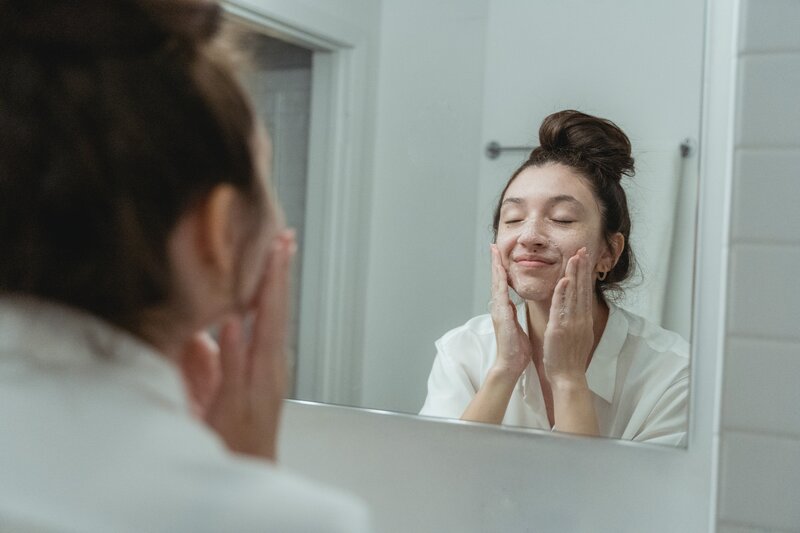 IMAGE from Pexels
What's your skin type? Do you have a skin condition? Your skin type can change over time because it depends on a number of factors, such as the elasticity of your skin, how much oil it produces, genetics, among others. Also, use products suited for your skin's needs to help it look better and firmer.
The most important part of having normal skin is caring for it so that it remains healthy. You may want to choose a cleanser that is gentle, massage it into your skin, and finish by rinsing off the cleanser with lukewarm water and gently patting your face dry with a clean towel. Moisturizer is important, no matter what your skin type is. In the morning, use a product that has at least SPF-15. At night, apply a brand with collagen, elastin, and lipids.
Consult a board-certified dermatologist, such as those in Skin Care Solutions, if you have any concerns about your skin.
Eat a healthy diet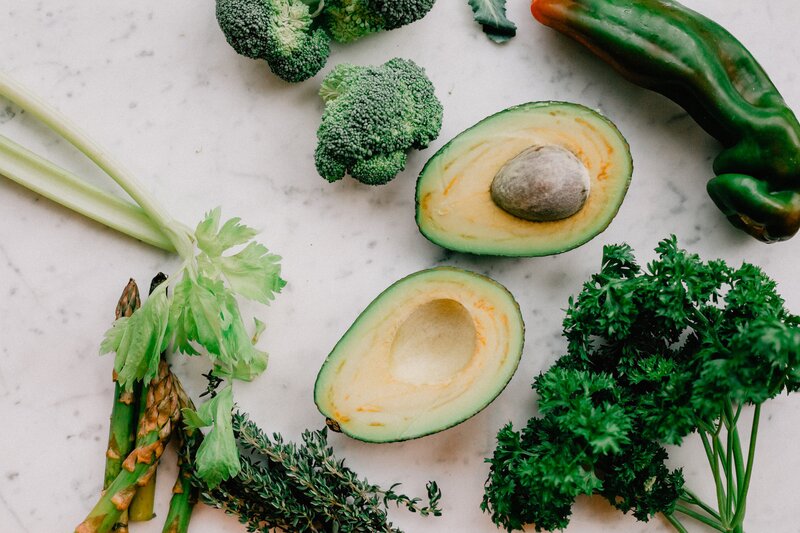 IMAGE from Pexels
The secret to firmer, younger-looking skin starts with a healthy diet—it may help you look and feel your best. Eat lots of fruits, vegetables, whole grains, and lean meat. Reduce the amount of processed, sugary, and fatty, food and alcohol. Most importantly, drink plenty of water to keep your skin hydrated.
If you follow this strict diet, you may feel better and your skin will reflect the results too.
Manage stress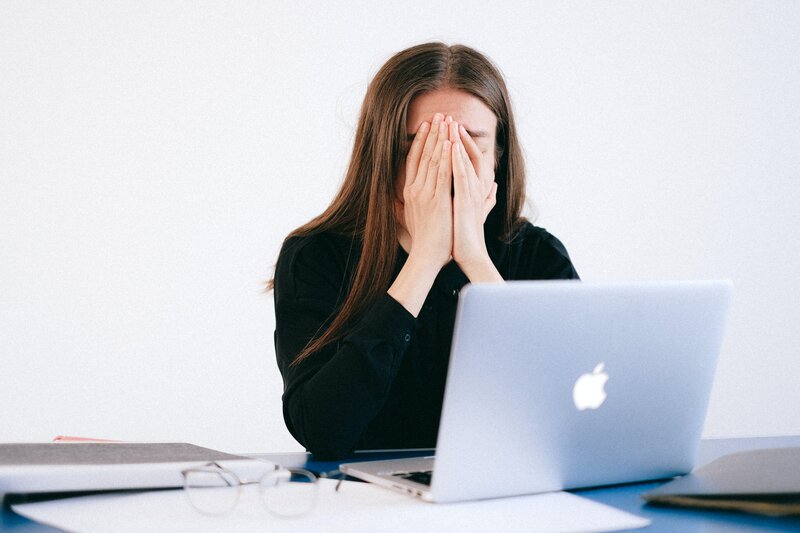 IMAGE from Pexels
Are you stressed out? Your skin can show it. Studies show that stress can have negative effects on your overall skin wellness. Certain skin conditions like psoriasis and eczema often appear for the first time when someone feels really stressed. Stress may also make you furrow your brow that may contribute to the formation of wrinkles. It can also make your skin more sensitive and trigger acne breakouts.
So stress less and find healthy ways to help you manage it. Get enough sleep, set reasonable limits, scale back your to-do list, and do things you enjoy. The results might be more dramatic than you expect.
About Skin Care Solutions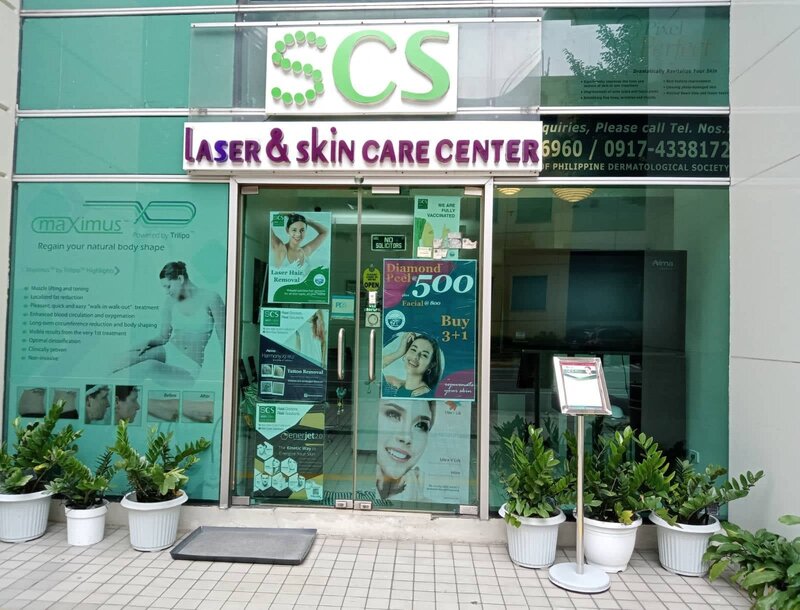 IMAGE from Skincare Solutions
Established in June 2008 by four Philippine Dermatological Society-certified dermatologists, Skin Care Solutions takes pride in its skin care treatments and services that promote healthy skin. The company's licensed and veteran estheticians are known for their level of professionalism and dedication to exceed the expectations of its valued clients through quality services.
Discover the full range of skin care and aesthetics services that Skin Care Solutions is  proud to offer. All treatments start with an in-depth consultation to know the right service for your skin.
Skincare Solutions-BGC Branch is located at Unit 1-H Grand Hamptons, Tower 1, 31st St. Corner 2nd Ave., Bonifacio Global City, Taguig. For inquires and bookings, you may contact (+63) 2 8856 6960 / 0917-433-8172.
Its MoA Branch, meanwhile, is located at 2F South Parking Building, SM Mall of Asia, Pasay City. You may reach it at (+63) 2 8556 7272; / 0917-598-0599
Follow Skincare Solutions on Facebook and Instagram for the latest announcements and promos.
You might also like...