Grassroots
Grassroots
Grassroots put up for sell a number of eco-friendly products with a unique and functional design, making it a well-known brand. Among its products are supply storage, frames, furniture, lamp shades, and office supplies.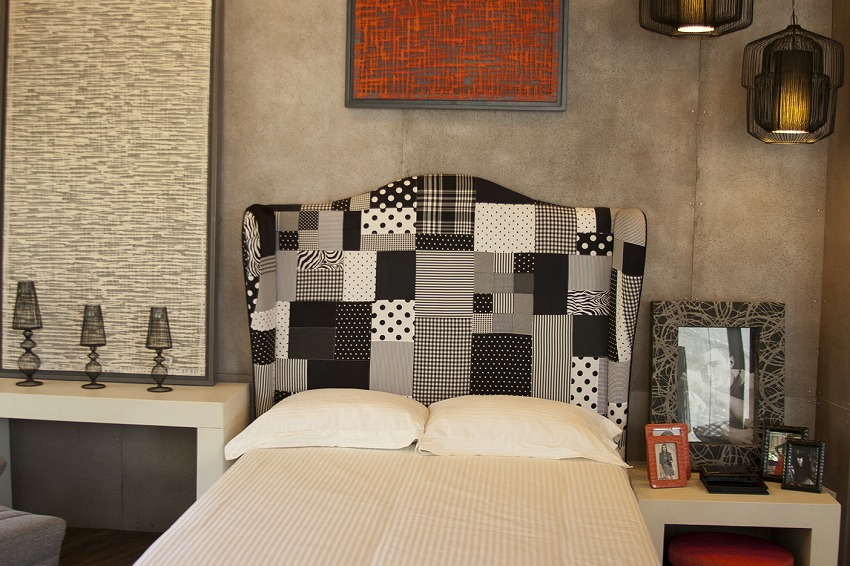 Tons of products made from materials in the Philippines such as Manila hemp
Dansk's tableware (gift set: P840)
In addition, Grassroots has been garnering a lot of attention because some of the works of WATARU, a renowned Japanese designer who has been living in Tagaytay, is available in here.
Grassroots Market! Market!
3rd floor
632.886.7596
Grassroots Greenbelt 5
3rd floor
632.502.3980
Grassroots Powerplant Mall
3rd floor
632.779.8394
Website: http://www.shopgrassroots.com
E-mail: info@shopgrassroots.com
Facebook: https://www.facebook.com/ShopGrassroots