Give Love on Christmas Day with these 5 Beauty Gifts Ideas
Give Love on Christmas Day with these 5 Beauty Gifts Ideas
Now that Christmas is fast approaching, we better hit the malls with our Christmas list and join the swarm of people happily shopping with valid reason. But what if we have the list of people to give gifts to but lack the gift ideas?
For the women close to our hearts, we have gathered 5 beauty gift ideas to show them how much we care on Christmas Day!
For the best friend who's always there
For the one who never fails to lend you a helping hand, why not give her high quality nail polish in cute containers from Kokeshi! Available in three colors, these cute little girls will give your bestie nails that are brag worthy! (Php 1200 from beautybar.com.ph)
For the little sister who just turned 13
For the little sister that just entered her teen years, there's Max in a Pocket Pocket Lip Balm! At Php 605, this pocket lip balm is convenient and comes in three variants. Particularly: Kiss kiss, pink pink and dolly dolly. (from estore.toocoolforschool.com.ph)
 For the mom who always cares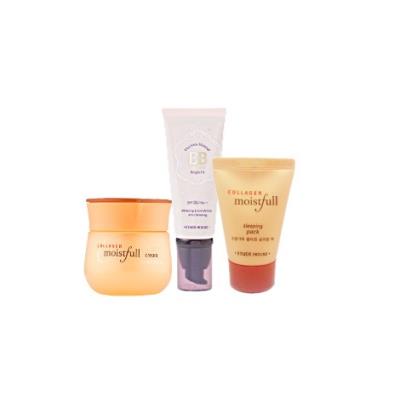 How could we ever forget the woman that brought us into the world? For the most special woman on our lists why not give her this Bestseller Set from Étude House! (Php 1698)
For the boss who helped you get where you are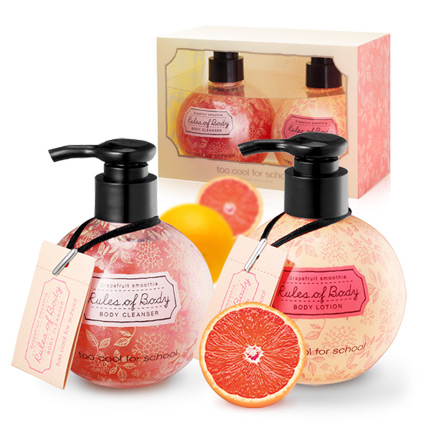 For our mentors who molded and helped us be the professionals we are today, why not give her this Grapefruit Body Care Set at Php 1039 from Too Cool from School. The set includes a perfume body cleanser and lotion.
For the helper that assisted us everyday
How could we ever forget the faithful helpers that work with us everyday? For them, why not give this Mades Maritime Vintage Jars Trio Gift Set. It includes a body lotion, hand cream and bath salt.

Written by: Carol Premacio, contributor
You might also like...