Giordano Ladies releases Spring/Summer Collection 2018
Giordano Ladies releases Spring/Summer Collection 2018
Giordano Ladies believes in the passion, wit, and innate beauty of every Filipina. These traits partnered with great style can bring any woman to anywhere she desires. And Giordano Ladies knows that great style means bringing out and enhancing the inner beauty of every woman through simplistic, modern, classic, and timeless clothes.
In designing its latest collection, Giordano Ladies kept the modern-day woman in mind. Focusing on clean and refreshing pale color tones, the collection espouses comfortable and classy style. It is composed of items that are modern, stylish, and especially designed to bring out the best in every woman.
This collection contains various harmonious color palettes, comfortable fabrics, and stylish details. Primarily inspired by colors that evoke nature and the spirit of the season, Giordano Ladies' Spring Summer 2018 Collection invites every woman to slow down and enjoy the beauty of living.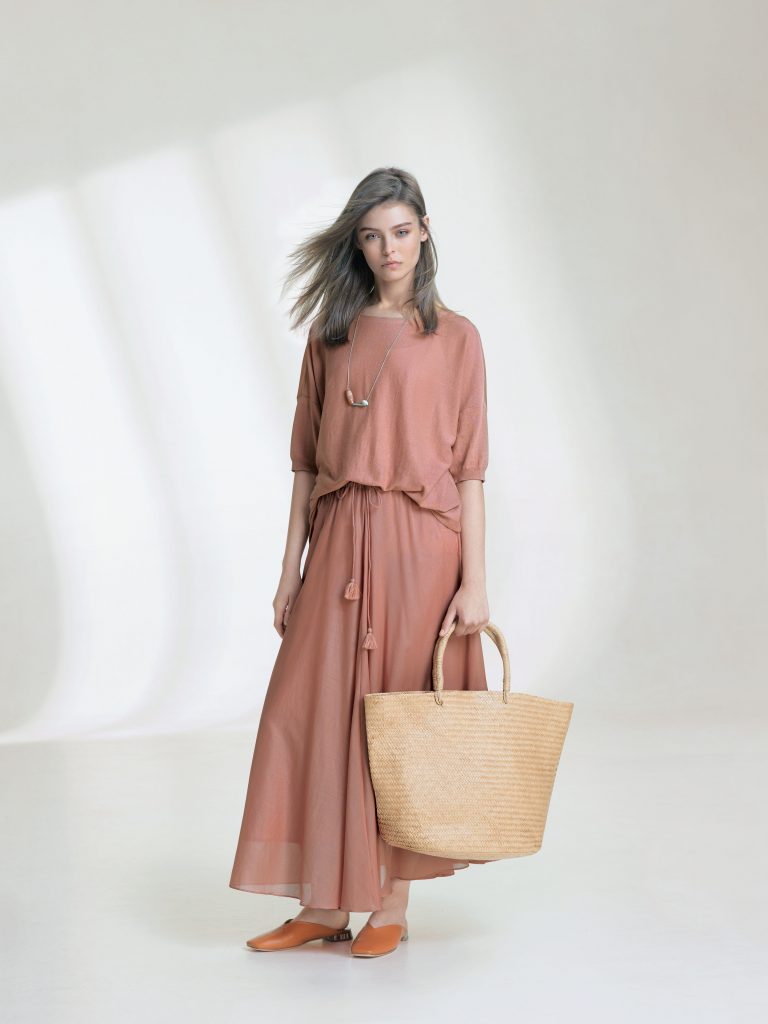 Borrowing from the beautiful colors seen during sunrise, the airy pleated trench coat and color block skirt show a contrast between darkness and light. Another evocative pairing is the cotton lawn boxy sweater and skirt, paired with square toe leather mules that echo the colors of dawn.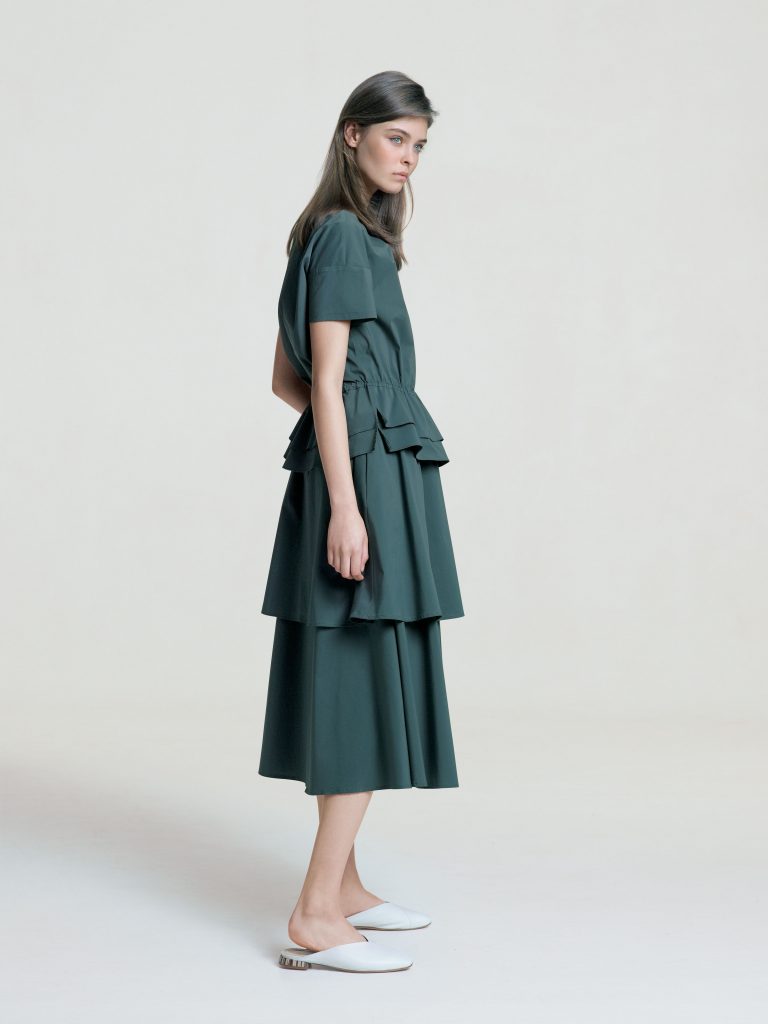 Another palette in the collection are inspired by foliage and earth tones. Like the moss green layered top and skirt. The drawstring in this ensemble adds a layer of texture to the color giving it body and movement.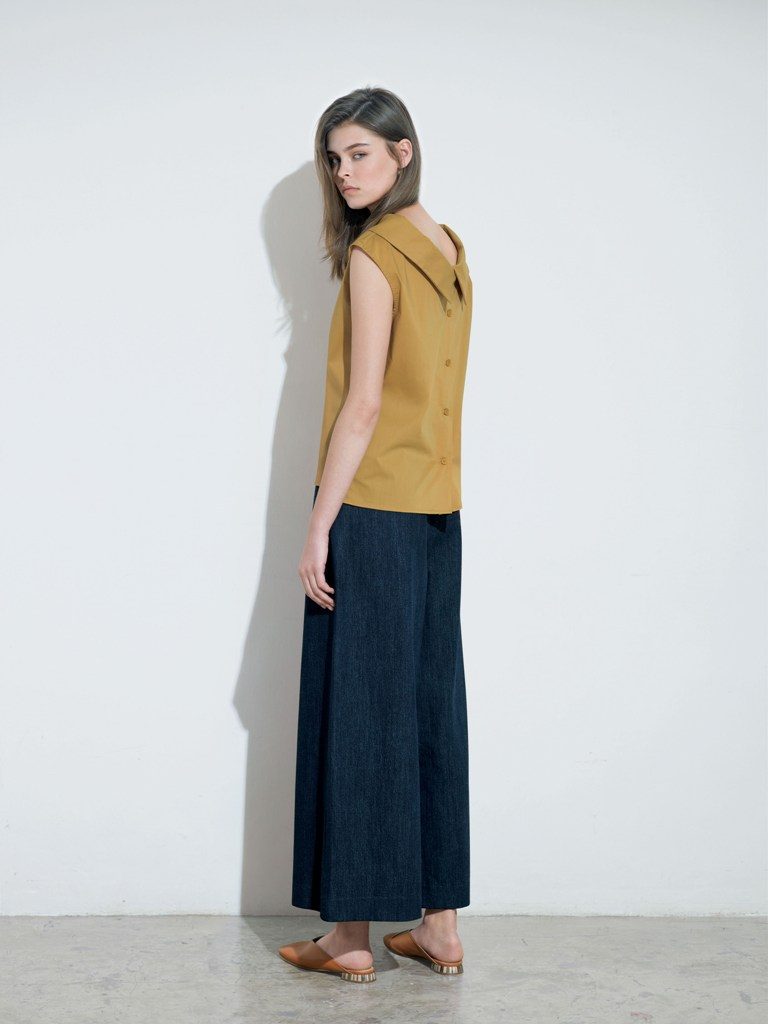 To celebrate summer, a palette of yellow-to-orange is apt to brighten any day. Reminiscent of a sunny day, the two-waytank top, color blocking culottes, and the tassel detailed knitted top, are some of the pieces in the collection that best capture the dynamism and excitement of the season.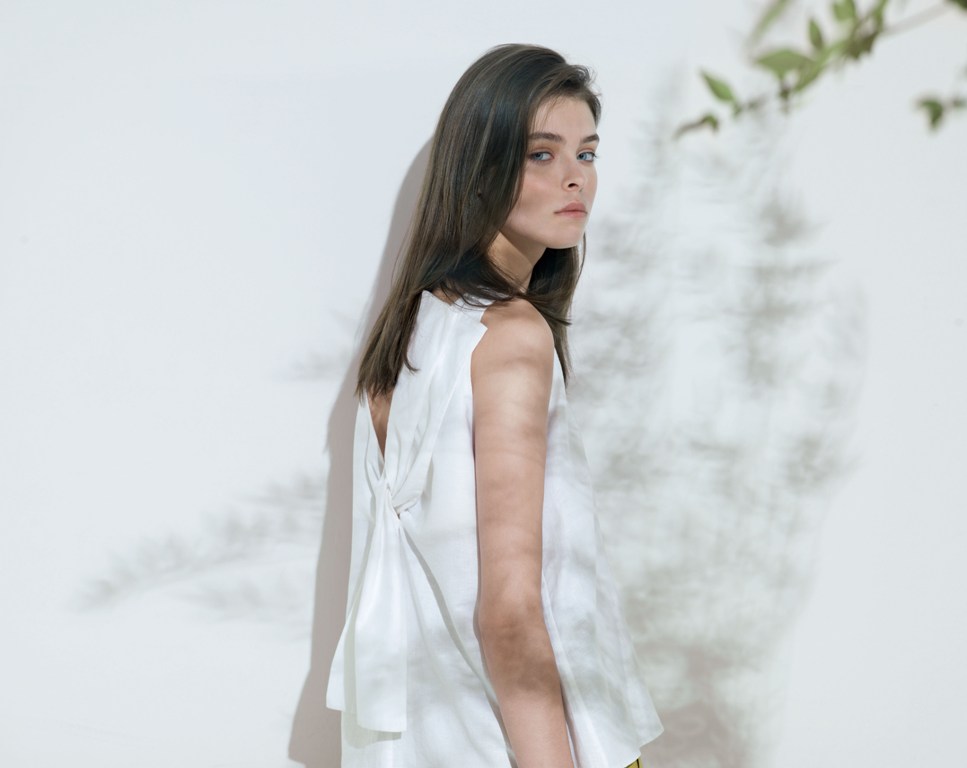 Aside from these, Giordano Ladies' Spring Summer 2018 Collection also includes sensible footwear, scarves, and even accessories like necklaces and sunglasses.
Visit Giordano Ladies at SM Aura Premier, SM Megamall Bldg. D, The Shoppes, Solaire Resort and Casino, and in The Podium Mall.
Details
Website: www.giordanoladies.com
Facebook page: www.facebook.com/pg/GiordanoLadiesPH
Instagram: @giordanoladiesph
---
This is a press release. Minor edits were made prior to publishing.