Giordano Ladies Launches New Fall/Winter Collection Inspired by Lines
Giordano Ladies Launches New Fall/Winter Collection Inspired by Lines
From the get-go, Giordano Ladies has always been known for offering simple, comfortable, and classic clothes that remain as a favorite among women.
And here's the good news—Giordano Ladies recently launched its 2019 Fall/Winter collection boasting clothes founded on the versatility of lines, as the brand believes that lines give shape to all kinds of design.
The said collection encompasses stylish pleated tops, skirts, sweaters, and jackets that are ideal for trendy modern Filipinas. The Fall/Winter collection is now available at all Giordano Ladies stores in the Philippines.
First in line in the collection are the reversible drawstring tulle dress, black chiffon Nappa jacket, and layered culottes that have a modern yet stylish touch to its classic garments, which are undoubtedly perfect fits for working women.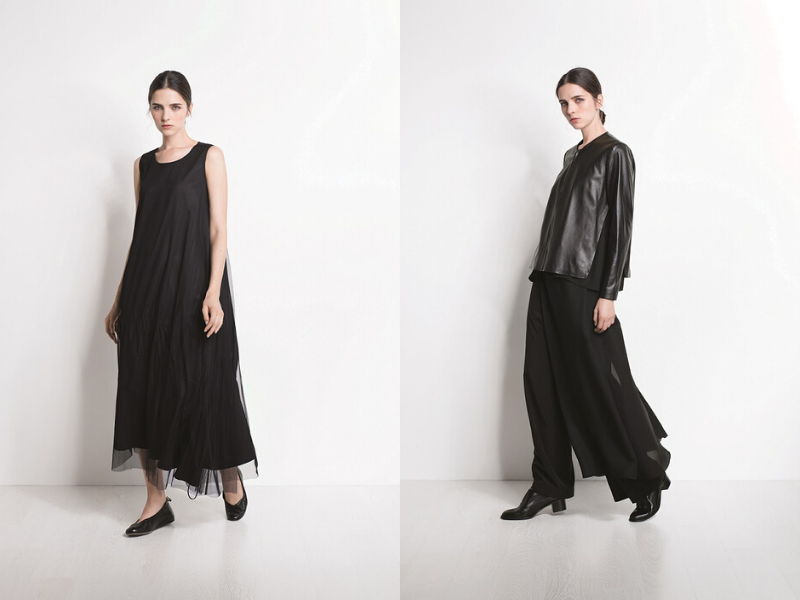 Drawstring tulle dress, black chiffon Nappa jacket, and layered culottes 
On the other hand, the cashmere sweater's intersecting design paired with the buttoned pencil skirt shows that simplicity is indeed fashionable too. Foremost, the sweater's hazelnut color brings out a distinct elegance to it.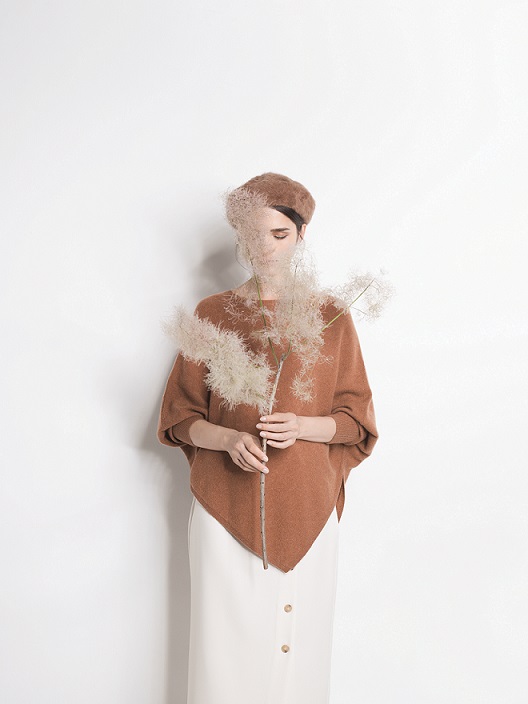 Cashmere sweater and pencil skirt
The irregular-cut skirt with sketches of snowy mountains is perfect if you're on the go. Featuring a comfortable and sleek style, the skirt is sure to complement any kind of top.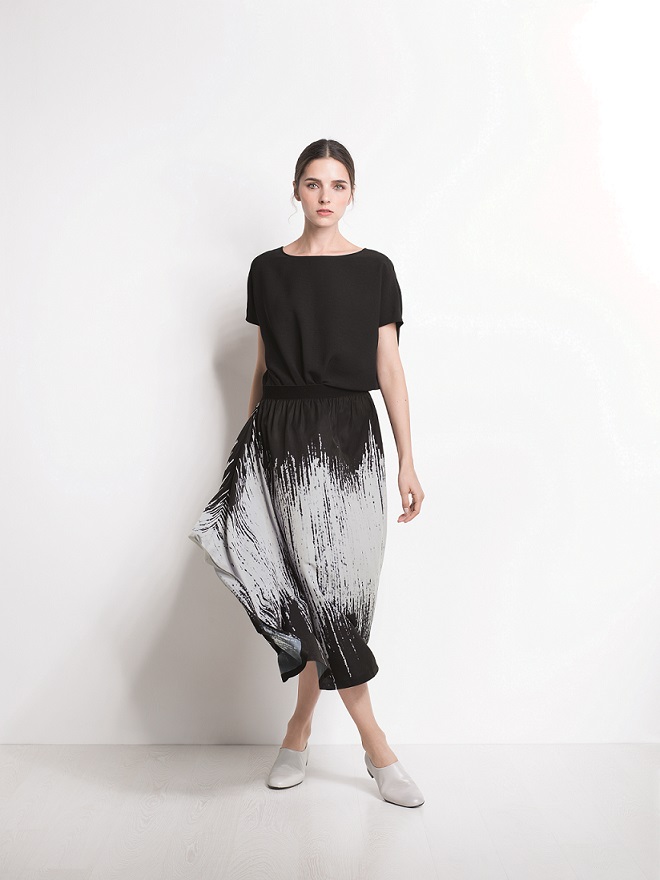 Meanwhile, the pleated top and skirt design based on solid color help you achieve that chic look, which has an asymmetric yet comfortable style.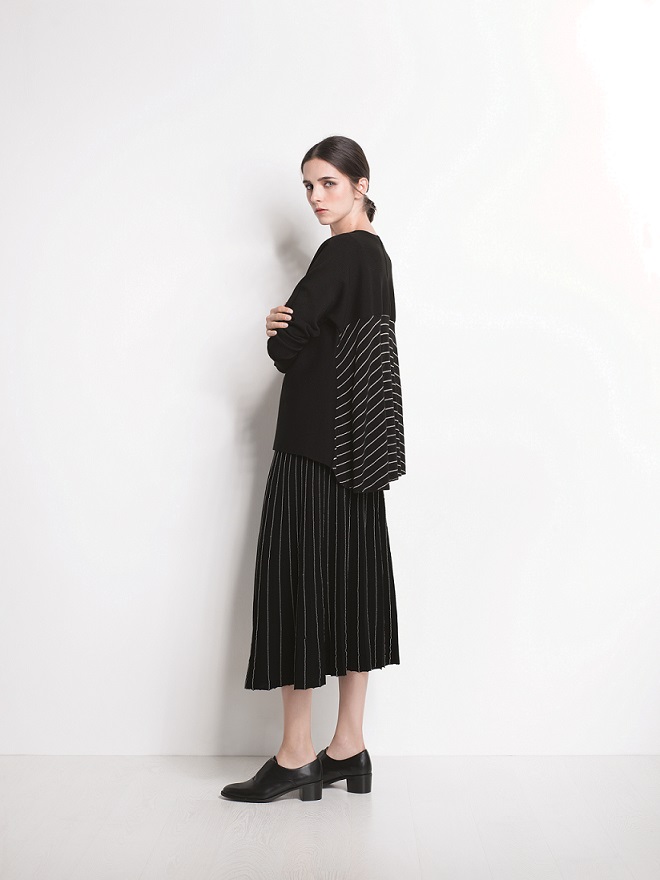 Pleated top and skirt 
Aside from that, Giordano Ladies collaborated with Swarovski Crystals to enhance the style of the handmade wool coat by adding sparkling design and line details, making it elegant and stylish.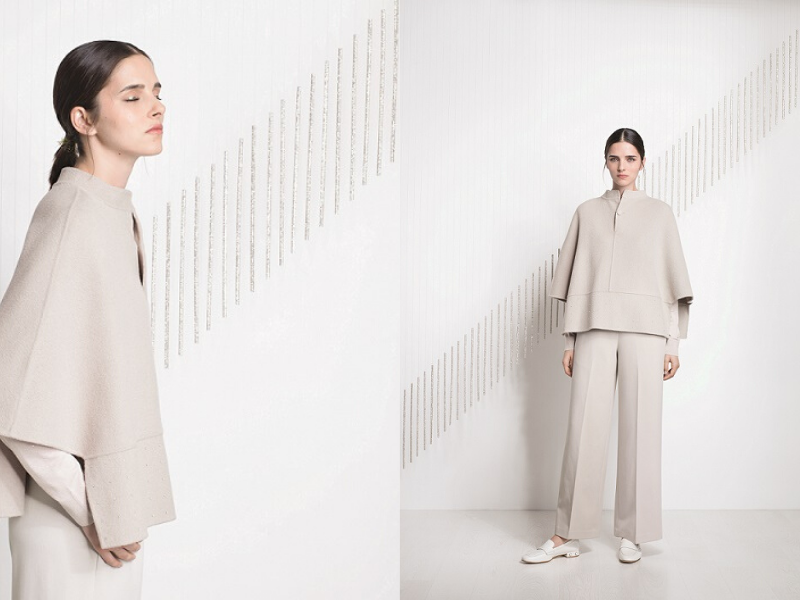 You can personally take a look at this newest collection at Giordano Ladies' outlets in SM Mega Fashion Hall, SM Aura Premier, and The Podium Mall.
Giordano ladies is a retail operation of Giordano Limited with over 70 stores in Asia, providing women simple yet timeless clothes.
For more information and other inquiries, follow them on Facebook or Instagram.
---
Source: Giordano Ladies' official press release
Images courtesy of Giordano Ladies