Get to know Dubai-based Filipino designer Michael Cinco
Get to know Dubai-based Filipino designer Michael Cinco
You may have heard his name in fashion-related news, as he continues to create a name in the international fashion industry. Learn more about Michael Cinco as we tell you a story of where he started and how he got internationally famous in the world of fashion.
Michael Cinco
Michael Cinco was born in the province of Samar, Philippines. He studied college in the University of the Philippines-Diliman majoring in Fine Arts, and then went to Slim's Fahion and Arts school in Makati. To further enhance his fashion education, he enrolled in a short course in Central Saint Martin's College of Art and Design in London.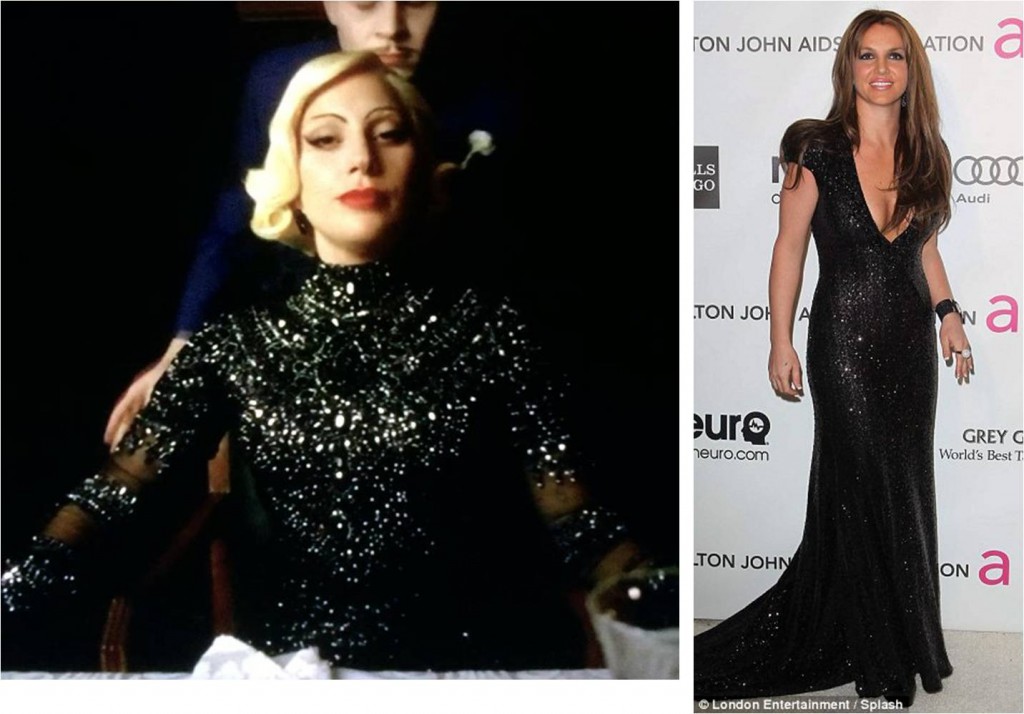 Lady Gaga and Britney Spears in Michael Cinco
It was in 1997 that Cinco moved to Dubai and established his own couture house named Michael Cinco Haute Couture in 2003. Gradually, he started creating name when his works began being featured in several shows such as the Dubai Fashion Week and Swarovski shows. It was in 2011 when he rose to fame as he won as Breakthrough Designer in the WGSN Global Fashion Award in New York, as he bested out other finalists from UK, Asia, and America. Then he got featured again in the Miami Fashion Week with his swimwear and bejeweled gowns collection.
Some of Michael Cinco's works in his 2012 Bridal Collection, photos grabbed from brideandbreakfast.ph
Since then, he became famous as he was also featured in the Emmy Award-winning show America's Next Top Model hosted by Tyra Banks. His collections were featured in the 16th cycle. He has then worked with Hollywood A-listers such as Britney Spears, Lady Gaga, Paris Hilton, Mischa Barton, and Dita Von Teese among others. In 2013, he was conferred the title of "Asian Couturier Extraordinaire," and is still making the Philippines proud as he is set to feature his collections at the much awaited Paris Fashion Week in July.
With Cinco's achievement in the fashion industry, many Filipinos were inspired by his passion for fashion, which now has contributed to the advancement of the Philippines when it comes to the fashion industry.
Also read: Michael Cinco makes history as the first Filipino designer to present in Paris Fashion Week