For your dental needs: Estetico Manila
For your dental needs: Estetico Manila
Full-range of dental services, a team of highly-capable dentists, and a passion for the dental profession, are what Estetico Manila is all about.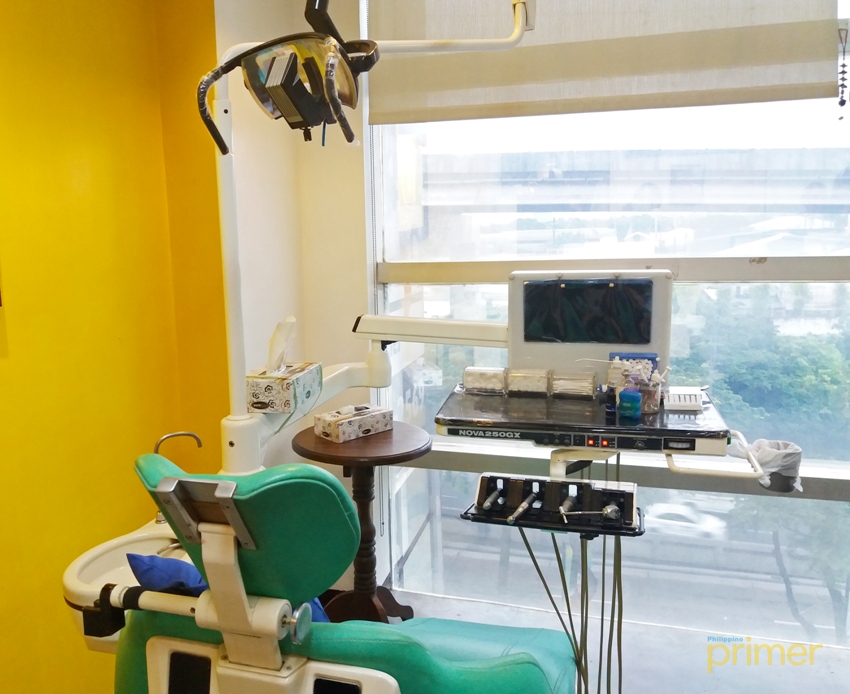 Estetico Manila's innovative dental chair
Estetico Manila is a dental clinic in Makati City that specializes in advanced dental services. Having been a top choice of Filipino and expats for anything dental, Estetico Manila takes pride of its modern technology and well-equipped clinics that make their services more reliable.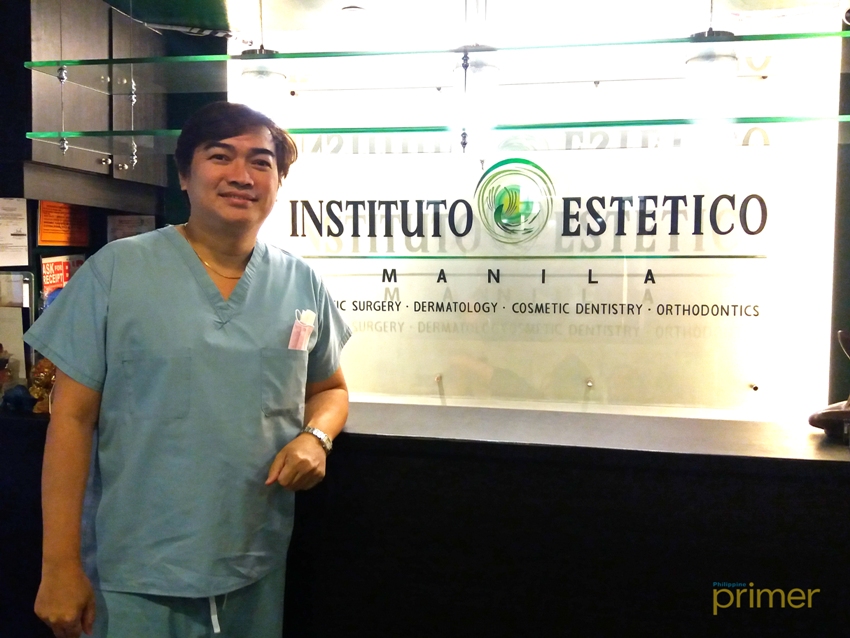 Instituto Estetico Manila's Joseph Jagoring
What makes Estetico Manila stand out among other dental clinics is that they believe that they are doctors first then artists. This means that the doctors do not compromise function and physiology for aesthetics. These well-experienced doctors shall inform you about the advantages and limitations of each procedure so that the patients know what to expect.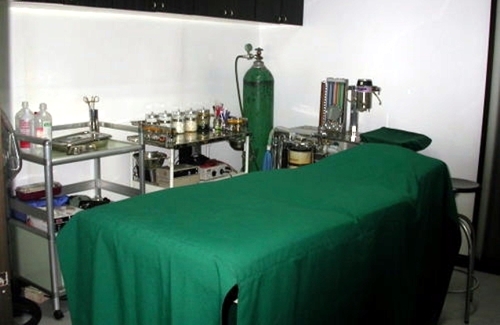 Dental facilities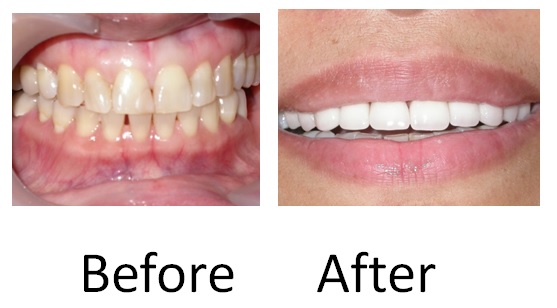 The clinic offers dental surgery, dental cosmetics, dental implants, dentures, crowns and other advanced dental services. They also offer services on cosmetic surgery such as nose reshaping, breast augmentation, and face lift among others. For dermatology services they provide chemical peeling, wart removal, varicose vein removal, and skin bleaching, among others.
Estetico Manila is one of the most trusted brands when it comes to dental services, proven by many of its customers who come for their clinic, including prominent personalities who need to maintain good looks especially in the nature of their profession. This just further proves that Estetico Manila is committed to providing dental services like no other.
Check out Estetico Manila's services and have a well-deserved "high-quality, compassionate, and pain-free dental service."
DETAILS
Address: Unit 501/502 Oakridge Plaza, 1012 San Antonio St., Paseo de Magallanes, Makati City
TEL: 02-854-4933/ 02-851-2179
Mobile: 0917-818-4444
Business Hours: 9:00 am to 5:00 pm (Monday to Saturday)
Closed on Sunday [Dental Clinic]
Email: info@esteticomanila.com
Website: http://www.esteticomanila.com/
Facebook page: https://www.facebook.com/pg/Instituto-Estetico-Manila-937773266251724 (Instituto Estetico Manila)
---
Last updated: May 24, 2017