European footwear brand, Bata opens at SM Megamall
European footwear brand, Bata opens at SM Megamall
Bata Philippines, in partnership with the SM group has opened its first and flagship store at the 3rd level of SM Megamall, Building B on Friday, December 2.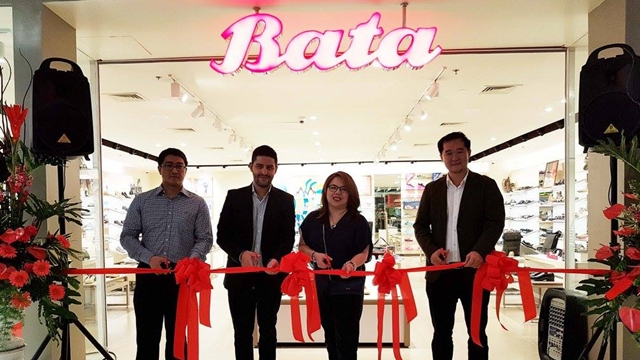 Founded in the 18th century by Tomas Bata in the Czech Republic, this European footwear brand is taking style and comfort to the next level through their quality shoe products. Thomas A. Bata, chief marketing officer and proud descendant of the company's founder said they've been in the shoe business for 27 generations and they are very proud to carry it on. The company would have entered the Philippines earlier, but there were legal complications related to its trademark, says Thomas Bata. "It took many, many years to resolve. Fortunately, with the help of SM, we managed to resolve it."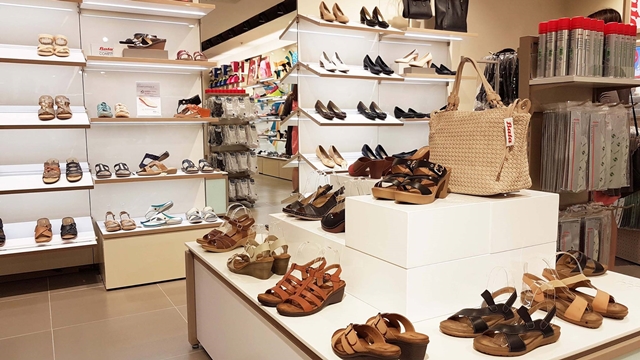 Bata has 5000 retail outlets in 70 countries, with a strong presence in India and a factory in Thailand since the 1970s.
The company is planning to open between eight and 15 stores in SM malls in Metro Manila.
All images grabbed from insideretail.ph
Source: insideretail.ph, philstar.com