Easy DIY Facial Masks to Make at Home
Easy DIY Facial Masks to Make at Home
Do you want to look good and be able take care of your skin without breaking the bank? There's only one solution for that: DIY Face Masks! It's affordable, natural, organic and safe to use. All you need are just some ingredients that you can find at home. We've listed down some recipes and how to make your own facial masks at home, hassle free and effective.
*All you need to do is to mix all the ingredients together and place it in a container.
Hydrating Mask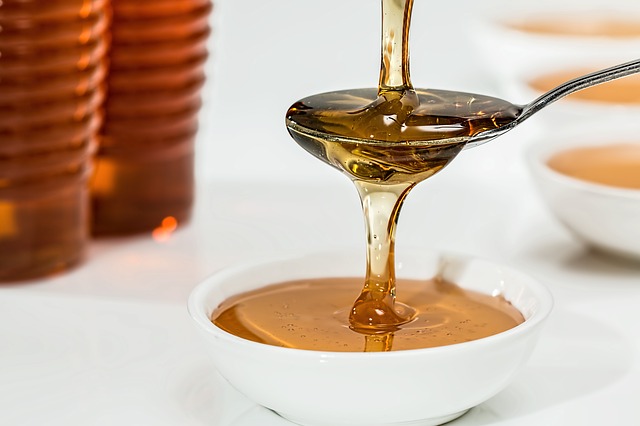 Things that you need
1/4 Cup of Ground Oats
1 tablespoon of Honey
2 tablespoons of Coconut Oil
Essential Oil of your choice (Optional)
Dry is skin is a sign of aging that's why we need to hydrate and moisturize our skin. Honey is naturally antibacterial, so it's great for acne treatment and prevention. Ground Oats will serve as the scrub for your dead skin, while coconut oil will moisturize your skin.
Exfoliating Mask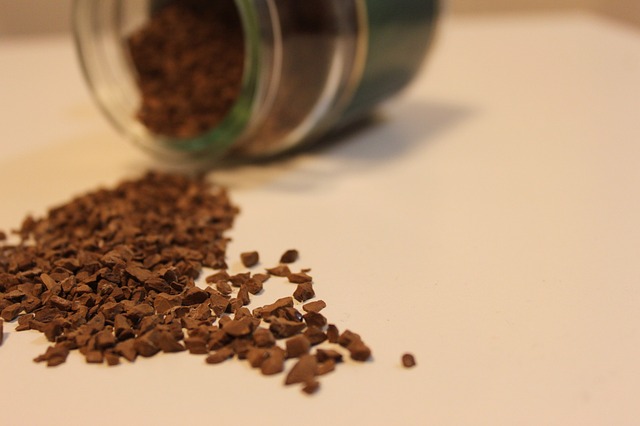 1 tablespoon Choice of coffee grounds
1 tablespoon Cocoa Powder
1 tablespoon Sunflower Oil
Aside from oats, coffee is a great way to exfoliate. It is also used to reduce swelling and puffiness. Cocoa, on the other hand, is packed with antioxidants that help repair skin cells and neutralizes. Cacao has vitamin C and magnesium, which helps in protecting the skin while keeping it healthy.
Relaxing and Soothing Face Mask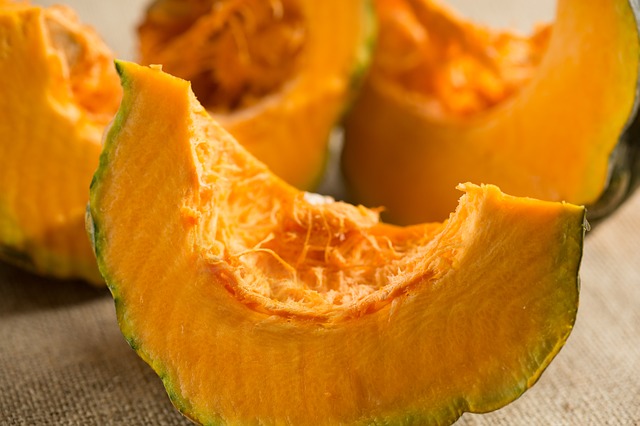 1/4 cup cooked or canned Squash/Pumpkin
2 tablespoons Brown Sugar
2 tablespoon Coconut Oil
1 tablespoon Vitamin E Oil (Optional)
Squash is enriched with nutrients like vitamin A, B6, C, E, and minerals but aside for eating, it can also nourish our skin. It can help one soothe and prevent acne, minimize oil and decrease our pores. You can add any essential oil to add a fragrance that soothes you.
Rejuvenating Mask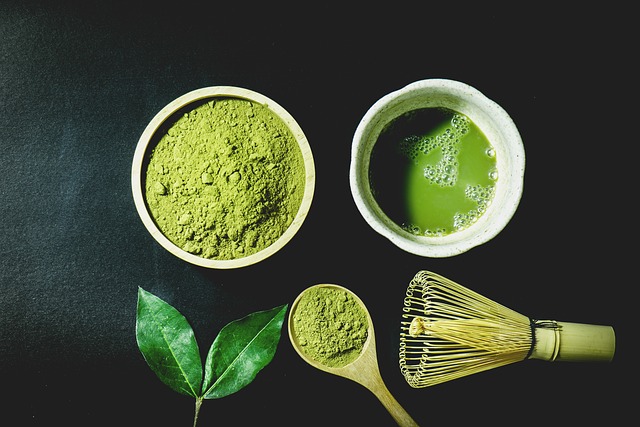 1/4 cup Greek Yogurt
1 tablespoon Matcha Powder
1 tablespoon Almond Oil
Did you know that aside from drinking and eating matcha powder it was used on our skin? Green tea is known to reduce redness, sun damage, acne, and rosacea. It is anti-inflammatory and softens skin, at the same time soothes and moisturizes.
After applying each mask leave it for about 15-30 minutes, then rinse it with lukewarm water. Gently pat dry your face with a clean towel. You can do this every other day or twice a week. Rinse off masks are better than peel of masks at it doesn't damage our skin and removes our facial hair. After doing this for a week, enjoy and flaunt your moisturized skin!